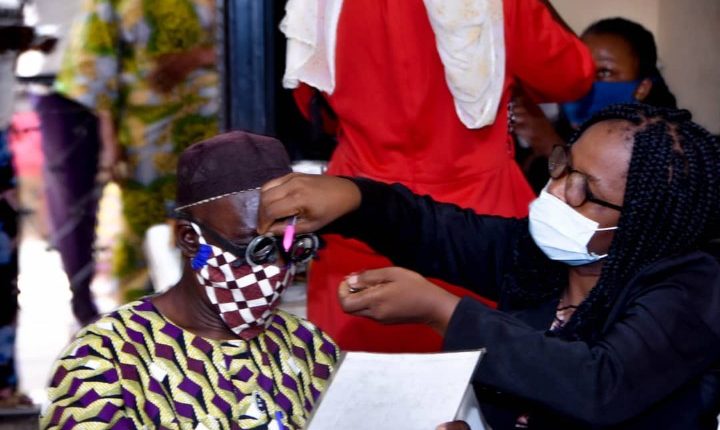 5000 Ibadan North Residents Benefit From Akinremi Jagaban Free Medical Outreach
OVER 5000 residents of Ibadan North Federal Constituency, Oyo State are said to have benefited from the free medical outreach organized by the lawmaker representing the constituency, Musiliu Akinremi.
The medical outreach services included ; medical counselling, test with drug administration and presentation of eye glasses.
At the beginning of the three-day program, speaking through the coordinator of the programme, Hon. Akinremi said: "This medical outreach is in keeping with what we believe is important and necessary intervention for our people who need either the surgery or the general treatment to recover their sight or improve their sight, it was part of our campaign promises.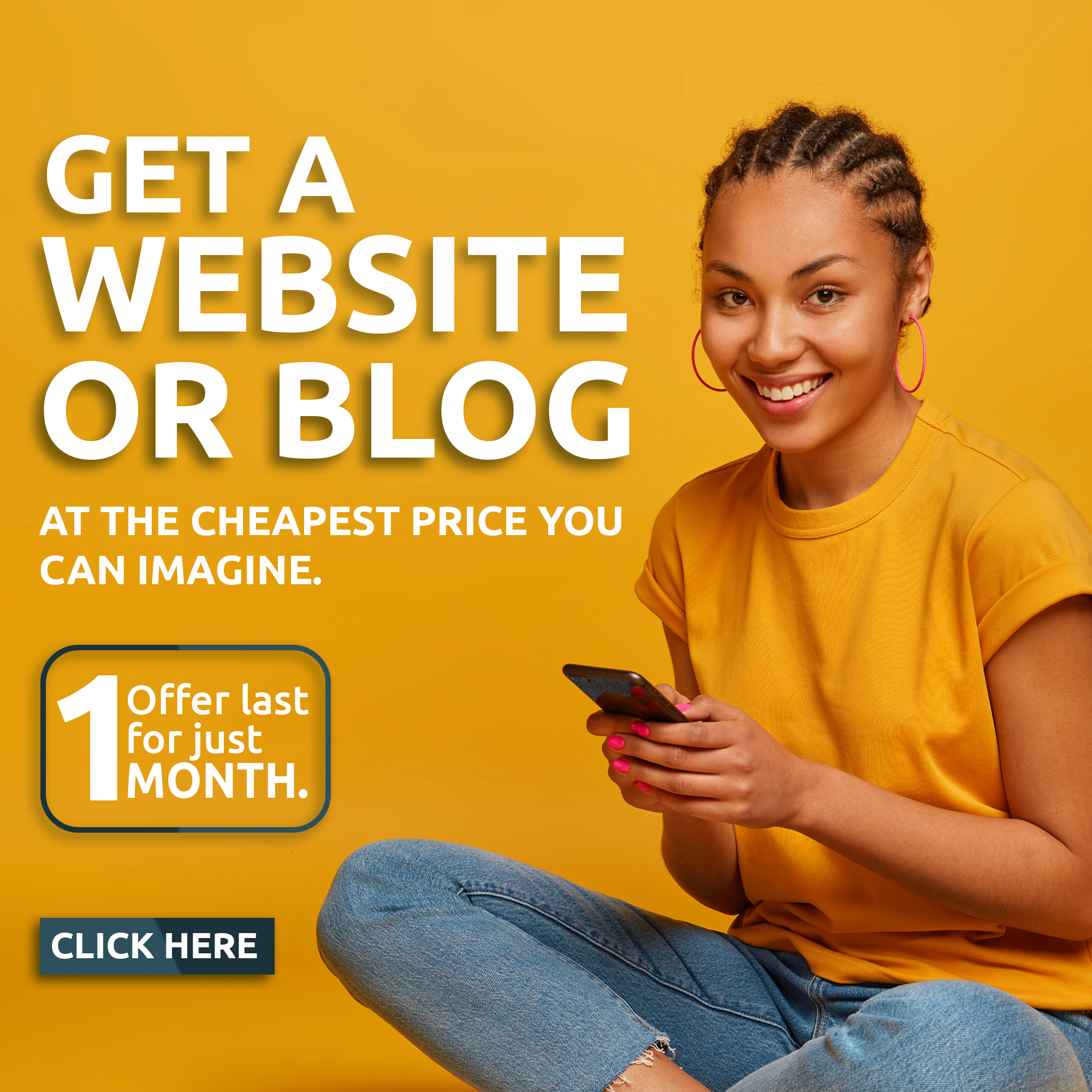 He added that over 5000 beneficiaries was projected for the free drugs and eyes screening with free eye glasses.
The Eye Director, Goshen Foundation and Nationwide Foundation, Dr. ( Mrs ) Ugochi P. Okechukwu  said the
medical outreach was introduced by Hon. Akinremi to improve the quality of healthcare services and reduce medical quackery in his constituency.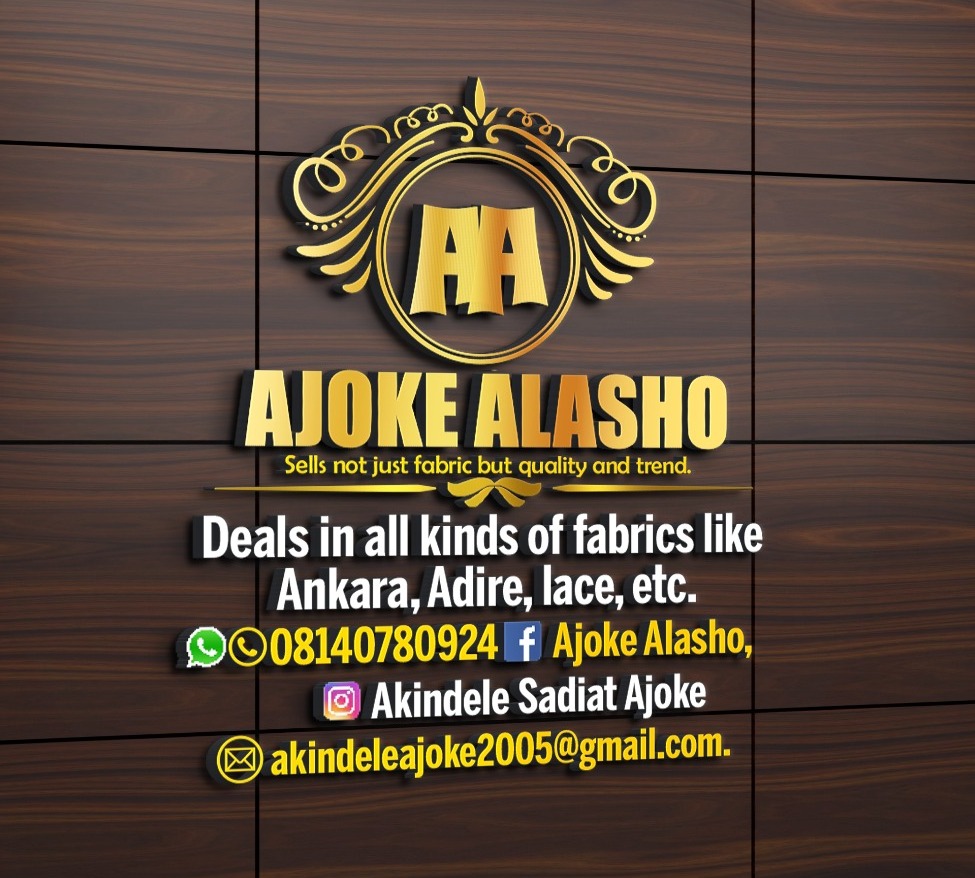 The two-day programme medical outreach was held at Prince Akinremi foundation office, Omolewa street, Yemetu, Ibadan.
The beneficiaries, mostly old women, men, physically challenged and young people, came out en-masse from different locations within and outside Ibadan North federal constituency.
Speaking to westerndailynews, 65- year -old Madam Aisa Adebayo From Inalende, a beneficiary, prayed for the initiator of the programme. According to her, " my eye always hitches me, very difficult for me to see during afternoon, I should have gone to see an optician but, am financially restrained, now, Jagaban has brought the medical to my door step with free of charge. They gave me free treatment and glasses and was told I will see changes if I used the drugs and eye drop given to me as prescribed". She stated.
Mr. Taofik Adisa, a physically challenged man who was seen holding some of the drugs given to him after been treated, said the drugs were to correct some deffect in his eye as he was told by the doctor after running test. He, commended Hon. Akinremi Jagaban, saying the programme has been able to put smiles on the faces of the people by attending to their health challenges. He however lamented the high cost of medical services in hospitals as one of the reasons people resort to self-medication in the area.