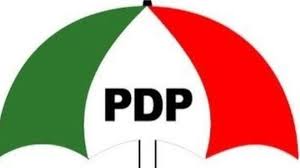 Oyo PDP Advises Ajimobi To Clear Backlogs, Laud Party Transition Committee Members
The Chairman of PDP in Oyo State, Alh Kunmi Mustapha, has lauded the appointment of members of the State Transition Committee under the leadership of Sen Hosea Agbola Halleluyah.
Alh Kunmi Mustapha in the release made available by the State Publicity Secretary of PDP, Engr Akeem Olatunji, charged members of the committee to proffer solution to myriad of problems confronting Oyo State for easy take off of the coming PDP new administration.
According to him, the people of Oyo State have place too much hope and expectations on the incoming PDP government of Engr Seyi Makinde and these are the reasons all hands must be on deck to ensure the success of the incoming government. Oyo State is lucky to put forwards the likes of Sen Hosea Agbola Halleluyah, Chief Bisi Ilaka and other members of the committee at this critical time due to their vast knowledge in modern day administration and economics as most of them have excelled in their chosen fields.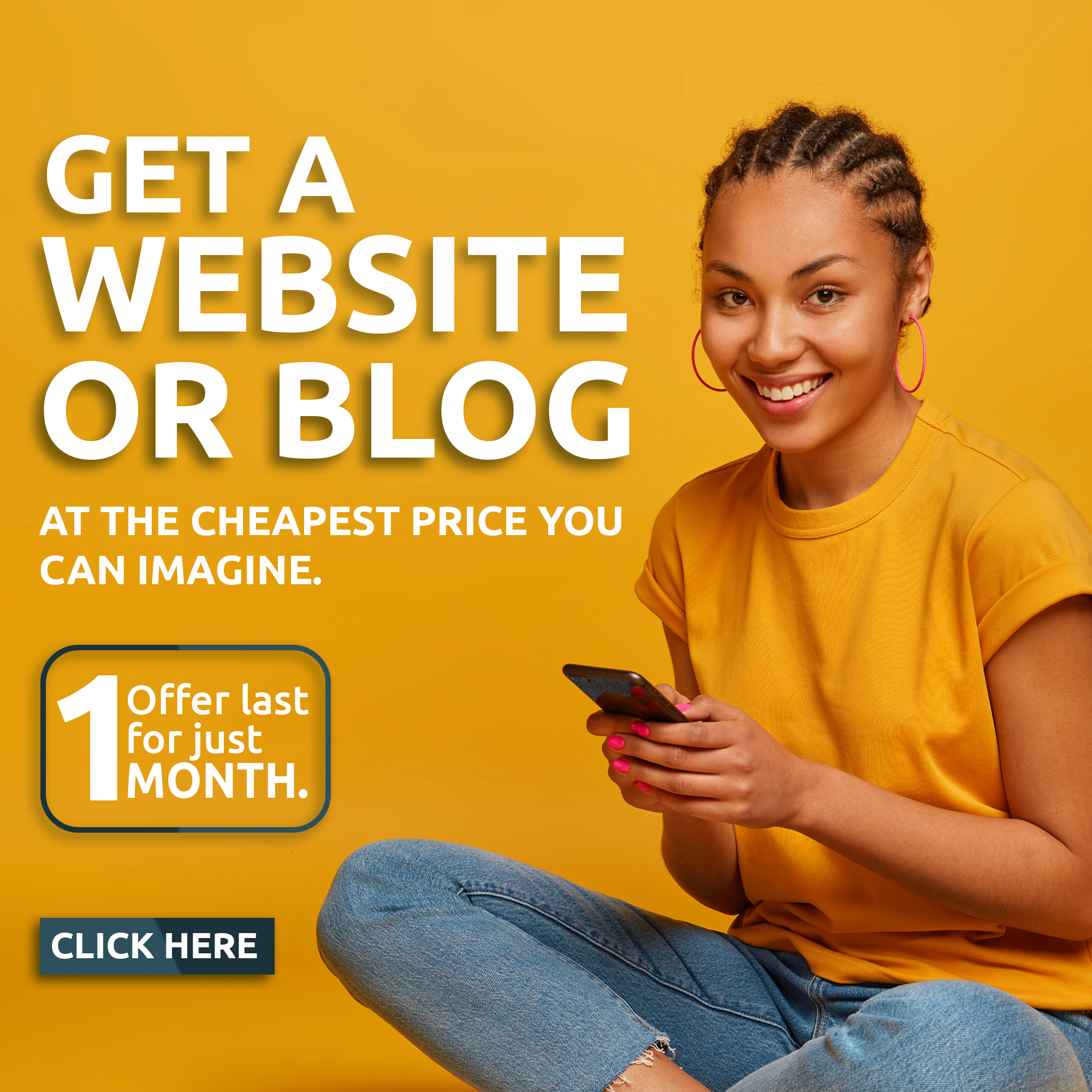 The party, PDP, will at all times give necessary support to the governor-elect, Engr Seyi Makinde, and the transition committee while the outgoing APC government should as a matter of urgency inaugurate their own transition committee for smooth handling over process as the peace, progress and development of Oyo State should be paramount to everyone irrespective of political inclination and religious divide.
On the reported arbitrary awards of contracts and depleting of the state treasury, Alh Kunmi Mustapha advised the outgoing APC government to thread softly, in other not to create financial bottlenecks for the new administration. The outgoing government should concentrate on completion of uncompleted projects, clear backlogs of salary arrears and pensions as well as reducing Oyo State debt portfolios. If these are done, Gov Ajimobi will succeed in putting his name in gold.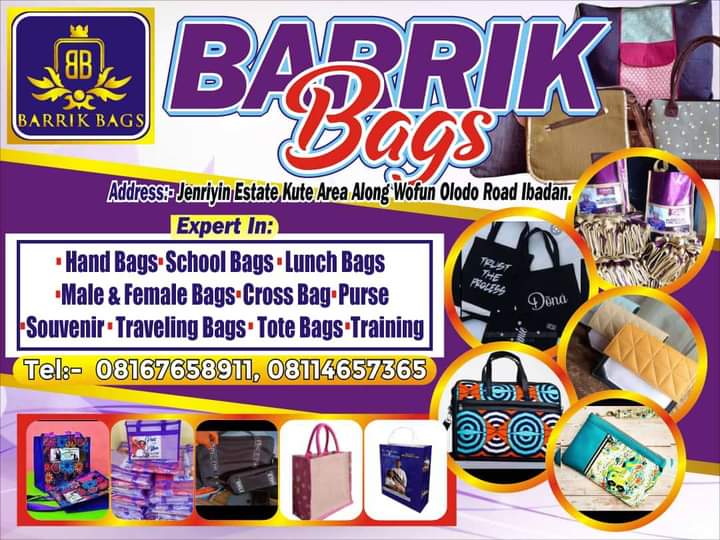 The Chairman of PDP, Alh Kunmi Mustapha, therefore urge the governor-elect, Engr Seyi Makinde, and his deputy, Engr Rauf Olaniyan, not to be daunted by the challenges at hand but rather see their new assignments after the party's victory in the February governorship election as a clarion call to serve humanity with their God given talents, exposure, connection and wealth.
In conclusion, Alh Mustapha, congratulated all elected members of PDP in Oyo State most importantly the National assembly members elect; the Oyo South Senator-elect, Alh Kola Balogun, and the House of Representatives member elect, Hon Muraina Ajibola, Hon Hon Yemi Taiwo, Hon Stanley Adedeji, Hon Abass Adigun Adekunle who against all odds opened floodgate of success and victory for PDP and the 26 House of Assembly members elect on the platform of PDP. Also we felicitate with our party members and executives at all levels for their steadfastness, loyalty and support for PDP and her leadership.