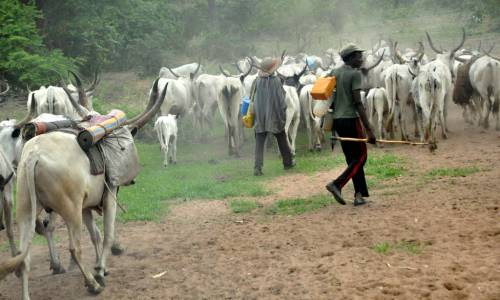 Another Fulani Man, Wakili Ready To Strike Us, Ibarapa Residents Cry Out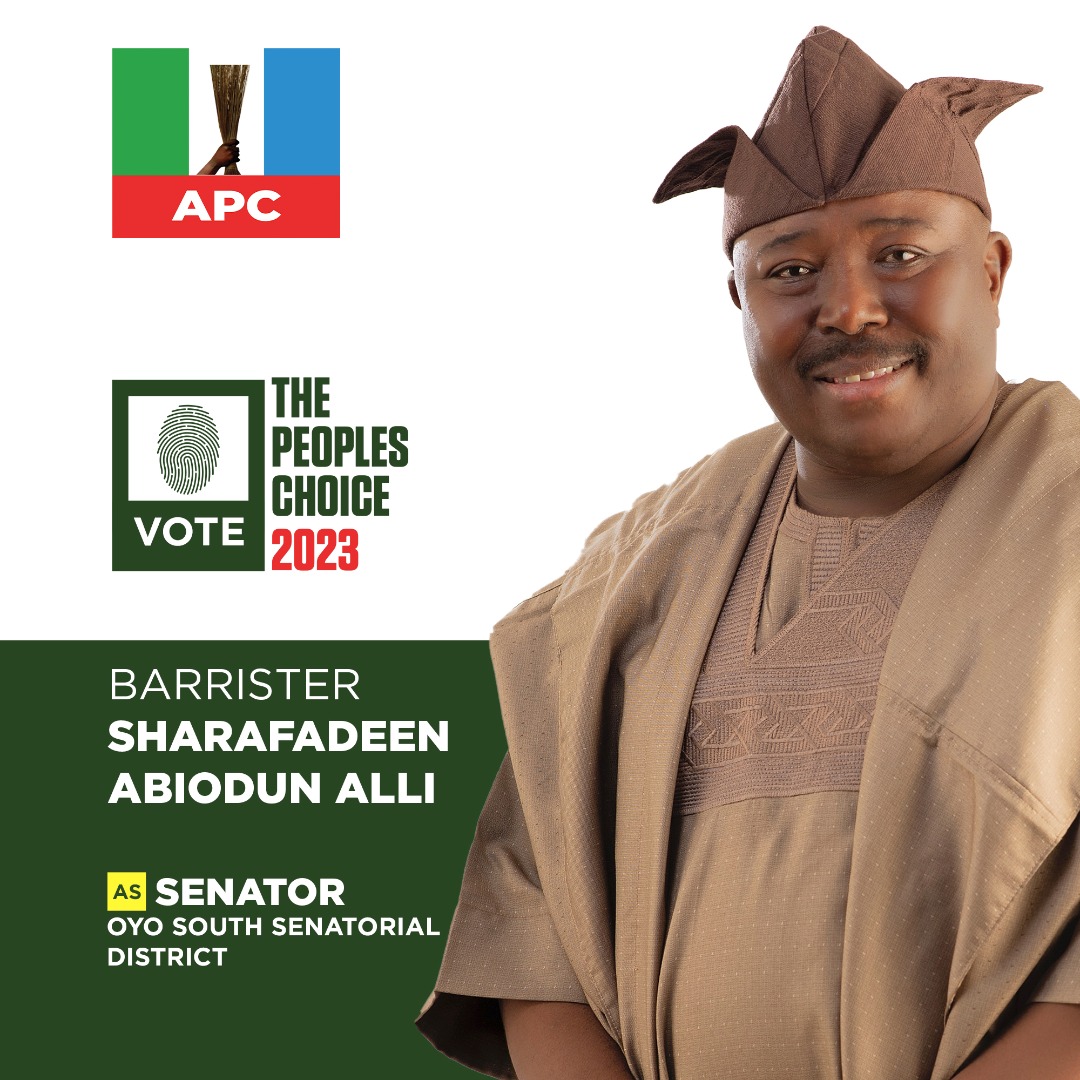 Residents of Ibarapa North, Central and East local government areas of Oyo state have called on government and security agencies to come and secure their lives and a property from a deadly Fulani herdsmen, led by Iskilu Wakili, westerndailynews reports.
The people of Ibarapa registered their fear during a one-day security summit organised by the Oyo state speaker, Rt. Hon. Debo Ogundoyin in Igboora on Friday.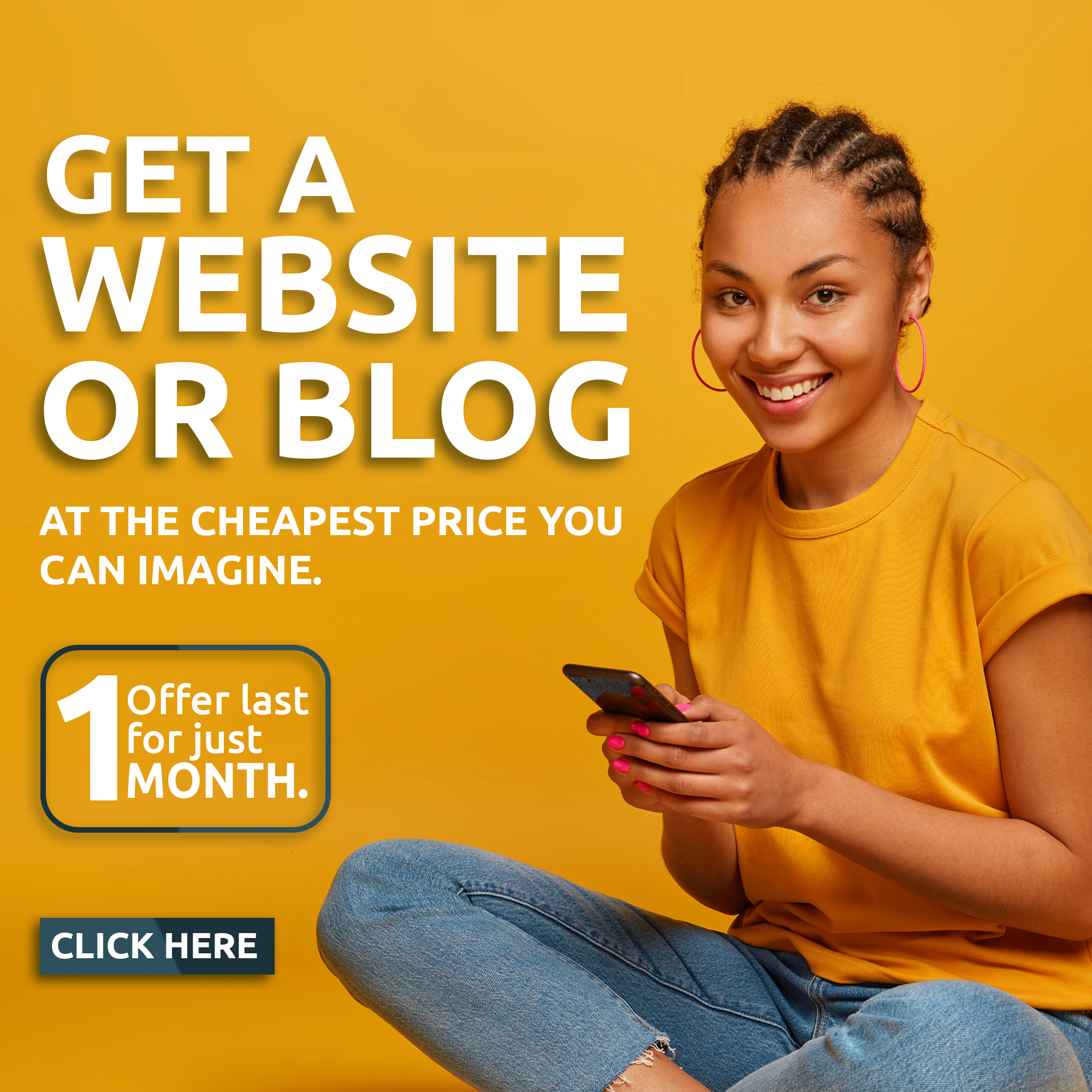 The summit has in attendant; Traditional rulers, youths, Associations, Forums and community leaders all from Ibarapaland.
In separate interview conducted by westerndailynews, residents expressed sadness over the ongoing criminal activities of herdsmen in their area, saying; "We though it was over after the seven days notice of Sunday Igboho, but our fear of attacks by the herdsmen increases daily. One Iskilu Wakili (Fulani) always create awareness of a reprisal attack after Sunday Igboho has sent their leader packing from Ibarapaland.
They described Wakili as a monster in Ayete, saying no difference between Wakili and the Seriki Fulani of Igangan, Alhaji Saliu Abdulkadir, who was recently chased out of the community for his alleged criminal activities.
"We had confirmed that, after the seven days ultimatum, many of them are living but, we heard that Wakili is regrouping those people. Presently we were told he had gathered over 200 herdsmen preparing to attack some of the communities here," a resident, Adepoju Adisa said.
Sola Adegbite, a farmer said there is a Fulani's settlement at Ayete called Wakili Fulani village.
He said; Wakili and his men are more dangerous compare to the embattled Seriki Fulani of Igangan, Alhaji Soliu Abdulkadir.
"Even before Igboho came to rescue us, it has not been easy living with Wakili in Ayete, now, we heard that, he is with over 200 men inside bush looking for the best time to hit us as reprisal attack.
We know what he is capable of doing, he is deadly. We want governor Makinde to give order to our security agencies to go after Wakili in the busy before coming out."
Speaking on the presence of Wakili and his men getting ready to attack people, an Hunter, Comrade Sola Olalere said, it is true that Wakili had stopped many of the herdsmen in the busy.
"We thought they are going and expecting the remaining ones to go through but unfortunately, we heard Wakili is now a rebel leader, gathering herdsmen and planning a new crime."
As an head of Hunters, Com. Olalere said he and his hunter group are not scared nor bothered about their gathering, but however said his men expected government to Commision hunters to combat the criminal herdsmen in the bush.
In his reaction, Rt. Hon. Debo Ogundoyin said he was not aware of Wakili and his threat but, urged residents of Ibarapa not to panic, adding that governor synergy is in top gear between the state government and security agencies to rid criminals out if the forest.