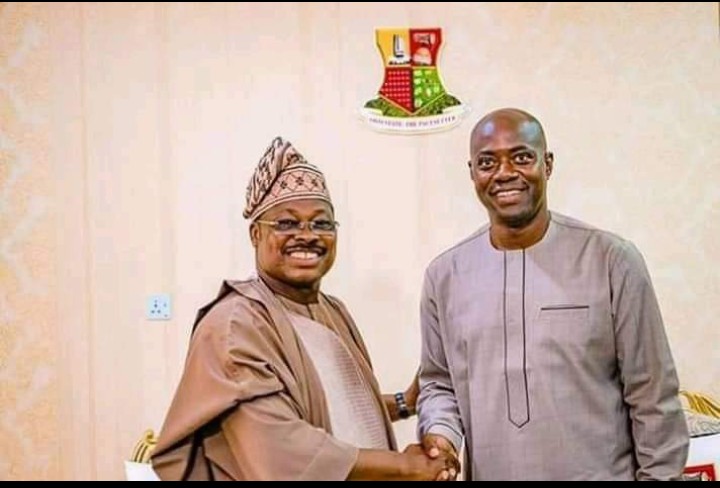 Makinde Vows To Review All Contracts As Ajimobi 'Awards' N30b Contract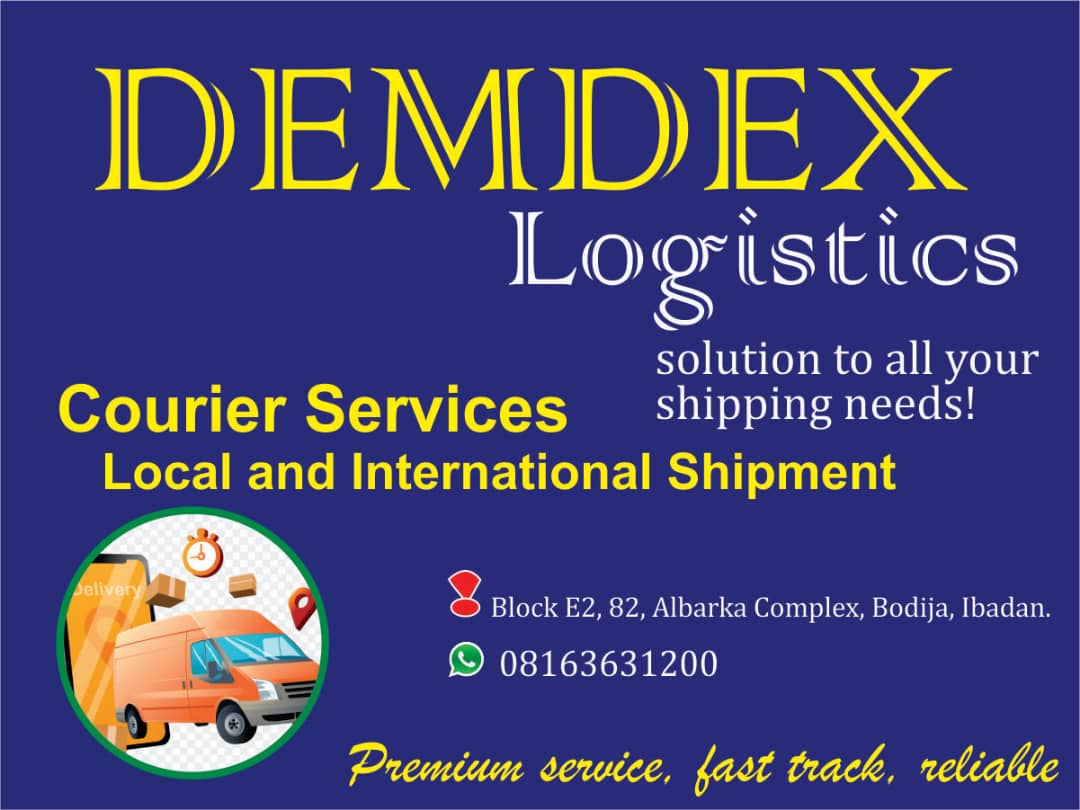 The governor-elect of Oyo State has promised a radical review of all contracts awarded in the immediate wake of the March 9 gubernatorial election and others that are linked to it.
In a release signed on his behalf by Prince Dotun Oyelade, Engr Makinde said that events of the past two weeks have shown characteristics of targeted contract awards that were compiled in haste and randomly awarded to empty government purse before the May 29th swearing-in date.
The statement said that while the government remains in place till May 28, awarding a N30bn new set of contracts in one day as was the case during last wednesday's executive meeting was curious and an abberation, especially when debts, as old as 2011 are left unpaid.
Makinde pointed out that information from civil servants who have the interest of the state at heart suggested a grand plan to distrupt the smooth take off of the In-coming administration by mopping up all available funds.
"In the new contracts of N30bn which money is to be paid tomorrow, Monday, March 25, 2019, a large chunk of money was allocated as consultancy fees and design to outsiders even when the Ministry of Works and Housing has qualified engineers," he explained.
He said though he had promised not to probe the outgoing administration, civil servants who connive in illegal and strange contract awards would have themselves to blame in the next few weeks.
Makinde specifically mentioned permanent secretaries and the office of the Accountant General as well as banks to be wary.
According to him, there are also plans to mischievously increase the wages of Tertiary Institutions staff for the next two months without actually paying them before May 29 thereby leaving the new administration to grapple with the burden.
...For the latest news update, Subscribe to our Whatsapp Channel (Click Here) and join our Telegram Update Group (Click Here)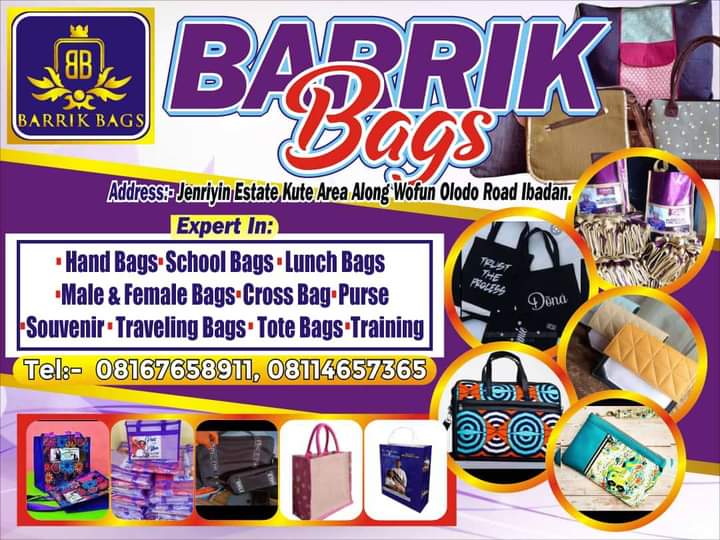 Do you know that you can now get your Stories, Articles, Events, and Eyewitness Reports published on Westerndailynews.com ?
You can also advertise your Product and Services on our page for more patronage
Contact us today by sending your Stories, Articles, Events, and Eyewitness Reports for publications as well as products and services for advertisement to westerndailies2018@gmail.com or WhatsApp (+2348058448531) for more information