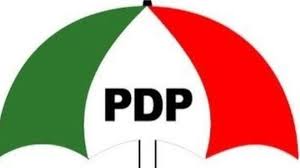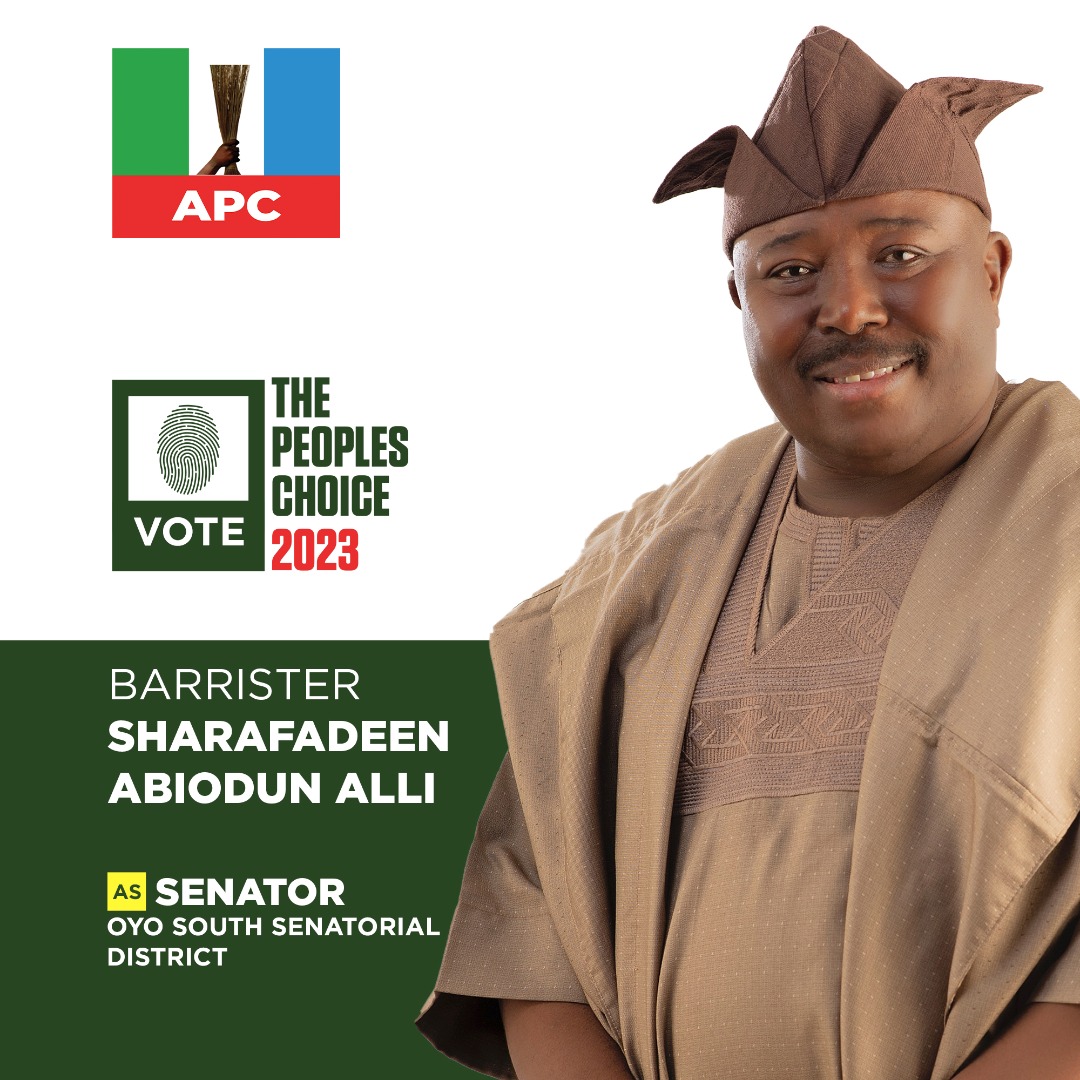 Ajimobi And Suspicious Withdrawals From LG Account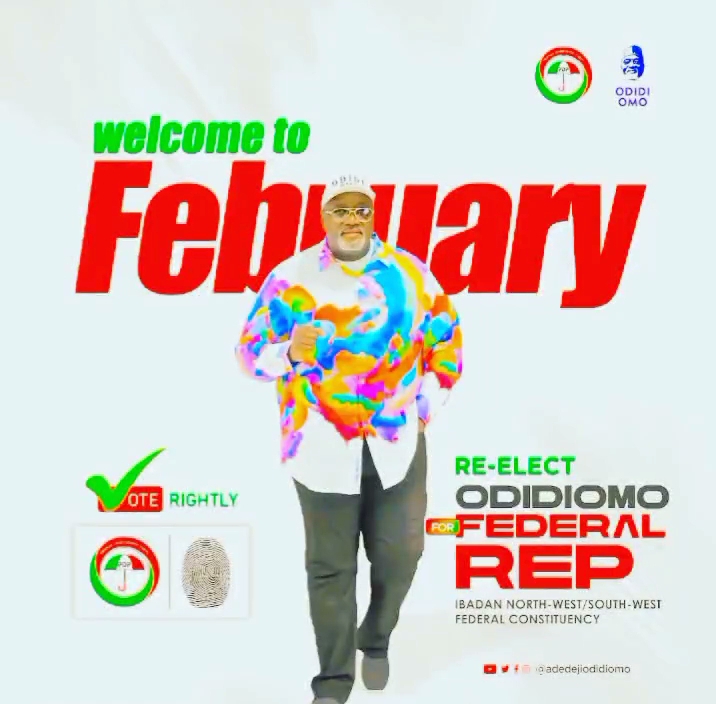 The Peoples Democratic Party, Oyo State Chapter, has raised alarm over the rapacious looting of Oyo State treasury by the Ajimobi led APC government in the state.
In a press released signed by the opposition State Publicity Secretary
Engr Akeem Olatunji, made available to Westerndailynews, the state PDP accused Ajimobi of spending unnecessarily as a reaction to the recent purchase of 33 excavators from local government fund without the consent of the local government Chairmen.
Engr. Akeem made it known that,
the Chairmen were invited via text messages on Thursday for a Friday event which has gulped larger percentage of their allocations and it will be difficult to justify the purchase which failed due process at a time most of the local councils and LCDAs find it difficult to meet their financial commitments. Said
it is ridiculous and highly embarrassing that while the local government helmsmen are in the dark over the purchase, Gov Ajimobi, Ogunesan as the Head Of Service are allegedly in the know and it was like they hatched the deal to cover several billions of Naira spent on the just concluded elections.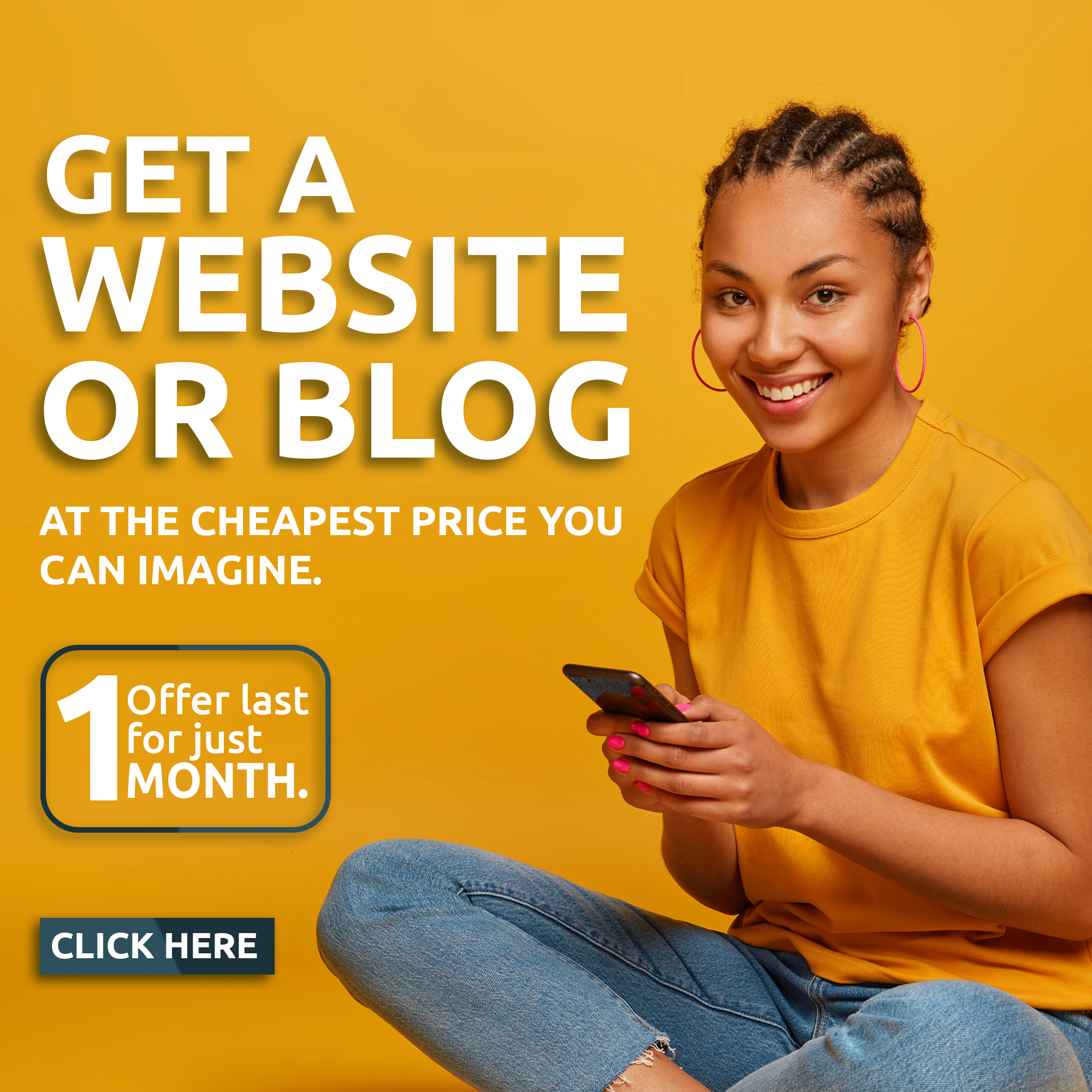 The PDP party equally warns the local government Chairmen and carrier officers not to test the temperament of the incoming PDP government of Engr Seyi Makinde as no economic saboteur will go Scott free.
" It was alleged that over N5 billion were deducted from the 33 local government Federal allocations, excess crude funds and stabilisation funds in a manner that makes mockery of our hard earned democracy as the chairmen were given papers to sign without knowing how the deduction and the purchase came about ".
" The Peoples Democratic Party in Oyo State is hereby reminding the affected local government Chairmen that ignorance is not an excuse in law and they should be ready to defend their actions when the time comes because the foundation of Engr Seyi Makinde led PDP government will be built on probity, accountability, transparency and fear of God" .
In concluding, the press secretary, made it known that, the Oyo State PDP is solidly behind Oyo State Governor-elect, Engr Seyi Makinde, in his quest to put smiles on the faces of the entire citizenry but efforts by the outgoing Ajimobi led APC government to sabotage the incoming government through financial landmines will be thoroughly investigated and reversed in the interest of the suffering masses of the state.
...For the latest news update, Subscribe to our Whatsapp Channel
(Click Here)
and join our Telegram Update Group
(Click Here)