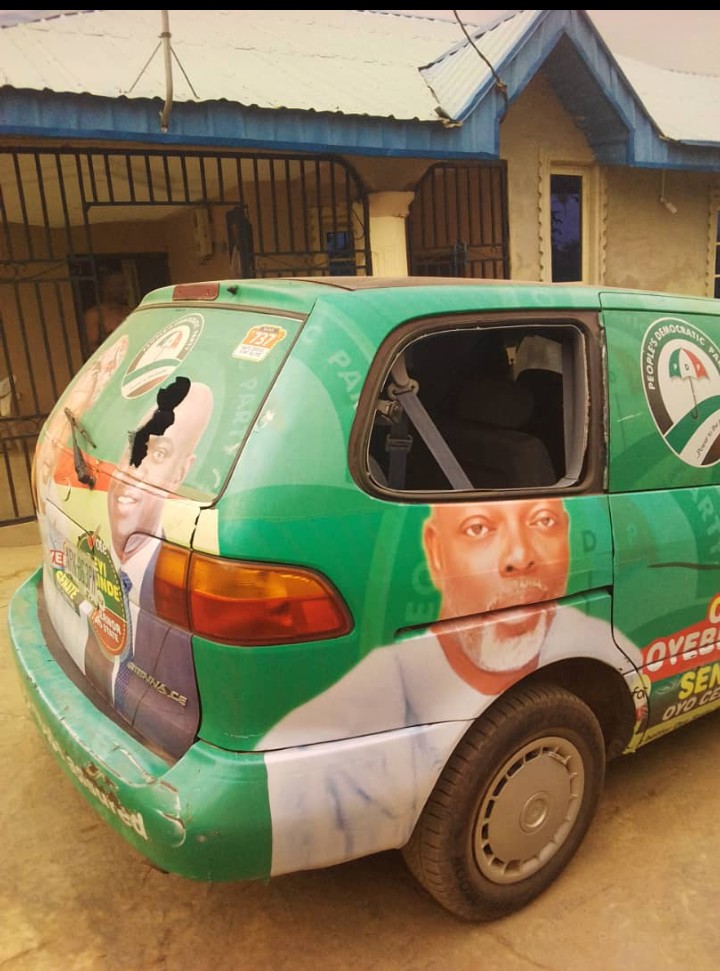 Several Injured As Opposition Disrupts Makinde, Ilaka Campaign Rally In Akinyele LG
Suspected hoodlums belonging to opposition party around 7:15pm on Thursday attacked the PDP governorship candidate in Oyo State, Engr. Seyi Makinde and PDP Oyo Central Senatorial District candidate, Chief Oyebisi Ilaka at Ojoo Round About, Akinyele Local Government, Ibadan, during the Local Government campaign tours.
Westerndailynews political correspondent who is at the scene gathered that, the PDP candidates and chieftains are just leaving the campaign stage to join convoy when they came under ferocious attack, launched by the opposition hoodlums. Gun shots from different destinations rented the air throughout the 20 mins of deadly displays by the attackers.
Rear windscreen of buses conveying some party members was shattered, as occupants of the buses sustained various injuries as the drivers fear of unknown causes uncontrollable driving. Passersby, Road Hawkers and Motorists are also victims of the unexpected political mayhem.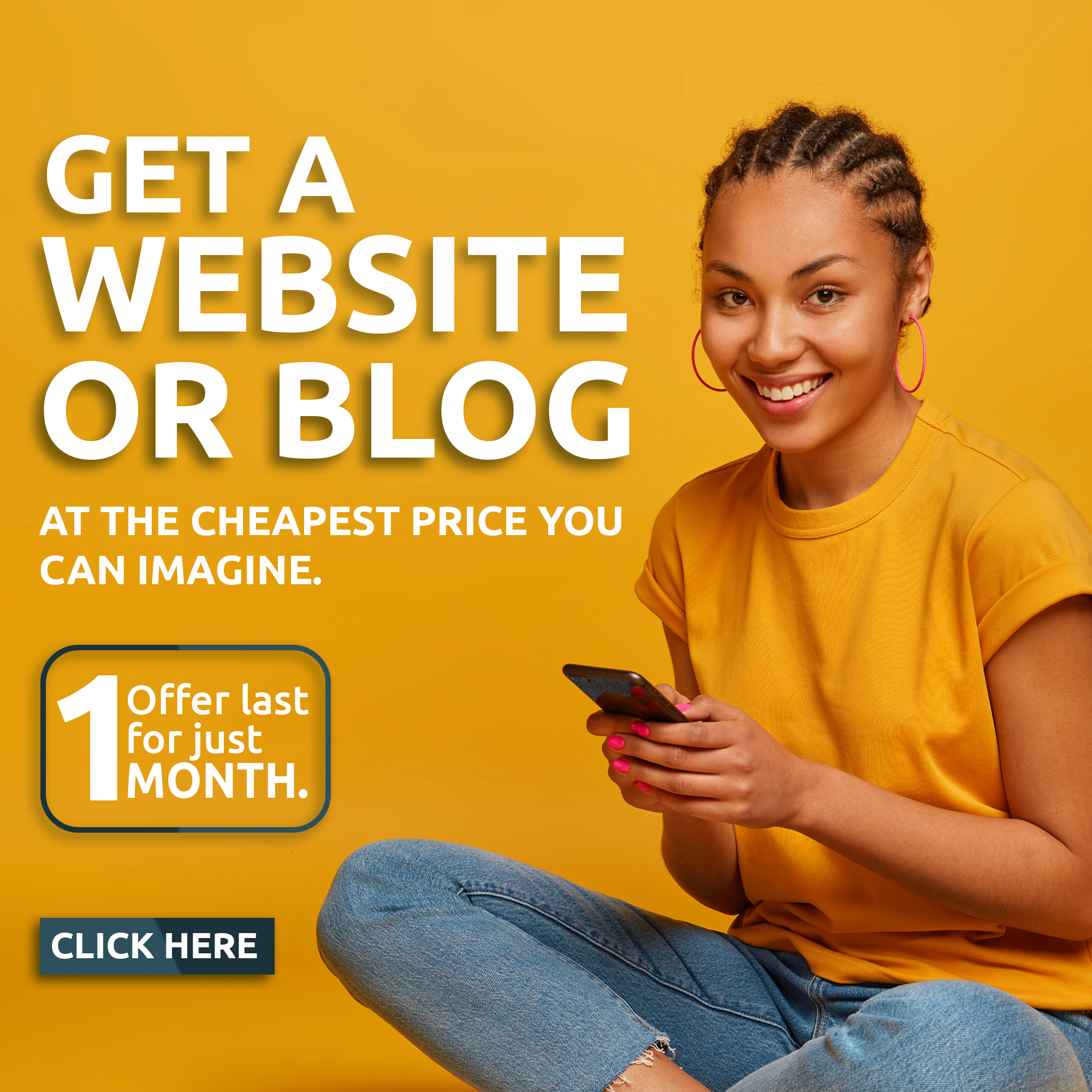 The hoodlums continued to advance towards the convoy of Engr Seyi Makinde for further attacks until his Toyota Jeep Cruiser drove to thin air. It was observed that, the second target, Oyo Central Senatorial candidate, Chief Bisi Ilaka Lexus Jeep managed to drive out of the hot spot and headed to Ibadan/Oyo express way as a the route seems only to be the last option to drive through.
Prior to the night attack, Seyi Makinde with Oyo Central Senatorial hopeful, Bisi Ilaka and other PDP chieftains has already had successful communities campaigns within the local government, places like : Ojoo Onirin, Akinyele – Kaara, Moniya Market and Moniya Central Mosque were visited, also the PDP candidates received blessings and endorsement during their meetings with Traditional Worshipers and Akinyele Christian Association of Nigeria ( CAN ).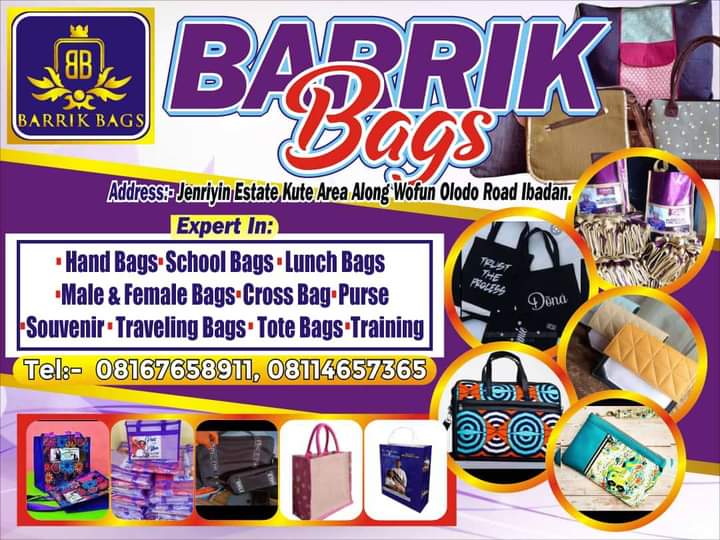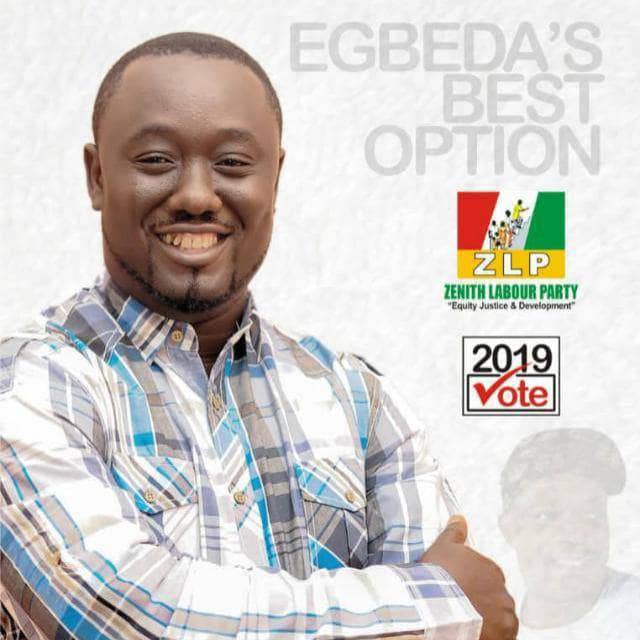 As at filling this report, the source of the perpetrators of the attack is yet to be known, as rumours are ongoing that, a chairman of LCDA in Akinyele sponsored the attack.