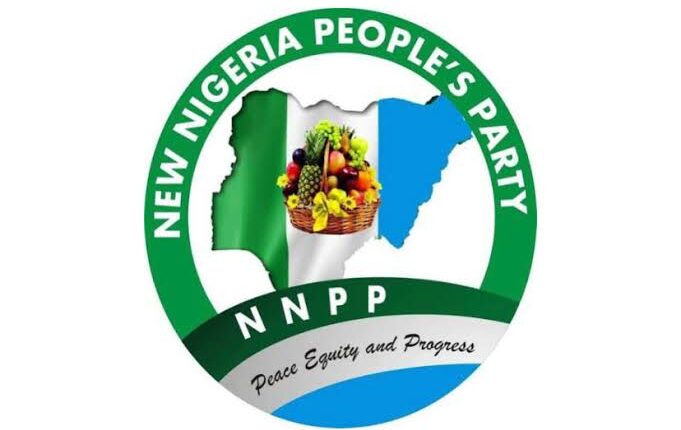 Oyo NNPP Suspends South West Zonal Chairman Following Vote Of No Confidence
The New Nigerian People Party ( NNPP), Oyo state chapter has suspended the Zonal Chairman of the party, Prince Ademola Adeoye, over not being a registered party member in the state.
The decision followed the vote of no confidence passed on Ademola Adeoye
by 20 state executive members, during an exco meeting in Ibadan.
Earlier, the NNPP, Ward 4, Ibarapa Local government area of Oyo state has written to the National Working Committee (NWC) of the party to denounce Prince Ayoade's membership of the party in the political ward as claimed by the zonal chairman.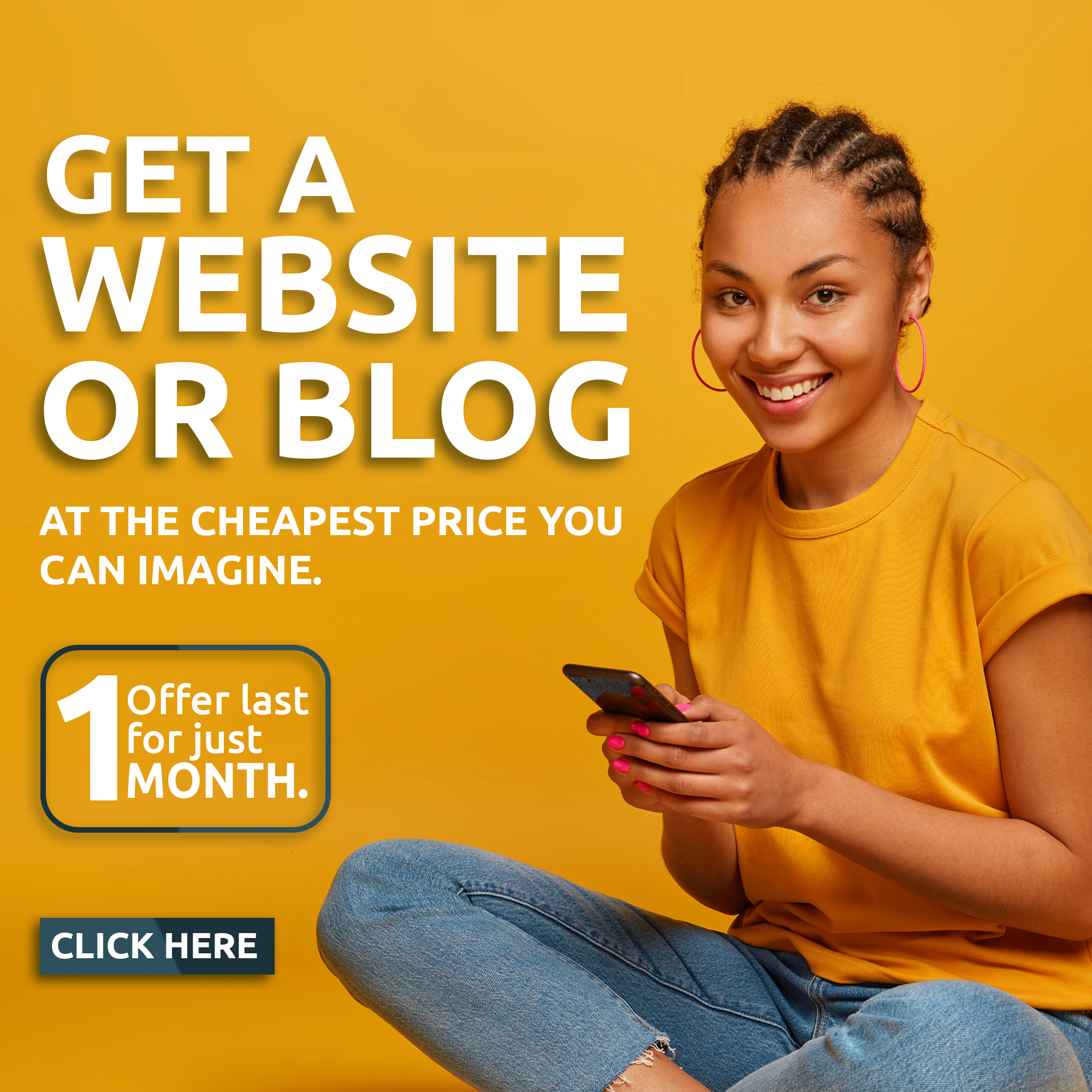 According to the letter issued and signed by the Chairman NNPP, Ward 4 Ibarapa local government, Mr. Wasiu Qordri, and 29 other party members, copied to the Chairman Board of Trustee NNPP, Zonal Secretary, Southwest, NNPP, Oyo state Working Committee, it was stated that Ademola Ayoade who is the zonal chairman of the party in Southwest has never in a time identify with NNPP in his acclaimed Political Ward, local government, added that aside not a financial contributor, he has also made himself not available for all the congresses and primary election conducted in the party from Ward to the state level.
In a review of the allegation leveled against Ayoade by his Ward executive and members, the state party chairman Mr. Adesesan Adegbola with the other 19 state executives suspend Ademola Ayoade with a vote of no confidence.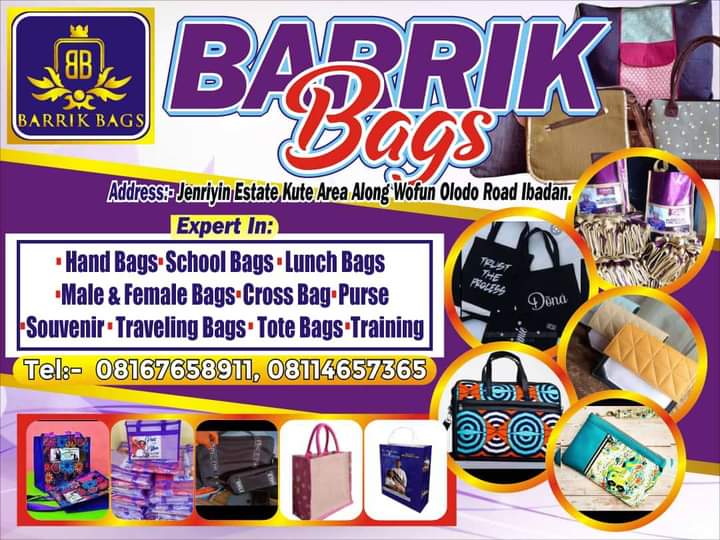 It also corroborated the political inactiveness of Ayoade in Oyo state where he claimed he is from.
According to Oyo NNPP: "concerning the letter received from Ibarapa Central Local Government of Oyo State where the aforementioned Ademola Ayoade claimed to come from:
" After thorough investigation, it has been affirmed that all evidence provided by the ward Four (4) people and Ibarapa Central Local Government that he claimed to belong were true.
" It is very clear that Mr. Ademola Ayoade is not functional in the party at the state, zonal and National levels.
" We the executive members of Oyo State NNPP hereby dissociate and denounce him as a member of NNPP Oyo State Chapter.