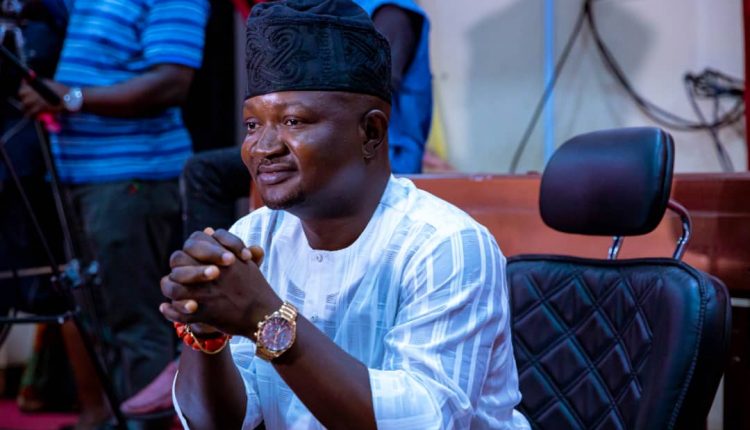 Akinajo Celebrates Eld-el-Fitr With Muslims, Urges To Be Vigilant During Celebrations
Mogaji Hon. Lamide Akinajo has congratulated the Muslim Ummah on the end of Ramadan fasting and Eid-il-Fitr celebrations.
The lawmaker representing Ibadan Northeast constituency 1 at Oyo state House of Assembly , in his Ramadan message urged the people of his constituency and Oyo state not to give up in prayers, notwithstanding the hardship they are facing, said Almighty Allah will accept all their fasting and Ibaadah made during the Holy Month of Ramadan, implored all to continue to maintain the good qualities they possessed during the  month of Ramadan in their daily pursuits.
Akinajo, who is the head ( Mogaji ) of Akinajo's compound Oje, Ibadan commended Muslims and the entire people of Oyo state for their steadfastness during the month of Ramadan.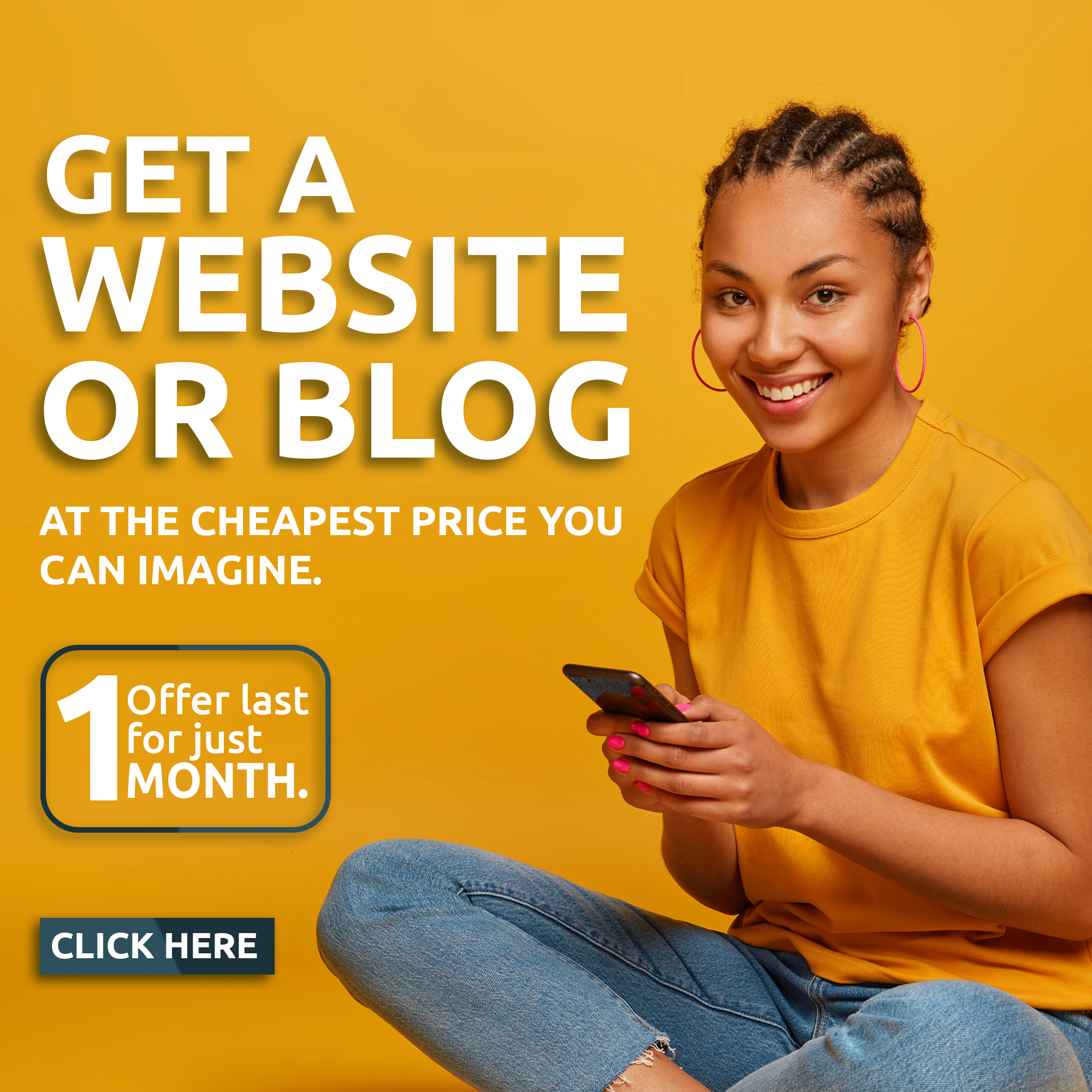 Akinajo also thanked the people of the state for their unflinching support for governor Seyi Makinde's administration through prayers and advises, urged to remain hopeful. He also implored residents of his constituency and state to be vigilant and be security conscious during the Eid-el-Fitr celebrations.