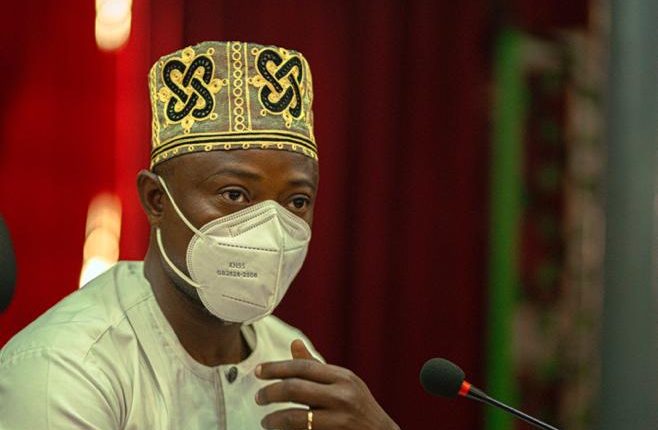 Eld-il-Fitr: Adebayo Babajide Gabreal Felicitates With Muslim faithfuls
Lawmaker representing Ibadan North constituency 1 at Oyo state House of Assembly, Hon. Adebayo Gabriel Babajide has congratulated all Muslim faithful for the successful completion of Ramadan fasting and witnessing this year Eld-il-Fitr.
Babajide in a goodwill message to mark this year's Eid-il-Fitr, wishes all Muslims an happy Eid-il-fitr celebration and pray that Almighty Allah accept our sacrifices in good deeds.
He said " Ramadan is the month of righteousness and generosity, the month of forgiveness and liberation from Hell. It is all but gone now and nothing remains of it but a few moments said honourable representing ibadan north state constituency – 11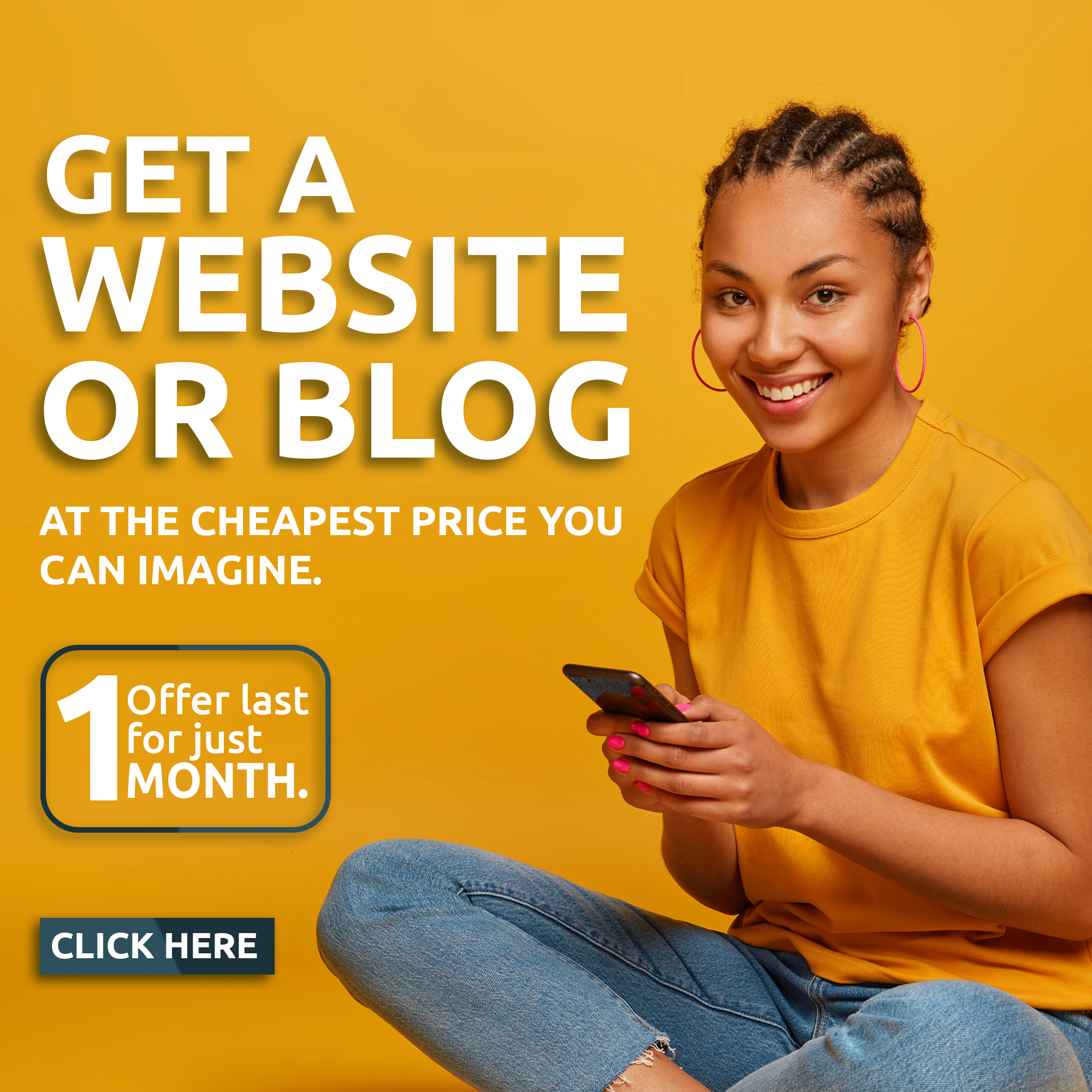 " Few weeks ago , we were congratulating each other on the arrival of the glorious month; today we are consoling one another over its departure and invoking Allah to accept all our acts of worship.
" In this noble month, many have done good deeds while others have done the opposite. These are going to testify for or against us on the Day of Reckoning. We're unsure of witnessing another of this glorious month but we prayed and desire for more of it. Therefore, the fortunate Muslim during this month was the one who was able to perfect their acts of worship with sincerity and self-examination, and end it with sincere repentance, for acts are judged according to their ends.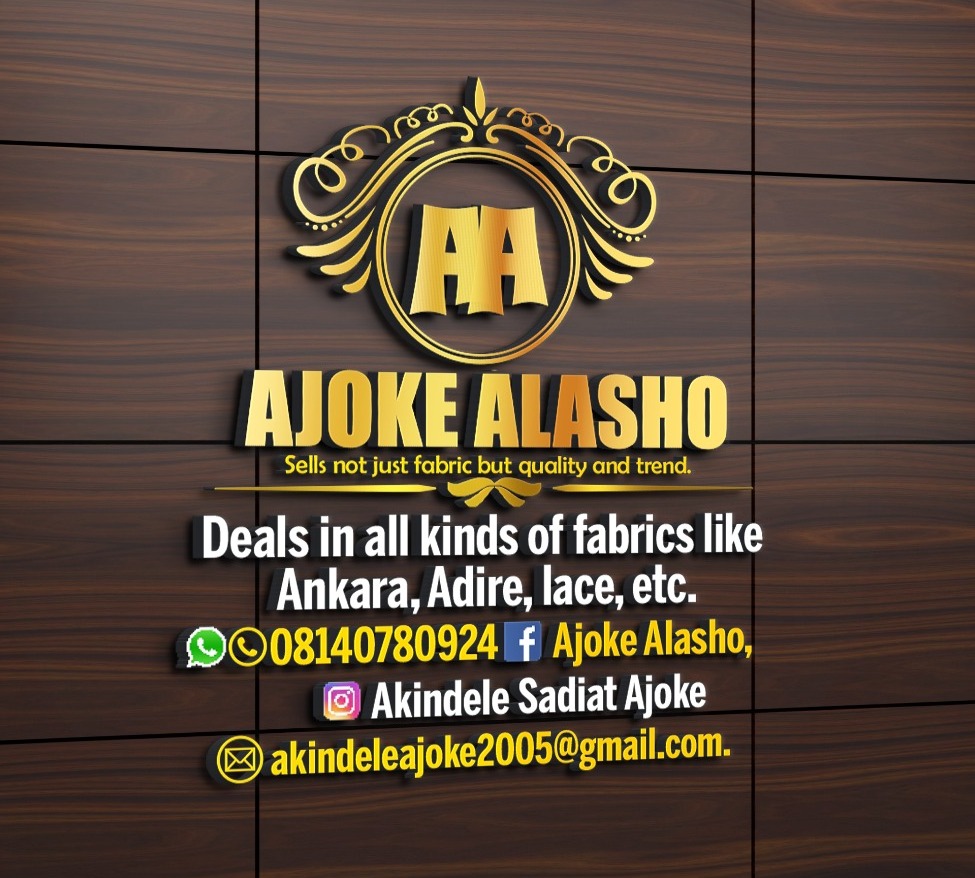 " Hon. Babajide Gabreal while urging Muslims in ibadan north state constituency, oyo state and Nigeria as a whole to imbibed in the teachings of the holy month of Ramadan and remembers that righteous predecessors used to exert maximum effort in perfecting their acts of worship and had grave concerns regarding their acceptance or  rejection,
Hon. Adebayo quoted  'Ali Ibn Abi Taalib warned:  "Have a greater concern for the acceptance of your deeds than you do for the amount of deeds you have performed. Do not you hear the saying of Allah: 'Indeed, Allah accepts only from the righteous" (Al Maa'idah: 27).
" May the peace of Allah be upon the month of fasting and night prayers of all Muslims across the globe. May the peace of Allah be upon the month of the Qur'an and the remembrance of Allah. It has now passed like the twinkling of an eye, yet while it was here it was an arena for those who race to do good deeds. Endeavour then, to utilise the remaining hours of it by performing good deeds for Ramadan can never be substituted by any other any month.