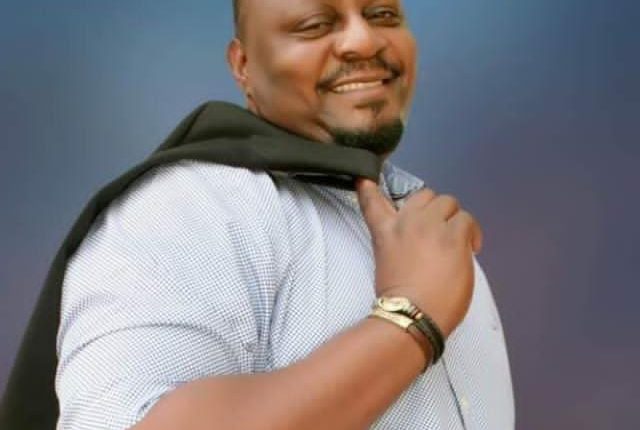 EID-EL-FITRI : Bibire Congratulates Muslims, Charges On Unity, Oneness
A People's Democratic Party Chieftain in Ibadan North local government area of Oyo state, Hon. Adebiyi Adeyinka BIBIRE has joined other prominent people in Nigeria to celebrate Eid-el-Fitr with Muslims Ummah across the nation.
In his congratulatory messages to Muslims at then end of 2021 Ramadan fasting, Bibire prayed to God to accept the  30 days fasting as an act of worshiping for all Muslim Ummah.
" I congratulate you for witnessing the end of 1442AH ramadan; may Allah accept it as an act of worship and count us among those whom He has forgiven.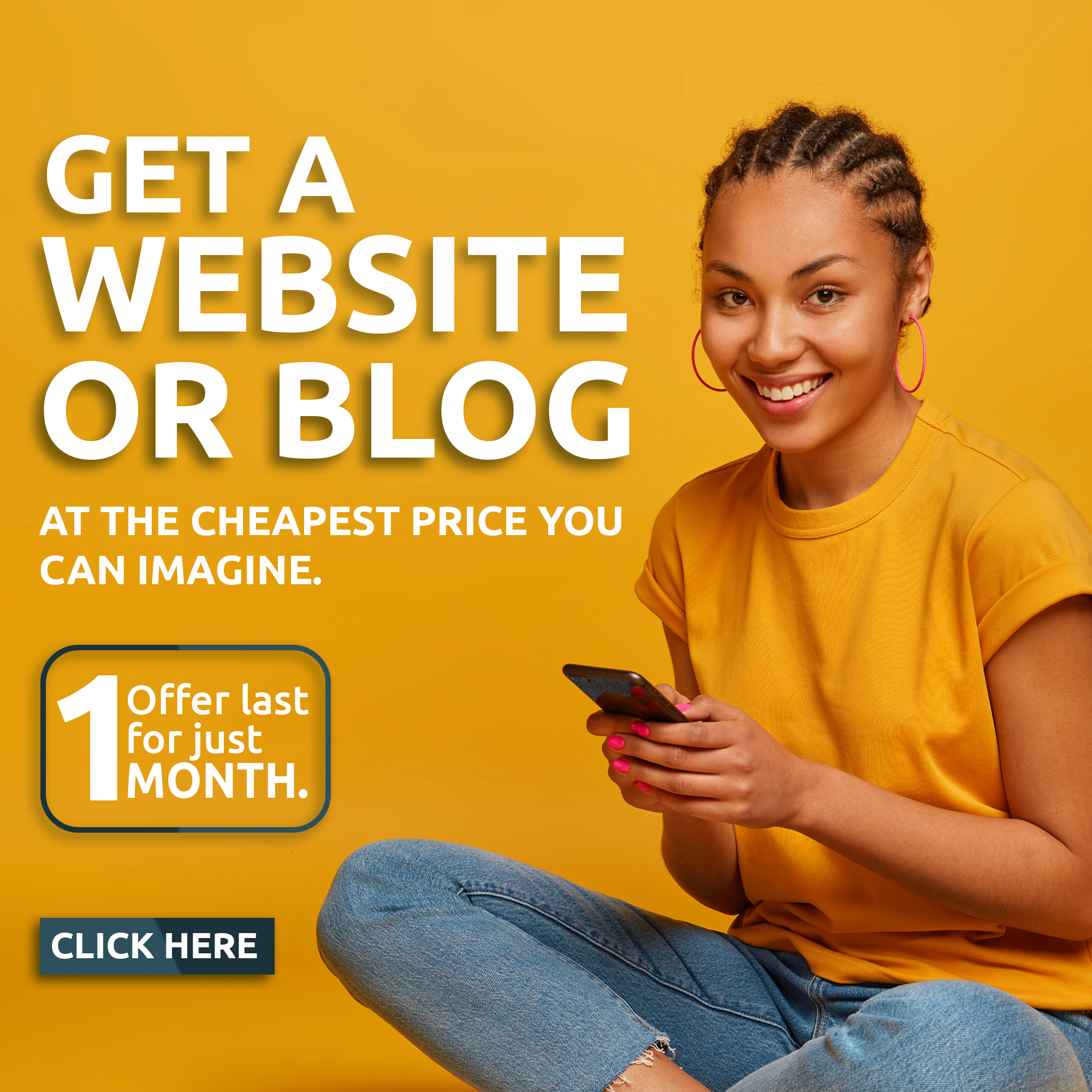 " May Allah (S.W.A) set right the situation of our dear county Nigeria and guide us through the right path.
" Grant ease to all the Muslim faithful suffering across the globe and unite us in Paradise.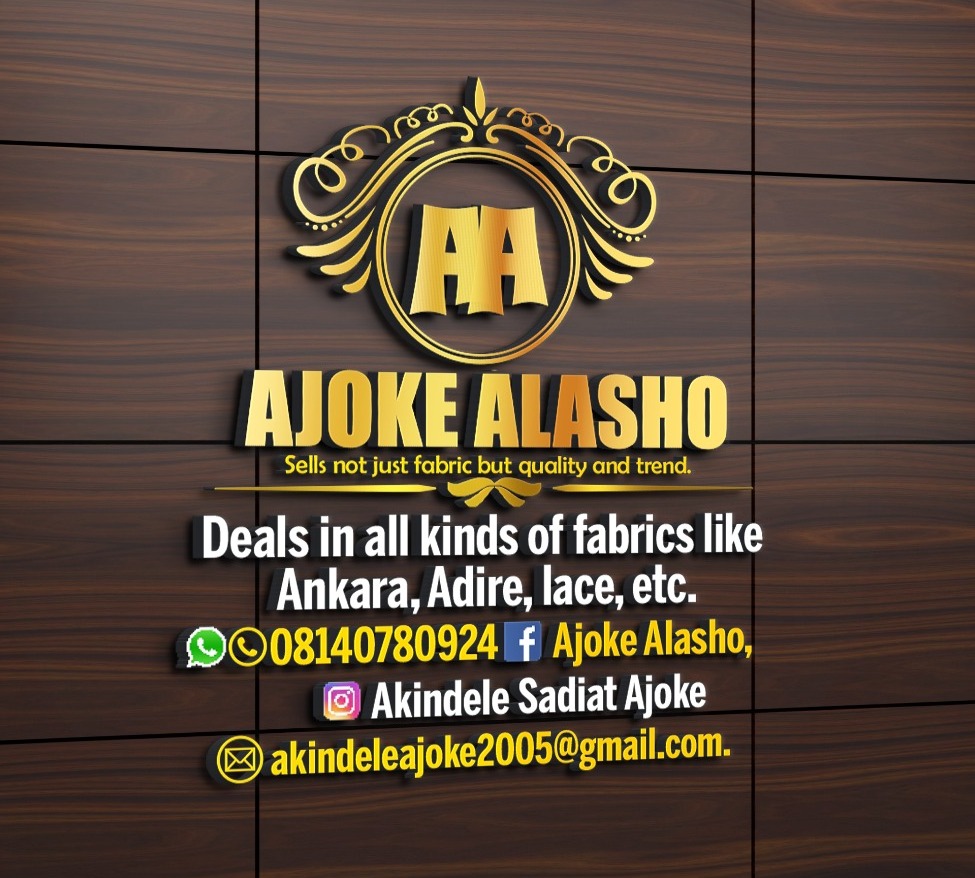 " I charge us to always work for the Growth,Development and Unity of Ibadan North Local Government, Oyo State and Nigeria.