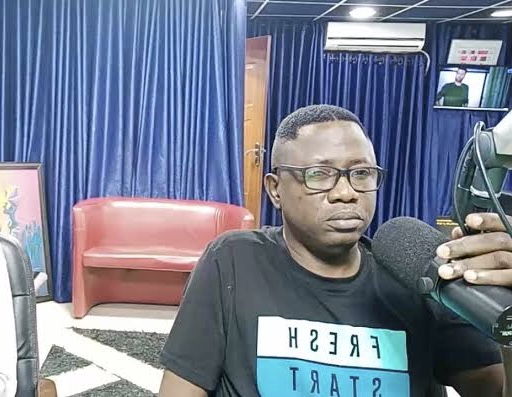 Why I Quit Sen Kola Balogun's Political Fold – Ojasope
RE-RESIGNATION: SENATOR KOLA BALOGUN; BEYOND PARTISANSHIP
I have been greatly inundated with calls and messages in the few hours and though it was not new, being the subject matter in need of clarification was quite different and unexpected. My resignation was not designed to be media issue but I take full responsibility for the slip and I have apologized to Distinguished Senator Kola Balogun for any embarrassment that might have caused.
I need to set the record straight that Senator Kola Balogun is still the best thing that can happen to Oyo South District in this political dispensation. I have written many wonderful things about Senator Kola Balogun and my opinion of him has not and cannot change just like that. Beyond partisanship, he is one politician I would love to remain close to but the decision to quit his political fold now is beyond me, despite my strong love for him, his family and Prince Adeniran Adeyoju. There is no better time to do that than now, before it would cause too much political assumptions and unnecessary speculations.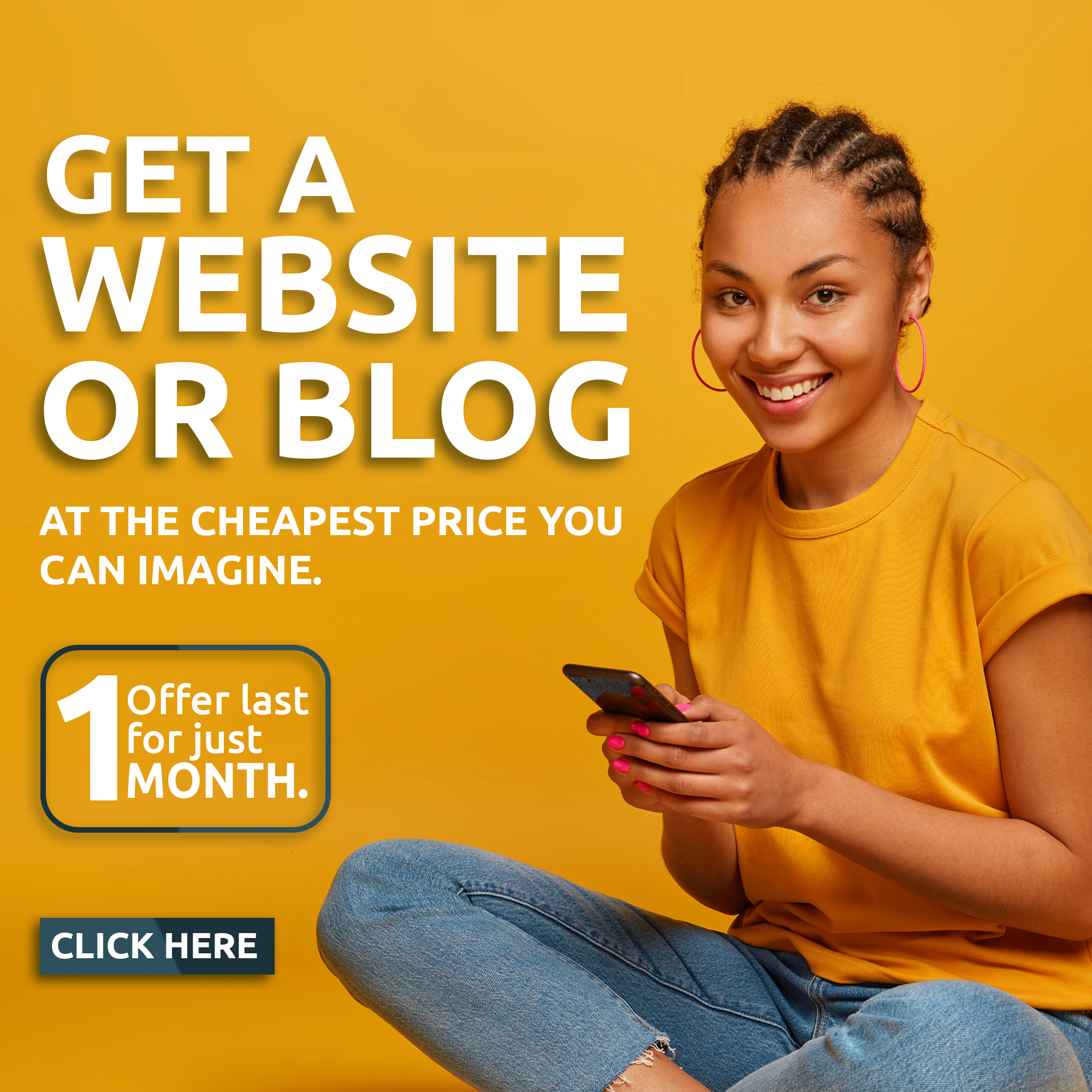 Politics is very interesting and delicate, so I was not surprised that some people are swift in catching on the slip. However as a politician, the wish of what is left of my followers and desires of my well wishers is that I seek better political relevance which some people in that fold have sworn and are working assiduously to destroy; not withstanding my dedication and sacrifices they believe I don't belong to that fold.
I have served this great man to the best of my ability and I must confess that he is such a great political product anyone would enjoy marketing. Serving him this 3yrs have taught me many things and I am grateful for that. I am very grateful to Jagun Olubadan of Ibadanland, Chief Olumuyiwa Makinde who brought me into the fold after very strong recommendations and President of Providence Coalition, Prince Adeniran Adeyoju who never waivered in his confidence in my abilities.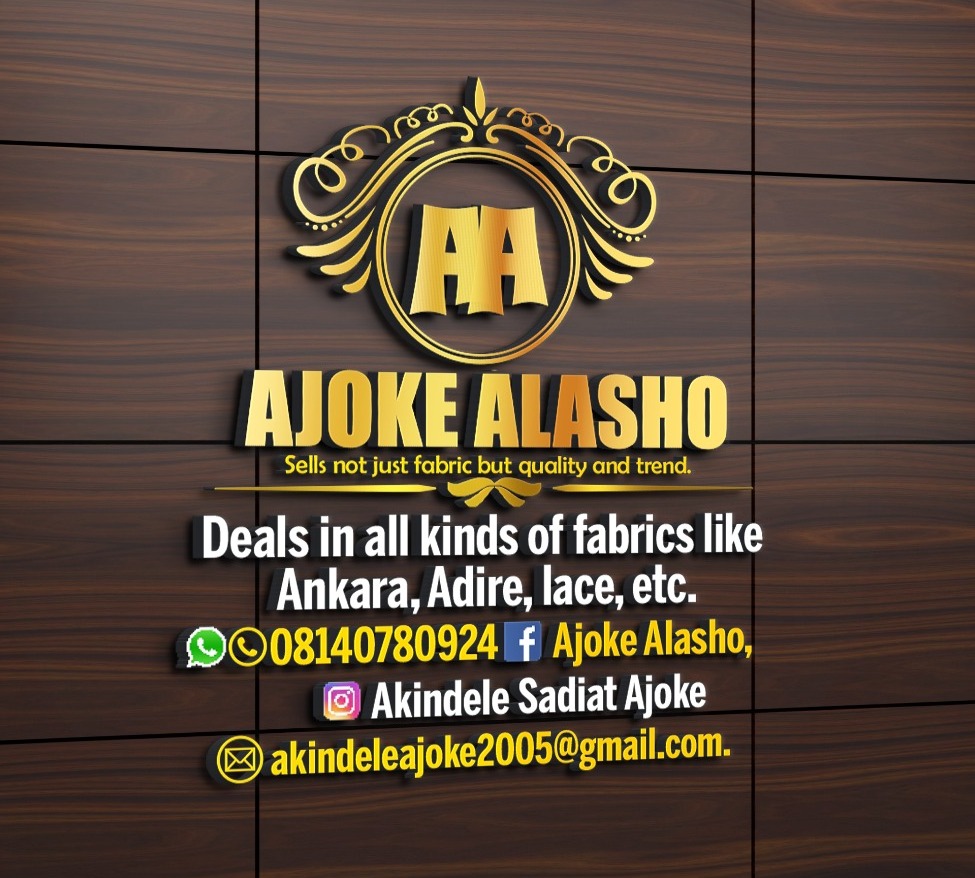 On my part and as it was clearly stated in my resignation letter; "I am still submissive to your leadership and I assure you of my commitment to this great vision of service to God through humanity". I hope my successor takes the organization to higher level and I assure him/her of my cooperation if such so desires. 
Signed.
Rotimi Johnson -Ojasope
ANIPR, FD-CRM