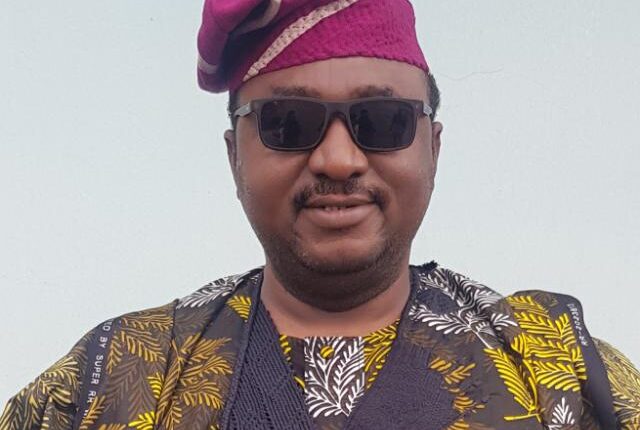 If Akala Were To Be Alive, He Would Support Gov. Makinde Not Folarin – Open Salawu
A Chieftain of the People's Democratic Party, PDP, Engineer Muftau Open Salawu has said there was an inflammatory battle between Senator Teslim Folarin, the candidate of the All Progressives Congress, APC, for the 2023 Gubernatorial election and Late Former Governor Adebayo Alao Akala.
He said that Late Former Governor Adebayo Alao Akala was not in support of Folarin's Gubernatorial ambition.
Open Salawu who's the Babalaje of Ogbomoso land made this known in a statement personally signed by him and made available to newsmen on Sunday.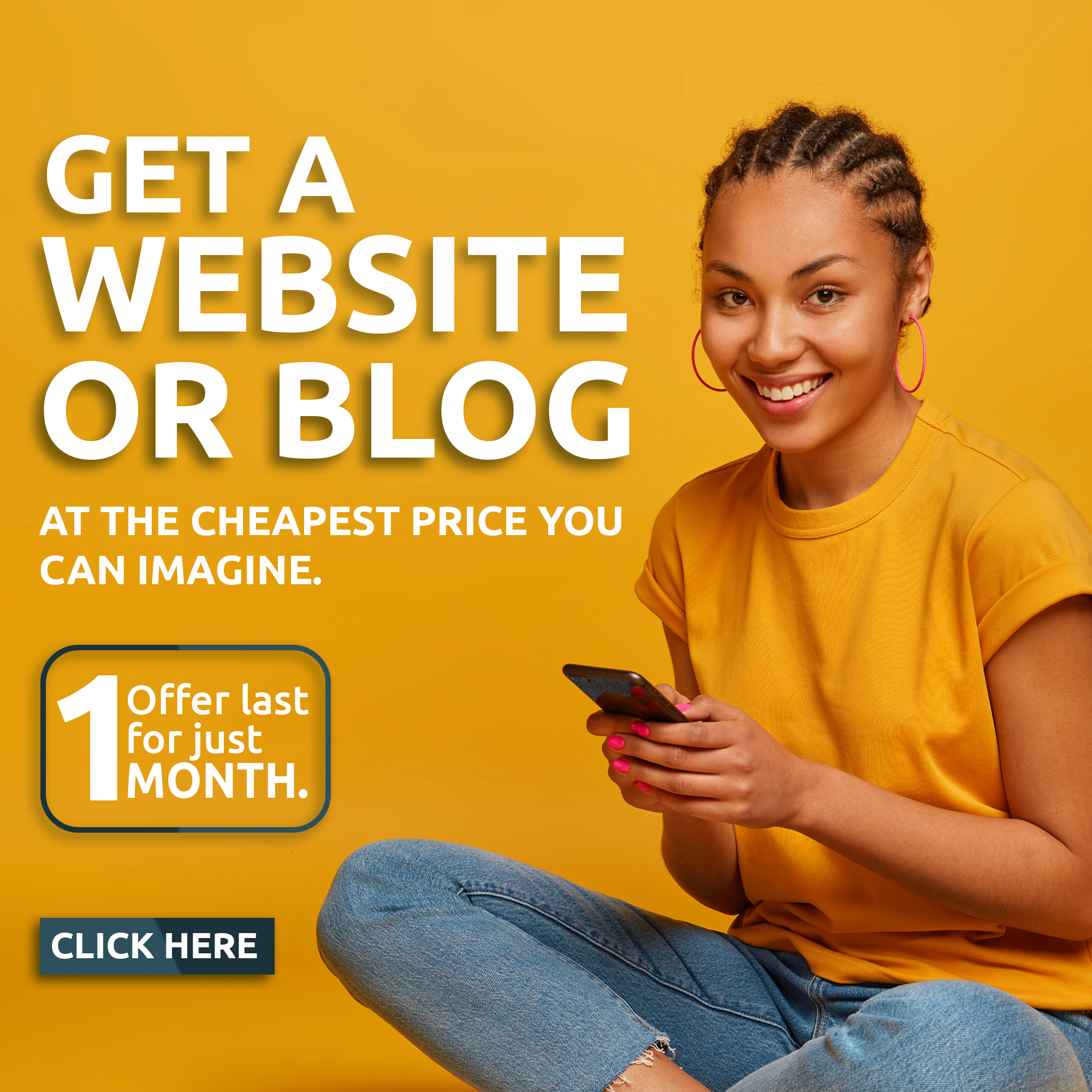 He said he personally asked Late Former Governor Alao Akala on his position for the 2023 Governorship election and Akala replied "point blank that is not Teslim."
The Waziri Jari Nupe also said that Governor Seyi Makinde deserves second term adding that if Late Governor Alao Akala were to be alive, he would support Governor Seyi Makinde for second term.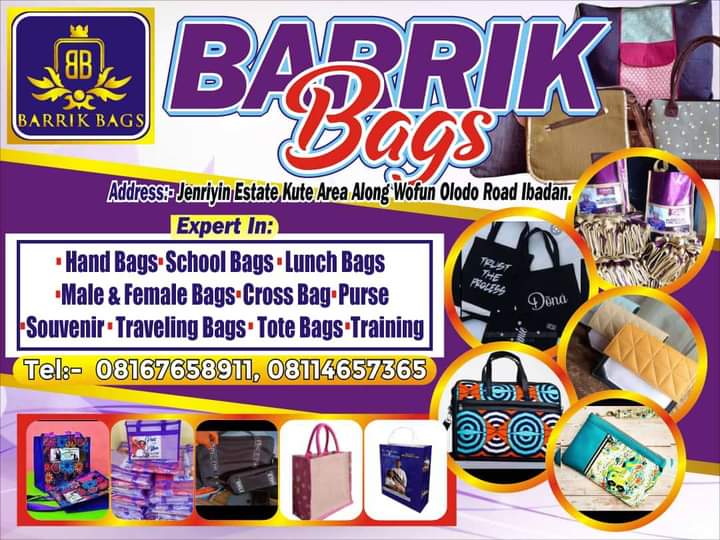 The statement read: "2023 Election will come with packages of surprises to all political parties. Of course, it wasn't good news for the All Progressives Congress, APC, going by the reports of strategists and effects of national politics and economic. President Muhammad Buhari may meant well initially but at some point the government lost it completely. How would they explain naira to a dollar that was 250 and now 750 (300% increase) or a bag of rice that was less than 10,000 in 2015 and now almost 50,000.
"The Security situation is not better either. I hope we will have the courage to review the constitution of the country and reduce the exclusive list by allowing the state and local government to be more operational.
"Traditionally, Oyo state is a very complex state when it comes to politics and election generally but all early indication of the dynamics to come in next year election are in favour of Governor Seyi Makinde.
"GSM deserves second term for Continuity, Consistency productivity and progress of Oyo State. Among the governorship contenders in Oyo State, GSM is more experienced and exposed. People of Oyo State will vote for him across the state and particularly, we the people of Ogbomoso.
"GSM secured sole ownership of LAUTECH, construct a road that connects Ogbomoso to Iseyin, we have Chief of Staff and he gave Otunba Christopher Alao-Akala a befitting burial.
"If Akala were to be alive he would support Governor Seyi Makinde for second term. There was a mutual respect between former Governor Akala and Governor Seyi Makinde unlike the other candidates. There was an inflammatory battle between Senator Teslim and former Governor Akala Since 2011 when Teslim abort the second term of Akala and until his death. He was also not in support of Teslim Governorship ambition.
"I did asked late Governor Akala on the position for the 2023 Governorship election in Oyo State and he said point blank that is not Teslim. I am not surprised that in the interviews of Senator Teslim on Agidigbo FM when he was commending previous Governor of Oyo State, he left Akala out and repeated the same in Yes FM interview and our people have noted his actions and we shall speak with our vote."