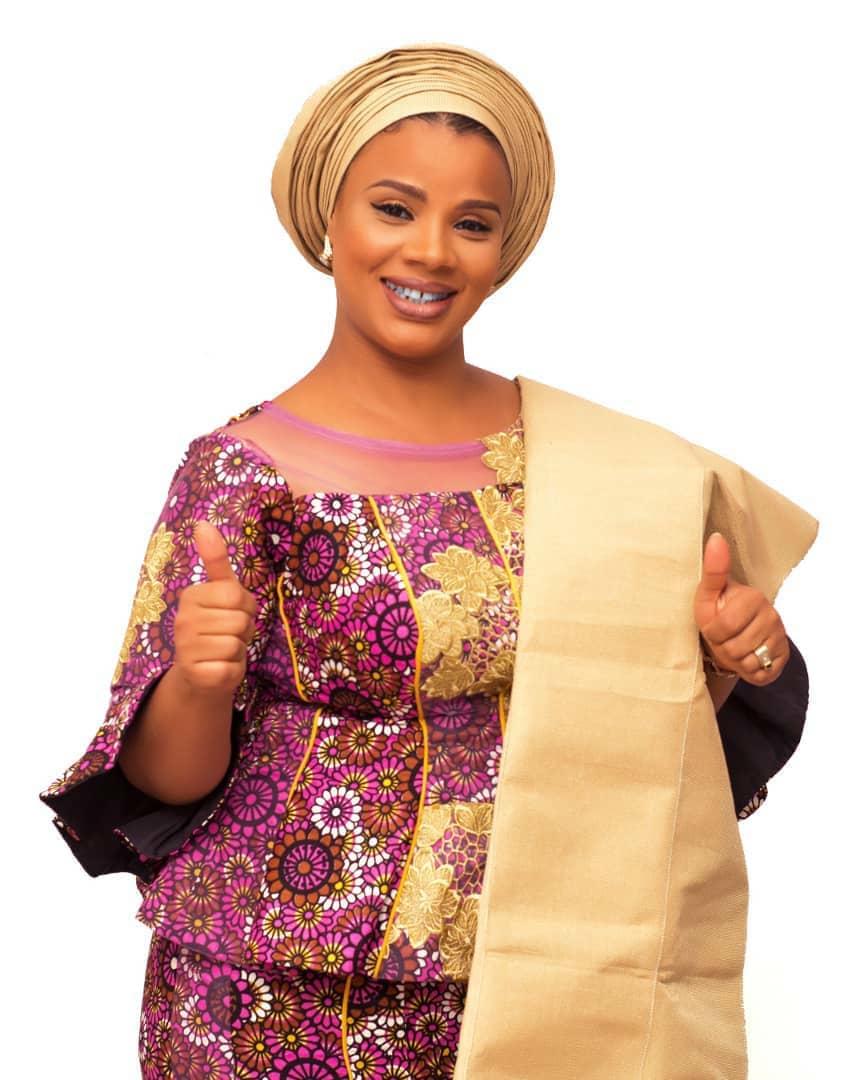 Meet Omobolanle Sarumi Ashabi Aliyu ( BASA ), Oyo First Female Governorship Candidate
The Oyo state Governorship race has been historically joined by a reknowned pathfinder, a dignified politician and a true servant to humanity, Mrs. Omobolanle Sarumi Ashabi Aliyu, popularly called BASA.
Her record breaking vision to become the first female governor in Nigeria may be geared at fruition, as she runs under the National Interest Party ( NIP ) for Oyo state governorship election in March 2nd 2019
According to reports, several women groups, youth organisations and political associations have continually reinforced their determinations to support the political vision of the female icon, ahead of this year Governorship elections in Oyo state.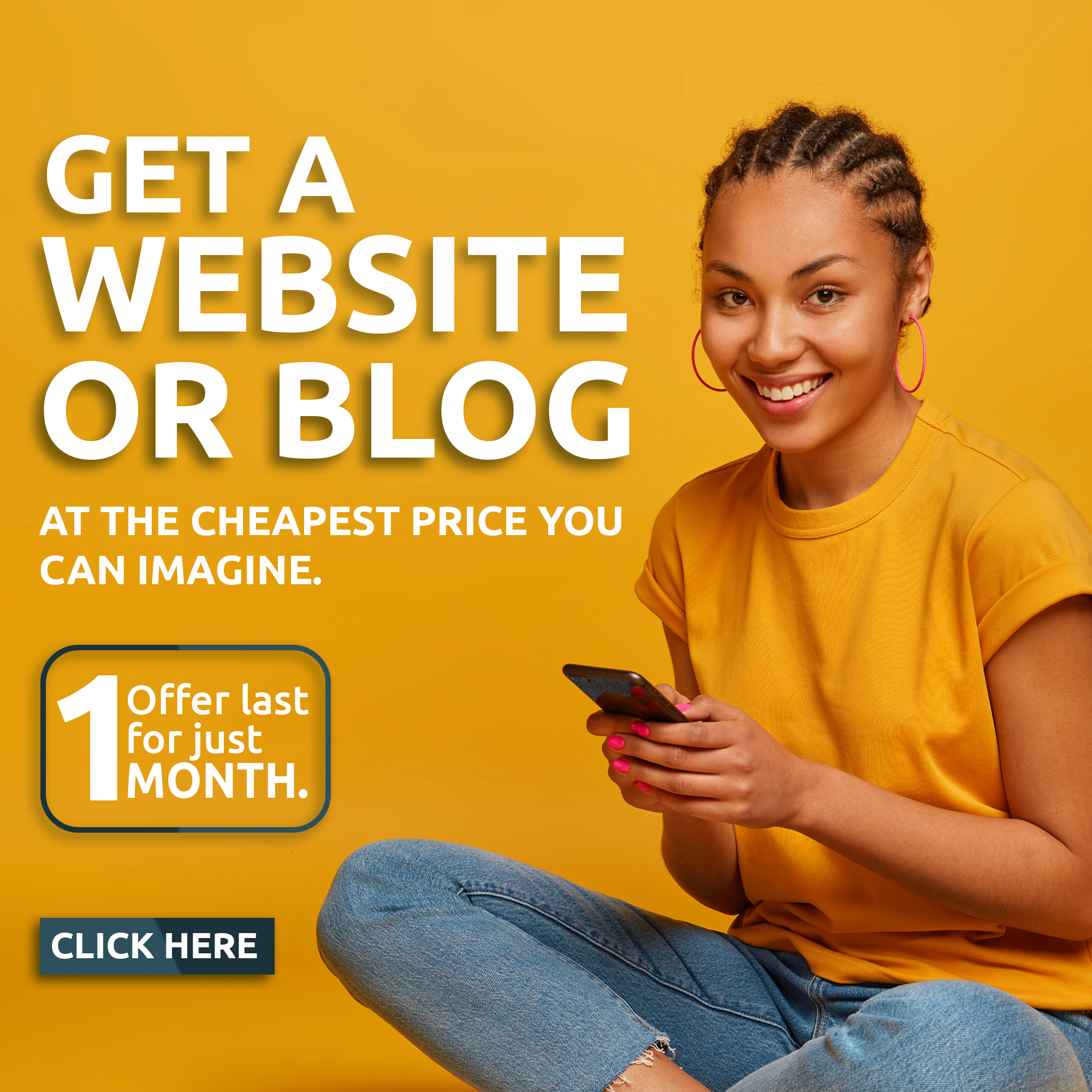 In her policy documents, she outlined the major impact areas which her government will focus on. She tagged it "HEART", an acronym that explains Health, Education, All-inclusiveness, Revolution, and Transformation. She stated that her government will achieve the "HEART" initiative through transparent services and accountability.
Mrs. Omobolanle doubles as the CEO of Bees Bridal and MIA uniforms. She also founded Childhood Bridge International Initiative and BASA Foundation to impact lives and remain relevant to national growth and development. Mrs. Omobolanle delved into active politics in at the right time from the grassroot and since then, her vision is centered on promoting and encouraging gender equality, building a better body of politics and improved democracy in Nigeria.
Before now, the first ever female Governorship aspirant was appointed as the Senior Special Assistance on social development to the then Minister of FCT, Chief Jumoke Akinjide, which evolved her interest in grassroot politics.
With her fast rising political profile, the iconic National Interest Party Candidate is committed in the path of providing comfort and a new direction in Oyo state and Nigeria in entirety.
However, the people of Oyo state, especially women, who makes up over 60percent of the state's population have thrown their support behind the candidacy of Mrs Omobalanle, with great anticipations for her strategic leadership prospects.
It will be recalled Mrs Omobolanle Asabi pulled out of Abundant Nigerian Renewal Party ( ANRP ) to join National Interest Party ( NIP ) after the ANRP party governorship primary held at Jogor Event Centre was reportedly rigged by party executives to favour the Mr Olalekan Ayorinde, the ANRP governorship candidate.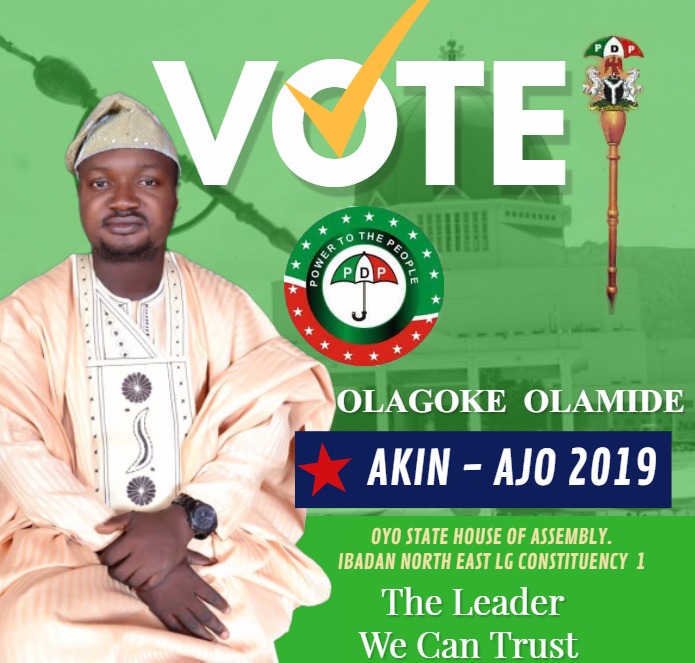 ...For the latest news update, Subscribe to our Whatsapp Channel
(Click Here)
and join our Telegram Update Group
(Click Here)