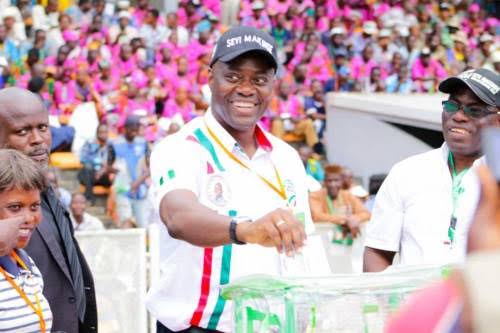 The Oyo State PDP And Seyi Makinde : The Governor Isn't To Blame | Ismaila Ashipa
Some five years ago, sometimes in the year 2017, Senator Alimodu Sheriff, former Governor of Bornu state, was the National Chairman of the PDP. Naturally, those who aligned with Sheriff held the rein of affairs in the Oyo state PDP then. Somehow, the case instituted by Ahmad Muhammad Makarfi, former Governor of Kaduna state,  against the chairmanship of Alimodu Sheriff was concluded at the Supreme Court in favour of Makarfi. Efforts at reconciling the Sheriffiyah and Makarfiyah of Oyo state PDP failed. 
So, some of us in the Sheriffiyah group led by Distinguish Senator Teslim Kolawole Folarin felt deflated and decamped to APC leaving behind Baba Nureni Akanbi, Oloye Gbolarumi Hazeem, Egnr Femi Babalola Jogor, Chief Ogunlade, Chief Adurodekun, to mention but few. 
The Makarfiyah group of PDP Oyo state was led by Distinguished Senator Ayo Adeseun, Hon Ajibola Muraina, Oloye Jumoke Akinjide, Hon Mulika Adeola Akande, Oloye Adebisi Adeyemi Olopoeyan, and others. Egnr Seyi Makinde was never a member of the Oyo state PDP then until the Coalition. 
Now, an intelligent reader would want to ask "what has the Governor of Oyo state, His Excellency, Egnr Seyi Makinde, against the big wigs in the Oyo state PDP.  Those leaders and elders who stayed put in the Oyo state PDP during the hard period. 
Senator Ayo Adeseun, like a bat sensing danger, left the Oyo state PDP immediately he lost the gubernatorial primary through the conspiracy championed by Olopoeyan, Adeseun was called names. But how came a seasoned politician and an established chieftain of the Oyo state PDP could lose to Makinde who had no foundation in the PDP if not conspiracy and jagbalism.  And Adeseun, with bitter heart, left a curse on all the PDP elders and leaders. "Obo (monkey) kii jere (profit) lehin oko". If it isn't so, it looks so. 
Today, those leaders who refused to follow Folarin into the APC: leaders as Baba Oloye Nureni Akanbi, Gbolarumi Hazeem, Femi Jogor and others are in the aggreived group against the governor Omititun group. Likewise, those who were in the Makarfiyah group, Mulika Adeola Akande, Olopoeyan, Muraina and co. Those who ensured that Makinde got the ticket.  What went wrong? The curse by Adeseun of course.
In truth, Governor Seyi was never a member of the Oyo state PDP, he could not have done better. The PDP to Egnr Makinde is just a means to an end, an ordinary platform. And by the Gomina's body language, actions and utterances, he met Oyo PDP in tatters. And it won't be a bad idea to leave the PDP in tatters. 
In conclusion, let us not blame or condemn the governor; Egnr Seyi Makinde is not at fault. Let's revisit Ayo Adeseun and plead for pardon.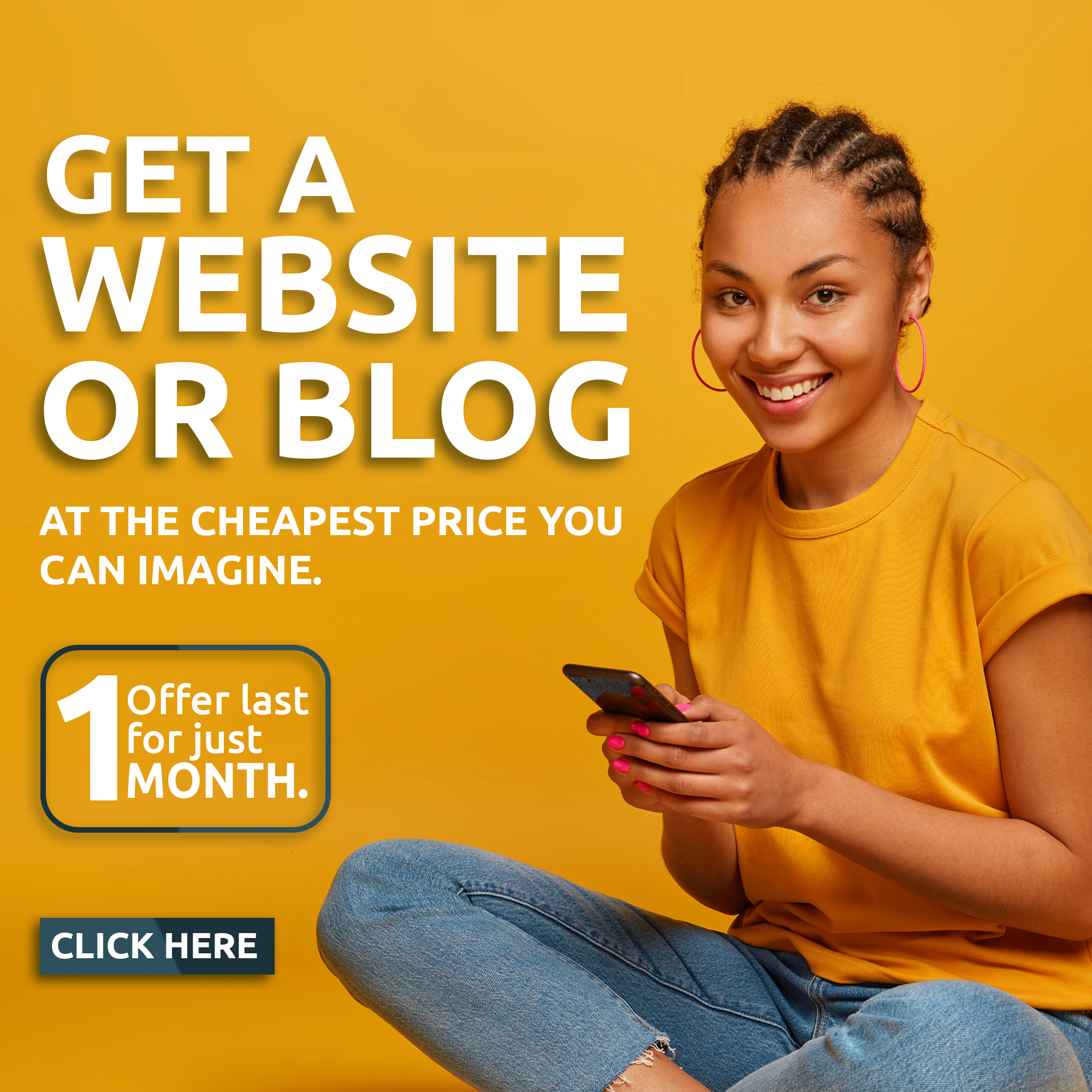 Ao ni seyi daran o.