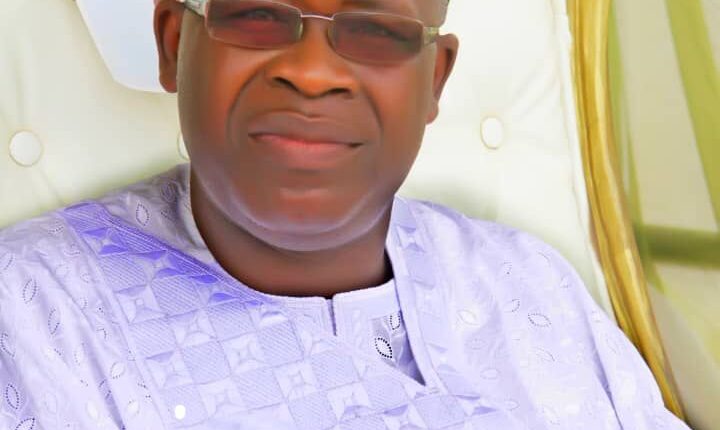 Oyo State Igbo Community Honors Dotun Sanusi, Urges Well-To-Do To Emulate His Philanthropic Gestures
For his philanthropic gestures which transcend religious and ethnic sentiments, chief executive officer of Ilaji Hotels and Sports Resorts, Engr. Dotun Sanusi, has been honoured by the entire Igbo in Oyo State.
The honour came yesterday at the grand finale of the annual Eze Ndigbo event which took place within the premises of Lekan Salami Sports Complex, Adamasingba, Ibadan.
Sanusi, who is an Ibadan compound head as well as the Otun Apesinola of Ibadanland was honoured with the title of Onye Ebere Ndigbo of Oyo State (Giver of mercy to the Igbos of Oyo state).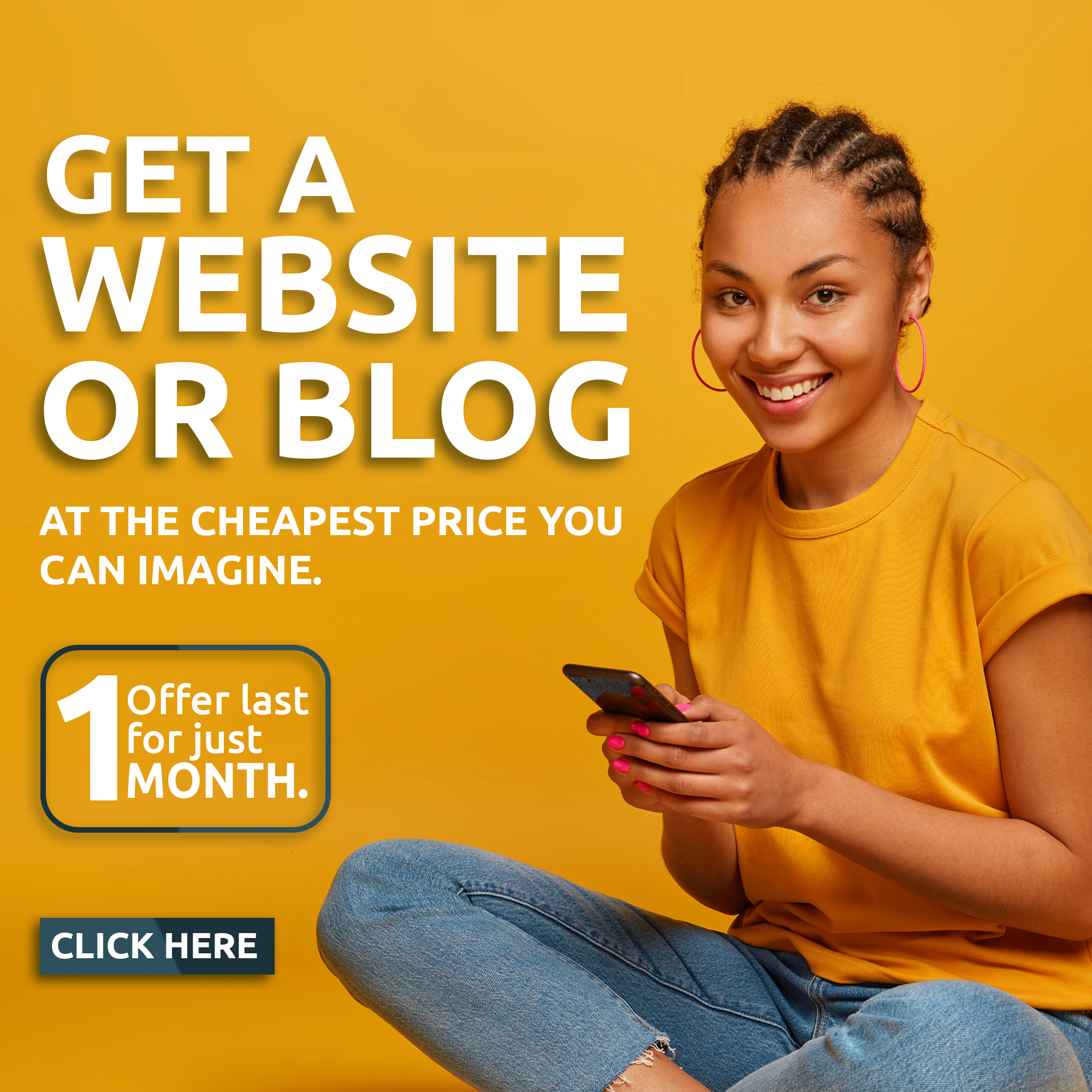 Though Sanusi, who also owns Ibadan College of Arts, Science and Technology, ICAST, was represented by Mogaji Nurudeen Akinade, the leader of the Igbos in Oyo State, Eze Eze (Dr) Alex C. Anozie, said that nobody deserved the honour perfectly than the University of Ibadan graduate.
He commended the efforts of Sanusi in establishing businesses within the capital city, adding that many people need to emulate him.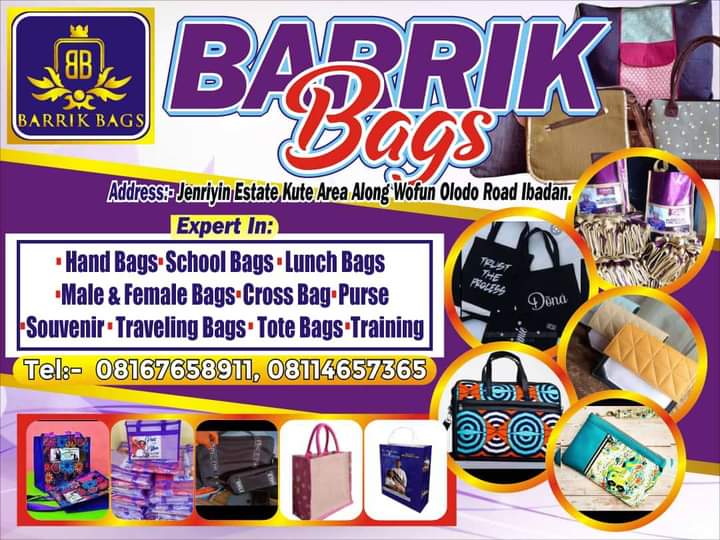 "If some of us here can emulate Engr Dotun Sanusi, the society will appreciate it. This is a man who, apart from establishing business, has continued to bridge the unemployment gap. He has continued to assist everyone irrespective or tribe and religion. We are proud to be associated with this kindhearted man," Anozie said.
While responding, Sanusi said everything he does are not because he wants to be noticed but because he wants to impact society.
"I believe it is when everyone is okay that we can live peacefully. Your wealth will not depreciate if you assist people, especially the needy. You cannot eat a whole meal while your neighbours are angry. There is love in sharing. Whatever God has given me, I believe He put it in my care— to use for humanity. I also believe that wealth GOD entrusted us with will be accounted for when we get to heaven. So, I want to charge us to be committed to impacting society by assisting those in needs."
It is my utmost prayer that the Almighty God will continue to grant you good health, guides and prosper you in more years of fulfilling service to humanity. I humbly and sincerely congratulate you on this great milestone Sir.
On behalf of myself and the entire youths, good people of Ona Ara Local Government Area, home and abroad, want to felicitate with our own Engr. Chief Dotun Sanusi, the CEO of Ilaji Resorts over the new chieftaincy title conferred on him by the Ezedingbo, Ezedingboma I of Ibadan and Oyo State, HRH Eze Dr Alex C. Anozie as the Onye Ebere Ndigbo of Oyo State.
The conferment was officially done on Sunday, 4th December, 2022 with a certificate presentation to the new Chief which was signed by the Ezedingbo of Oyo State himself.
No doubt the Igbo community has confidence in our leader, father, great philanthropist and community lover. With requisite experience and records of performance in maintaining, development of lives through empowerment, provision of employment opportunities and creation of the largest hotel reservation in Oyo state which has sustained economic growth and unprecedented infrastructure development in our dear state.
The many outstanding qualities of Engr Chief Dotun Sanusi, which endear him