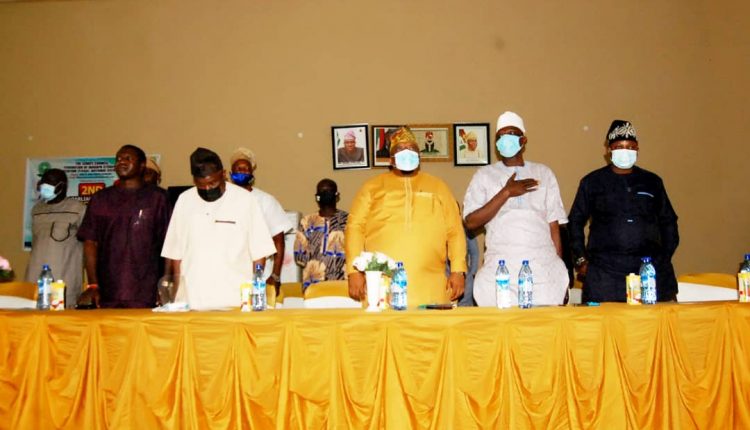 Buhari Attends Ibarapa Students' 2nd Annual Lecture, Urges Youth Not To Give Up
Senator representing Oyo North Senatorial district on Friday attended the second annual lecture of Federation of Ibarapa Students' Association, held at Lanlate Town Hall, Lanlate.
The FIBSA second annual lecture, themed:  " Building and Sustaining Viable youth for nation Building; The role of Parliamentarian " was centred on proffering solutions to the challenges facing youth emancipation and discussion on national issues with a ground to prepare the youth for the future challenges.
Key speaker, senator Fatal Buhari, senator representing Oyo North senatorial district at the Red Chamber, Abuja admonished Ibarapa youth not to relent on their efforts towards contributing to the national growth, urged individual not go give up but to seek for improvement and a better Nigeria.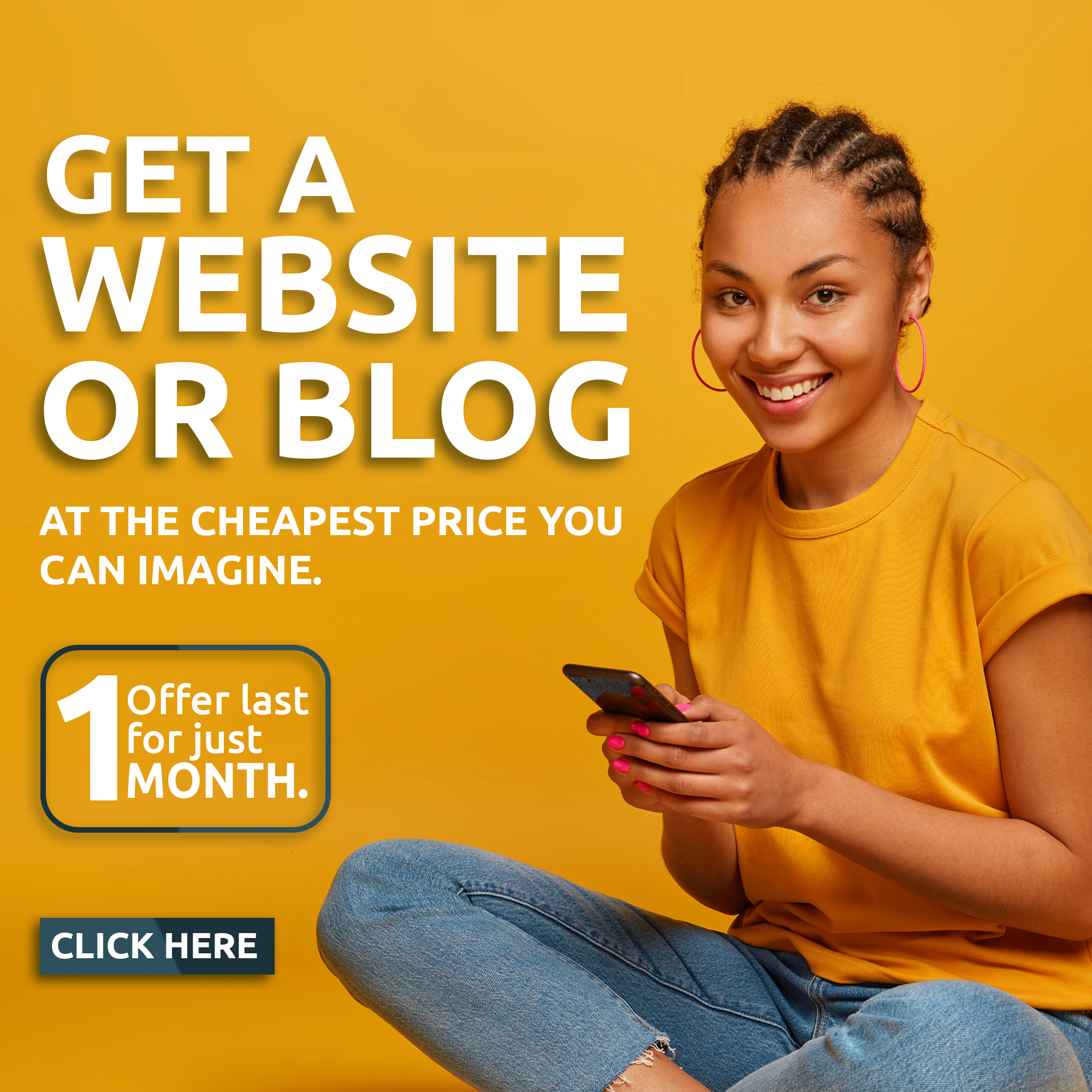 He advised every individual youth not to look down on oneself, as any current situation will pass through, says there is always a light at the end of the tunnel
Other speaker, Dr Adebayo Adepoju, chairman Oyo state Water Cooperation gave words of encouragement particularly to the young secondary school students and appreciated FIBSA for coming up with such great initiative.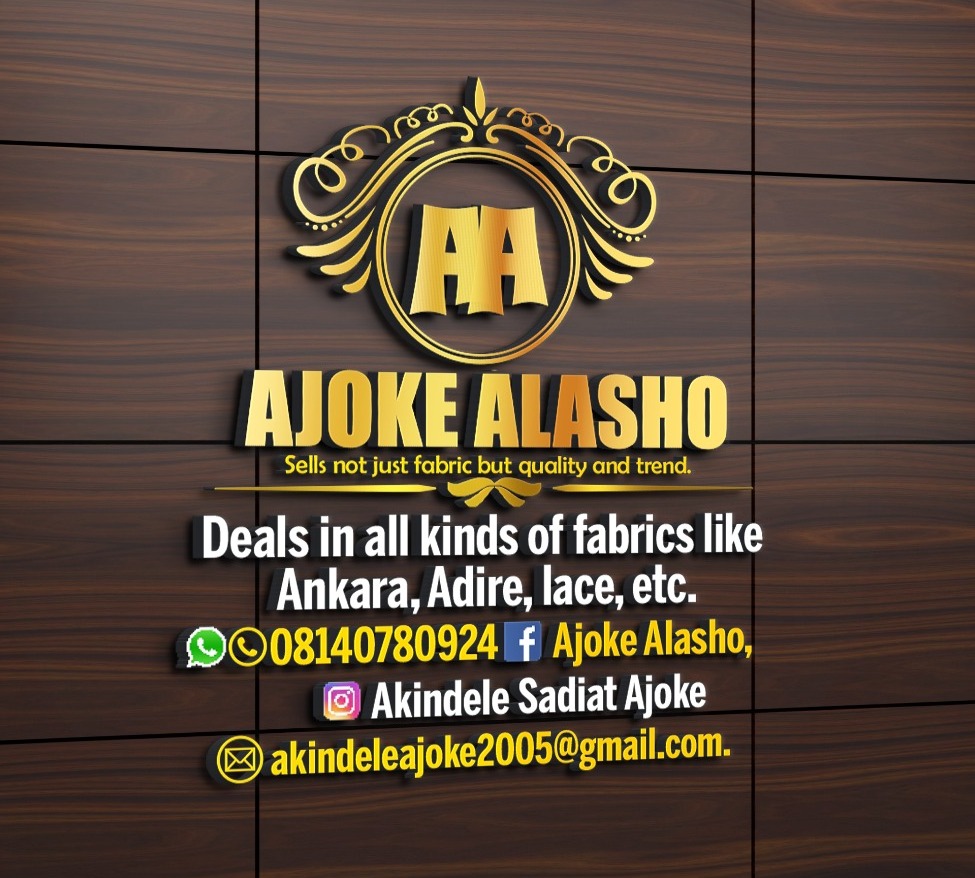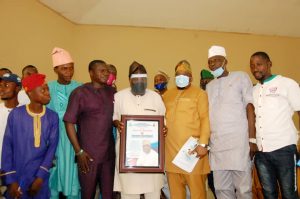 Also Speaking at the event, Hon Ojoawo Ayoade Iloko advised the students to be 100% serious with their academics and must always be a good ambassador of the youths and Ibarapa region as the people of the area are known to be of good ethics and conduct.
Among others dignitaries present included: , Hon Ajibola Muraina , Honourable representing Ibarapa Central/North Federal constituency represented by Dr. Diamond, the Convener of a maiden Ibarapa Youth Summit.
Others include : Fagbemi Dominic Al-amin Akinjide Foundation (DAF FOUNDATION) represented by Mr Adegoke Adeoye, Asiwaju Olawuyi Alao (Ofab) Hon.Adebayo Adepoju (Chairman,Oyo water Corporation), Hon.Diji Odegoke (Caretaker Chairman Ibarapa North East LCDA Oyo State) Hon. Oluyemi Taiwo (Federal Rep member Ibarapa East/Ido Constituency)
Oke Olusola BAMIDELE (CEO Good Network Global Concept ), Mr. Tokunbo Toriola(CEO FOLAWALE SERVICES consult), Prince Akintayo Akinyemi( Special Guest of Honour).
Appreciating the attendees and the contributors, the FIBSA Senate President, Senators, President and co executives appreciated all dignitaries and entire students of Ibarapa for gracing the occasion