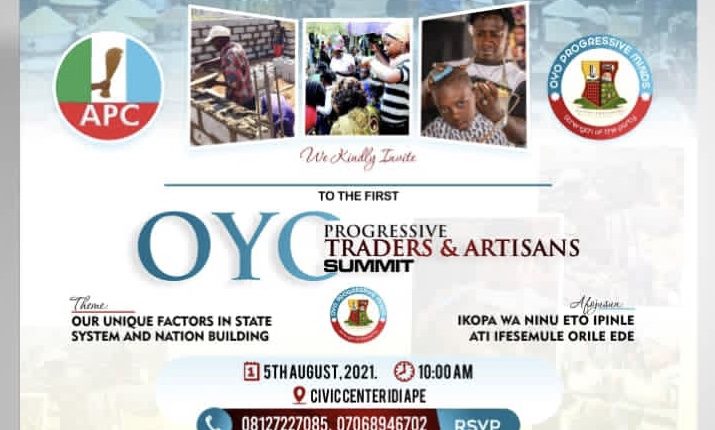 Oyo Progressive Traders, Artisans To Crystalize Their Roles In State System, Nation Building
A concern group within Oyo state All Progressives Congress, known as Oyo progressive Mind (OPM) have resolved to educate and re-orientate the Traders, Artisans and various informal sectional groups on their roles and needed contribution to state development and nation building, a thought through programme tagged : OYO PROGRESSIVE TRADERS AND ARTISAN SUMMIT.
The First of its kind summit, which is being organised by the Oyo progressive Mind (OPM), in conjunction with the Oyo State All Progressives Congress ( APC ), is expected to attract Artisans, Traders and various groups, as well as Hausa, Igbo and other ethnic communities, with business interest in Oyo state as participants.
According to a statement by the convener of Oyo Progressive Traders and Artisan, Banji A Banji "…artisans and traders were targeted because they make up majority of the informal sector and always take part actively and energetically in political campaigns with mass turnout to elect people into public offices during elections…"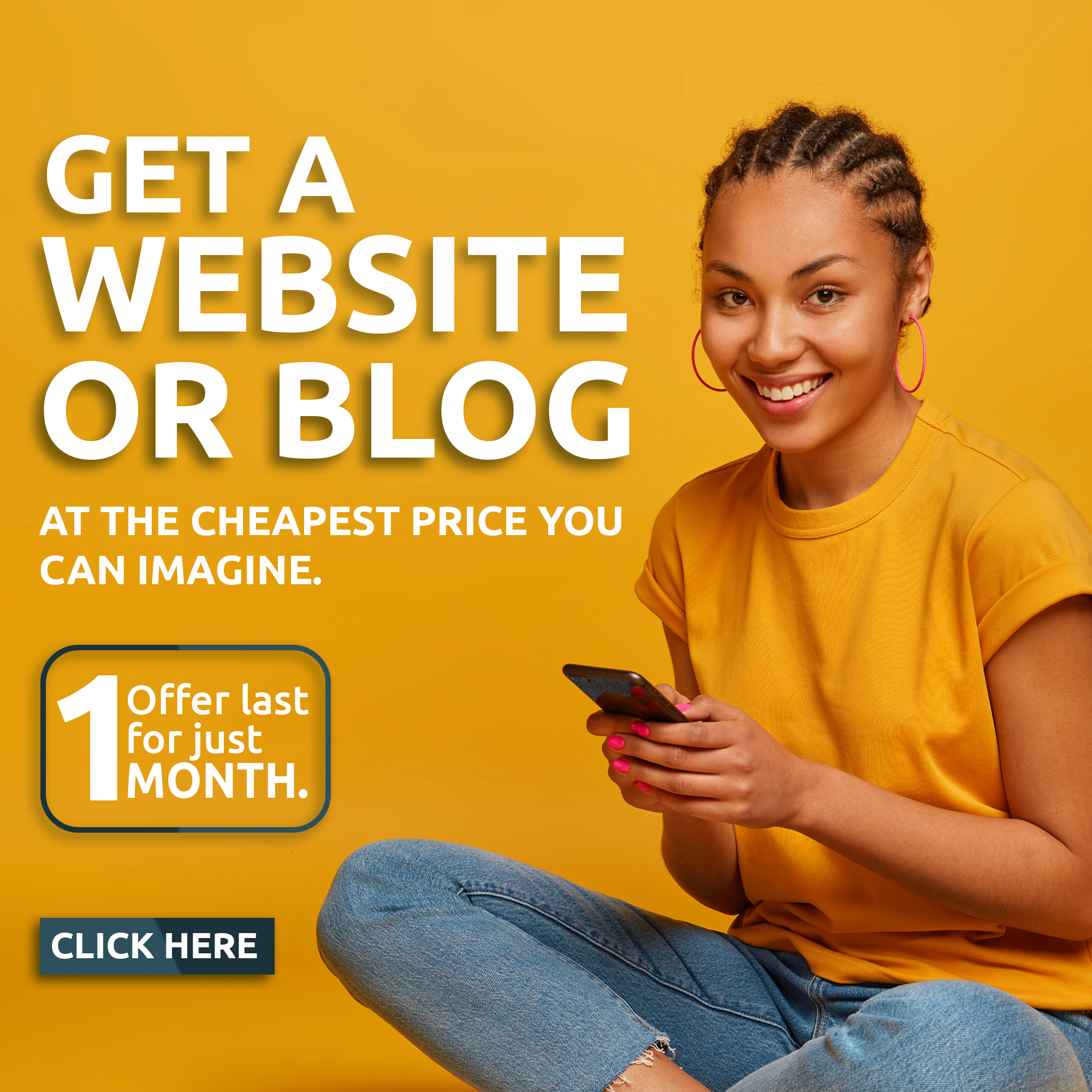 Furthermore, Banji A Banji said, the summit which will comes up on 5th of August, 2021 at Civic Center, Idi Ape, Ibadan will focus on the topic : Our (Traders and Artisans) Unique Factor In State System And Nation Building.
" The effort is an avenue where we shall sit with our Traders and Artisan to educate and re-orientate them on their roles In state development and nation building.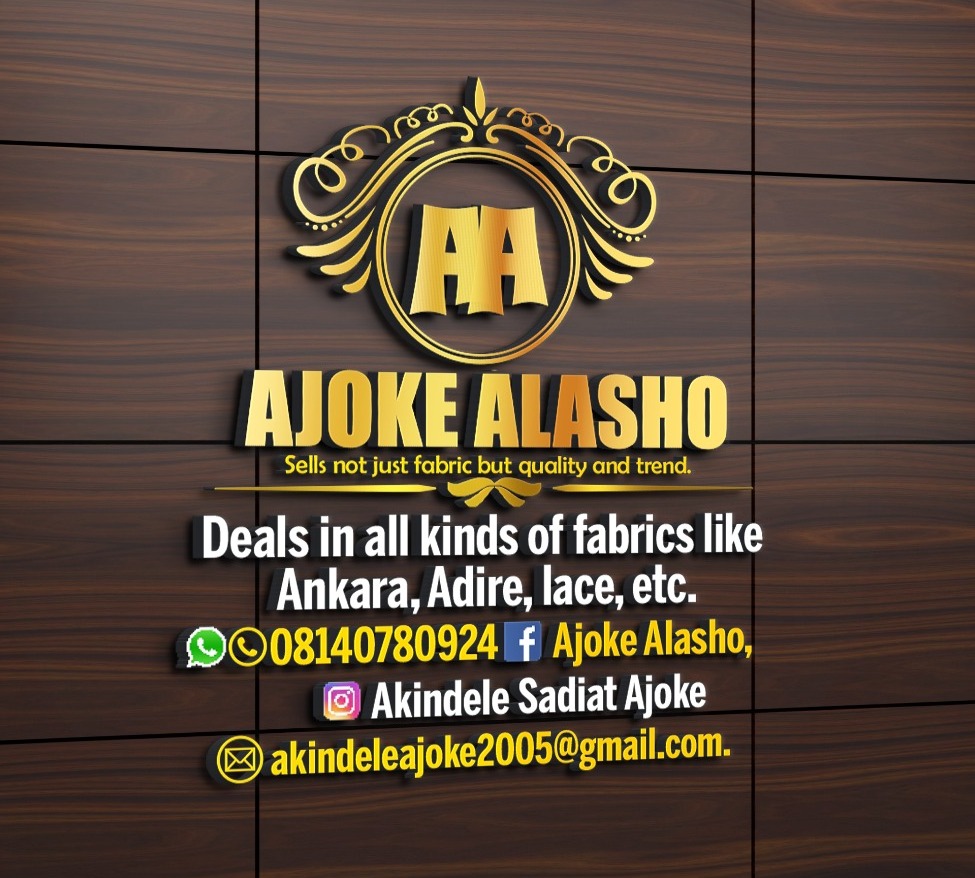 These very sector are active political players, with grips on their immidiate communities but abated when it comes to making up of government and governance. Each citizen have roles to play, either educated or without formal education.
The artisans are the skilled workers or craftspersons like bakers, mechanics, technicians, Drivers, Barbers etc while the traders are our mothers, fathers, sisters and brothers selling goods at home, at road sides or in our major markets.
These are the categories of people we are bringing to the seminar". Banji A Banji maintained.