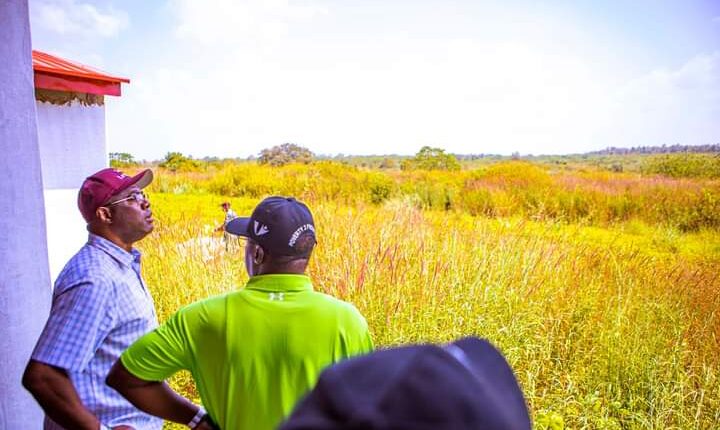 Fasola Farm Settlement Will Ready By 2023 – Makinde
Oyo State Governor, Engineer Seyi Makinde has promised the people of the State that  Fasola Agro-Industrial Hub project in Oyo West Local government would produce its processed farm produce by 2023.
He stated this during an inspection tour of facilities of the Agro-Industrial Hub.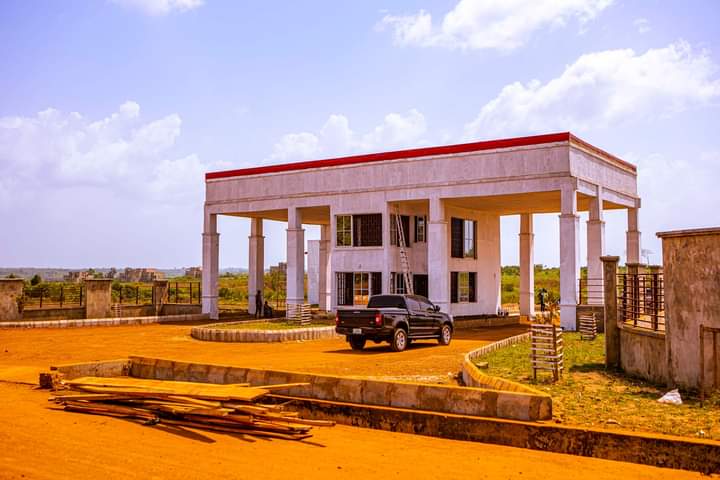 Governor Makinde who was conducted round the Fasola Agro-Industrial project by the Director General Oyo State Agribusiness Development Agency (OYSADA), Dr Debo Akande inspected warehouses, roads, Quarters, and Fan Milk industry sited on the farm.
In an interview, Governor Makinde who  expressed satisfaction on the quality of the work done pledged to give more incentive support to the contractor handling the project in order to deliver within the time frame.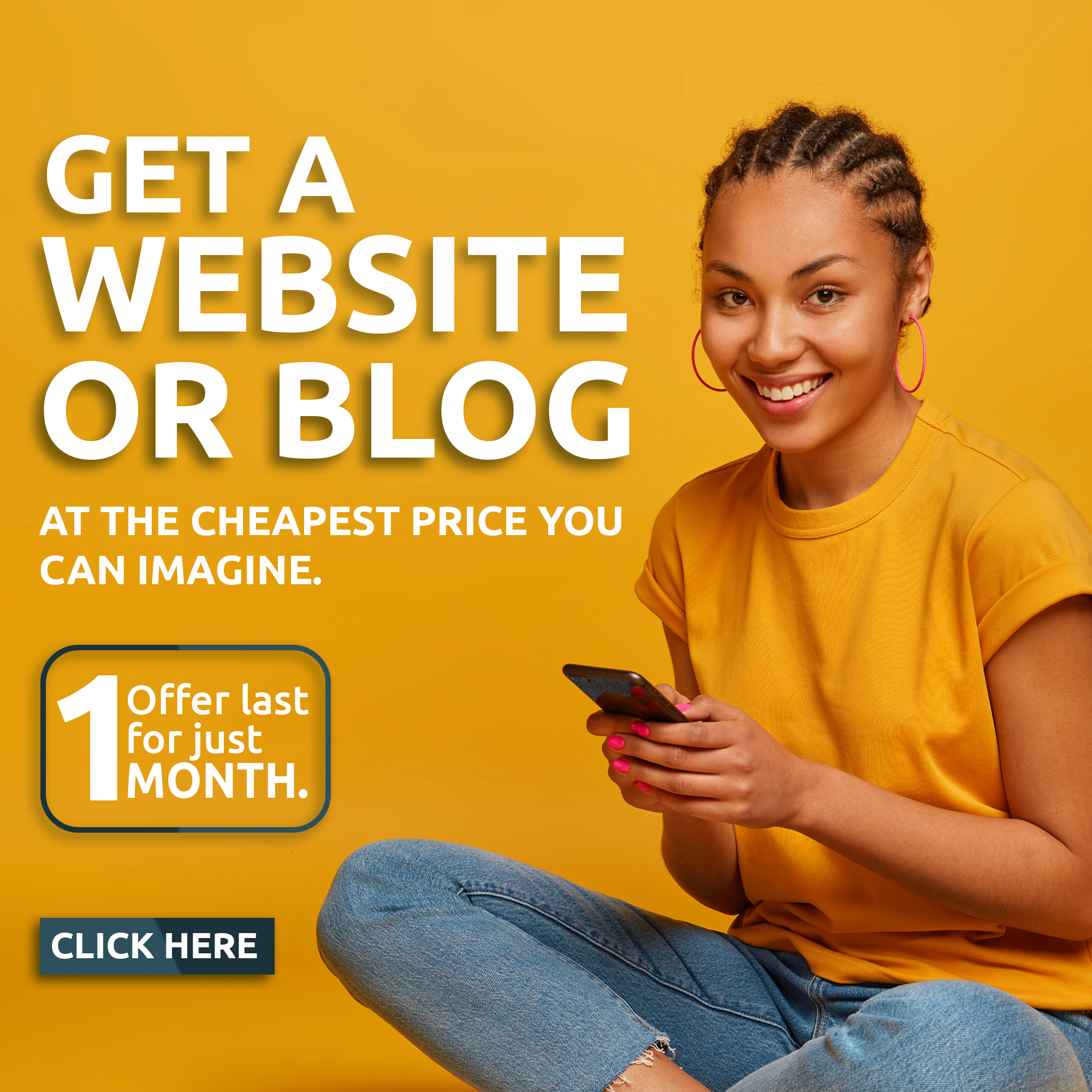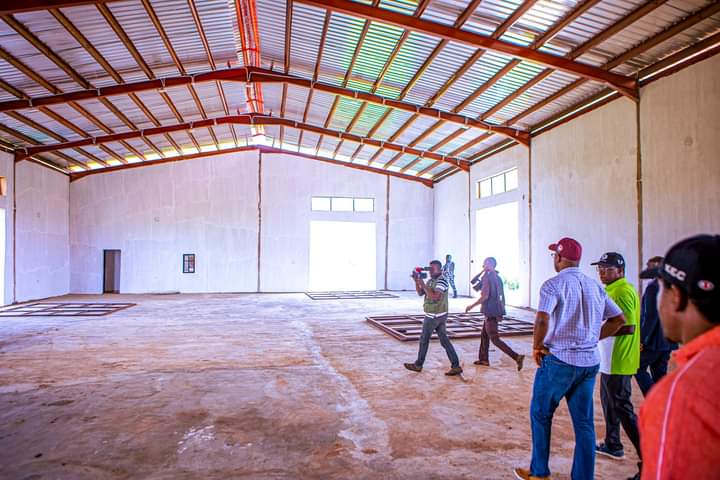 Also addressing some members of the Youth Entrepreneurship Agribusiness Programme (YEAP) who had passed through Agric-business training in Nasarawa State, Governor Makinde assured them that they would be fully supported to achieve their dreams.
The 1,200-hectare Fasola Agro-Industrial Hub project in Fashola, is located in Oyo West LGA and the first of nine integrated agro-industrial parks that would be built across the state by the Oyo State Agribusiness Development Agency (OYSADA).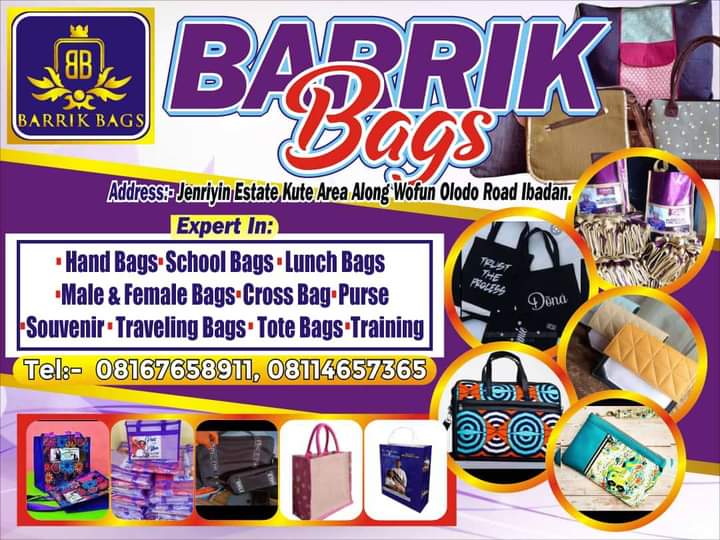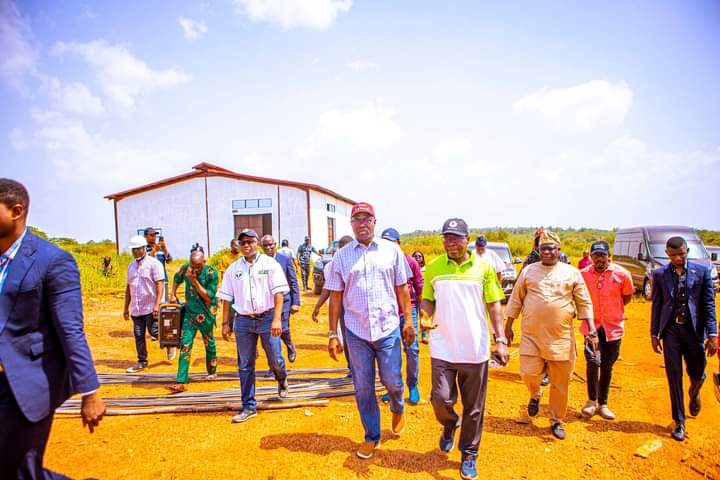 The Fasola Agro-Industrial Hub when completed would include dedicated crop and livestock production facilities, research and innovation centres, processing facilities, agricultural equipment leasing facilities, cold-chain, storage, packaging, distribution and export facilities and a sprawling residential area.