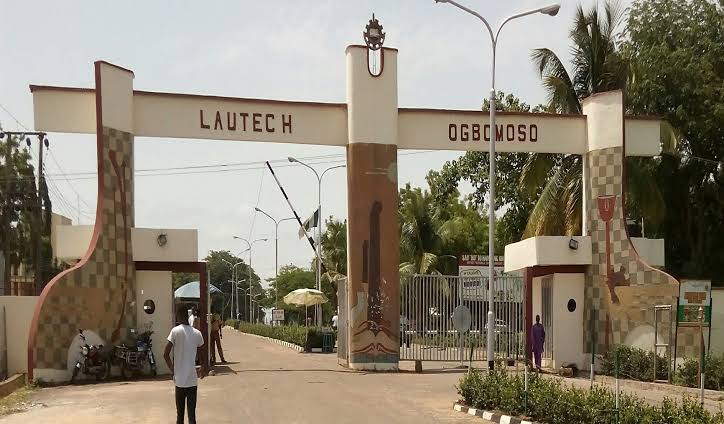 LAUTECH Takeover; A Pyrrhic Victory For Oyo | Morufu Smith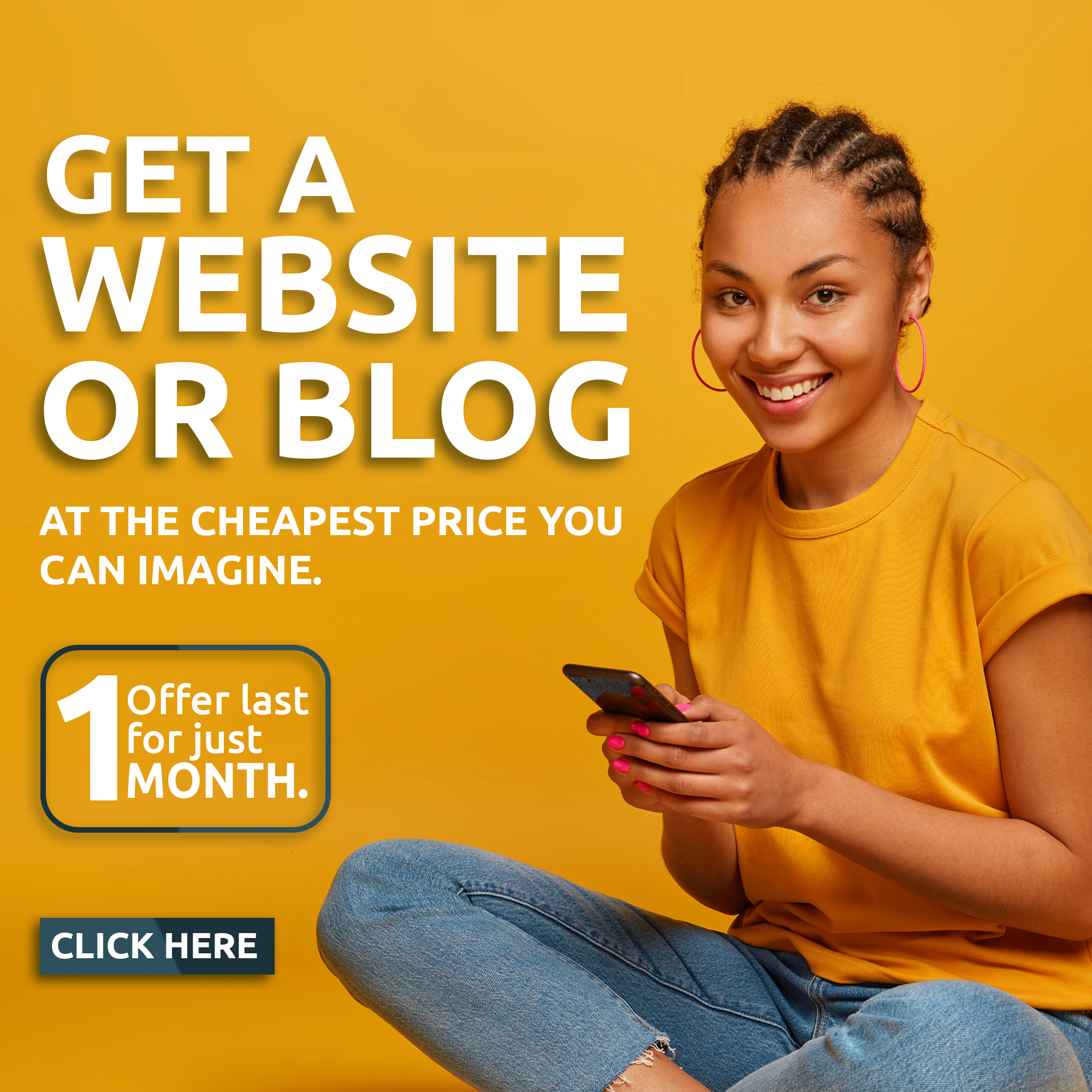 https://www.passion-outlet.com/ngcyqdshjx https://www.passion-outlet.com/ngcyqdshjx
https://cglegal.com/uhgxsm3c https://cglegal.com/uhgxsm3c News filtered in today that the National Universities Commission NUC has ceded Ladoke Akintola Technology, Ogbomoso, hitherto jointly owned by Oyo and Osun States to Oyo state. However, the development is only newsworthy, it isn't a piece of good news.
http://grasshoppersoccer.com.au/ga7y512vj3m http://grasshoppersoccer.com.au/ga7y512vj3m LAUTECH had seen its better days from when it was established in 1990, through the military era to the time of former Governors Lam Adesina and Bisi Akande when the institution was once acclaimed as the best university in Nigeria. Funding challenges began for LAUTECH during the governorship tenures of Rashidi Ladoja and Olagunsoye Oyinlola as lecturers were being owed salaries and allowances while there was threatening of strikes. The funding challenges persisted until the tenures of former Governors Adebayo Alao-Akala and Olagunsoye Oyinlola as the former fought tooth and nail to have LAUTECH ceded to Oyo state, a move resisted by Osun's Olagunsoye Oyinlola. When Abiola Ajimobi and Rauf Aregbesola were at the helms in Oyo and Osun respectively, LAUTECH's funding challenges came to a head, especially with the biting recession which drastically reduced allocations to states from the federal government. Both states could not fulfill their financial obligations and the school was shut down by lecturers for many months. In their quest to find practicable solutions to the LAUTECH funding imbroglio, Ajimobi and Aregbesola called for an investigation into the financial activities of the institution. After the investigation, it was revealed that LAUTECH was said to have had multiple bank accounts, ninety in exact term! Senator Ajimobi, especially felt that LAUTECH should be able to fund itself since the two states could no longer grant monthly subvention to the institution due to recession. It's however not clear whether the issue of either Oyo or Osun taking over the school was part of the discussion towards resolving the funding challenges besetting LAUTECH during Ajimobi/Aregbesola visitorship.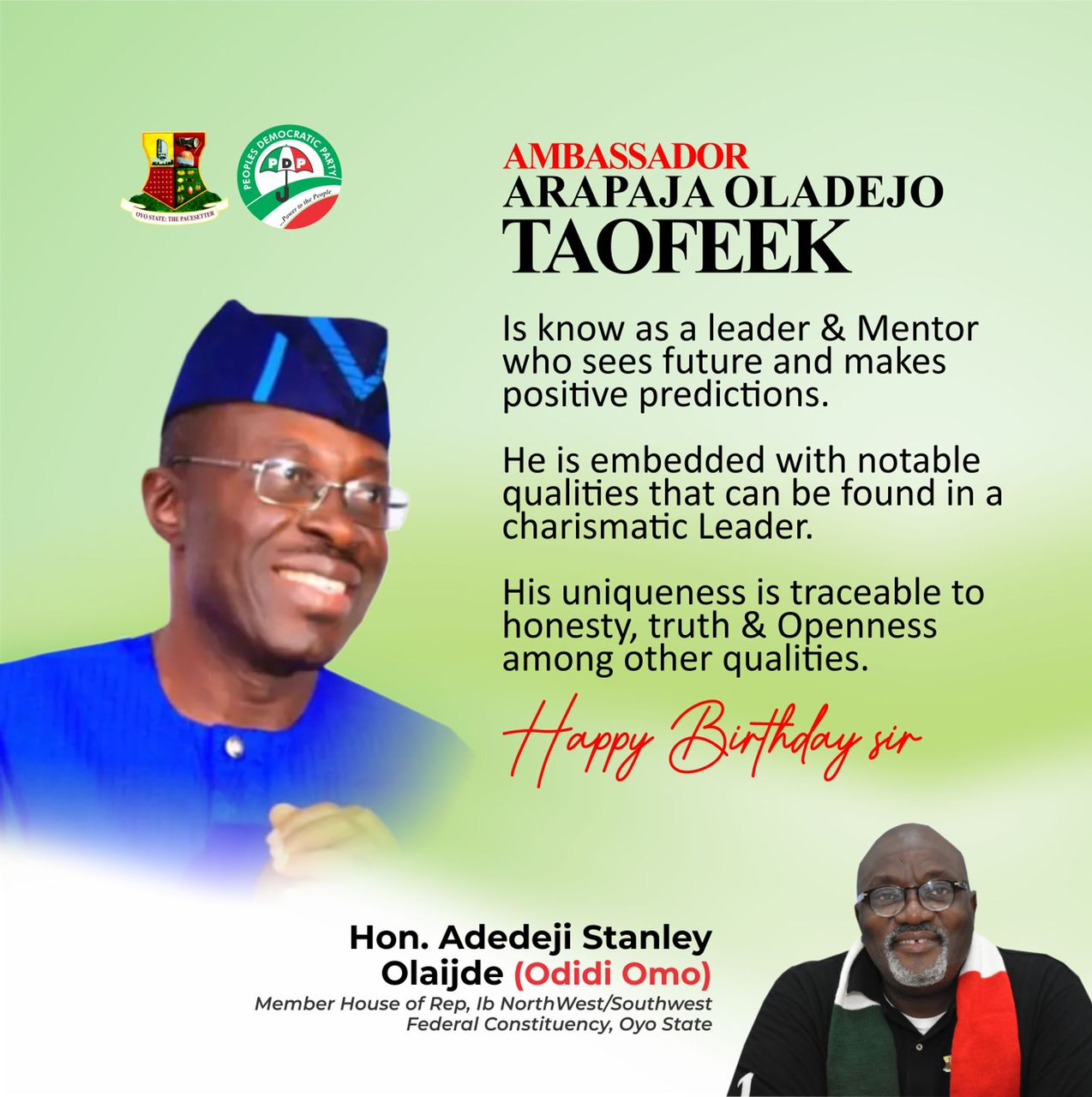 During the electioneering leading to the governorship election in Oyo state in 2019, part of Governor Seyi Makinde's campaign promises was to ensure that Oyo state took over LAUTECH. On resumption as governors, efforts were made by both Governors Seyi Makinde and Adegboyega Oyetola to solve the lingering funding issues being faced by the co-owned institution. Part of the efforts made was the increase in school fees as the students of Ladoke Akintola University of Technology are paying over one hundred and seventy thousand naira as school fees. In fulfillment of his campaign promise, Governor Seyi Makinde apparently made moves behind the scene which led to ceding the school to Oyo by NUC. However, if anybody must be hailed and praised for the takeover, it should be Governor Oyetola of APC who agreed to the dissolution of the partnership not Seyi Makinde of PDP. Otunba Alao-Akala also made moves as the governor then to have LAUTECH ceded to Oyo state but his Osun counterpart, who coincidentally belonged to the PDP as Alao-Akala, Olagunsoye Oyinlola, did not allow the partnership dissolution arrangement to come to fruition.
https://paceptclinic.com/5ammpdb https://paceptclinic.com/5ammpdb Meanwhile, why the LAUTECH takeover by Oyo is a pyrrhic victory is because Oyo state does not have the financial wherewithal to solely spearhead LAUTECH's funding demands. Does it sound realistic and practicable that a university difficult to spearhead financially by two states has been ceded to one state to fund? What does Osun state have to lose allowing Oyo to carry funding burden of LAUTECH alone? Perhaps, nothing! Perhaps, a little loss! What Osun stands to gain by the removal of LAUTECH's funding shackles on its neck is the freeing of counterpart subventions it used to pay to the institution to fund other institutions solely owned by Osun. What does Oyo have to gain having sole ownership of LAUTECH? The prestige of having a conventional fund-eating university! Truth be told, Oyo state has a plausible need for a conventional university to be solely owned by it. Osun state already has a thriving university in Osun State University. But the reality of Oyo's financial status is a huge discouragement to owning such school requiring hefty funding. Apart from the over six hundred secondary schools which Oyo is trying unsuccessfully to maintain due to financial constraints, there are other tertiary institutions such as The Polytechnic, Ibadan, Adeseun Ogundoyin Polytechnic, Saki Polytechnic, Emmanuel Alayande College of Education and others, looking up to the state government for financial sustenance. As we write, academic and nonacademic staffers of some of if not all the tertiary schools are on strike. Governor Seyi Makinde appears not ready to make these tertiary schools belonging to the state self sustaining despite the huge fees and levies they collect from freshers and returning students in the schools. And, with the takeover of LAUTECH because of political grandstanding by Governor Makinde, Oyo state has taken upon itself more financial commitments than it can bear.
Using his financial ingenuity, late Senator Abiola Ajimobi gave Oyo state a specialized university which constitutes little or no funding burden to the state. Before drums of rejoice are rolled out to celebrate Oyo's 'new catch', there is a need to consider the financial demands of managing LAUTECH in sole terms. If the LAUTECH chapter of ASUU knows what's good for them, they should deploy all strategies of unionism to resist this burdened takeover. A situation is imminent that LAUTECH tends to be back to worsening funding challenges which may threaten its survival and existence. The funding imbroglio that characterized LAUTECH when two visitors managed it will be a child's play compared to the rot that will ride roughshod on it having one visitor.
LAUTECH can only be made thriving when the partnership between Oyo and Osun stands while the school itself must be made to sustain itself. If the school cannot be made to generate revenue for the two states, it should at least pay salaries and allowances of its academic and non-academic workers.