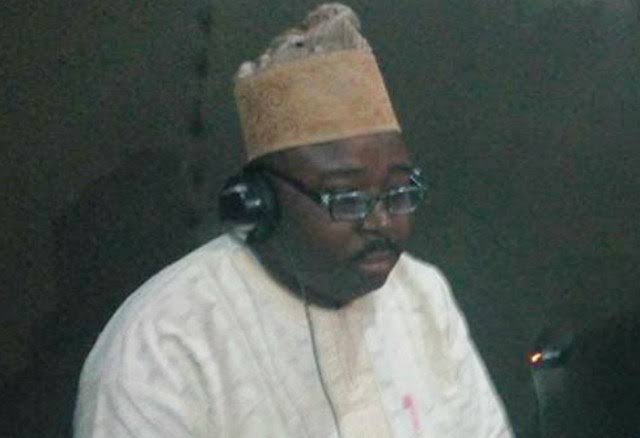 Sharafa Alli Pulls out of court case Against ADC And Lanleyin Nomination
Barrister Sharafadeen Abiodun Alli, the Zenith Labour Party ( ZLP ) governorship candidate in Oyo state had publicly confirmed his withdrawal from the ongoing court case filed against the ADC National Working Committee, Oyo ADC and INEC.
Barr. Alli made his withdrawal known on a radio programme in Ibadan on Saturday 15th December 2018, he said , since he is no more a member of ADC, so he had ordered his counsel to file for his own withdrawer from case he jointly filed with 12 ADC governorship aspirants, to challenge the authority of the ADC leaders both national and state that have nominated a candidate without due process laid down for selection of candidate by INEC and the ADC party.
It will be recalled that Barr. Sharafadeen, Dr. Kola Balogun, Engr . Remi Oseni, Nureni Oseni, Dr. Nureni Adeniran, Festus Olagoke, Remi Olaniyan and other ADC governorship aspirants booted against the selection and announcement of Sen. Olufemi Solagbade Lanleyin as a consensus candidate of the party without any consultation.