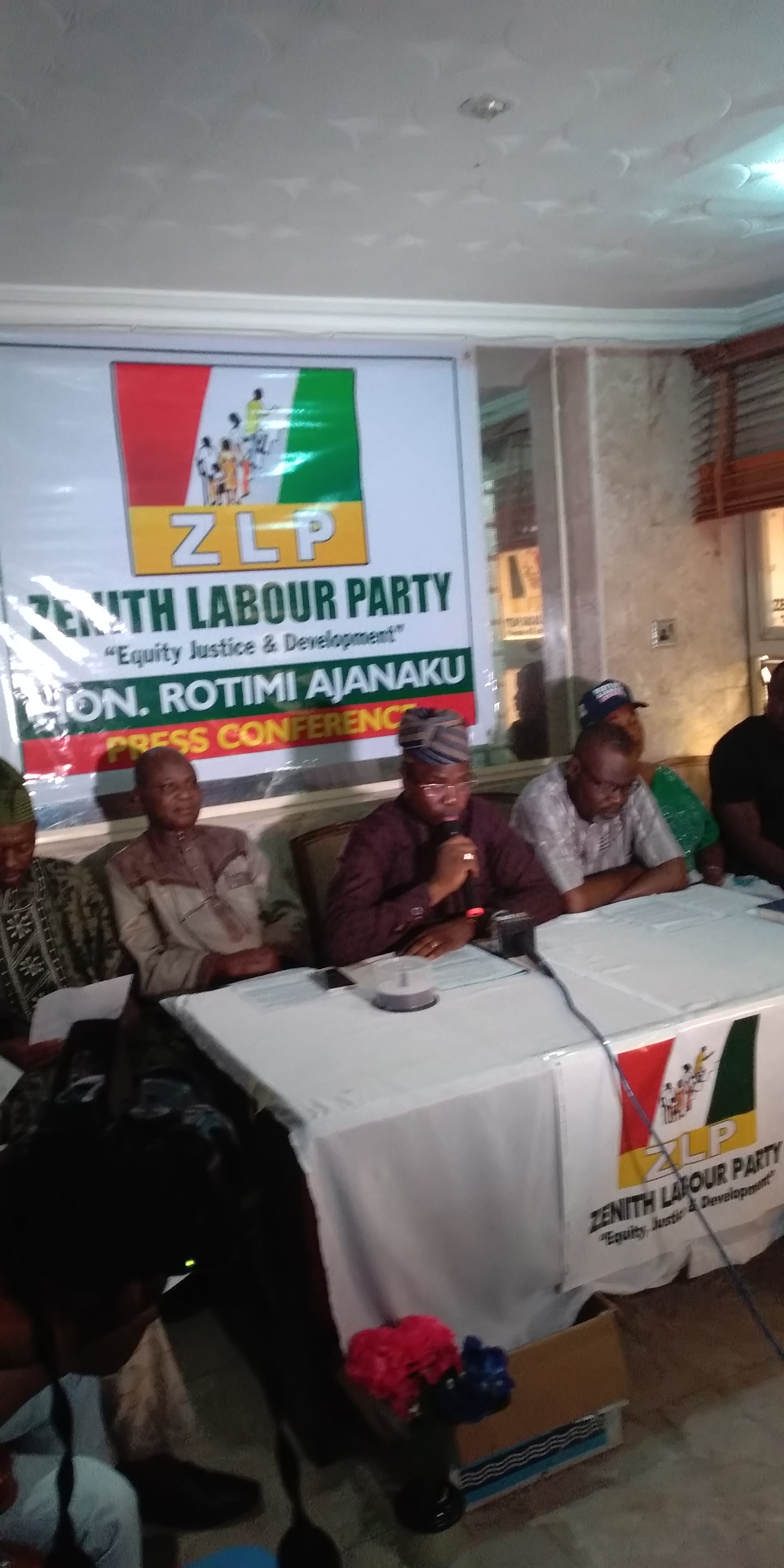 Hon. Rotimi Ajanaku Officially Decamped to ZLP Berates Illegalities in APC
The Ibadan South West/North West Political gladiator, Hon. Rotimi Ajanaku had officially bowed out of All Progressive congress to join Zenith Labour Party. The philanthropist decided to do away with the " broom " members as a result of abnormalities that surrounded a day light robbery melted on him during the APC Ibadan South West/North West Federal Constituency primary ticket that was consciously doctored by electoral committee, led by Mr. Demola Seriki
Hon. Ajanaku made his defection to ZLP publicly during a press conference held inside DINO Hotel Conference Hall, Oke Ado Ibadan, explained the partiality displayed by the electoral official during the APC primary of his constituency, he said Hon. Saheed Fijabi was illegally declared winner in a controversial circumstance, said 21 votes were added in favor Fijabi by Mr. Seriki the electoral committee chairman. He explained further that, upon his quest to fight for justice through petition backed up with video as evidence, the set up panel was compelled to succumb to the intense pressure from the clique to disregard the appeal.
In view of all this claims, he therefore said" In view of persistent pressure from my supporters and electorates who are already tired of the member representing the federal constituency ( Ibadan South West/North West ), I , Otunba Rotimi Ajanaku have decided to run for House of Representatives on the platform of Zenith Labour Party ( ZLP ) since there was no independent candidate".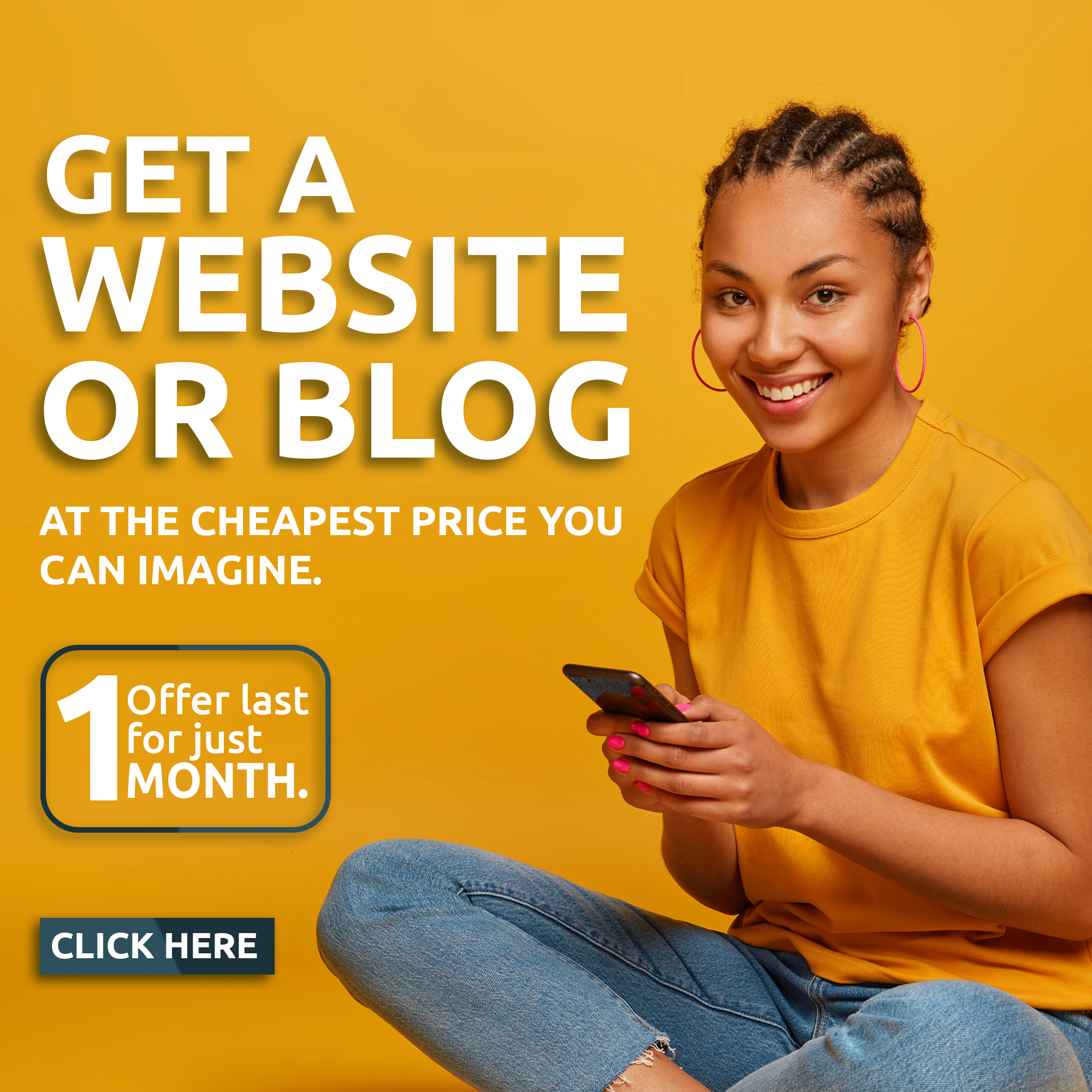 Although, it is a painful decision that needs to be taken, judging by my investment in the progress since the day of Alliance for Democracy ( AD ). However, I must save my political career from extinction. As an accomplished entrepreneur, my livelihood is not attached to politics but I must consider the plight of my loyalists who have at different times put their lives on the line for my political pursuit. They should not labour in vain ". In View of this, I strongly convinced of victory by grace of God" Ajanaku added.
Hon. Rotimi who is known to be a close ally of governor Ajimobi lost the primary ticket to Hon. Saheed Fijabi, the incumbent representative who got the ticket for the third time in a row.
...For the latest news update, Subscribe to our Whatsapp Channel
(Click Here)
and join our Telegram Update Group
(Click Here)