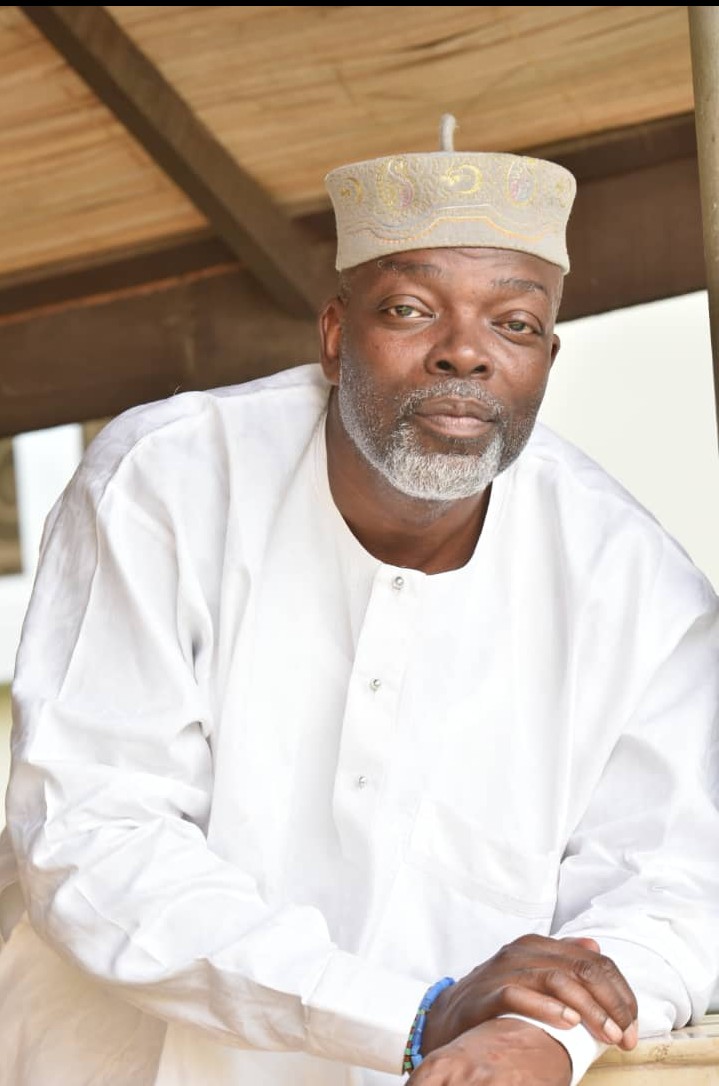 Easter Celebration: Chief Bisi Ilaka Calls For Unity And Peaceful Co-Existence
The Oyo Central Senatorial candidate of People's Democratic Party (PDP) and the Deputy Chairman, Oyo State Governors-Elect's transition committee, Chief Luqman Oyebisi Ilaka has called for unity and peaceful co-existence during and after the Easter celebration within the state and country
The Oyo High Chief gave the charge in his easter celebration message through his Media Aide, Rasheed Olawale, Ilaka said, Nigeria must not allow the prevailing hardship and unjust action of terrorism affect the love, spirit of brotherliness, unity and peaceful co-existence. We should used the solemnity of the season to heal all wounds arising from the last general elections in the country.
He added that the period of Easter celebration encourage us to look for and to celebrate those moments in our own lives and communities when we see the light overcoming the darkness.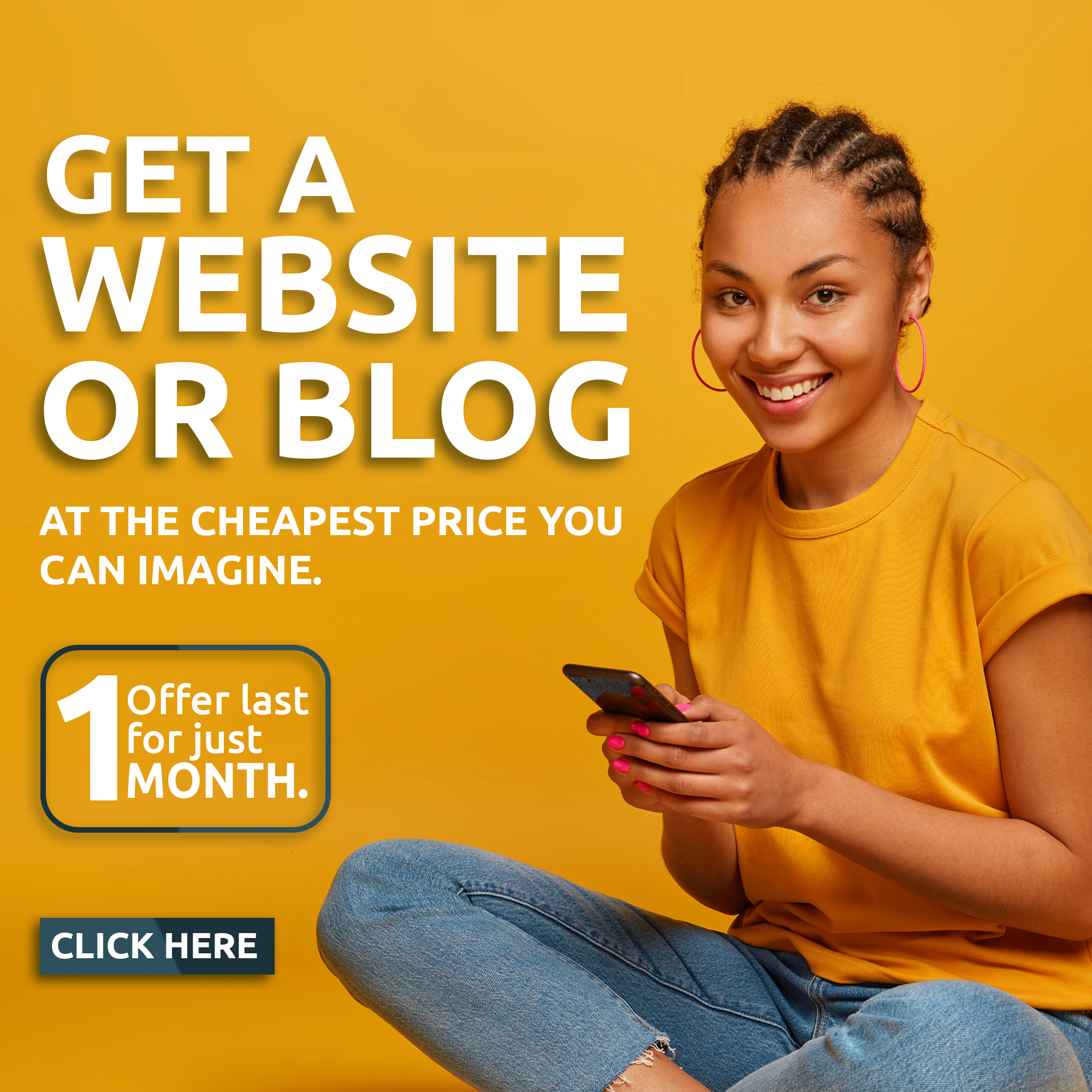 Chief Bisi Ilaka also urged Oyo State people to stand for truth and embrace unity. "Easter surely promises us a renewed hope, happiness and prosperity", Christians should emulate the virtues of Jesus and strive hard to live in peace and unity with one another.
He acknowledged that the country had been greatly wounded by various diverse political tendencies but insisted that this year's easter should be the seasons to addressing all these challenges that faced us as a people.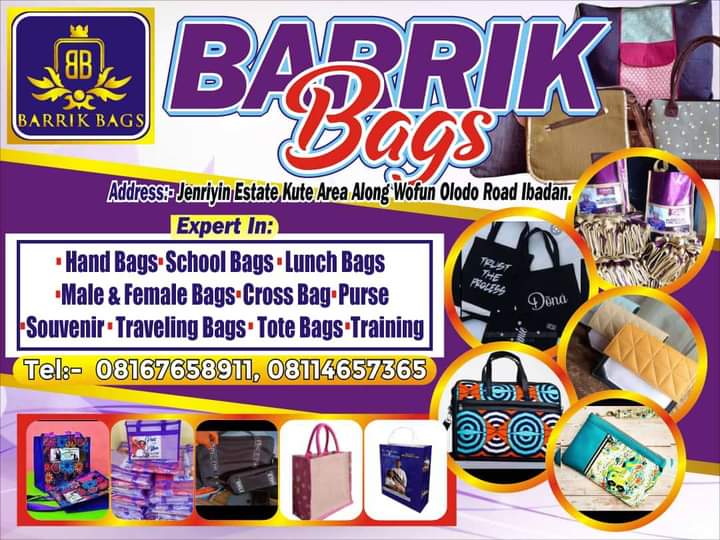 He further urged the people to continue to live in unity, peace and learn to forgive one another the spirit of easter.
"Have an excellent and bunny tactic easter, rejoice for a new life and renewed Vitality" he charged.