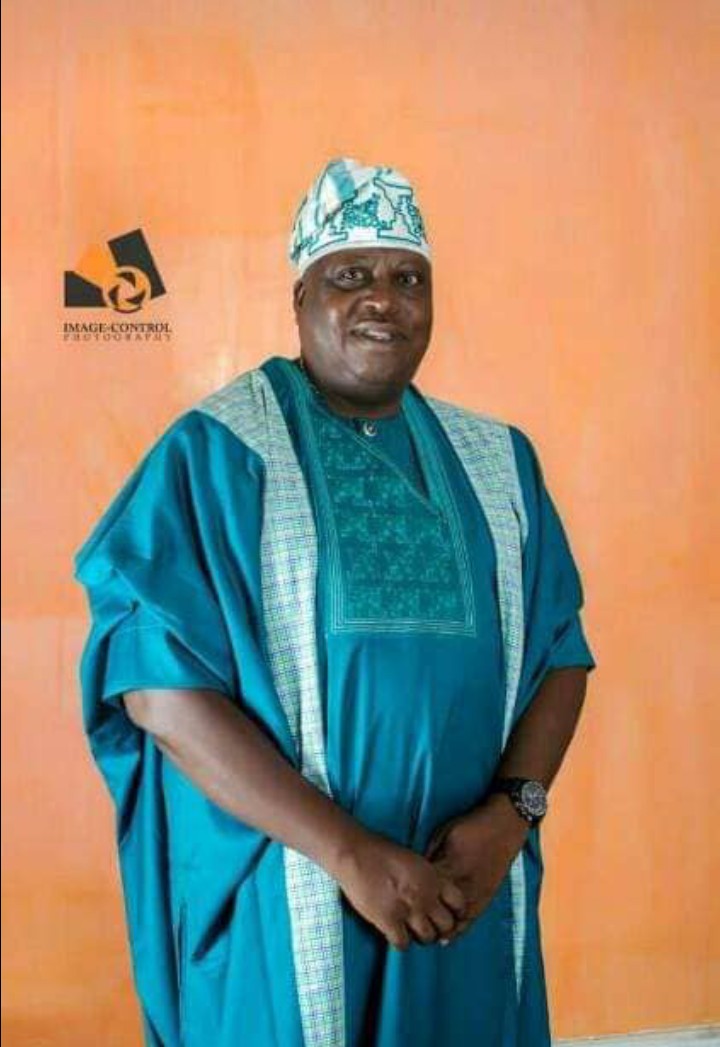 ADC Guber candidate, Lanlehin Felicitates With Senator Babalola @ 58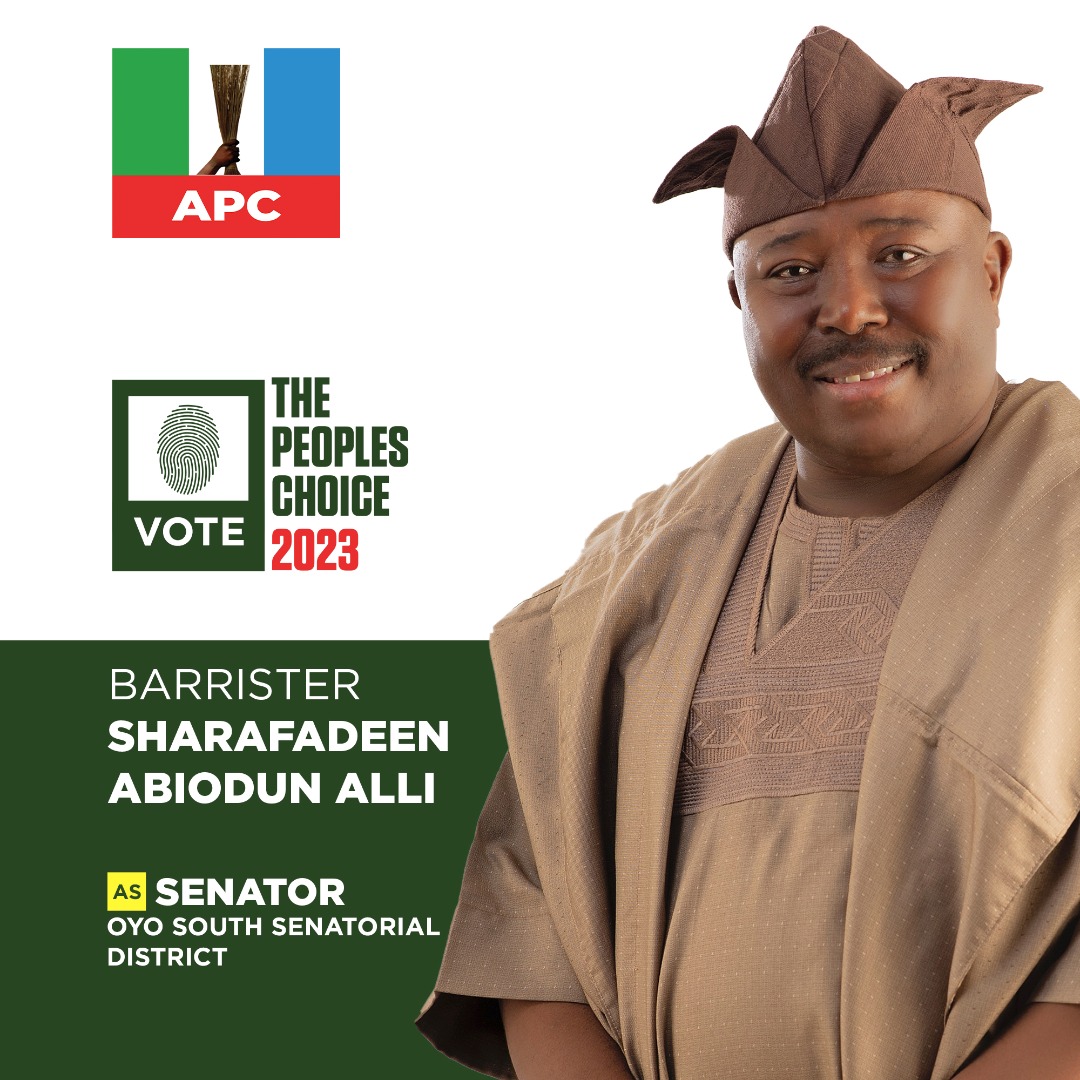 Raji Adebayo, Ibadan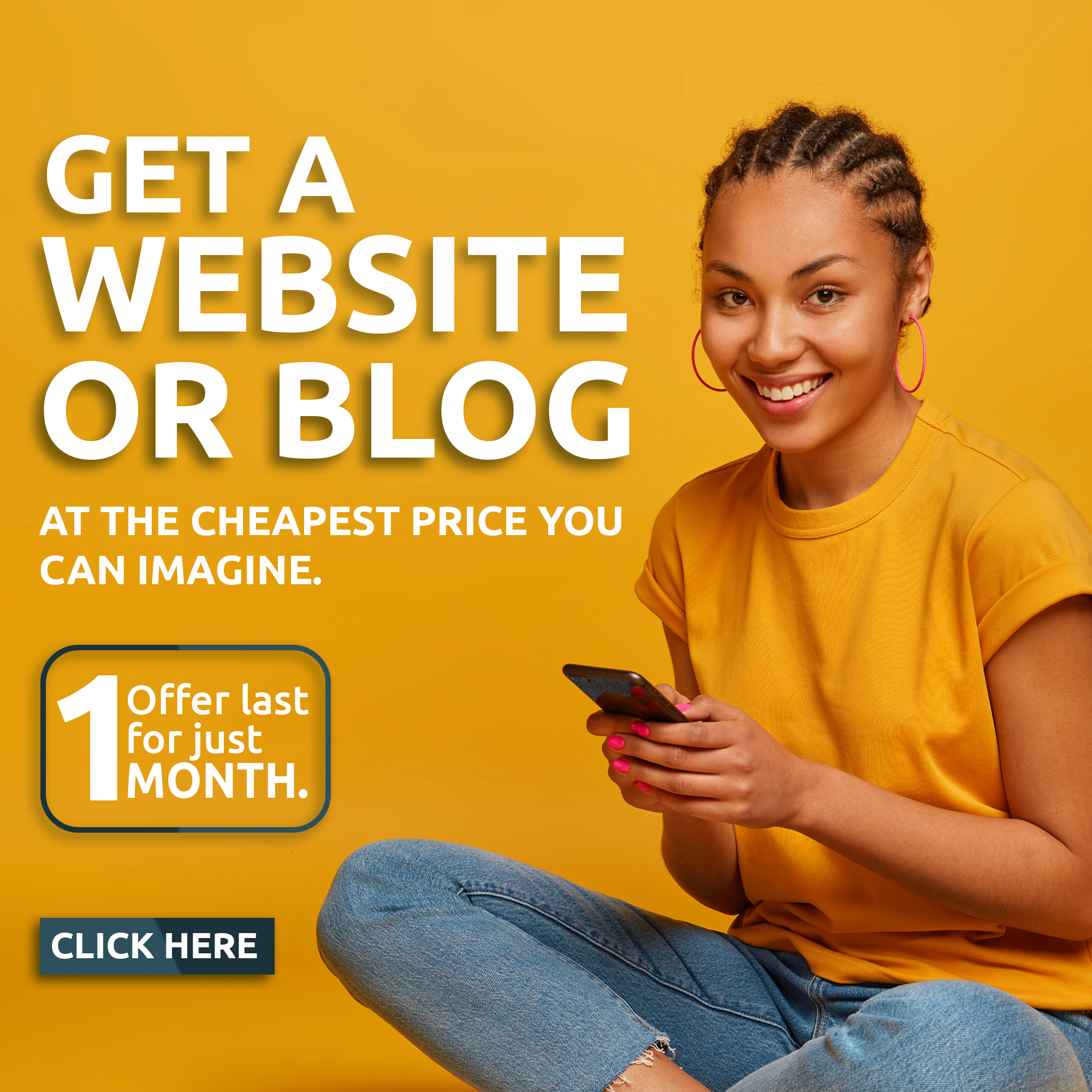 The gubernatorial candidate of the African Democratic Congress (ADC) in Oyo State , Senator Olufemi Lanlehin has sent a congratulatory message to Iseyin born Senator Gbenga Babalola as he clock 58 years today, Sunday February 17th, 2019.
In a message personally signed by the Director General of Handshake Campaign Organization, Architect Bashiru Lawal, and made available to journalists in Ibadan by the Director of Public Communication, New Media, Youths and Tertiary Institutions, Engr Akeem Olatunji, Lanlehin describes Babalola as a man peace, honour and integrity.
"A true democrat who always stand on the tenets rule of law and a believer of separation of powers while serving at the Red Chamber. He gave unparalleled representation to his people while serving as Senator of Federal Republic of Nigeria".
Senator Andrew Gbenga Babalola represented Oyo North Senatorial District in the Senate between 2007 and 2011 was among the gubernatorial aspirants of African Democratic Party (ADC), who after the primary gave overwhelming support to the party's candidate, Senator Olufemi Lanlehin.
The ADC gubernatorial candidate stressed that the entire ADC members, leaders and all the candidates wish to join him in joyous occasion wishing him more years on earth in good health and abundant wealth.
Senator Babalola, a successful business man is an in-law to late strong man of Ibadan politics, Alhaji Lamidi Adedibu.