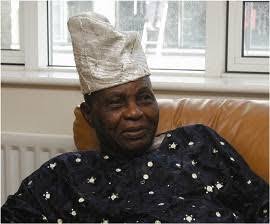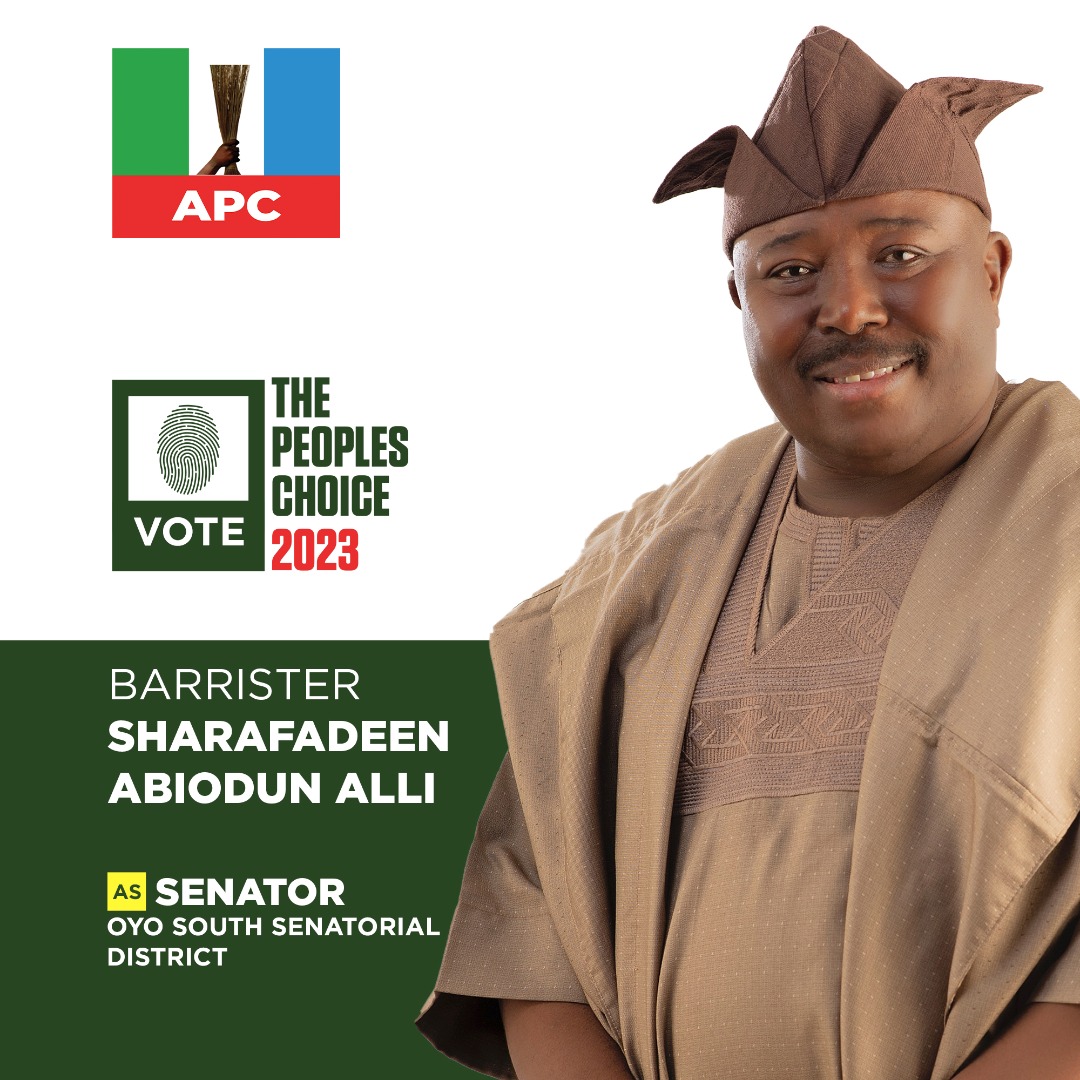 Late Lamidi Adedibu On Election Postponement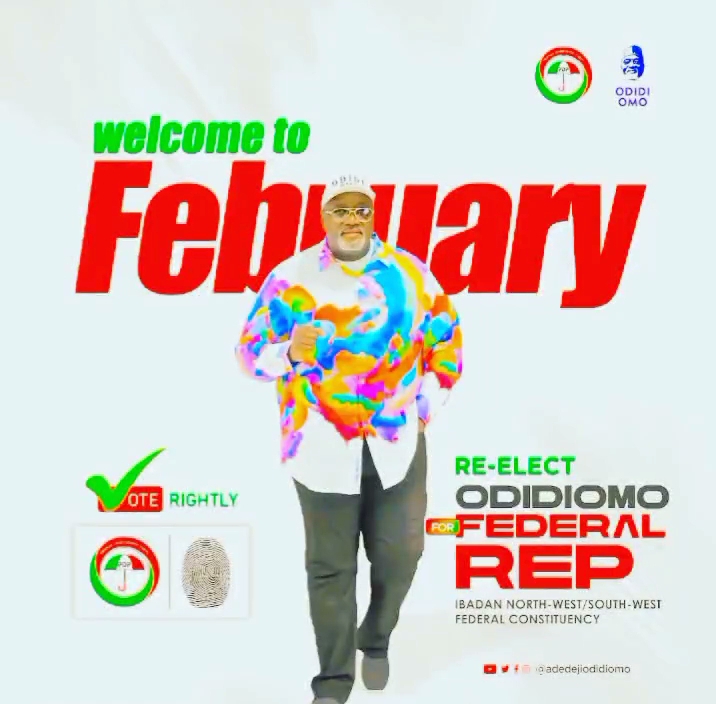 Prof. Adeolu Akande wrote:
The last 24 hours before an election are always busy for politicians. It is the crucial time funds are released to pay party agents and all logistics that will get out the votes. Many elections are determined by how solvent candidates are in these hours. Candidates who struggle for funds hold their breath until the very minute that voting commences. When elections are postponed, it technically knocks out candidates who struggled till the last minute before the postponement. This is because the funds disbursed to party agents and for transporting, feeding and entertainment of voters go down the drain with the delay. The candidate has to provide new funds for the logistics on the rescheduled election day.
Alhaji Lamidi Adedibu, the late strongman of Ibadan politics,taught the Yar'adua political family this political lesson in 1992 during the staggered presidential primaries of the Social Democratic Party (SDP). The night before the primaries, Chief Sunday Afolabi, coordinator of the Yar'adua campaign in the South West took the funds for "logistics" of the primaries in Oyo State to the Molete home of Chief Adedibu. Pleasantries exchanged, they both went through the list, calculating the expenses. Chief Afolabi handed over the cash to Chief Adelabu and left for his residence at Oremeji, Mokola area, in Ibadan – a distance of about 15 minutes. His family welcomed him with the breaking news on the Nigerian Television Authority (NTA) that the election had been postponed. Afolabi immediately rushed back to Adedibu's house in Molete, to demand a return of the funds pending the new date for the election. " Owo ewo? Which money?, Adedibu asked in his impeccable Ibadan dialect and continued: "E je a lo tunra mu o. Eyii tilo, ibo tin bo lona ni e je a mura fun o". E ti dele tiyin ti gbogbo awon eyan wa lati Saki, Igboho, Iseyin, Ogbomosho ti wa gbowo won… ( Which money? It is better we start preparing for the new date. You could not have reached your house when our agents from far places like Saki, Igboho, Iseyin, Ogbomosho and Oyo came to collect the money for logistics in their areas. Let us begin to prepare the money for the new election date because it is practically impossible to call them back to return the money!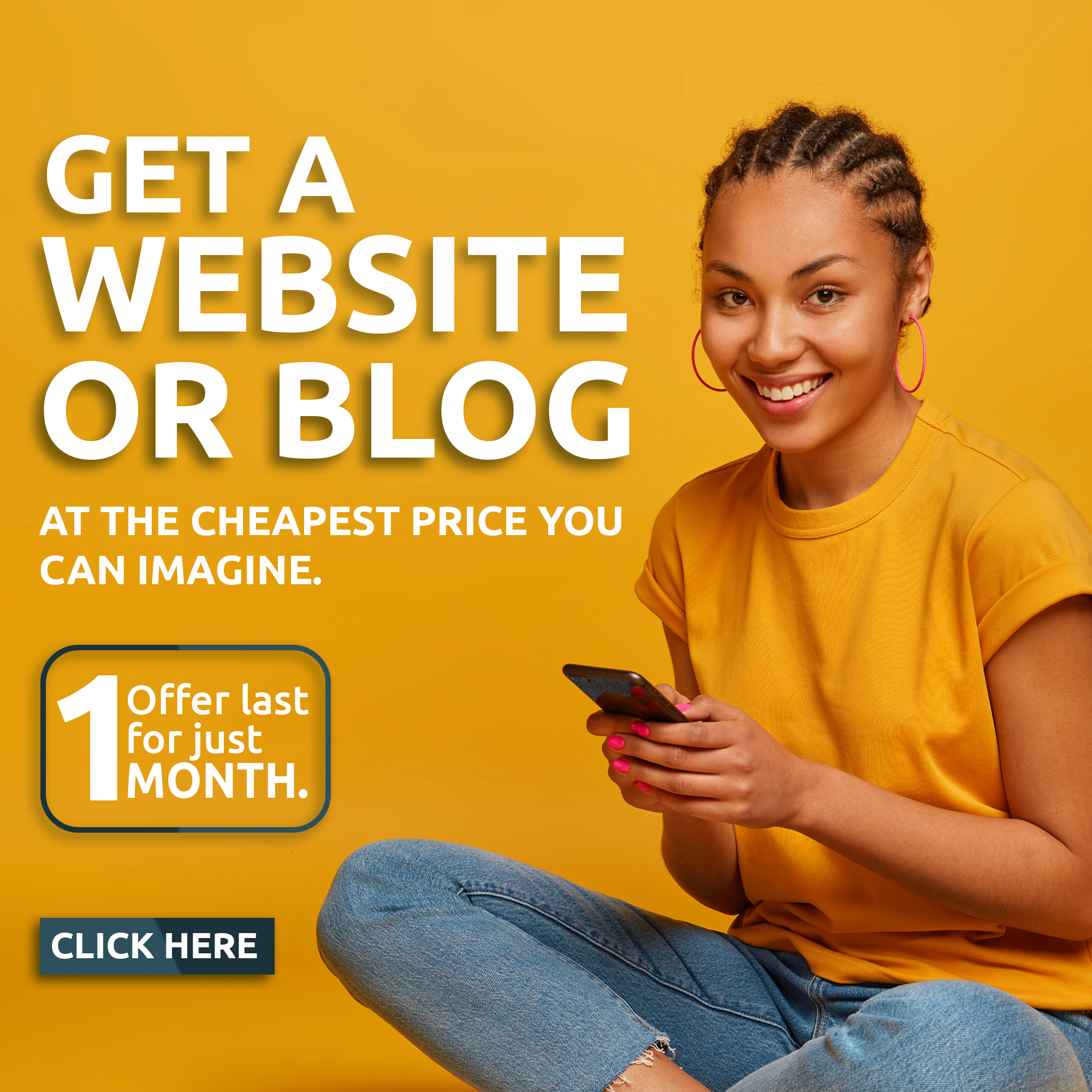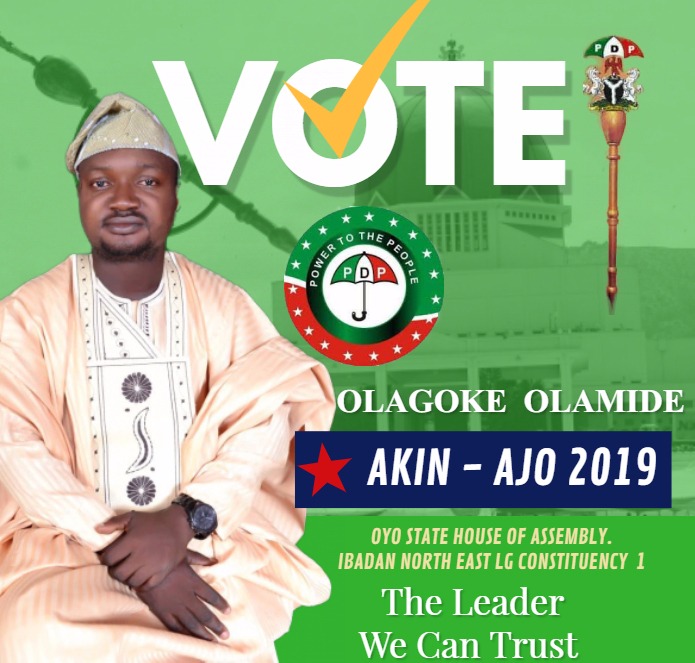 ...For the latest news update, Subscribe to our Whatsapp Channel
(Click Here)
and join our Telegram Update Group
(Click Here)