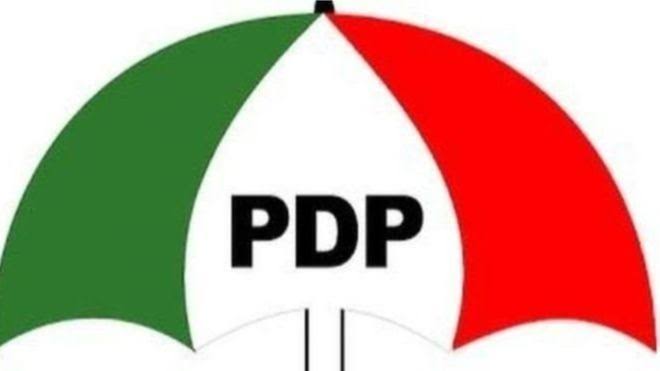 LAUTECH Takeover: Makinde Has Made History By Ending APC Imposed Crisis In Oyo Educational System – Oyo PDP
The Peoples Democratic Party, Oyo state chapter, has declared that the Oyo state governor, Engr Seyi Makinde, has attained another milestone by finally laying to rest, the age long avoidable crisis that rocked Ladoke Akintola University of Technology (LAUTECH) Ogbomoso under the joint administration of the All Progressives Congress (APC) from Oyo and Osun states.
The ruling party in Oyo state made this known in a press statement signed by its state publicity secretary, Engr Akeem Olatunji, and made available to newsmen in the state.
According to the statement, Makinde has continued to fix up the rot in the Oyo state educational system occasioned by what the party described as insensitivity of last administration coupled with gross maladministration followed by sheer bereavement of developmental ideas.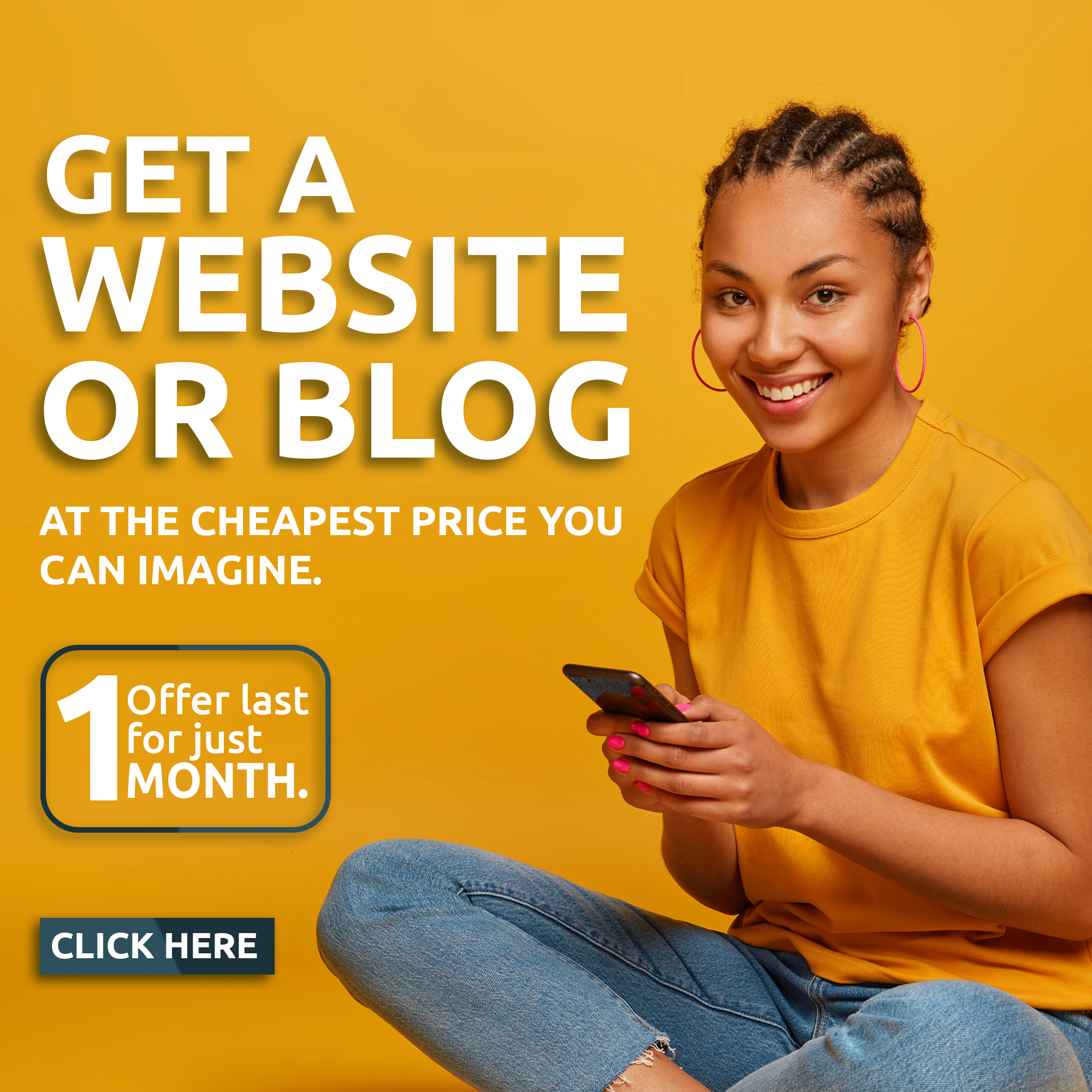 The statement noted that the LAUTECH crisis which started since the emergence of APC government in 2011 became even worse as a result of a letter from the then governor Abiola Ajimobi leading to workers embarking on series of strikes as a protest against non payment of accumulated salaries despite the huge available funds at the disposal of the then government was totally avoidable if the last administration had been sincere with the institution.
The statement reads: "The entire PDP family and the good people of Oyo state especially parents and students in tertiary institutions have been basking in the euphoria of celebration since the news of transfer of sole ownership of LAUTECH was announced by the Nigerian University Commission, NUC, yesterday 20th November, 2020.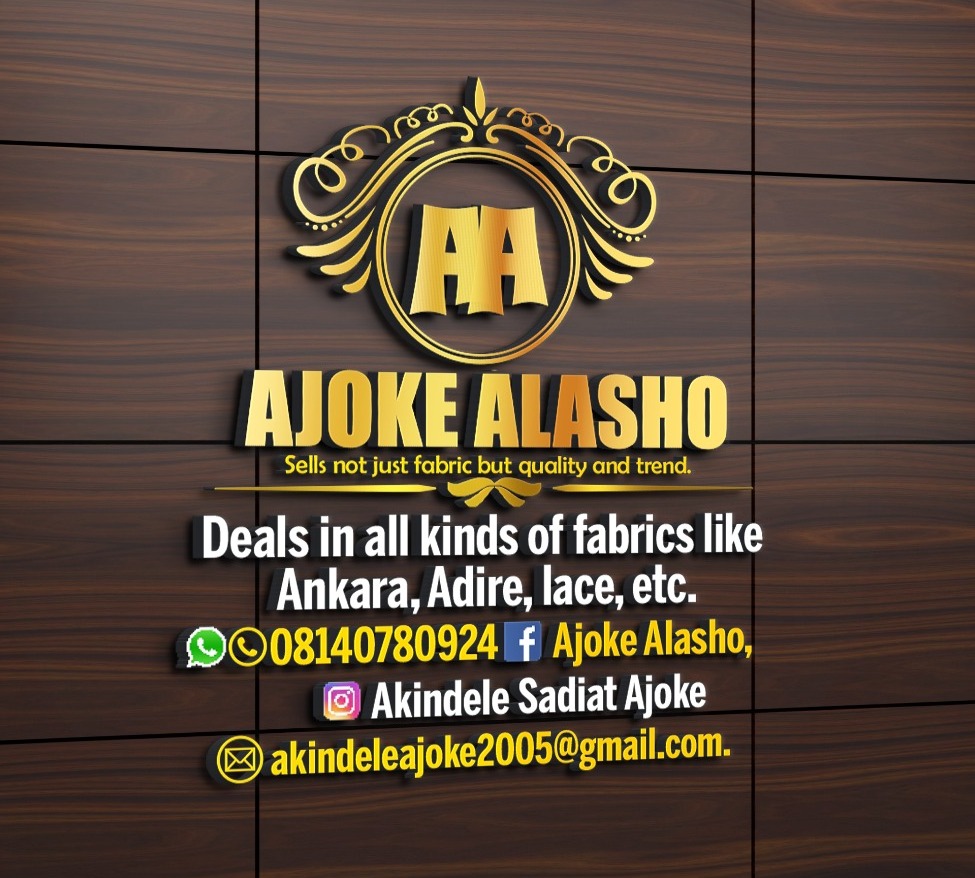 "This day will remain a very special day in our hearts and the Oyo state political history not because Governor Makinde who is notable for breaking jinxes and records even where his predecessor failed, but by successfully Marshalling smooth take over of LAUTECH which was formerly co-owned by Oyo and Osun states as well as restoring hope and trust of the masses in PDP government.
"It is on record that the last administration under APC government wrote a letter to all tertiary institutions in the state including LAUTECH with evil and mischievous intents, stating that institutions should cease to expect subventions, whether for arrears, current or future expenses in running their various institutions.
"In addition, the APC government cruelly went ahead to reduce subvention to the schools from 100 percent to 25% as its show of concern to augment whatever the schools were able to generate on their own to run their affairs at the detriment of the students in pursuit of higher education and workers working for a decent and reasonable earnings.
"It is specially worthy of note, that despite jointly operating LAUTECH by APC controlled states (Oyo and Osun) and making former Lagos state governor, Ahmed Bola Tinubu the institution's Pro-chancellor, the school continued to slide into abyss without any single developmental idea to resuscitate it.
"We became tempted and we have reasons to think that LAUTECH which was left to wallow in the former shadow of itself by both Osun and APC 'Jagaban' showing less concerns was because both Osun and Lagos states have their separate state owned universities except Oyo state.
"Because LAUTECH was one of the topmost Universities in Nigeria rising through great feats in academic excellence of its students at both national and international levels until 2011 when APC took over reigns of power in the state.
"It is very important to mention that despite all the favorable economic indices between 2011 and 2019, Oyo state government under the last administration of APC became very famous and reputable for not having funds to do anything as "no money in the state coffers' became the mantra of the then APC administration, little wonder how governor Seyi Makinde has been able to continually achieve groundbreaking success across all sectors amidst paucity of funds occasioned by novel COVID-19 pandemic, record high exchange rates of $1(one dollar) to almost N500 (five hundred naira) affecting all spheres and fibre of the economy among others.
"The situation was not even half as bad as it is now between 2011 to 2019 when the APC government imposed not less than N3000 (three thousand naira) per student in all public schools across the state and still owed teachers and civil servants salaries running into many months let alone pensioners and retirees getting any benefit for their meritorious service to the state.
"We as a party and people of Oyo state are forever grateful to governor Seyi Makinde for possessing such rare heart of gold by providing this type of purposeful leadership making it look like baba Awolowo is back with us in another form.
We also wish to express our profound gratitude to all stakeholders, particularly, the NUC for its gallantry in the entire process of transfer of ownership to Oyo state government, and we assure that our government will swing into the next phase of repositioning the institution to reclaim its lost glory.
"The 'mission restore Oyo to its Pacesetter's glory of first among equals' by the Seyi Makinde led government of PDP started even before the 2019 governorship election which was why it was easy to quickly move from a well articulated blueprint to Implementation of our blueprint and the obvious results within less than 18 months in government.