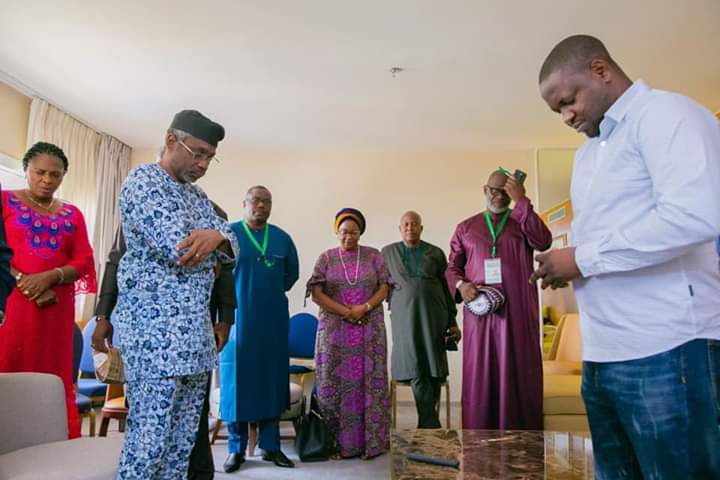 Gbajabiamila Speakership : A Reward For Tinubu anti-FG Struggles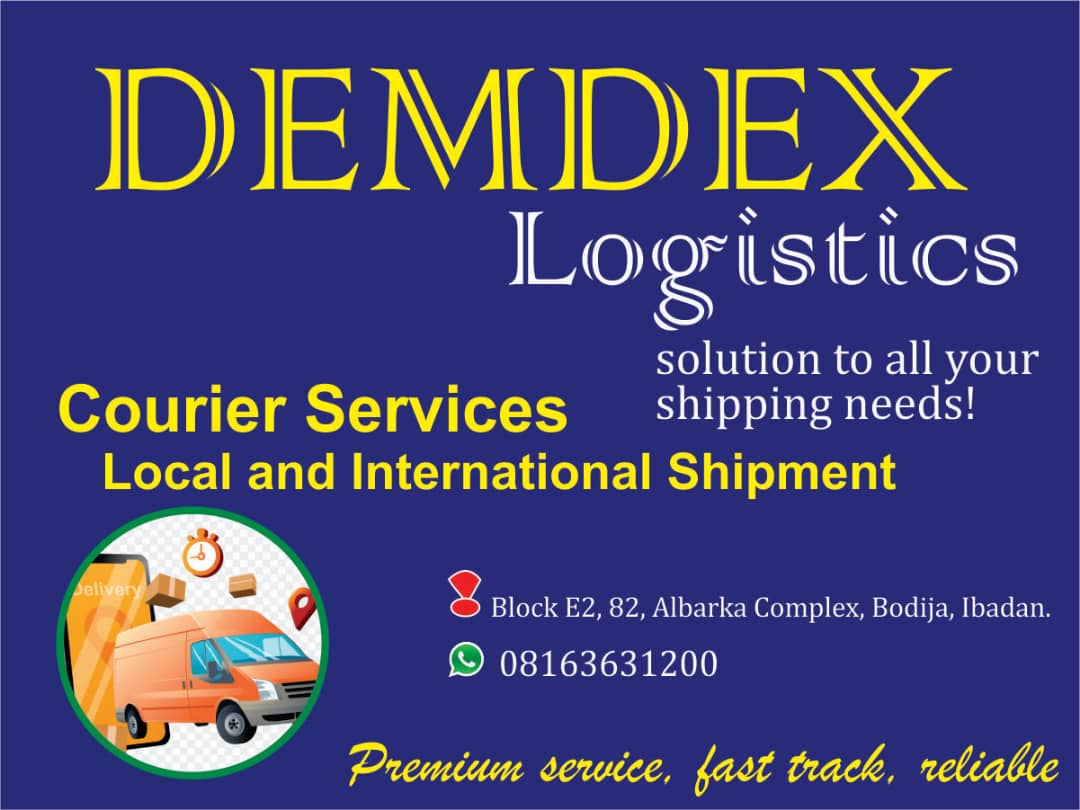 – Oladeinde Olawoyin
Frankly, aside that it helps promote Bola Tinubu's expansionist agenda and that utterly ridiculous (now this is me being 'politically sympathetic' here) presidential ambition of his, how else would anyone rationalize Femi Gbajabiamila's emergence as House of Reps' Speaker when it finally happens? And how would Ndi "Democracy for Justice", especially those within Mr Tinubu's camp, deodorize this disturbing arrangement (having the No. 2 and No. 4 slots diverted to the same geopolitical zone or, to put it less charitably, the same clique) in a country as violently fractured as today's Nigeria? Where is the place of equity in all of this, even in the face of rough display of power and raw influence?
.
Yeah, those who throw the Ekweme-Ume Ezeoke 1979/83 narrative into the mix often say the truth but it is not the entire truth. Ekweme-Ume Ezeoke happened largely because of the post-election alliance between the NPN and NPP, ostensibly in an attempt to neutralise the threats presented by Obafemi Awolowo's Unity Party of Nigeria, UPN, and other fringe parties. Besides, aside that it wasn't an arrangement within what's effectively the same party, it is debatable whether Nigeria was this (politically) divided at the time, despite the spectre of the civil war. Again, why bleat change with one mouth yet, on the other side, adopt a 40-year-old anti-equity template with all the potentials of (ethnic) division in 2019, pray?
.
To be sure, power isn't served a la carte. To assume that Mr Tinubu and his disciples acquired the kind of power they currently wield by mere complacency is to elevate mischief to another height. They are capable of scheming two disciples of the man into two important positions today because they are powerful. They are powerful today because of long years of scheming and anti-FG struggles, largely as underdogs, and sometimes in pursuit of personal causes veiled as public concerns. But their pseudo-democratic credentials notwithstanding, the point must be made that at the heart of Democracy are the core principles of fairness, justice and equity, without which there won't be peace and mutual trust—–and ultimately, development. More importantly, a TRUE democrat is known by what he does when he wields ALL the power, not when he fights as a powerless underdog.
.
I realised recently that the best way of keeping the doctor away is staying off discourses on issues Nigeriana, especially on Cyber Nigeria. But the one point must be made that (Yoruba) folks tangentially supporting this #Gbaja4Speaker campaign have all the right to do so, just as they also have the right to naively think that some imaginary "North" would hand over power to Osinbajo in 2023. It's a democracy, you know, and the space accommodates almost all things, from delusion to naivety to outright idiocy. But again, that oft-trumpeted, if banal, point must be made again: political power (cornered by some gluttonous elites) does not necessarily translate to development and peace for the common man. If in doubt, you may go check out the streets of (or villages around) Gusau.
...For the latest news update, Subscribe to our Whatsapp Channel (Click Here) and join our Telegram Update Group (Click Here)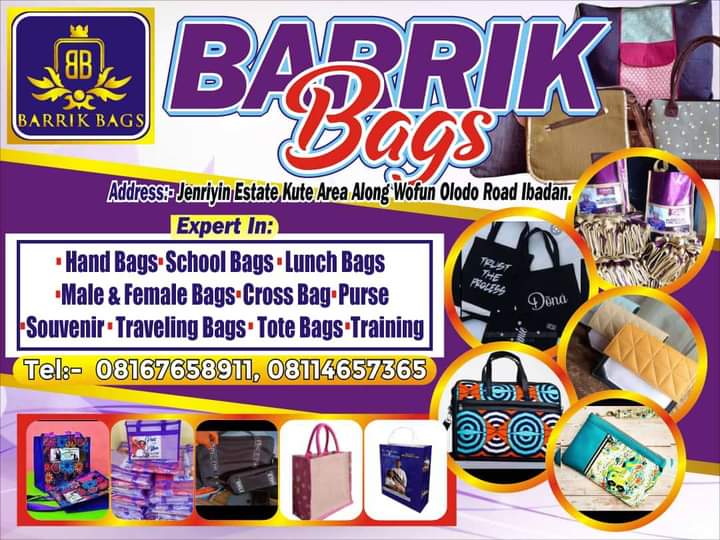 Do you know that you can now get your Stories, Articles, Events, and Eyewitness Reports published on Westerndailynews.com ?
You can also advertise your Product and Services on our page for more patronage
Contact us today by sending your Stories, Articles, Events, and Eyewitness Reports for publications as well as products and services for advertisement to westerndailies2018@gmail.com or WhatsApp (+2348058448531) for more information