Poly Ibadan Re-Opens, Ordered Each Student To Write An Undertaken Of Good Conduct
The Management of The Polytechnic, Ibadan has directed Students of the Institution currently on a mid-semester break to resume on Wednesday, 8th May 2019 to continue their academic exercise for the remaining part of the first semester 2018/2019 academic session.
The Management in a statement signed by the Register, Mrs, Modupe Theresa Fawale noted that the Town and Gown meeting held on Monday 6th May 2019 at the North Campus Assembly Hall with Parents, Guardians, Communities leaders surrounding the institution as well as Traditional Rulers, Religious leaders and Landlords association a yielded positive results which culminated in the decision to re-open the Institution forthwith.
Stakeholders discussed with management among other matters all forms of indiscipline exhibited by the students, urged the Management to clip the wings of any student found to be engaged in any act of indiscipline and should not hesitate to hand over such student to the law enforcement agents if necessary.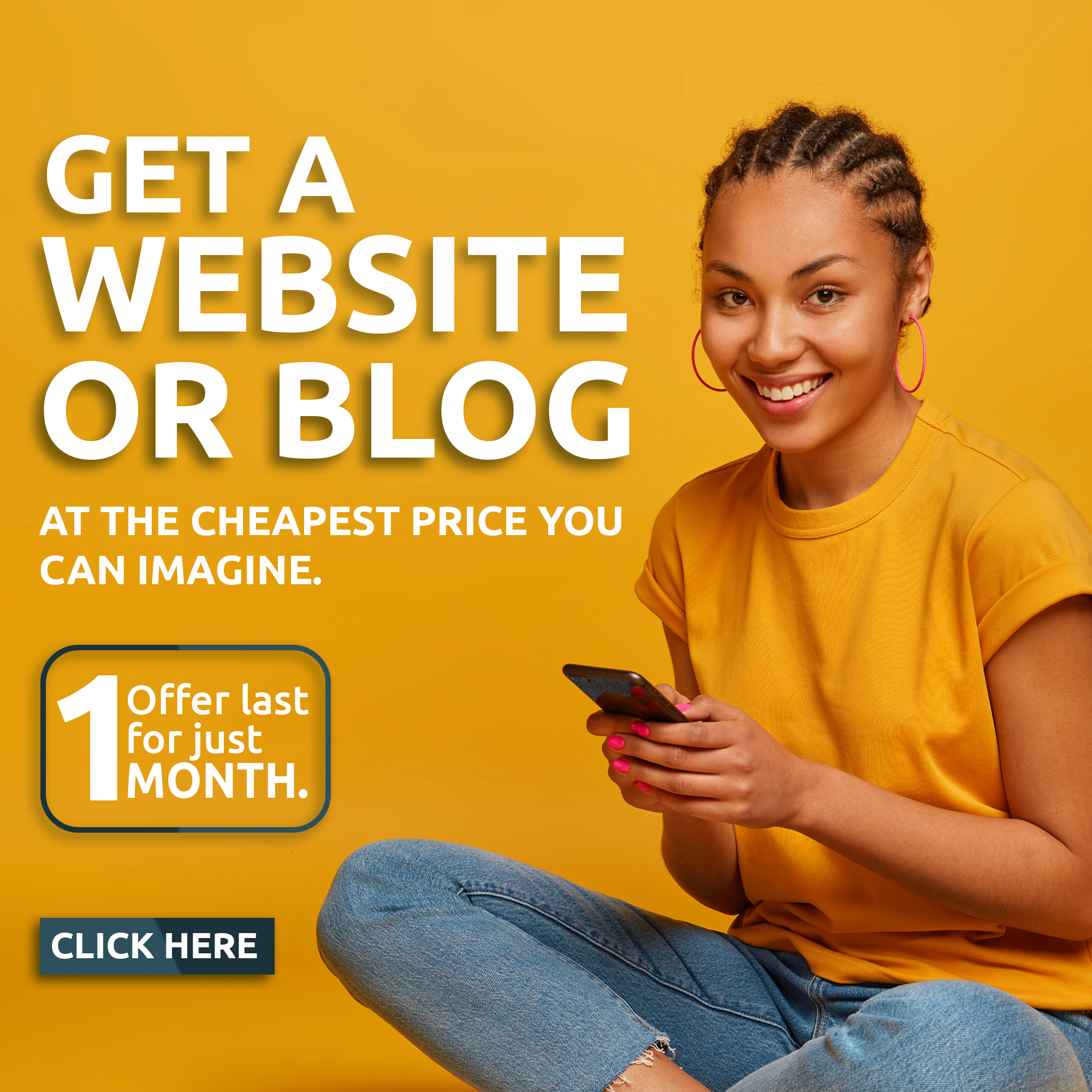 The student will also among other things swear to an affidavit to be of good conduct while those residing in neighbouring communities would sign a bond with their landlords to be of good conduct and worthy ambassador of the note tution.
Each student is also to write an undertaken to be of utmost good conduct.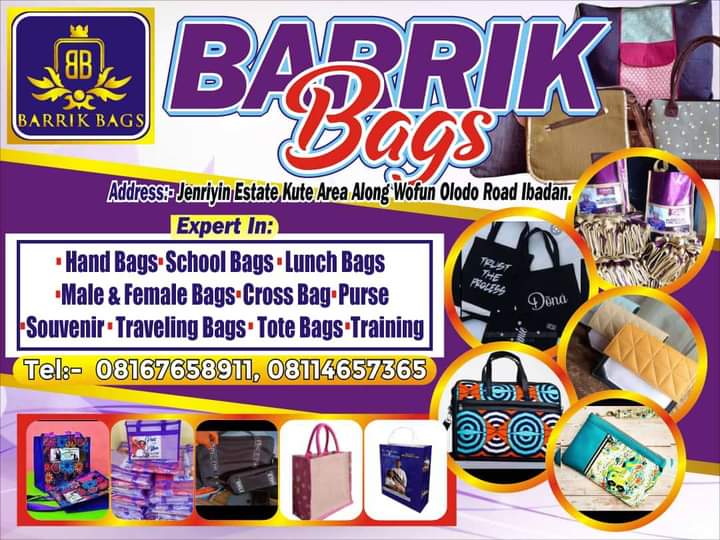 The Landlords in the neighboring communities as well as Parents and Tradition rulers agreed to be ears and eyes of the institution by feeding the Management with information to track erring students and bring to book.