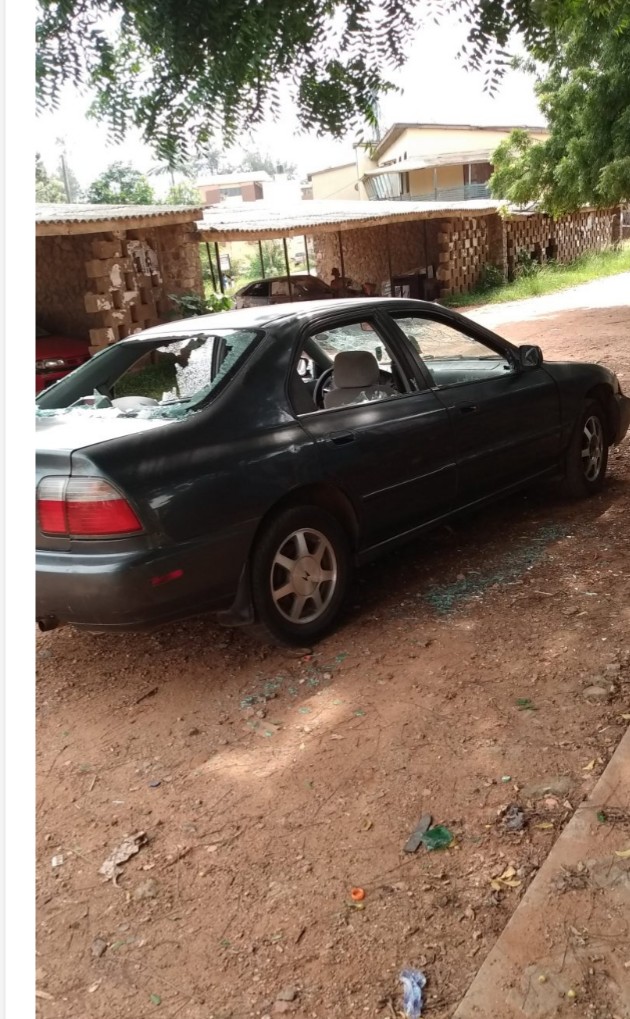 Ibadan Poly : Cultists Strikes Few Hours After Management Announces Resumption Date
Barely 4 hours after the Management of The Polytechnic Ibadan announced tomorrow 8th May as resumption date after the school went on long mid term semester break, some set of students known to be members of a cult group again invaded the South Campus of the institution to threat lifes of fellow students
According to Press Council, The Polytechnic Ibadan, it gave an eye witness statement as,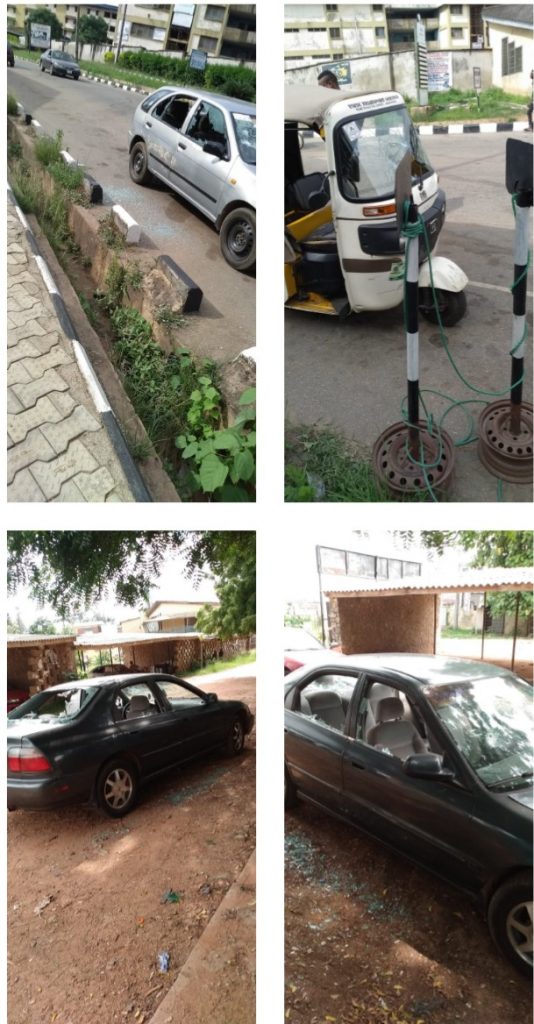 "those guys were three ,two with guns, and one with axe. They were in blue top and black beret. When they came, the security men at the gate ran for their lives as they were shooting sporadically on air ,destroying cars with axe alongside "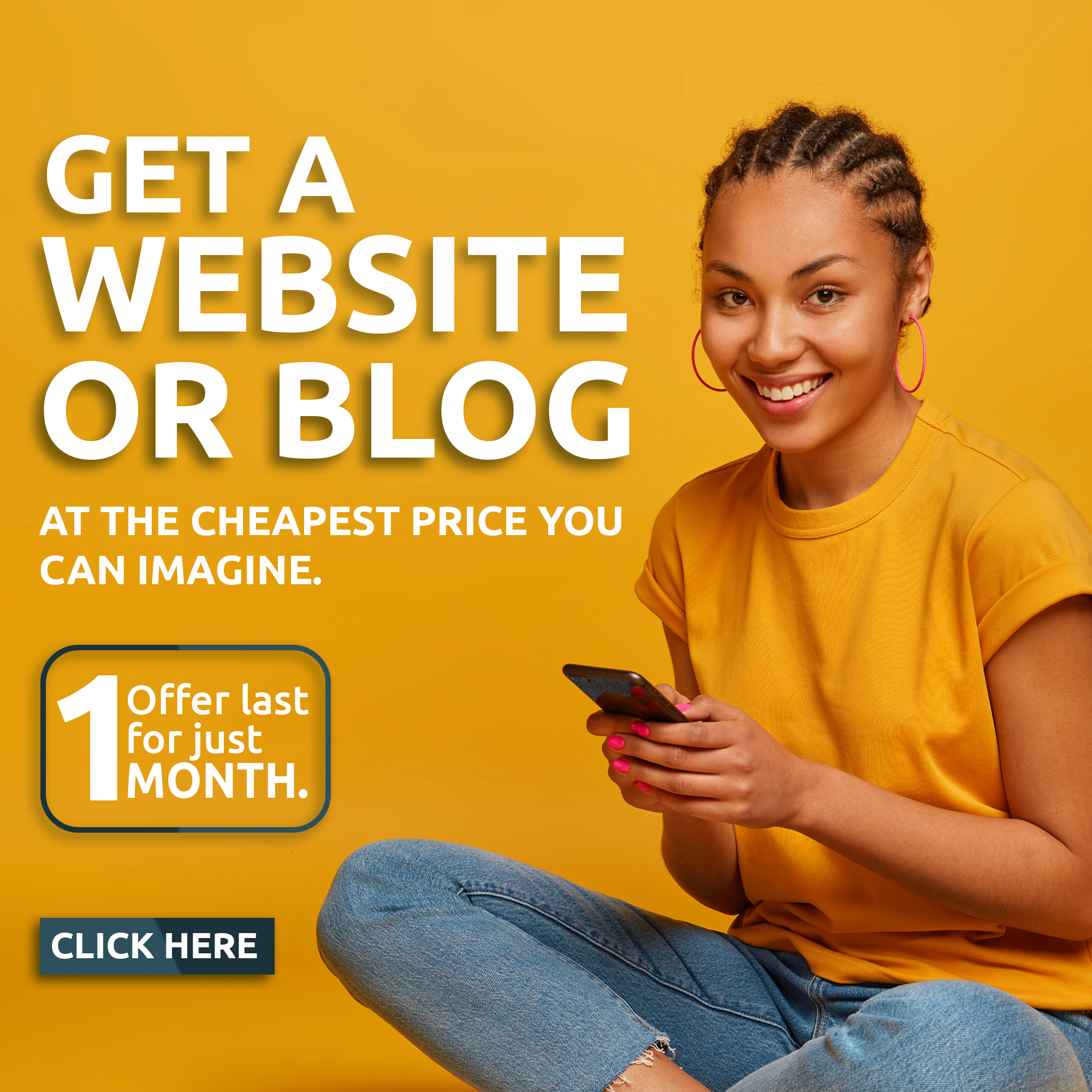 It was also reported that, The incident began some minutes to 4 O'clock in the afternoon, in the attack, various property were damaged, such as cars, tricycles, commercial buses as well as the security house at the entrance of the Institution.
As at the time of writing this report, westerndailynews unable to reach Alajaji Soladoye, the Public Relation Officer of the Institution to confirm if there is a clue regarding the cultist invasion and also to know if the Institution will commence academic activities as scheduled.