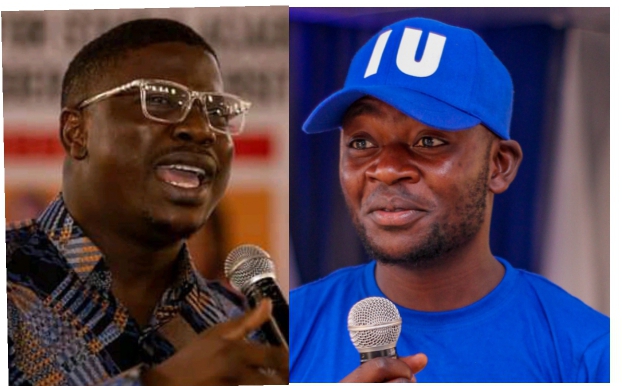 Seun Fakorede: Before It Is Too Late By Hassan Olaoniye
That you have been reappointed as a commissioner by Governor Seyi Makinde is good news in the ears of many. I must congratulate you on this new feat.
I sincerely join your admirers and yourself in celebrating this golden opportunity of yours to serve in this governmnent for another period of 2 years.
Your good relationship with the Governor, and of course, his people has made this possible.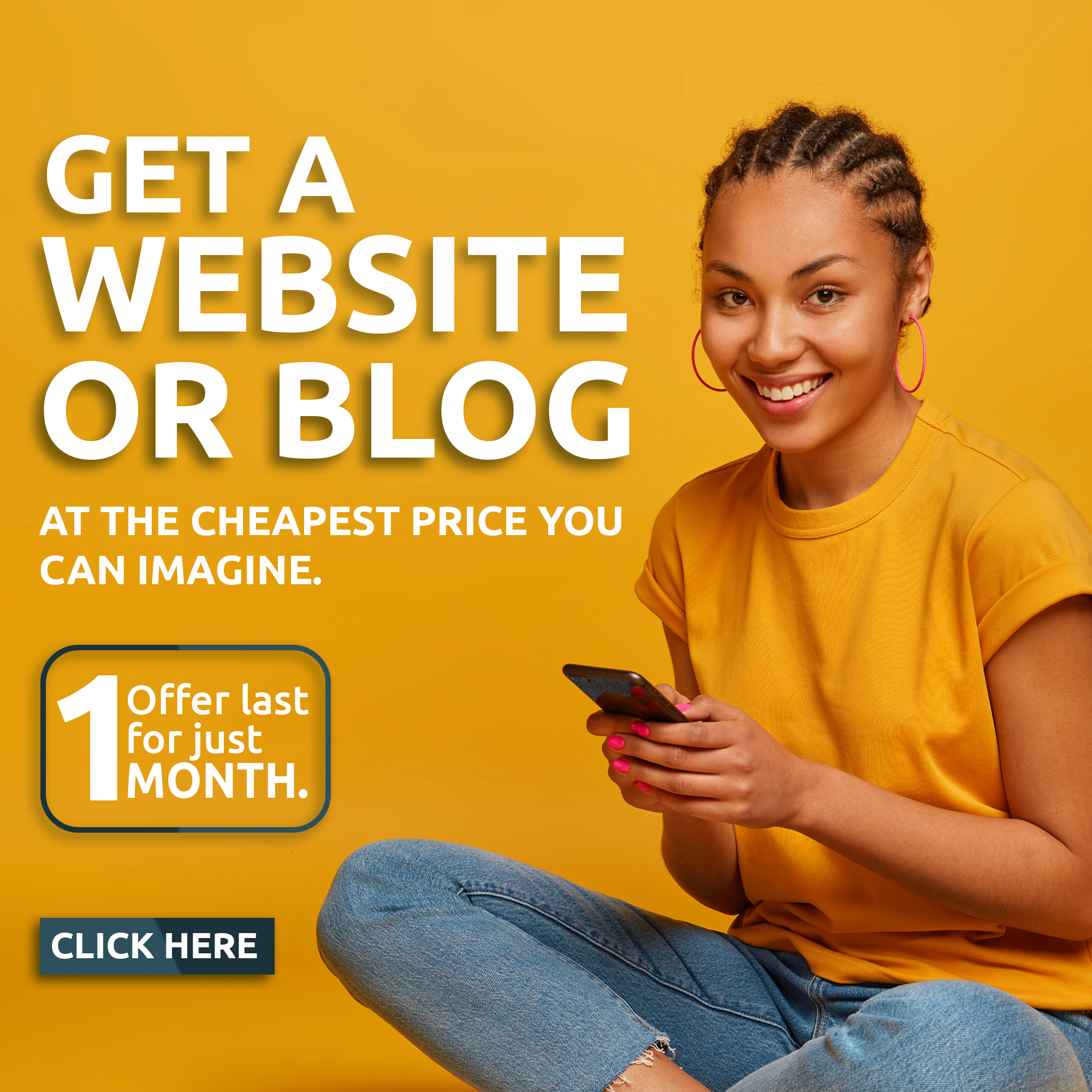 Hon. Fakorede, the news of the decision of Engr. Seyi Makinde on August 27, 2019 to appoint the youngest Commissioner in his cabinet in the history of the country made everyone be like a dog with two tails.
That the personality behind the youngest Commissioner in Nigeria is from Ibarapa was indeed music to the ears of the people of the region.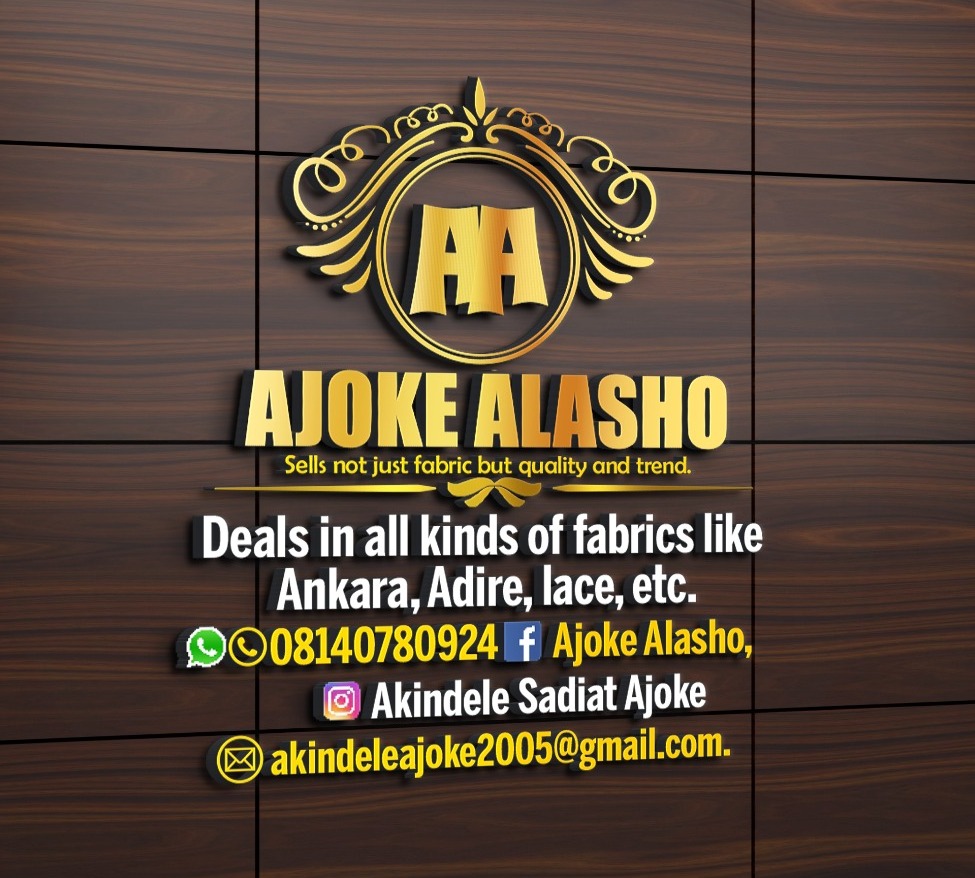 Your acceptance by everyone brought a media war against some members of the Peoples Democratic Party (PDP) from your Constituency who had gone to protest at the state House of Assembly in apparent disapproval of your appointment.
Many of us took to the social media too to lampoon the show of shame displayed by them because our very own, Seun Fakorede, had come to stay.
Your appointment caused some acrimony between a number of youths and old politicians in the region. The controversy ochestrated by conservative minded politicians was sternly repelled by some intellectuals who believed that your emergence as commissioner was a welcome development.
Despite having been reduced to a hoax by the political class, the much talked about "not too young to rule" law had found its place, at least, in Governor Makinde's heart. This is the belief of a section of the public, in sharp contrast with the ill-conceited protests that enveloped your first appointment.
The reason behind the unnoticed support behind you then was not farfetched. Ibarapa region is a paradigm of a forgotten land. A region whose leaders relish in failure – dilapidated roads and school buildings, dry pipe boreholes and worst still, age-long blackout.
Notwithstanding the fact that the youths are in the majority, politicians come every four years to share money during elections and leave them in the lurch after their electoral victory/loss till another election period.
Many people, both within and outside the political shore, believed that a Seun Fakorede as Commissioner is tantamount to opening the eyes of the youth in the region thereby ending the age-long criminal political enterprise being perpetrated by the political gladiators in the region. That, in reality, is correct.
They were of the opinion that a Seun Fakorede as Commissioner would spearhead a youth driven initiative in the region with a view to transmogrifying and liberating the youth from these carpetbaggers and champagne socialists parading themselves as politicians in the region.
They argued that a Seun Fakorede would give hope to both the primary and secondary school pupils in the region while discharging his duty as Oyo Commissioner. After all, his boss, Makinde had promised an all inclusive governmnent.
However, as a motivational speaker that you had been before being appointed, one would believe Hon. Fakorede would, at least, once in 5-month out of his own volition look back and visit some of the primary and secondary schools in the region, enlighten them, restore their belief in education and encourage them that their background does not mean to put their back on the ground.
Their hopes as far as your first emergence in office were dashed as the commissioner's doors were slammed against every form of intellectuality.
Expectedly, the urgent 5k benefited as usual, (awon aje senu foro) were on top gear all through.
I was discussing with one of the intellectual minds in the region recently. The discussion hinged on the leadership failure that Ibarapa had faced over the years and the way forward.
The young man shared a story of Alhaji (Engr) Shuaib Gbadegesin Gbadamosi, who was a 5-time commissioner in the region. He was said to be the longest serving commissioner in Oyo State. He hailed from Ayete, Ibarapa North Local Governmnent.
Engr Gbadamosi headed several portfolios in his lifetime which included: Ministry of Works and Transport, Ministry of Land and Housing, Ministry of Agriculture and Natural Resources, Ministry of Education, Ministry of Finance.
We learnt that it was when Late Gbadamosi was at the Ministry of Road and Transport that he facilitated the construction of the tarred road that links Ibadan-Ibarapa, the road was said to be untarred prior to his appointment.
Gbadamosi, again, as the Commissioner for Agriculture facilitated the construction of Okugba Dam, Alabi.
Reports also had it that the same Gbadamosi brought Ayete Grammar School, Ayete, when he was Education Commissioner.
History will also not forget it that Gbadamosi brought Ayete, Igboora Microfinance Banks and some other banks in Ibarapa land as Finance Commissioner.
Engr Gbadamosi built Housing Estates in Ibarapa towns when he was at the Ministry of Land and Housing. Part of such estates was said to have been located in front of the Muslim Eid playing Ground, Ayete.
What the above suggests is that Gbadomosi brought significant development to Ibarapa when he held sway at various ministries as commissioner.
Dear Hon. Fakorede, while I believe that it is of no need to cry over a spilt milk, it is my strong belief that your second coming will be to build bridges and correct the mistakes of the past.
Our school pupils need you around for mentorship. Don't you think to that direction that your words of advice and a group picture with these pupils may be a reason for many of them never to give up on their academic pursuits?
Use your good office to facilitate those good things that are capable of putting our region on the map.
Sports activities in the region were almost non-existent until some well-to-do individuals started funding the initiatives.
Many thanks to these individuals and groups who sponsor football games and other sporting activities across the region for the benefit of the youths.
You can reach out to them and support the initiative while you use your good office to support our young talented brothers and sisters in the region to maximise their potentials. I am sure this, as a matter of fact, is not impossible to do.
Your critics from your region are not your enemies. They are the people who are tired of the status-quo. They are not the type you see their account details in your DM. All they are after is development and a working Ibarapa.
Once again, I congratulate you on your reappointment and I wish you the very best in life.