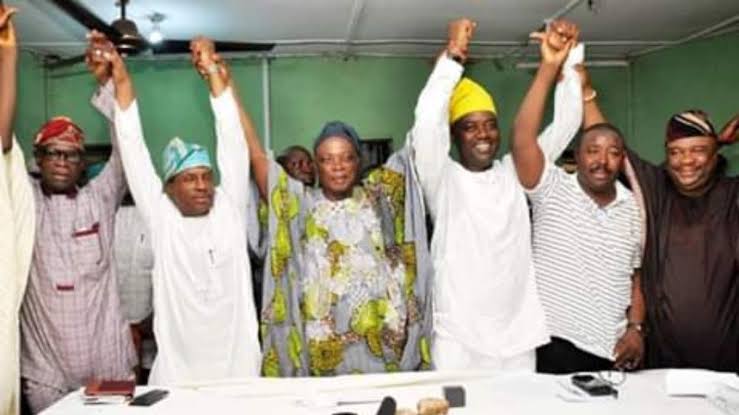 Don't Mislead Public With Fake Stories, Nobody Collected Money From Gov Makinde – Alli, Educates Kamil On 2019 Coalition
The governorship candidate of the Zenith Labour Party (ZLP) in the 2019 governorship election in Oyo state, Akogun Sarafadeen Alli on Friday declared that he did not collect money from governor Seyi Makinde as being speculated.
And when we were doing it, we had the interest of the people at heart and it goes beyond personal aggradisement. Secondly, we also believe that a man's word should be his bond. But unfortunately the governor and his lackeys are saying there was no agreement with the coalition partners.
All of us, including my brother, Senator Lanehin had moved on, believing that there is always tomorrow and posterity in anything we do.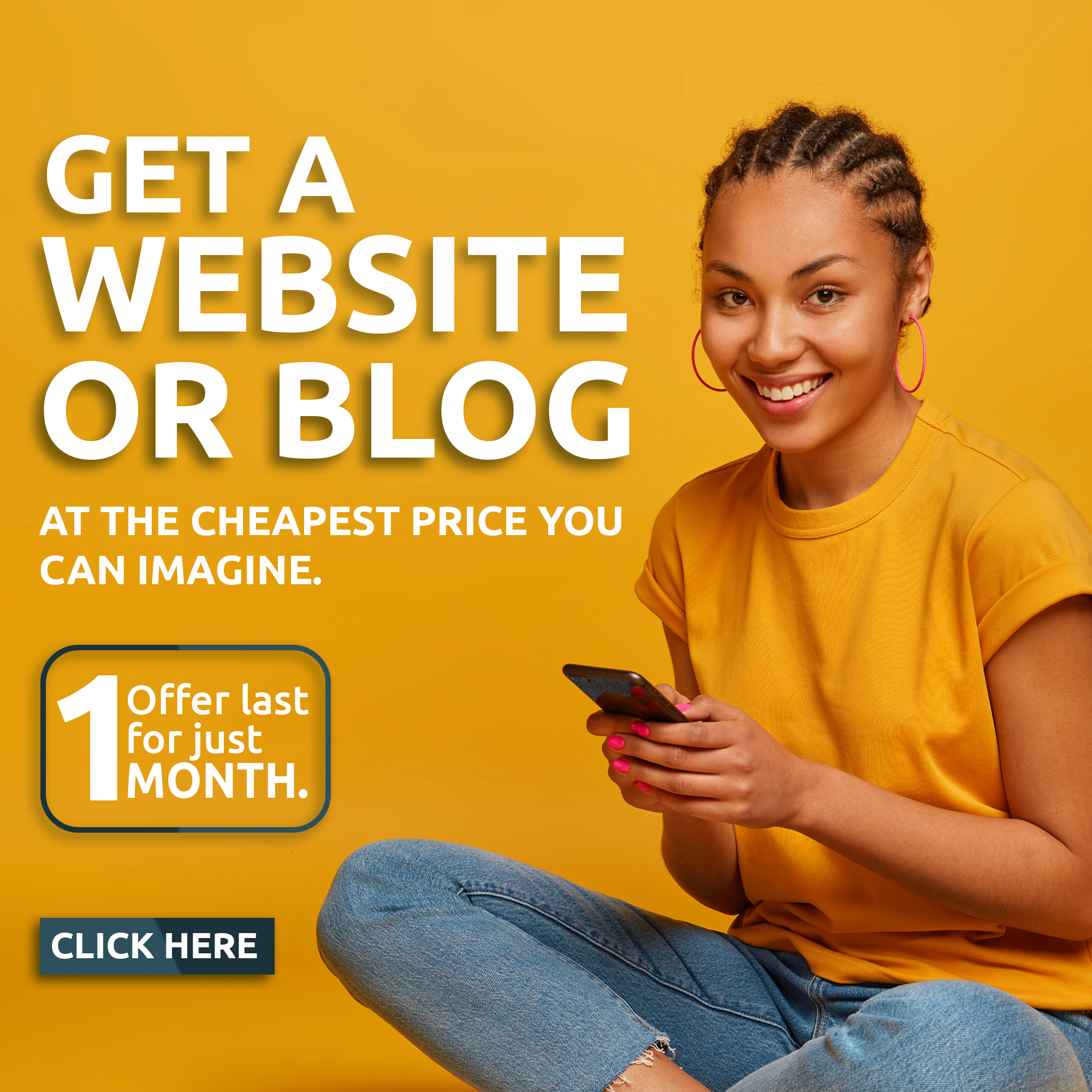 He said it is erronuos to believe that Makinde had paid off the likes of a former governor of Oyo state, Senator Rasidi Ladoja and other coalition partners.
Alli was apparently reacting to a statement credited to a former member of the House of Representatives,  Hon. Kamil Akinlabi who claimed that all the coalition partners have been compensated.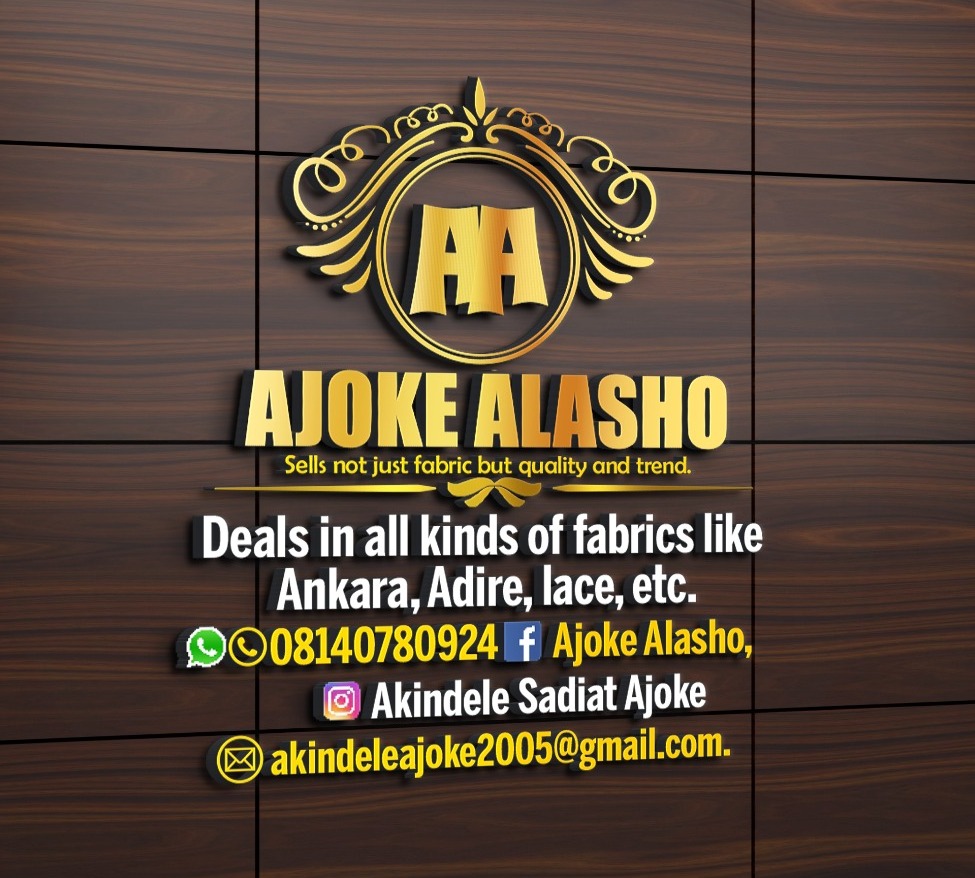 The former secretary to the state government who stated this in a statement he personally signed on Friday said it is unfortunate that such a statement is coming from a respected friend.
He noted that though there was no signed agreement between the coalition partners with the governor but there was a gentleman agreement which was expected to be honoured by the governor.
He said; "ordinarily, I wouldn't have reacted to the statement credited to Hon. Kamil Akinlabi, but there is need to put the record straight. We came to coalition prior to 2019 governorship elections with a gentleman agreement.
"Nobody collected money because our agreement was to correct mistakes the past administration made. We laid down our programmes for development of Oyo state which the incumbent governor agreed to carry out. But it is regrettable that the governor has not honoured his words."
He urged the likes of Akinlabi to seek for more information from the governor before coming to the public space to mislead the public with fake stories.