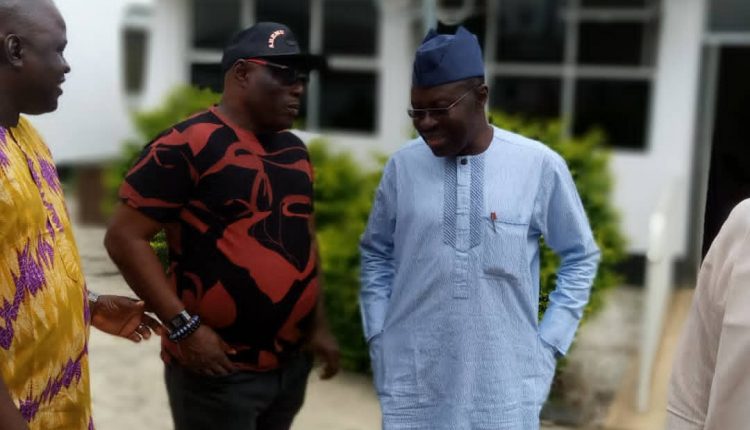 Asking Secondus To Resign Means You lack Knowledge Of Party Constitution, You Also Need To Step Aside – Olopoeyan Fires Arapaja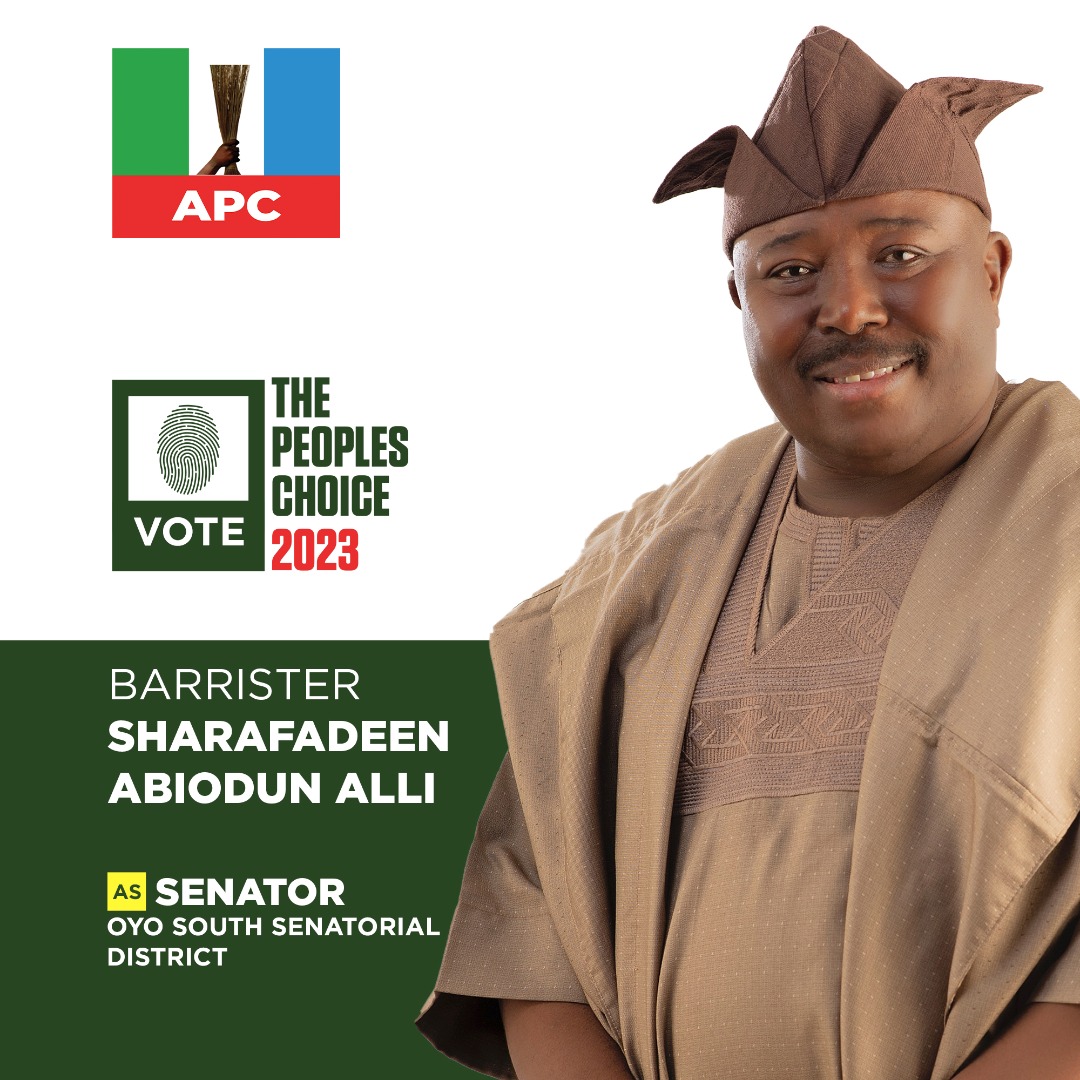 A chieftain of People's Democratic Party in Oyo state, Alhaji Bisi Olopoeyan has told Ambassador Taofeek Arapaja to resign his position as the Southwest zonal chairman of the party with immediate effect because he lack understanding of the party constitution.
Olopoeyan accused Arapaja of not been a a party man enough to align with the party constitution but preferred joining group of lawless leaders who are calling for the resignation of the Party national chairman, Chief Uche Secondus, who still has an official four months to end his tenure.
While reacting to crisis rocking the party at the national and Ambassador Taofix Arapaja taking side, Olopoeyan said, he was highly disappointed in Arapaja, as he is also so naive to know that it is only congress, election or court order that can removed an elected officer in a democratic setting.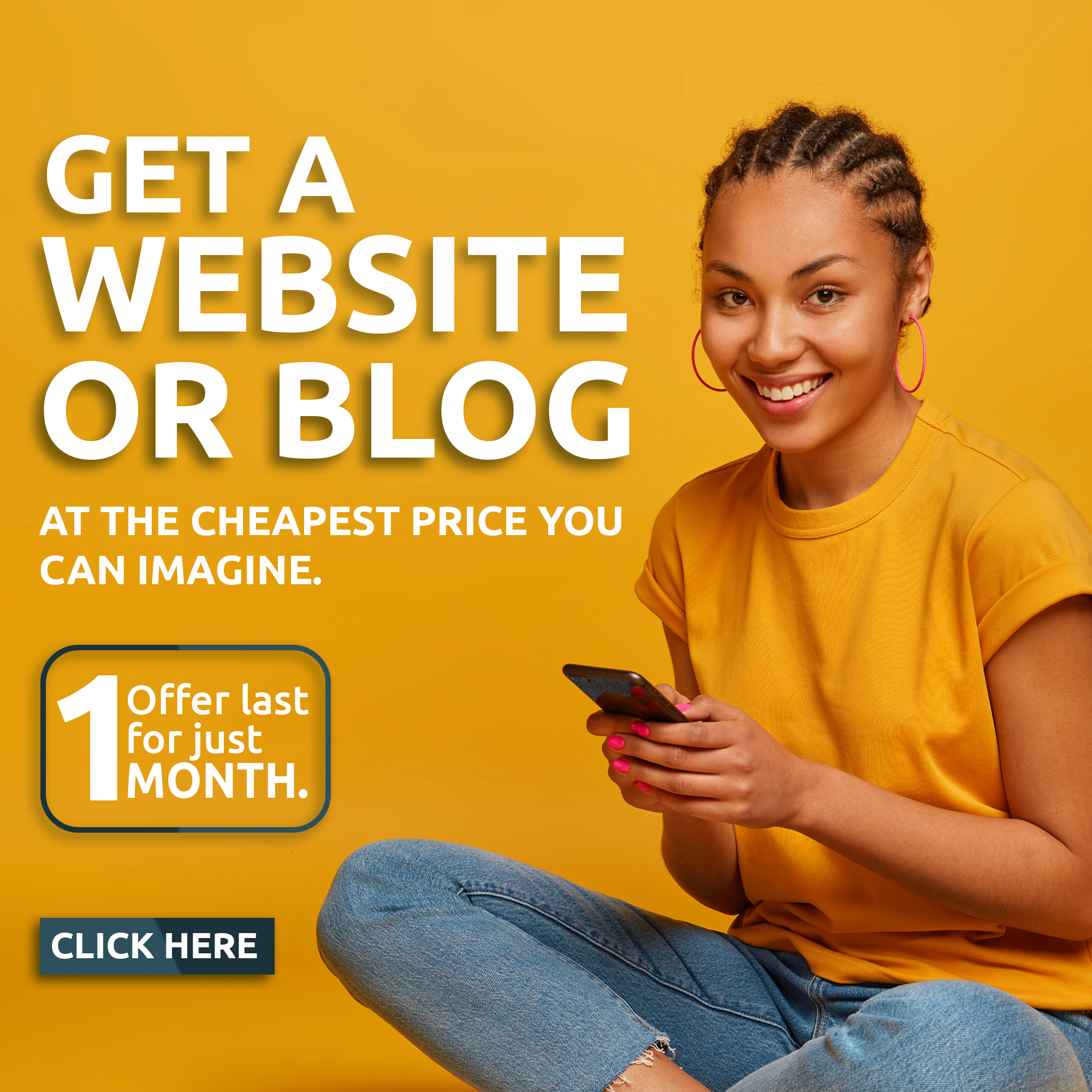 According to Olopoeyan, he said, " It high time Ambassador Arapaja resigned his position as the Southwest zonal chairman of PDP, joining others to call for the resignation of party National Chairman has shown that Arapaja lack the knowledge of the party constitution, he shouldnt be the one with such nonsense. Thou, I don't blame him, he has left PDP for a long time, so will be hard for him to adapt with the lawful process again.
" Very shameful that Arapaja will also follow leg over, all party stakeholders, members knows that, the powers to remove any member of the NWC even any national officer is reserved in the national convention and our next nation convention is four months away, it coming up this December, so why trying to cause havoc within the party with their selfish interest ?.
" If anyone still confused, the party constitution is available, the naive people should go and read Sections 45(1) & 47 (5) of PDP constitution it has been explained there. No organ, individuals or group of persons is or are to ask an officer of the party to resign for any reason whatsoever. Resignation of any officer of our party at any level is a personal decision as stipulated in sections.
You can't just wake up from you bed overnight and start asking an elected officer to resign, what was his offense ? if you want him to resign, have you considered constitution? It is only minister or commissioner you can bully out of office with resignation threat. Secondus is operating under valid party constitution.
" Some of them knows these but, just acting base on their selfish interest but it is important for Amb. Taofeek Arapaja who also lack the understanding but still decided to be following crowd to also step aside from his current position, as people of his caliber have nothing to offer the party at this crucial". Olopoeyan stated