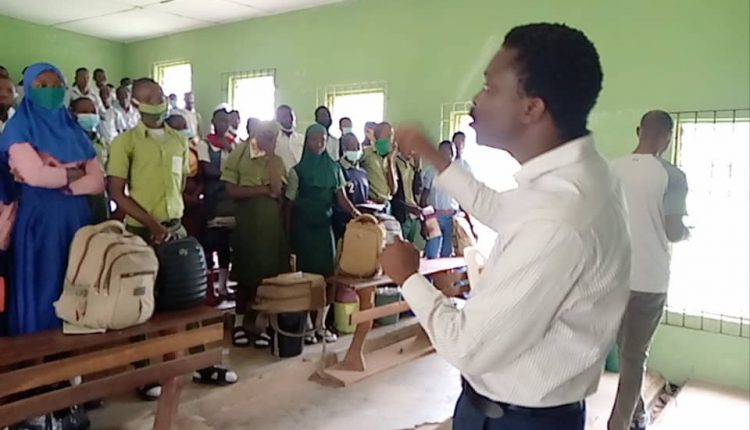 Int'l Youth Day : JCI Ibadan Commences Leadership Academy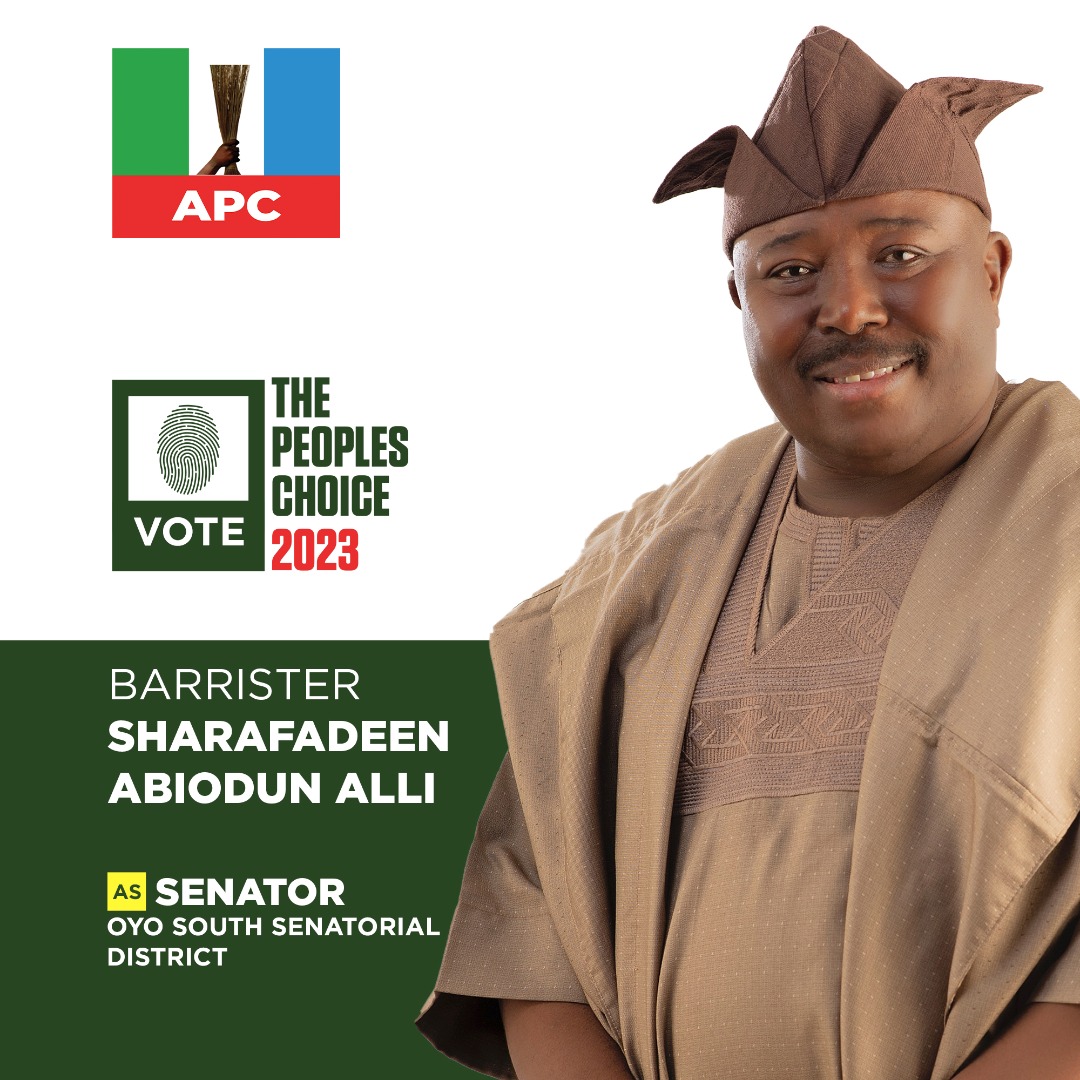 As part of efforts to invest in the next generation of leaders, Junior Chamber International, Ibadan commences her annual Muyiwa Bamgbose Academy, a leadership bootcamp set aside for the training of School prefects.
The bootcamp, named after Pastor Muyiwa Bamgbose, a JCI Senator who was President of the organization in 1984, would have the scholars pass through modules on Leadership, Capacity building, Civic responsibility, Volunteering, Academic excellence, Business development and Financial literacy. In addition, participants would go through vocational training in selected skills.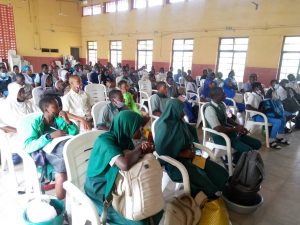 Scholars to the academy, which began in 2016, include secondary school prefects drawn from public secondary schools within the eleven local government areas of Ibadan. The 2021 edition takes place at Government College, Apata Ibadan between the 9th and 14th August, 2021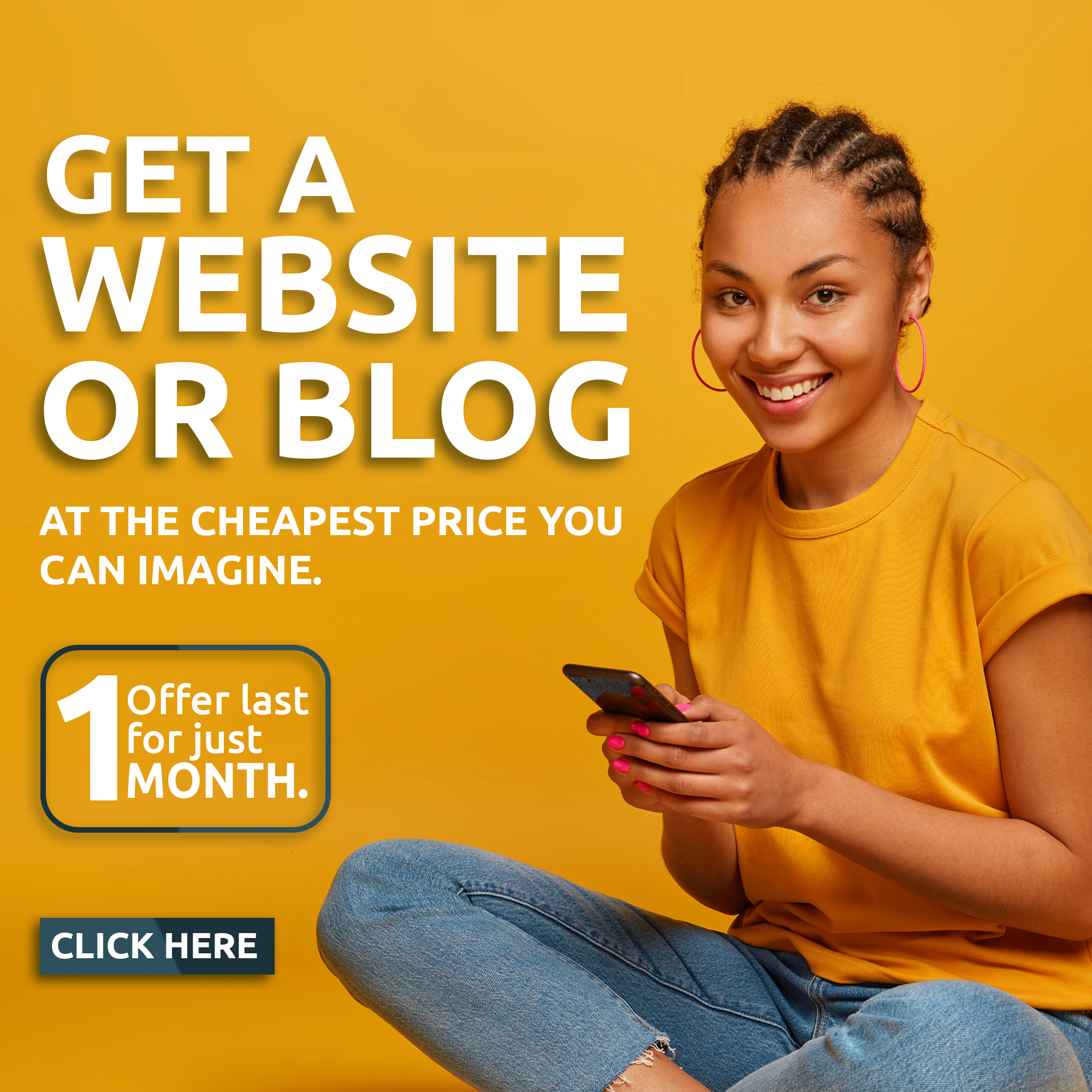 In his words, President of JCI Ibadan, Adeola Adelabu noted that the Academy has trained over 1,500 scholars till date, and A-level scholarship provided for the brilliant ones among them by Educational Advancement Centre, JCI's key partner on the Academy. He recognized well meaning Nigerians who sponsored scholars interested the Academy, and other partners who donated cash and materials to ensure the success of the program a success.
Junior Chamber International Ibadan, a network of young citizens aged 18-40, has been at the forefront of promoting quality Education according to sustainable development goal in collaboration with the Oyo State Ministry of Education Science and Technology and Post Primary School Teaching Service Commission (TESCOM).