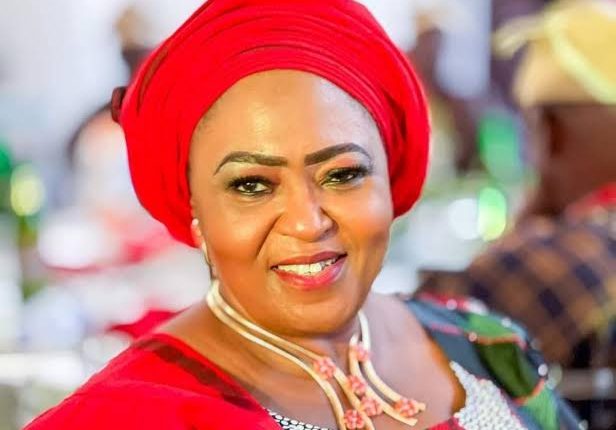 A Zealous, Dedicated, Woman Of Virtue Is Plus One – Omo Iya Eleja Eulogizes Bose Adedibu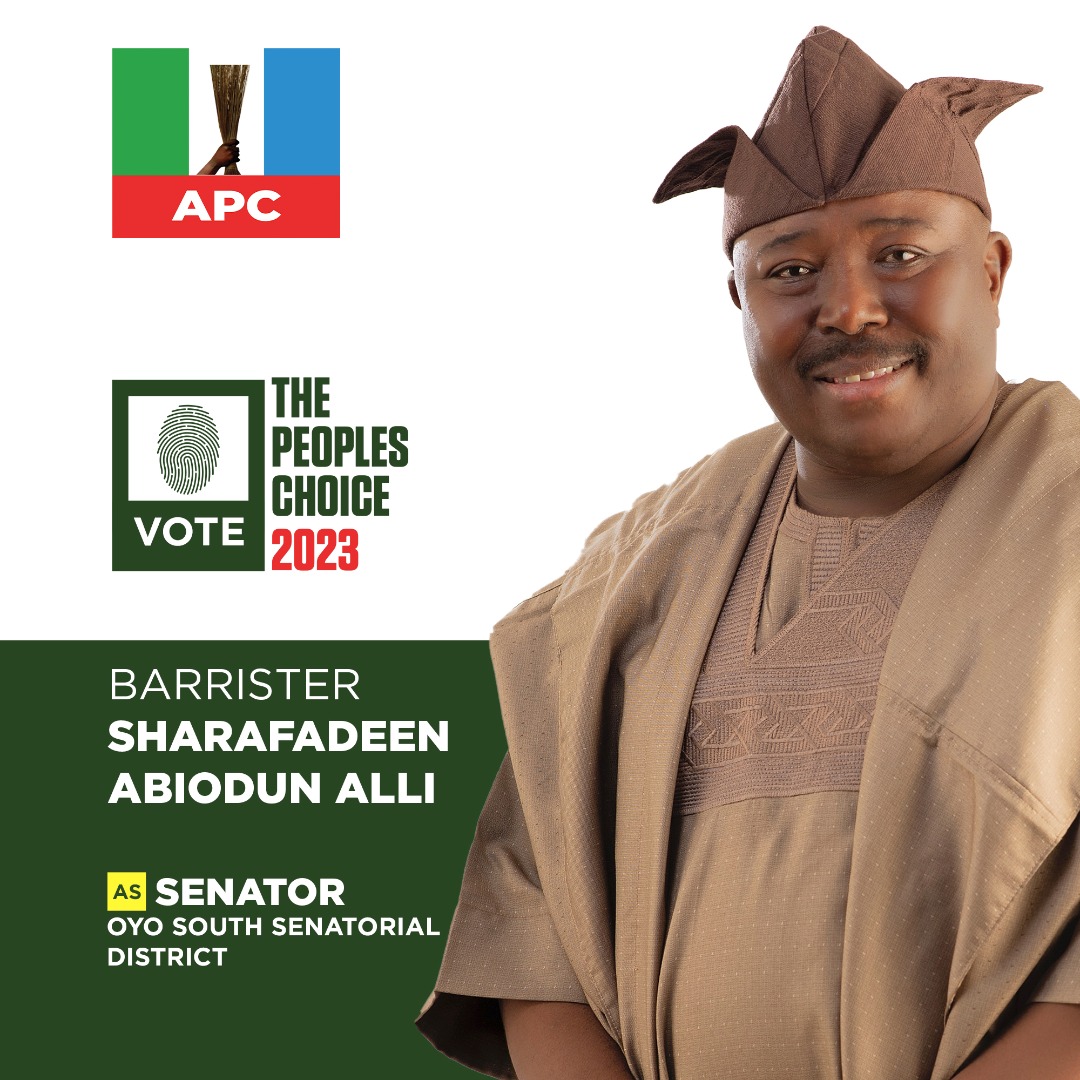 An intending federal lawmaker, Ibrahim Olanrewaju Ajiboye has felicitated with the People's Democratic Party South West Women Leader, Alhaja Bose Adedibu on the occasion of her birthday.
Omo Iya Eleja in his birthday message commended Alhaja Bose for her discipline, diligence and courage, which he said were the tools she is using to uphold Adedibu political dynasty.
The House of Representatives hopeful joined, family, friends, political associates and Southwest People's Democratic Party
in celebrating the birthday of Alhaja Adedibu.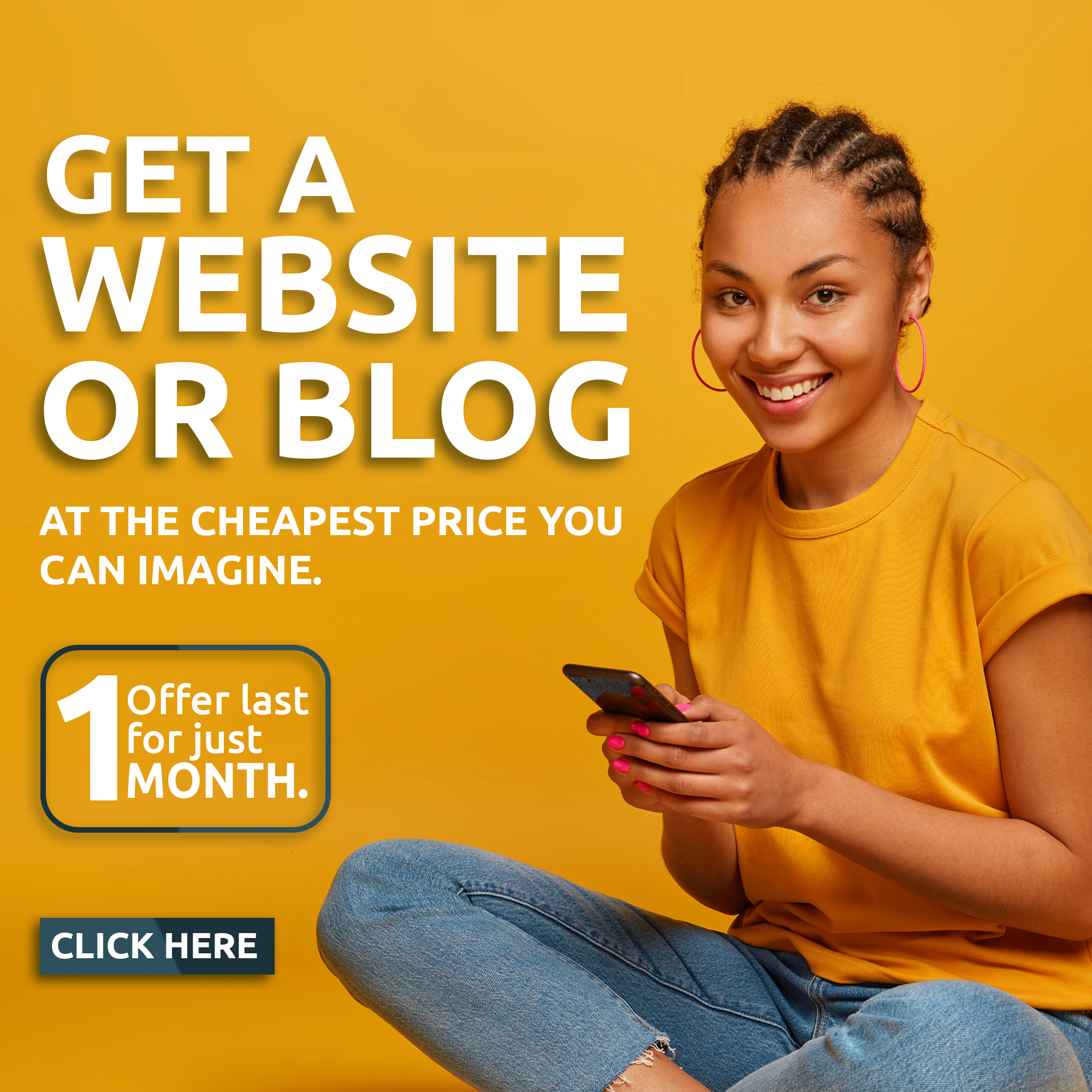 He said, Alhaja Abosede Adedibu is a woman of good and endearing virtues who nourished and nurtured her late husband political believes.
" It is my pleasure to celebrate Alhaja Abosede Adedibu, my political mother, a woman of women on the occasion of her birthday.
" Alhaja, not just a woman, rather, a zealous, dedicated virtuous mother who has shown her capacity in upholding and sustaining late Adedibu political legacy.
" Having you as a women leader in PDP at the zonal level at this period is not only majority wishes but a blessing for our party, it's an opportunity to make use of the huge experience gained during the lifetime of our Baba, Lamidi Ariyibi Adedibu. Happy birthday to you ma'am.
" I pray, that the almighty Allah will endue you with abundant health and wisdom to realise his dreams", Omo Iya Eleja said.