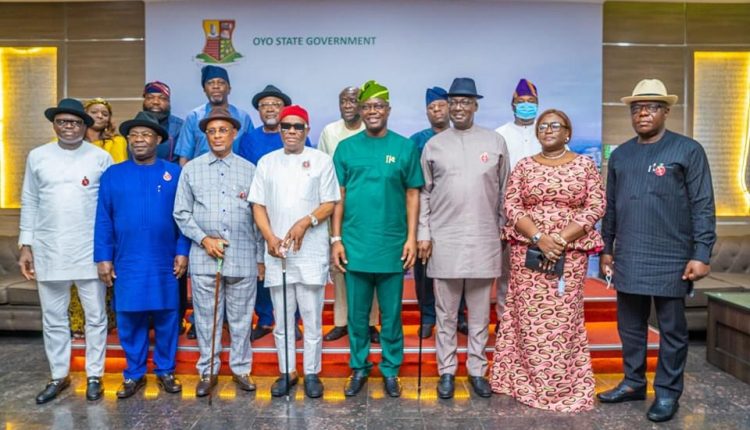 2023 Elections : What Makinde, Wike Discussed At Government House, Ibadan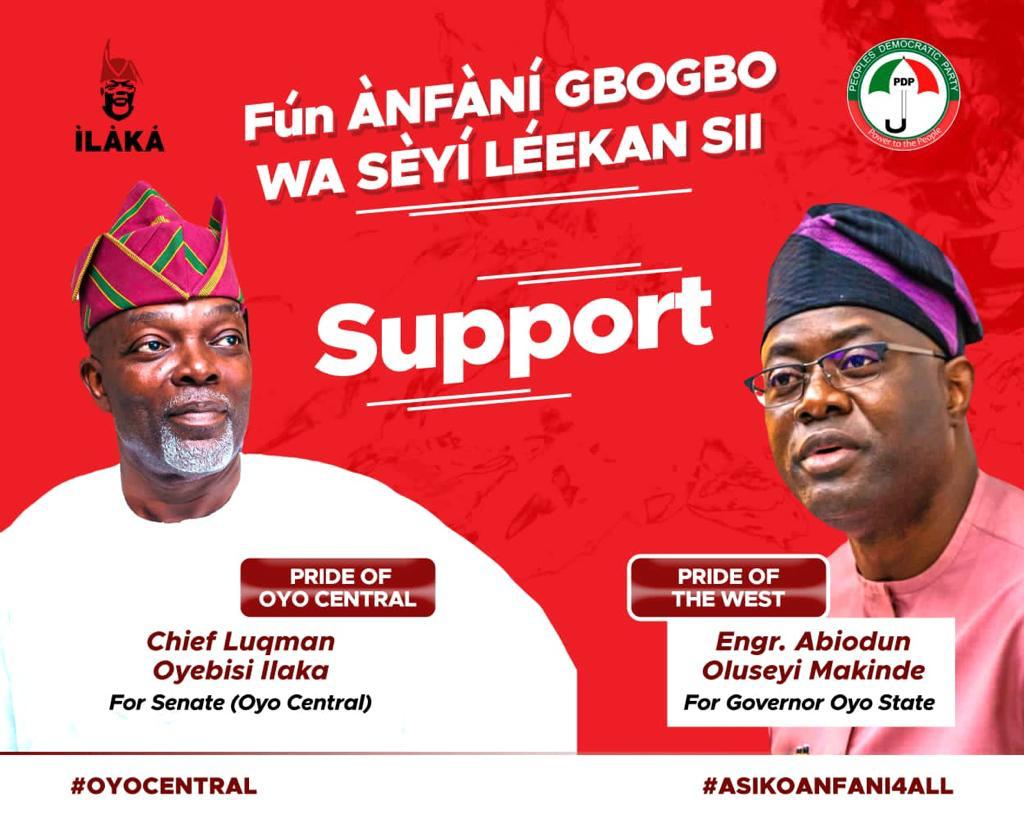 Governor Nyesom Wike of Rivers state has warned that Nigerians would not forgive its political leadership if best candidates do not emerge to move the nation forward in the coming political dispensation
The Rivers state Governor who stated this at the Oyo state Governor's office, Ibadan when he led top party hierarchy and government functionaries to meet with Governor Seyi Makinde stressed that the People's Democratic Party must be united to forge ahead in the 2023 general elections
Governor Wike also emphasized that governors are key in making sure that the party got it right in picking the party's flag bearers and noted that the party must support whoever emerged as its presidential candidate.
The Governor who admitted that the southern part of the country had canvassed for presidential candidate to come from the zone maintained that the party must produce a candidate that would be acceptable to Nigeria.
"Of course, you should understand that when it comes to the issue of Presidency, we have divergent views. By the end of the day, P.D.P would sit down and look at what is the mood of Nigerians, what are Nigerians talking about? How do we win this election? So that is what is important to us? '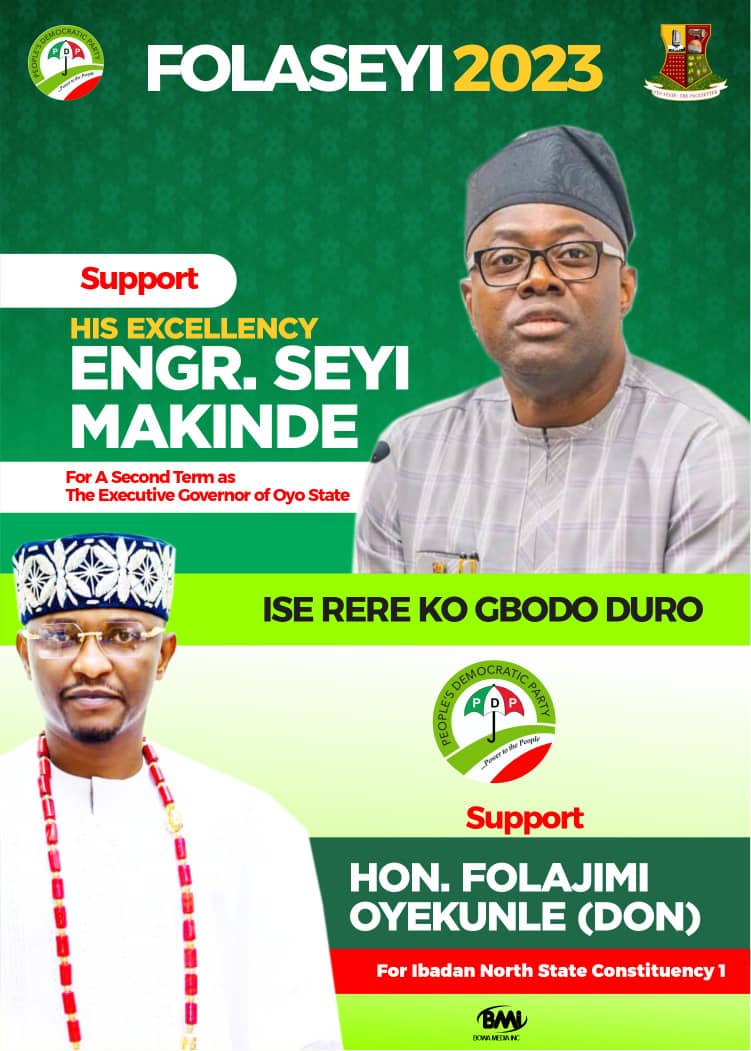 "I'm not interested to say Yes! We have already canvassed our position, but that does not mean that we would not also listen to our own Brothers on the other side. But, at the end of the day, we would take a decision that would help the party to move forward"
Governor Wike however lauded his counterpart from Oyo, Engineer Seyi Makinde for the positive role he played during the party's convention as the secretary of the committee held in Abuja.
Responding,Governor Seyi Makinde urged those jostling for presidency to seek power to make the country better rather for their selfish interest.
Governor Makinde however thanked governor Wike for identifying with the state while lauding his leadership styles in piloting the affairs of Rivers, PDP and pushing for what is right in the country.
On the encourage of Governor Wike include former governor of Rivers, Sir Celestine Omehia, former deputy speakers house of representatives, Prince Chabudown Nwuche and Austin Opara as well as erstwhile minister of transportation, Chief Abiye Sekibo including chairman of PDP in Rivers, Ambassador Desmond Akanor.