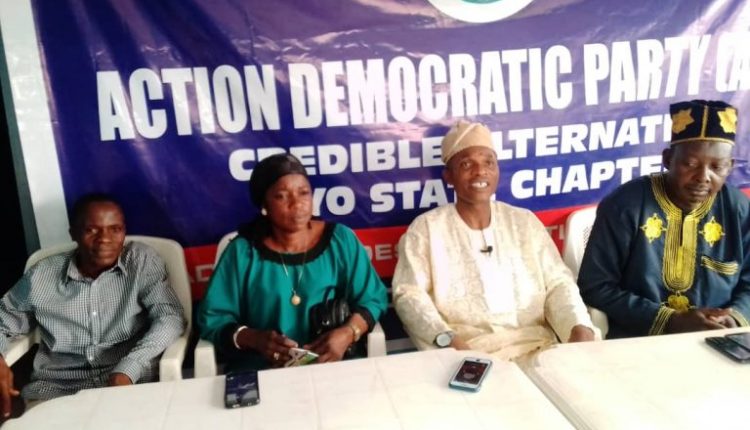 Beware Of Impostors Who Have Defected To PDP Due To Political Appointments But Claiming To Be In Our Party – Oyo ADP Chair
The Action Democratic Party, ADP has urged members of the public to beware of impostors who have defected to the ruling party in the state due to political appointments but claiming to be in ADP.
Oyo State ADP Chairman, Mr Dare Ojo hinted this during a news conference at the state party secretariat, Ojoo, Ibadan.
Mr Ojo restated that the party is open to dialogue and called on those parading themselves as ADP members outside the party fold to rejoin for proper integration.
He buttressed that, Oyo ADP has been repositioned with a strong party structure, increased membership and an all-inclusive state working committee ahead of the 2023 General Elections.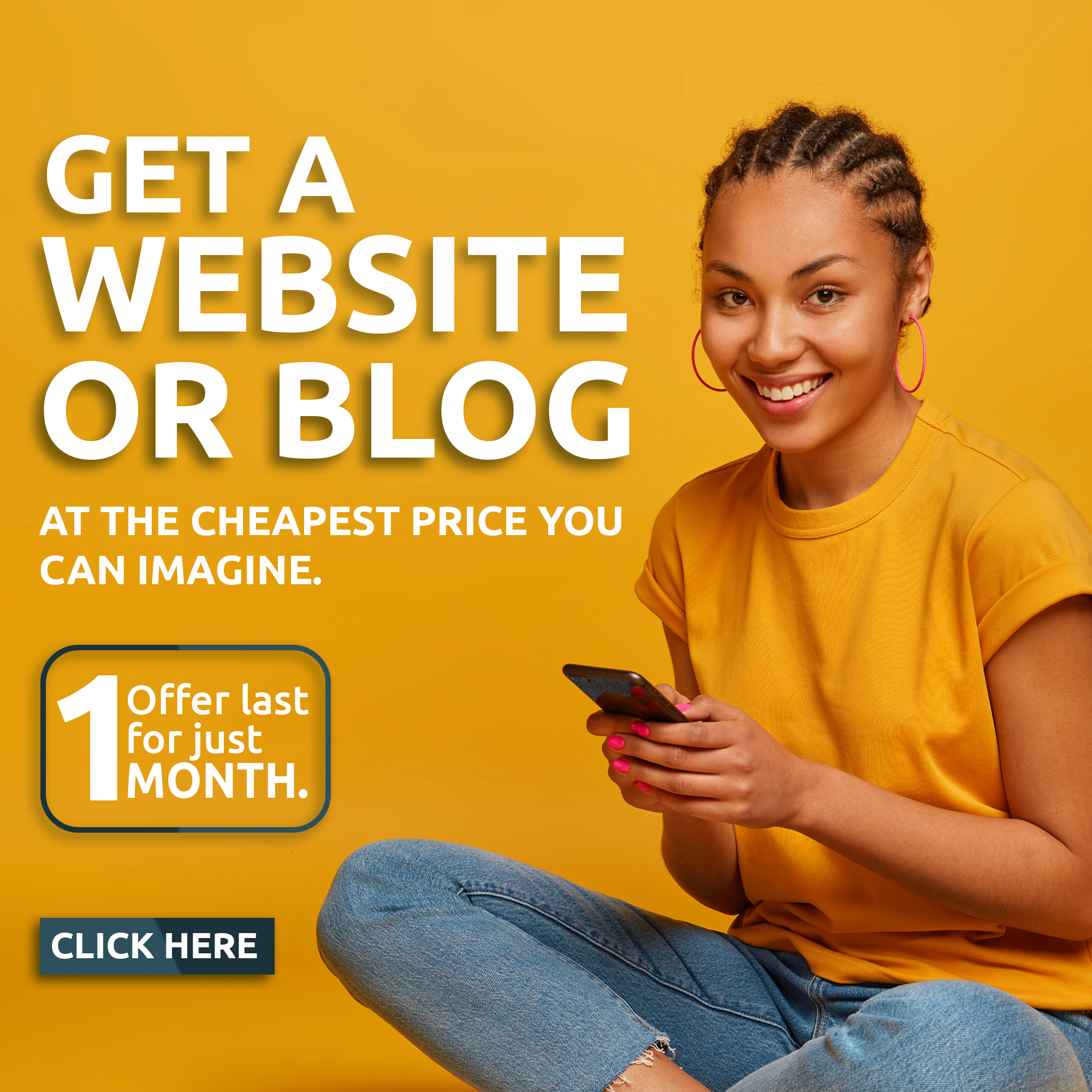 Mr Ojo affirmed that the state working committee under him is the only recognized party executive by the party's national headquarters in Abuja, calling on people willing to join the party to do so through the authentic party structure.