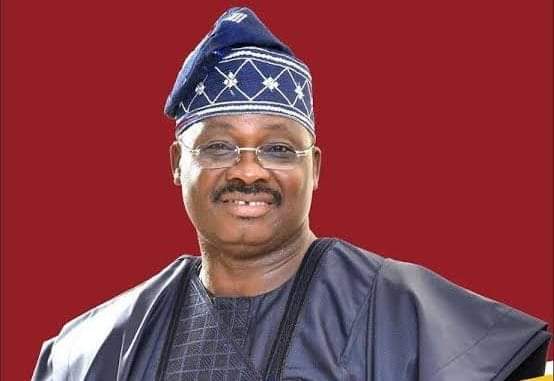 Ajimobi Condoles With Ibadan Tanker Accident Victims, Families
Oyo State Governor, Senator Abiola Ajimobi, has commiserated with the family and loved ones of the victims of the fire incident allegedly triggered by a fuel-laden truck that fell at Onipepeye, along Iwo Road, Ibadan, on Thursday, describing the incident as depressing.
In a condolence statement by his Special Adviser on Communication and Strategy, Mr Bolaji Tunji, the governor said that he received the news of the attendant loss of lives and property with grief and sadness.
While the exact cause of the accidents remains sketchy, the governor said he was pained that it consumed lives and gutted houses and vehicles.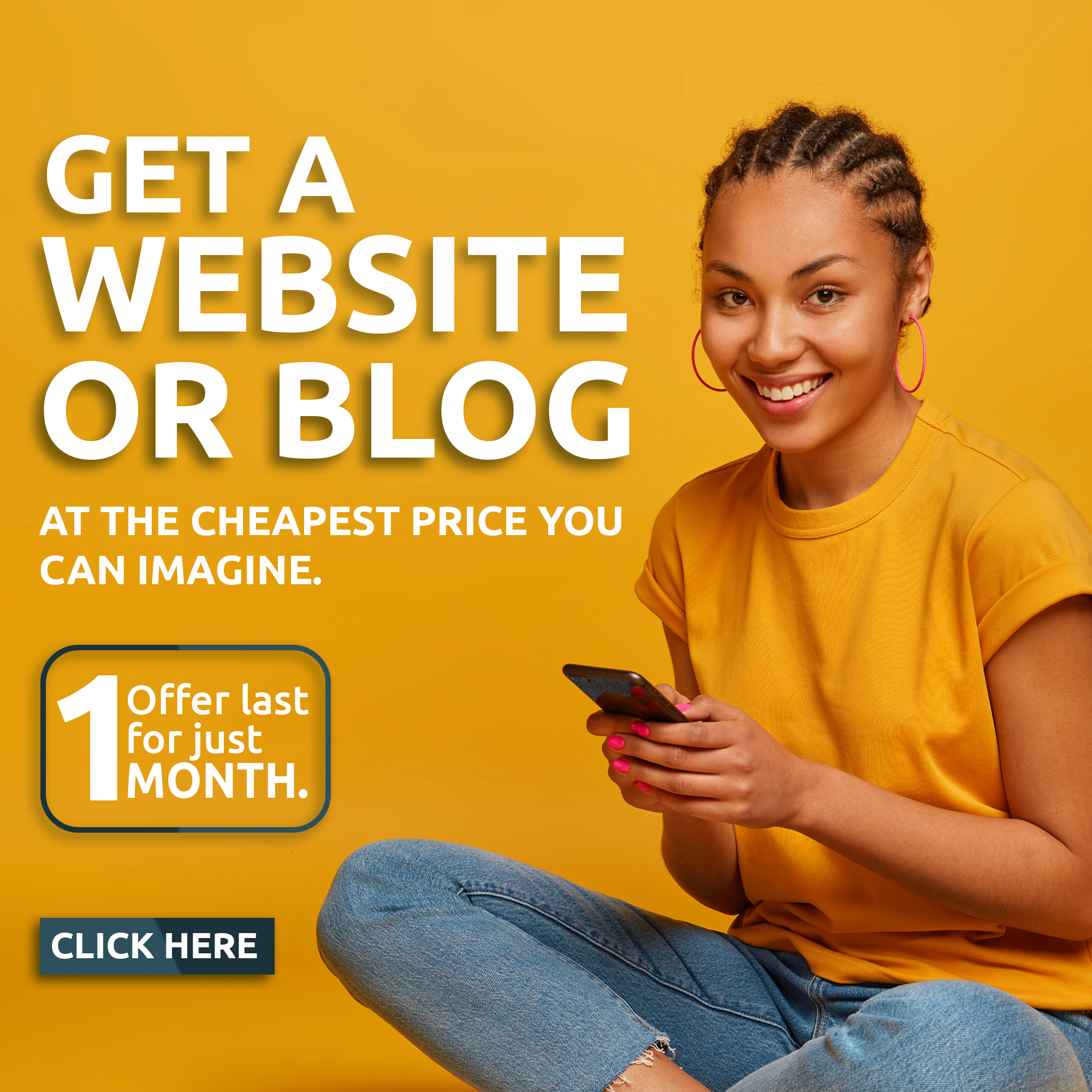 Ajimobi said, "I received the depressing news of the unfortunate accident with grief and sadness. I am, especially pained that it led to loss of lives and property of innocent citizens who were going about in search of their daily bread.
"I condole with the family and friends of those that died in the accident and I wish those injured speedy recovery. I'm using this opportunity to appeal to vehicle owners to put their vehicles in good condition before hitting the roads during this festive season.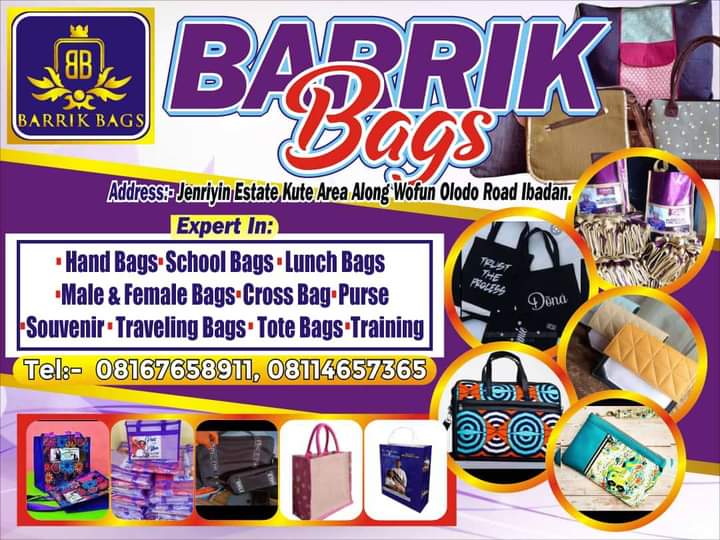 "I also urge motorists to drive carefully and adhere to all safety precautions to avert a recurrence of this unfortunate incident. We should always remember our loved ones and have consideration for other roads users while plying the roads.
"May God grant the soul of our deceased compatriots eternal rest and mitigate the loss of those who lost properties to the accident."
The governor called for sustained rescued operation on the accident scene for normalcy to return to the area as soon as possible