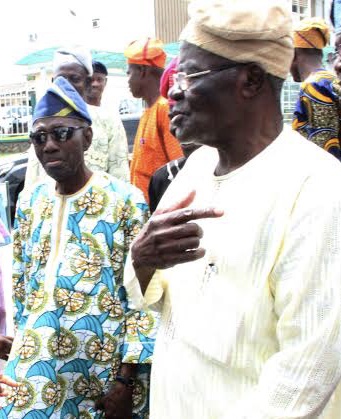 Oyo APC Congress : Akin Oke Is The Chief Architect, Engineer Of Crisis Within Our Party – Group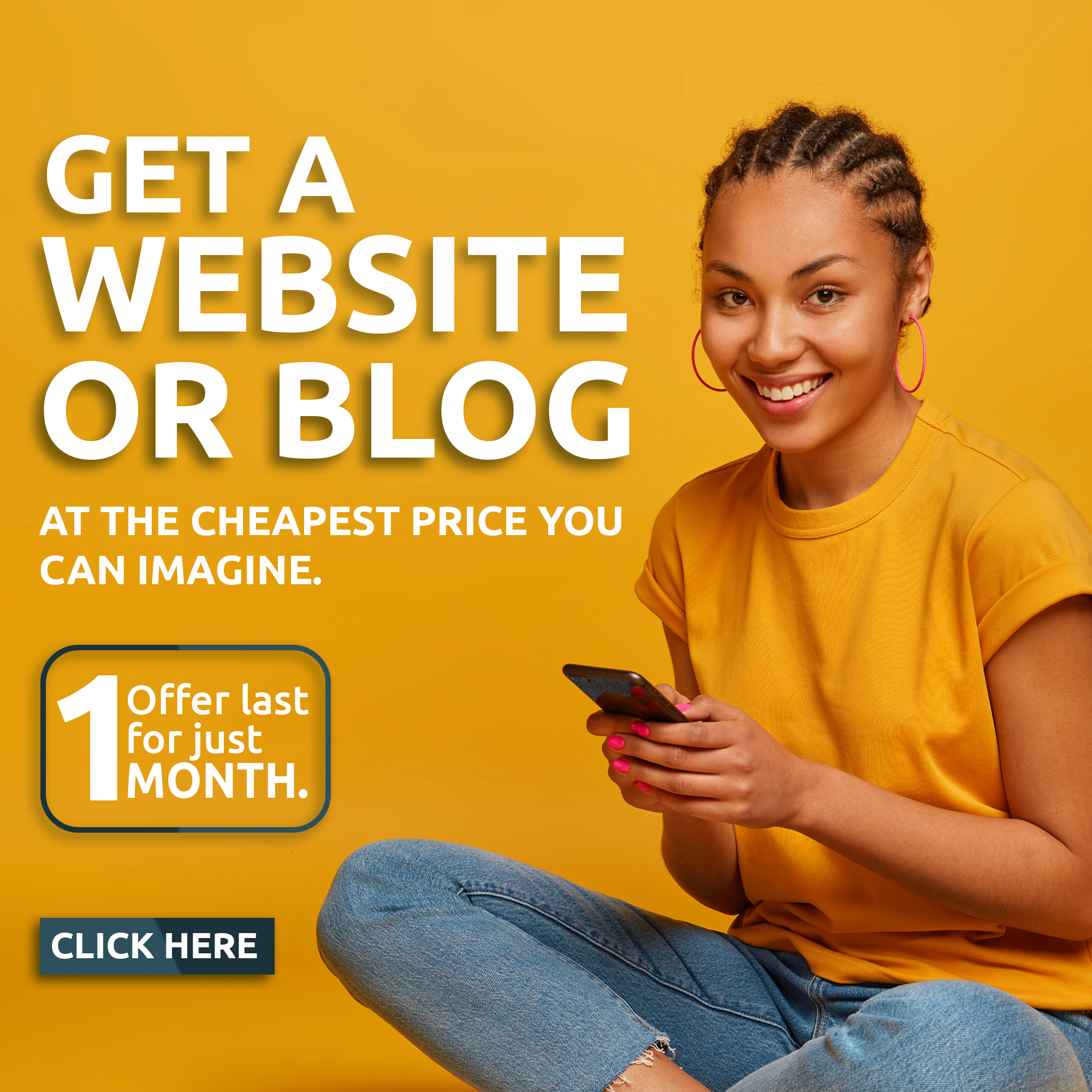 https://phisiobasic.com/ww7wfek3994
https://www.passion-outlet.com/jm2qxvplk1 New Era, a pro-All Progressives Congress, APC, in Oyo State, has alleged that the outgoing chairman of the party, Akin Oke, wants to be in the saddle for the third term.
https://slickforcegirl.com/2021/11/17/h06jl0jfl1t
The group was reacting to allegation made by Oke Friday night that the delegate list to be used for tomorrow's congress has been falsified.
In a statement signed by Kazeem Olaosegba, "We are miffed by the allegation leveled against the outgoing chairman of our party, Chief Akin Oke. We are disturbed that a man who should have committed himself to how the party, especially in Oyo State, would be solidified, is the one looking for illegal means to continue as party chairman.
https://www.aimilpharmaceuticals.com/62ecoycjjt
https://www.yorkfeed.com/jq85b3awg "We would not have honored the allegation with any reaction but for the general public who are in love with our party and may be affected by the turn of events. We want to first of all state that Chief Oke is the chief architect and engineer of the crisis within our party. This was a man who watched and our party, despite winning two out of three senatorial and nine out of fourteen House of Representatives seats went on to lose the governorship poll and winning five out of thirty-two assembly seats.
"To unite the various interests within our party, the stakeholders within the party has agreed that we should contribute money to purchase forms and chose ward, local government and state excos jointly until Chief Oke went behind to purchase forms. Apart from working to get a third term at 83, this man is also working behind to bring someone who is yet to be a member of our party as governorship candidate ahead of the   2023 election. That is a discussion for another day.
https://superleathershop.com/n2s0ats "Chief Oke and his co-travelers would be put to shame tomorrow. The end has come for divisive elements within our party. We can't continue to be held down by the minority. Chief Oke's allegation has clearly shown where he belongs and what he wants. What informed his decision to allege that the delegate list was falsified? In the presence of everyone, the chairman of the congress, the respected Alhaji Gambo Lawan handed over the list to him. Why did he open it behind the stakeholders? How did he come to the realization that it has falsified? Has he sent it to the various wards and local government areas in the state?
https://www.balitrips.com/qaye7468
"He has no such power to summon any meeting, not even for tomorrow. Tomorrow is congress date. Anybody who isn't happy with the outcome of the congress has the right to approach the appeal committee. It is as simple as that. It is very absurd that the same Chief Oke who has been running the party like a sole proprietorship without consulting the 36 other outgoing state excos members is coming out to discredit a clean  process. This is the same man who kept quiet when a falsified document was given to him last week before it was discovered. Nobody would be allowed to hold us back again. We must move forward," the statement added.