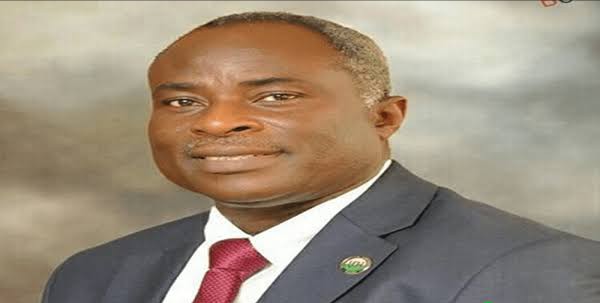 How Chloroquine, Amala And Ewedu Soup Helped Me Fight Coronavirus – Otegbayo UCH CMD
The chief medical director of University College Hospital (UCH), Ibadan, Jesse Otegbayo has said regular intake of local meal amala, gbegiri and ewedu soup helped him fight coronavirus infection
Speaking in an interview with The Nation, Otegbayo said the isolation period made him feel like a prisoner, though he "had to keep my spirit very high in line with what the Bible prescribes."
Jesse Otegbayo said regular intake of local meal amala, gbegiri and ewedu soup helped him fight coronavirus infection.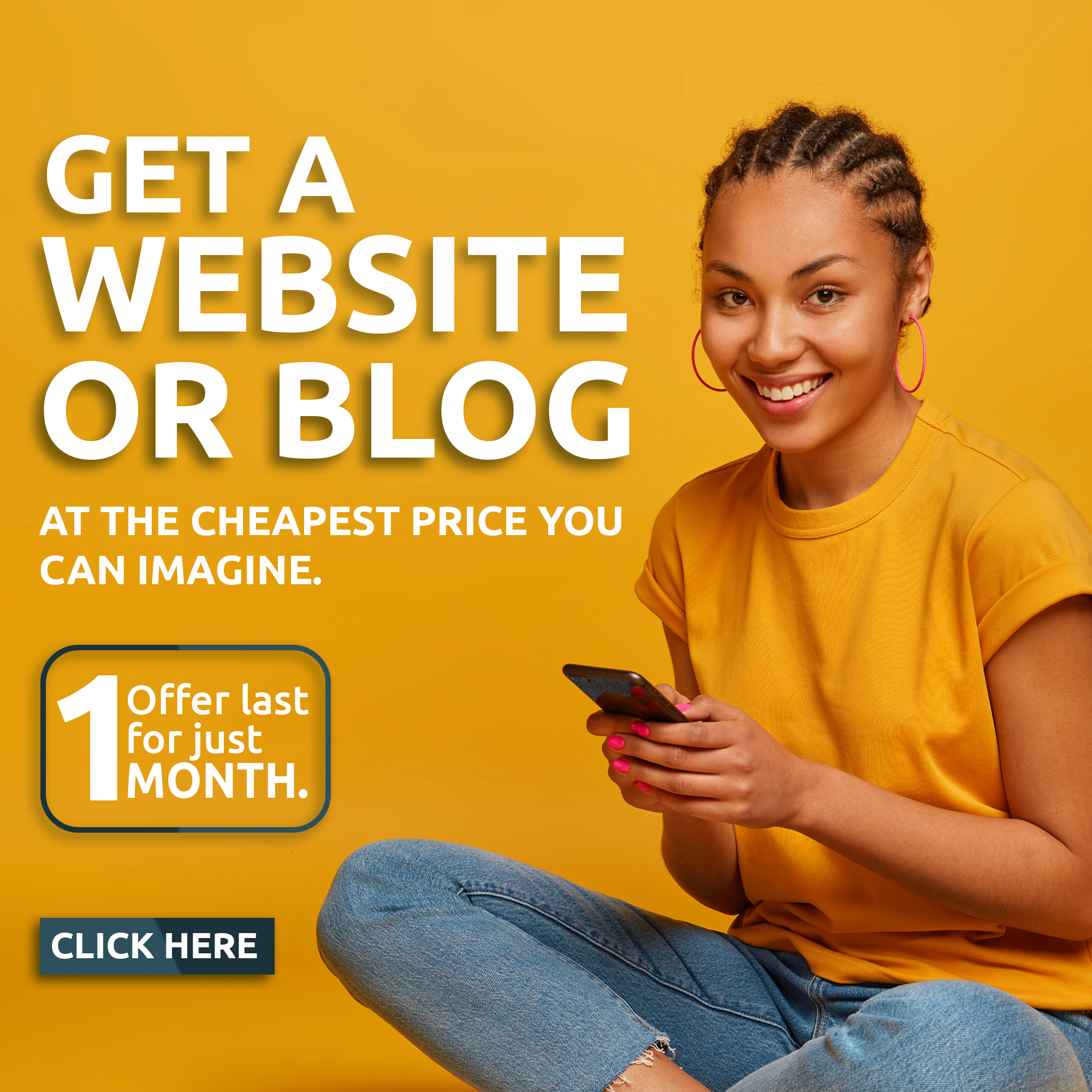 "The commonest news was of people who had the virus and died. But I believe in the word of God. . . they asked me to take Dogon Yaro, bitter cola etc. "Personally, I don't like bitter things. So, I took Vitamin C a lot. I had been taking the 1,000 mg Vitamin C tablet for almost one month before my COVID-19 test.
"I took Chloroquine based on the recommendation by my physician. I have studies that have shown the efficacy of chloroquine," Otegbayo said. On the kind of foods he was taking during the isolation period, Otegbayo said he consistently took local flour meal amala, gbegiri and ewedu.
"As a doctor and a scientist, we believe in proving the efficacy of medicine before we recommend or make an announcement that this drug works for this particular ailment," he further submitted. "For instance, during my isolation, I ate amala, gbegiri and ewedu regularly. Can I now recommend amala and ewedu for Coronavirus?"
...For the latest news update, Subscribe to our Whatsapp Channel
(Click Here)
and join our Telegram Update Group
(Click Here)