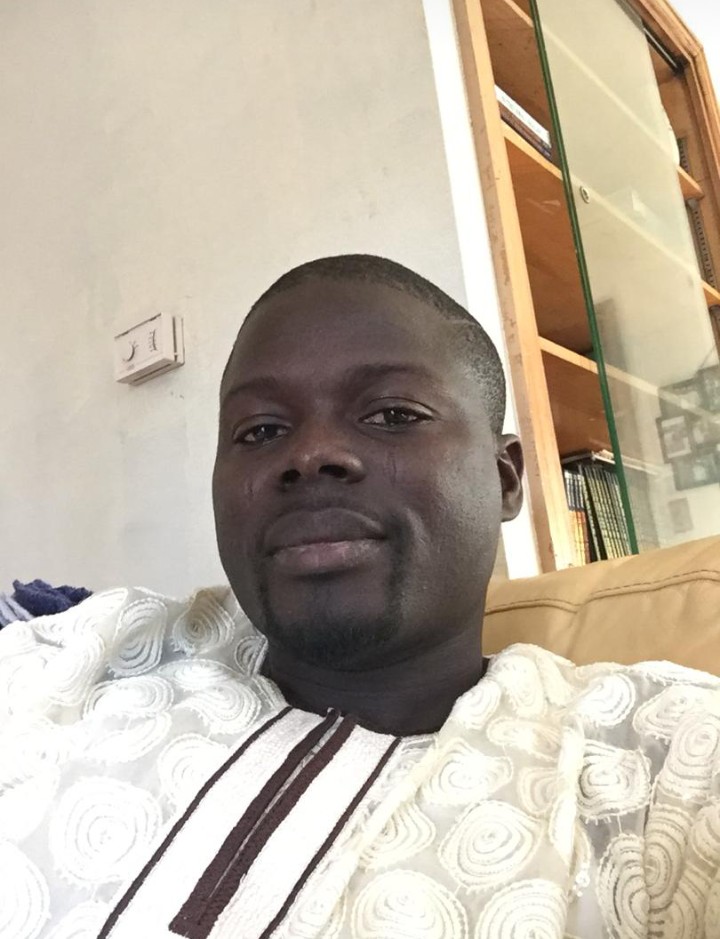 Mogaji Abiola Oyeyemi Condemns Olamiju For Joining ADP, Drum Support For Adelabu Penkelemesi
One of the 4 + 4 equal to 8 evangelists and an Ajimobi for Senate crusader, Mogaji Abiola Oyeyemi had condemned the 11th hour defection of Hon. Olamiju Akala from All Progressive Congress ( APC ) to African Democratic Party ( ADP ), referred to the defection as a free penalty kicked over the bar.
In a telephone chat with Westerndailynews reporter, Mogaji Agoro village in Akinyele Local Government said, he got traumatised when he heard and confirmed that Hon. Olamiju had finally succumbed to the pressure, by joining Otunba Alao in ADP, the unpopular party in Oyo State. He said, APC was fair to the young promising Olamiju before and after his father ( Akala ) moved to ADP. However insisted that, APC is the only platform where such a young and upcoming politician can survive politically in the state, he further stated that, the son of ex governor dumped APC to join his father in APC due to pressure without considering the empty structure of the party and his own political future
" It is a shame, Olamiju decided to go into political wilderness with his father, ADP has no structure in the state, Otunba Alao Akala is using is last live line in mainstream politics of oyo state , so who will be there for him after 2019 election after ADP might have lost everything ? I just don't understand, how he made the wrong political calculation". Mogaji Oyeyemi lamented.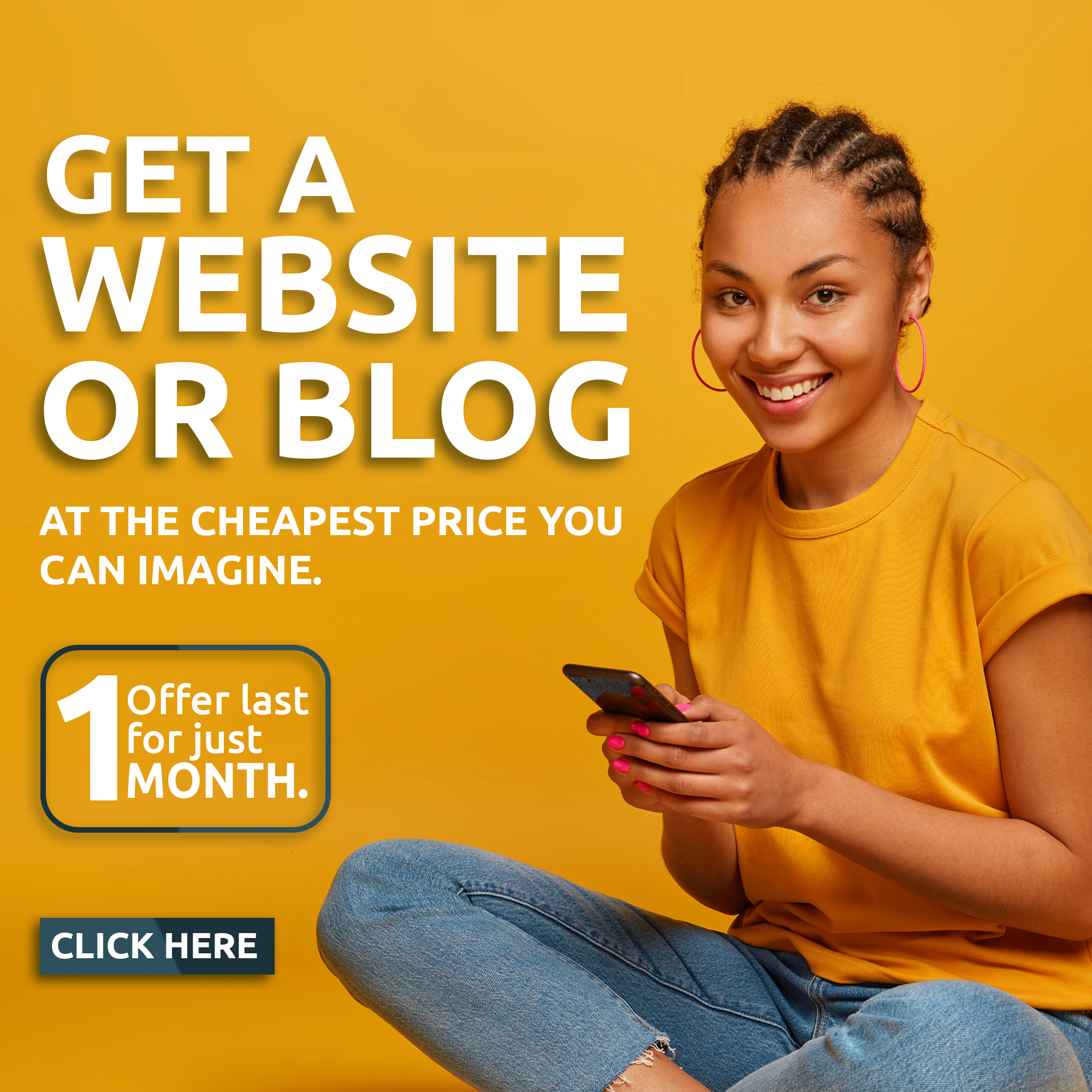 Mogaji Abiola, the young Ibadan politician explaining further, " governor Ajimobi really mean well for Oyo State youth, he is the only governor ever in the history of Oyo State to have given and still giving the state youths free ground to operate. Check his cabinet, youths are many, starting from protocol, Senior and Junior Assistance, Advisers, even commissioners and presently in APC, Ajimobi made sure 90% of candidates are less than 50 years, 75% less than 45 years and 40% less than 40 years. Really, this is one of the real qualities of a good father and leader. Many of Olamiju ages are there running the party now, even Ajimobi gave him 100% full administrative power to operate, with a brighter chance in state and national politics. Now, went to where he cannot showcase is output".
Mogaji Abiola said, the Ogbomoso North Local Government chairman is believed would be the sustainance of Akala political dynasty looking his affiliation with the progressives family at his young age but his decision to join low rated ADP in the state is worrisome. " It would have been better for him if he had stays with APC and be under Ajimobi political tutilage, going with his father on political journey will be very short and he might not have the chances to get it straight again in Oyo state politics.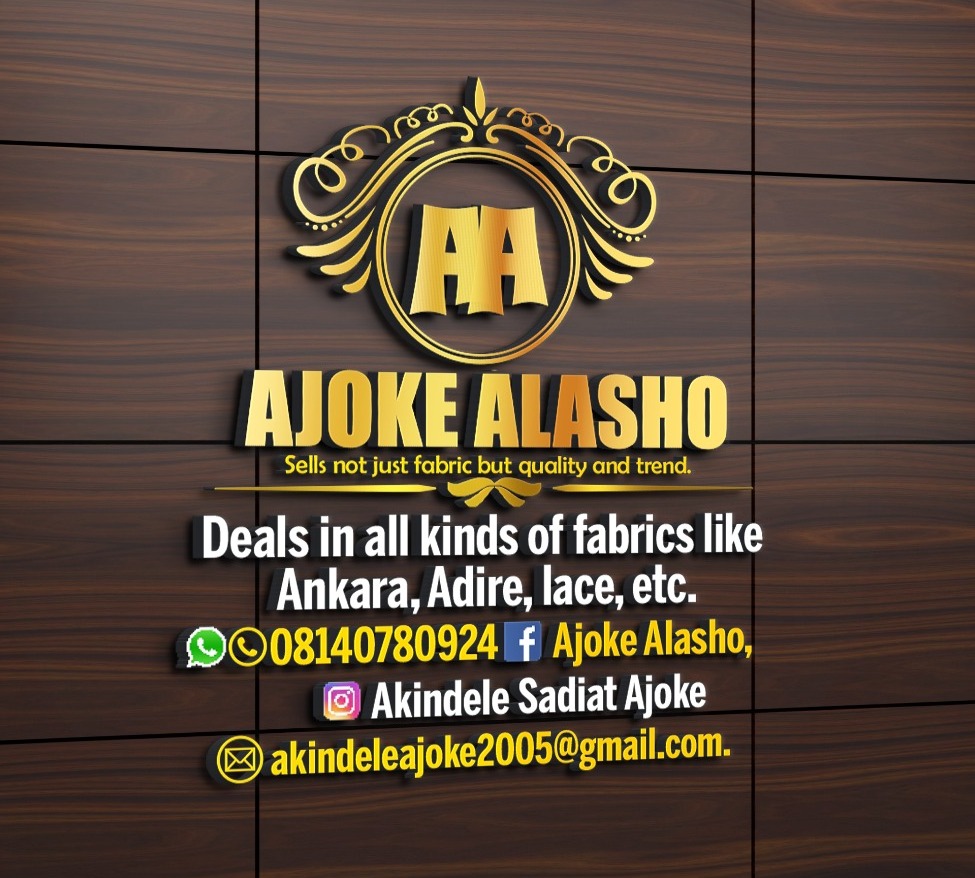 Analysing the Oyo State politics, Mogaji Abiola said, " Isiaka ( Ajimobi ) is the candidate to win in Oyo South and as it will be a blessing for Oyo State and South western states having such intelligent man in the senate.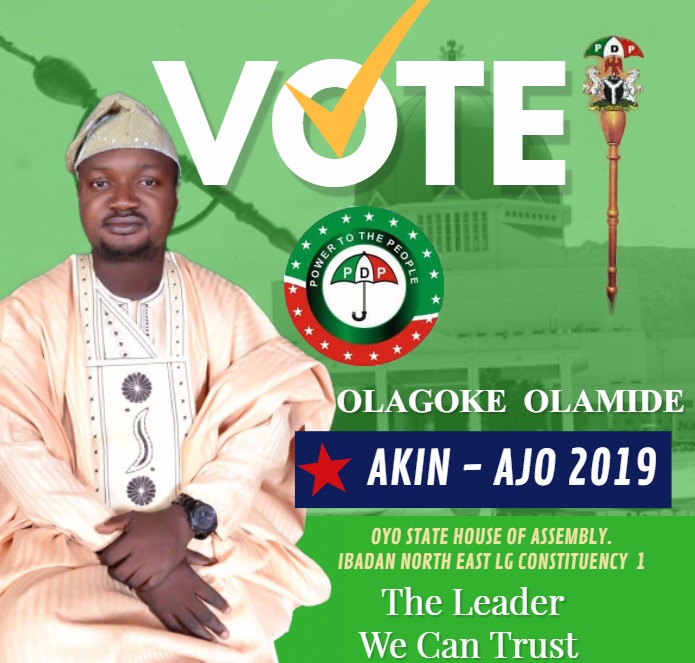 While giving his assurance on Chief Adebayo Adelabu wining the state governorship election, Mogaji Abiola said, the outgoing governor had done wonderfully in moving the state forward and for the citizens to enjoys more deserved dividends of democracy, then there is needs to vote continuity.
" For what we can see, Adelabu Penkelemesi is a sweet music in every households in the state, people loves him, none of the other governorship candidates can withstand his intellectual and business achievements, Adelabu is the next Oyo State governor, no doubt about that". He concluded.