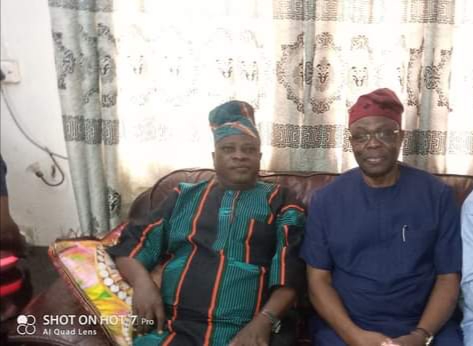 I Was Suspended Because I Took Photograph With Eddy Olafeso, S/W PDP Zonal Chair Candidate – Iyiola, Olopoeyan Ally
Few hours after his suspension as local government party Chairman of Ibadan North East for anti party activities by Oyo PDP State Working Committee, Mr. Taiwo Iyiola has rejected the allegation placed on him, said the state exco only took their decision based on a written script.
Iyiola said, he was suspended because he took a photograph with Chief Eddy Oyefeso, a chairmanship candidate in the upcoming southwest PDP Congress.
" Yes, it is true, I took photograph with Chief Eddy Olafeso, when he came to Ibadan to visit one of our state leader, Alhaji Olopoeyan. Eddy, a former Southwest party chairman and a chairmanship candidate at the coming congress visited a state party leader in my own local government, so tell me, didn't i have every right to be there ? are we not all PDP party members ? Iyiola asked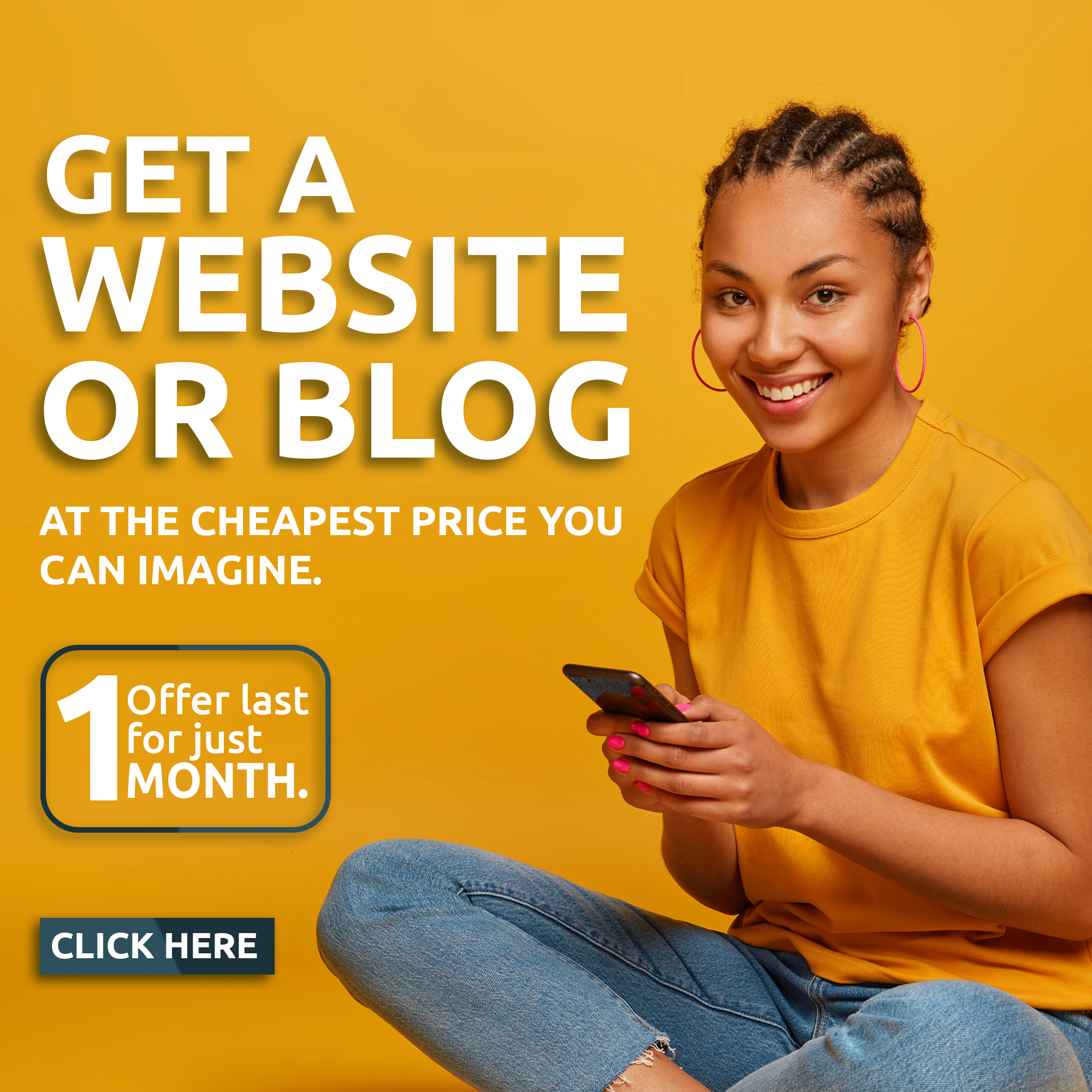 According to Iyiola, he said, he has never had any political engagement with opposition party or had any political activities with them, but was surprised on Tuesday evening when he heard the news that he has been suspended base on his anti party activities.
" I didn't know how they came about the suspension, I never did anything wrong, no one had served me notice of suspension, so it surprised me when they said i had been suspended just like that, without official process". He added.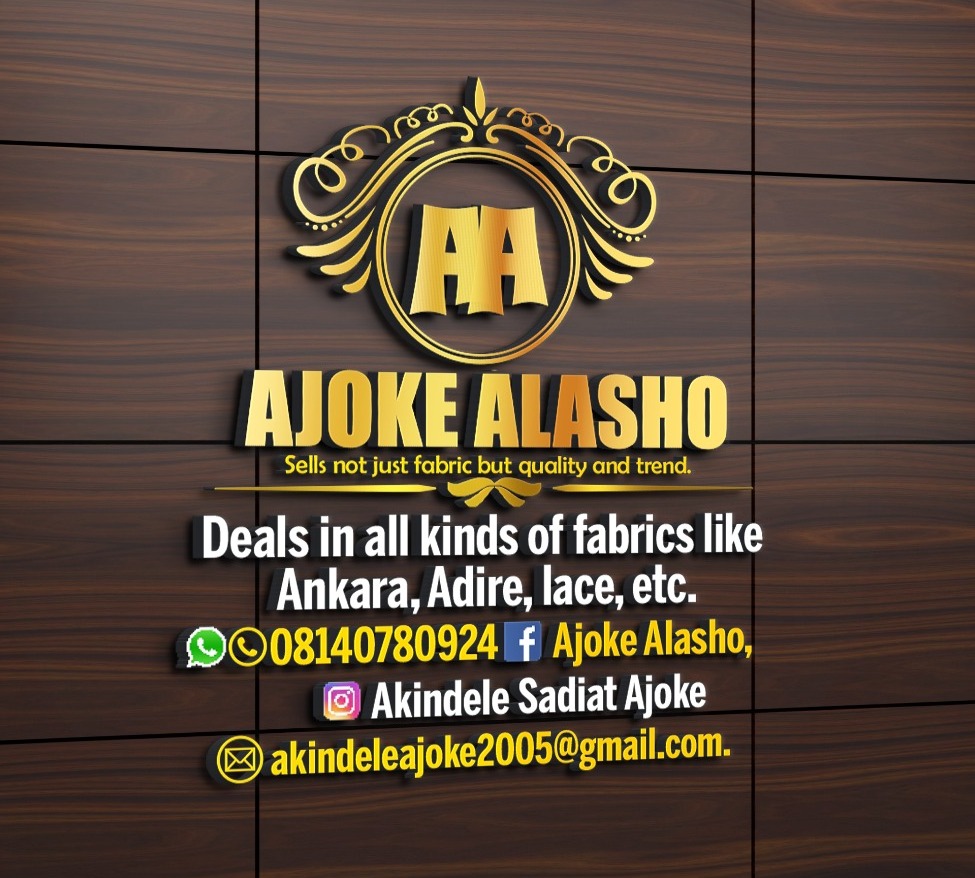 Explaining further, Mr. Iyiola said, he never knew posing in a photograph with a candidate of the party is a crime. Stated that, he has been briefed on those who eloped with the state exco to carry out the unjustifiable action.
" From the information I got, I was told that, the main enemies behind this suspension have interior motive.
They called some party members in my Ward ( 12 ) to the office of Ibadan North East local government chairman, Hon. Ibrahim Akintayo to come and sign an empowerment form, unknowing to them that it was a letter to suspend me they were signing, it was this latter that the working committee took as evidence and acted on, their action was coordinated.
" Had called my Ward chairman and he told me he knows nothing about the letter signed at the office of the chairman which was later taken to state party. He said none of his exco knows as well.
" Am not bothered at all, i know it just a political game an I will be vindicated soonest". Taiwo Iyiola stated.
From information gathered, it was revealed that, Mr. Taiwo Iyiola suspension happened as a result of his closeness with Chief Bisi Olopoeyan, an Oyo PDP chieftain who is at present at a loggerhead with Oyo state governor, Seyi Makinde. Iyiola Photograph with Chief Edddy Olafeso was everywhere on social media last week when Olopoeyan hosted Olafeso at his Basorun residence in Ibadan.