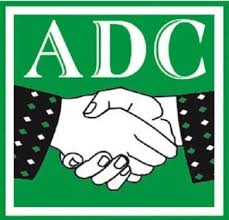 Unlawful Arrests And Detention Of Oppositions Can't Save APC From Defeat – Oyo ADC Chieftain
The Campaign Organisation of the gubernatorial candidate of the African Democratic Congress (ADC) in Oyo State , Senator Olufemi Lanlehin has raised an alarm over unlawful arrest and detention of four members of their party at Oorelope local government area of the state. As the party also alleged the ruling All Progressives Congress (APC) of camping some political thugs that with Police and Military uniforms to perpetrate evil act during tomorrow and March 9, elections.
The allegation was contained in a release signed by the Director General of Handshake Campaign Organisation, Architect Bashiru Lawal and made available to journalists by Director of Public Communication, New Media and Tertiary Institution for Handshake Campaign Organisation, Engineer Akeem Olatunji.
The Handshake Campaign Organisation said Oyelowo Safariyu, Adewale Yunus, Oluwafemi Tajudeen, Jeleel Rasheed were picked up at their various houses by men of Police officer on a frivolous allegation by the ruling All Progressives Congress (APC) in the state.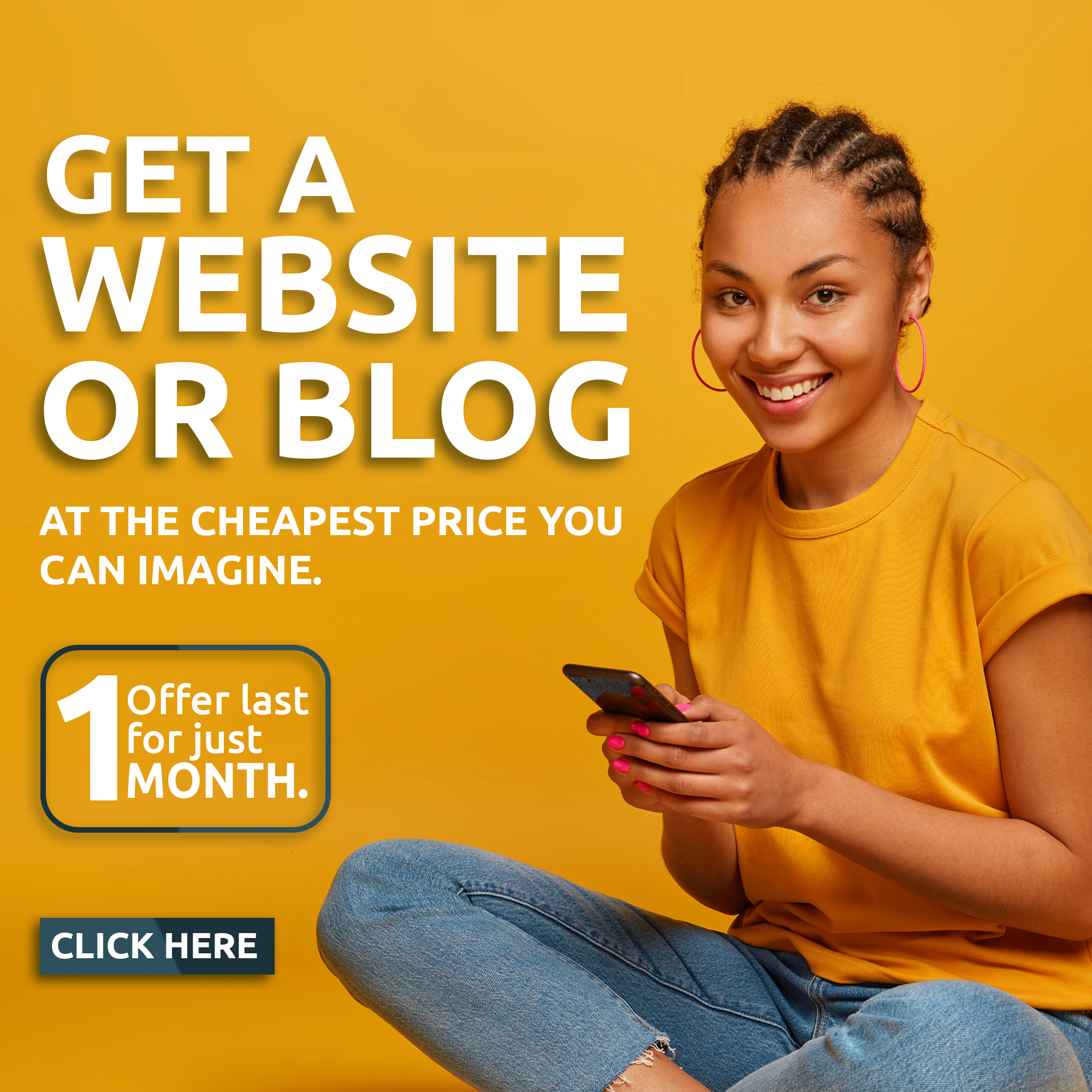 Lawal maintained that this unlawful arrest and detention of ADC members and other opposition parties is geared towards face saving, but it cannot save APC from their impending defeat.
According to Lawal, "We want to state further that this planned frame up and arrests will only heat up the polity and poses a danger to this nascent democracy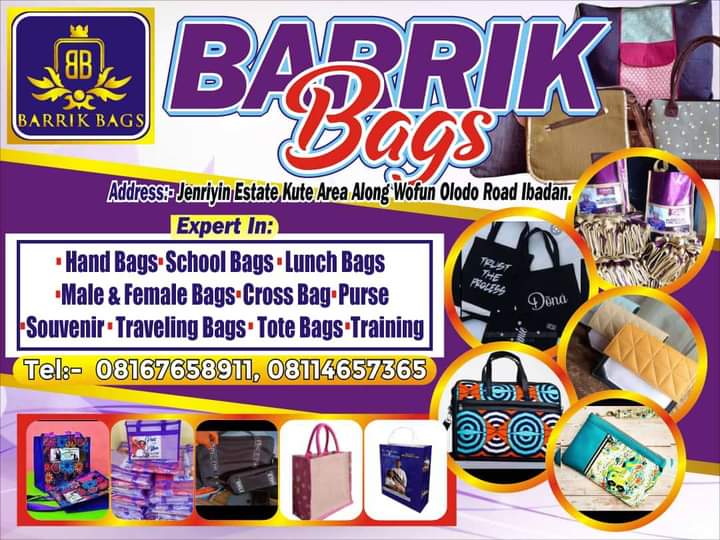 "We however, ask our members, supporters and party leaders to remain law abiding and reinvigorate further plans to protect ADC interest.
"There is a compelling need for all Nigerians as well to protect and rescue our democracy and not to allow despotism and fascism to replace it".
Lawal also alleged that the party had got a tip off from reliable source that the APC has perfected plan to use fake Police and Military men to intimidate opposition so as to create fear on the mind of opposition members and supporters in the state, noting that this plan may spell doom for the country's nascent democracy if such happened.
"We have also uncovered the plot by the APC to use fake Police and Military men in Oorelope to harass and intimate our members, and the issue has been reported to the Police, which the Divisional Police Officer (DPO) has promised to investigate and trail them if the allegations were true.
Lawal said this attitude from the ruling APC is a plot to destabilise their members ahead of the election, noted that the party is unshakable as the electorates have vowed to send APC packing with their votes. Also to keep away some key members and leaders from circulation so that the APC can perfectly carry out their rigging plan during the elections.
It could be recalled that the ADC alleged recently the plan by ruling All Progressives Congress in the (APC) to frame up its key leaders and consequently arresting them ahead of general elections.