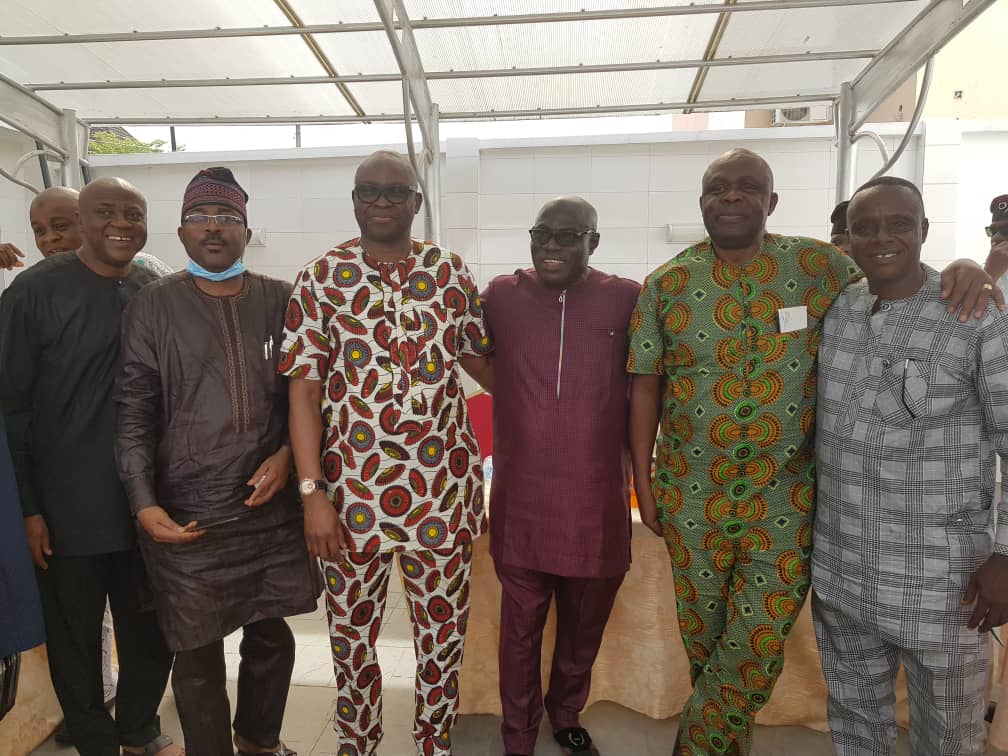 PDP Crisis: 'Zonal meeting in Ibadan has created division – Eddy Olafeso
THE former Southwest National Vice Chairman of the People's Democratic Party (PDP), Mr. Eddy Olafeso, has said the zonal meeting of the party in Ibadan, at the instance of Oyo State Governor Seyi Makinde, has created division in the party in the region.
The Ondo State chapter of the PDP is backing the Ibadan meeting, while Olafeso and other PDP chieftains in the state are in support of the PDP Southwest zonal meeting held in Lagos State at the instance of former Governor Ayodele Fayose.
Olafeso said the Lagos meeting was held because many leaders were not invited to the Ibadan meeting.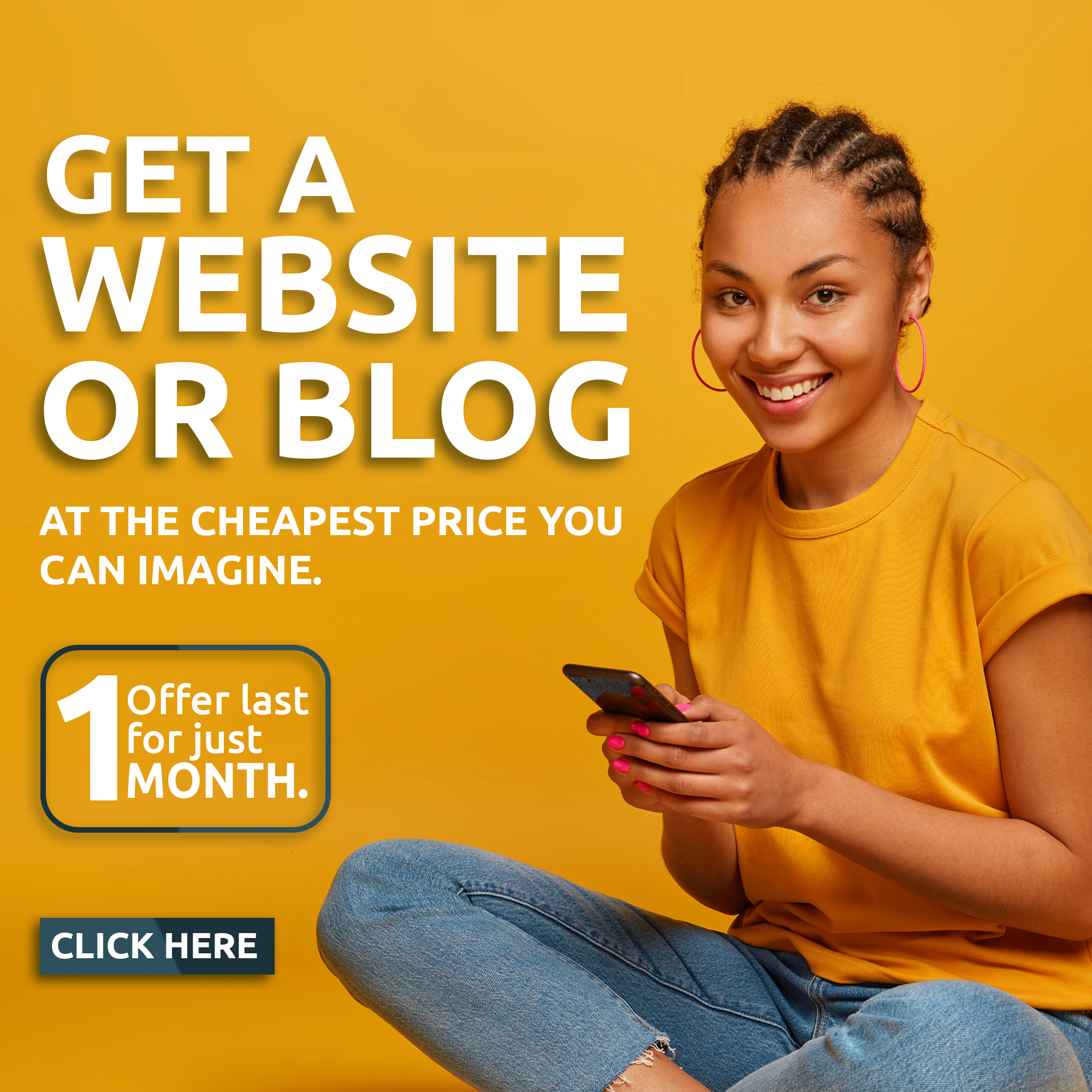 He said PDP's constitution made provisions for the number of persons to attend its zonal meeting.
Speaking to reporters in Akure, Olafeso, who hoped that the Southwest PDP would soon resolve its crisis, urged the Ondo chapter to look for solution and not make any attempt to further divide the party.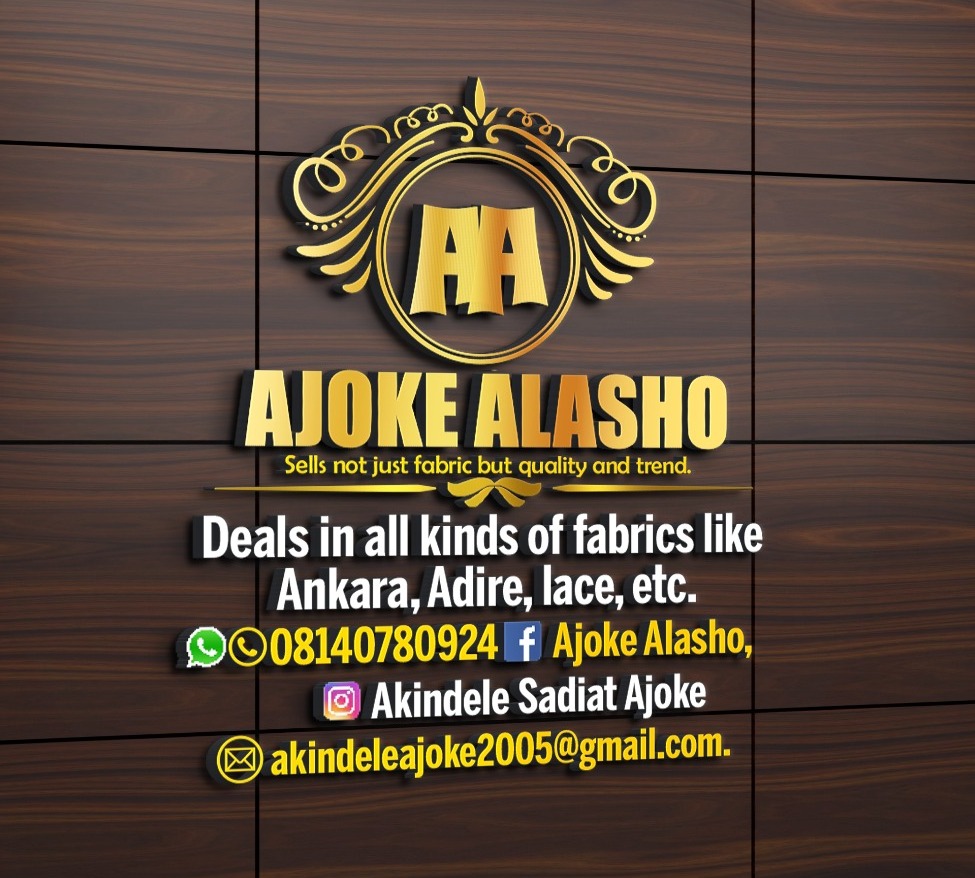 He said any attempt to begin to blackmail Ondo PDP members to trump up charges against them would be rebuffed.
Olafeso said: "There was a meeting in Ibadan and some of us were left behind and those left behind decided to hold a meeting in Lagos under the leadership of ex-Governor Fayose.
"What we want at this moment is for us to be united. I know that at the appointed time Governor Makinde and former Governor Fayose will reunite. We should come together again. I hear a lot of rumours despite what happened in the governorship election that some people are gathering to suspend some of us that we will not take part in the zonal congress. That will be wrong. What we need to find out is who has enough support to become members of the zonal congress.
"All they should look for is solution and not any attempt to further divide the party. Why was a meeting held in Ibadan and some people were left behind? There are constitutional provisions that give room for the number of persons that will attend a zonal meeting. There is no PDP meeting I cannot attend. It is not the Lagos meeting that is dividing the house. It is those people that met without recourse to the constitution that are creating problem. We are going to resolve it and the majority will carry the day. Congress will be held and winners will emerge and we will continue our journey of unification."
But the Ondo Chairman of the PDP, Fatai Adams, insisted that any PDP Southwest meeting held elsewhere apart from the one in Ibadan was an aberration.
He denied insinuations that the disciplinary committee he set up on Monday was to witch-hunt those backing Fayose.
He said the committee was a standing committee backed by the party's constitution.
Source : https://thenationonlineng.net/