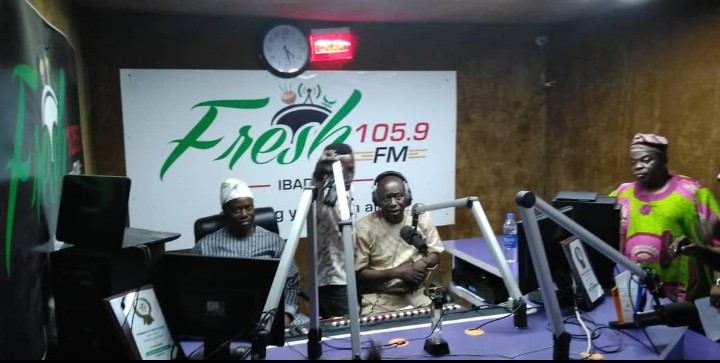 NURTW Will Not Have My Support, We Want Peace In Oyo – Seyi Makinde Gov Elect
The People's Democratic Party Oyo State Governor-elect, Seyi Makinde,
has reaffirmed his promise on his " will be " commitment on further maintaining of peace and security already initiated by governor Ajimobi when he and his team
eventually takes the reins of power on May 29.
Engr. Makinde assured the people of the state that he would bring simplicity to governance and also do everything to prevent violence.
While gaving his assurance on maintaining peace in the state, Engr. Seyi Makinde on Southwest Political Circuit, a live interview programme on Ibadan-based Fresh FM radio said the most important value that will mark out his administration is simplicity, adding that he would use everything he has to make the state better.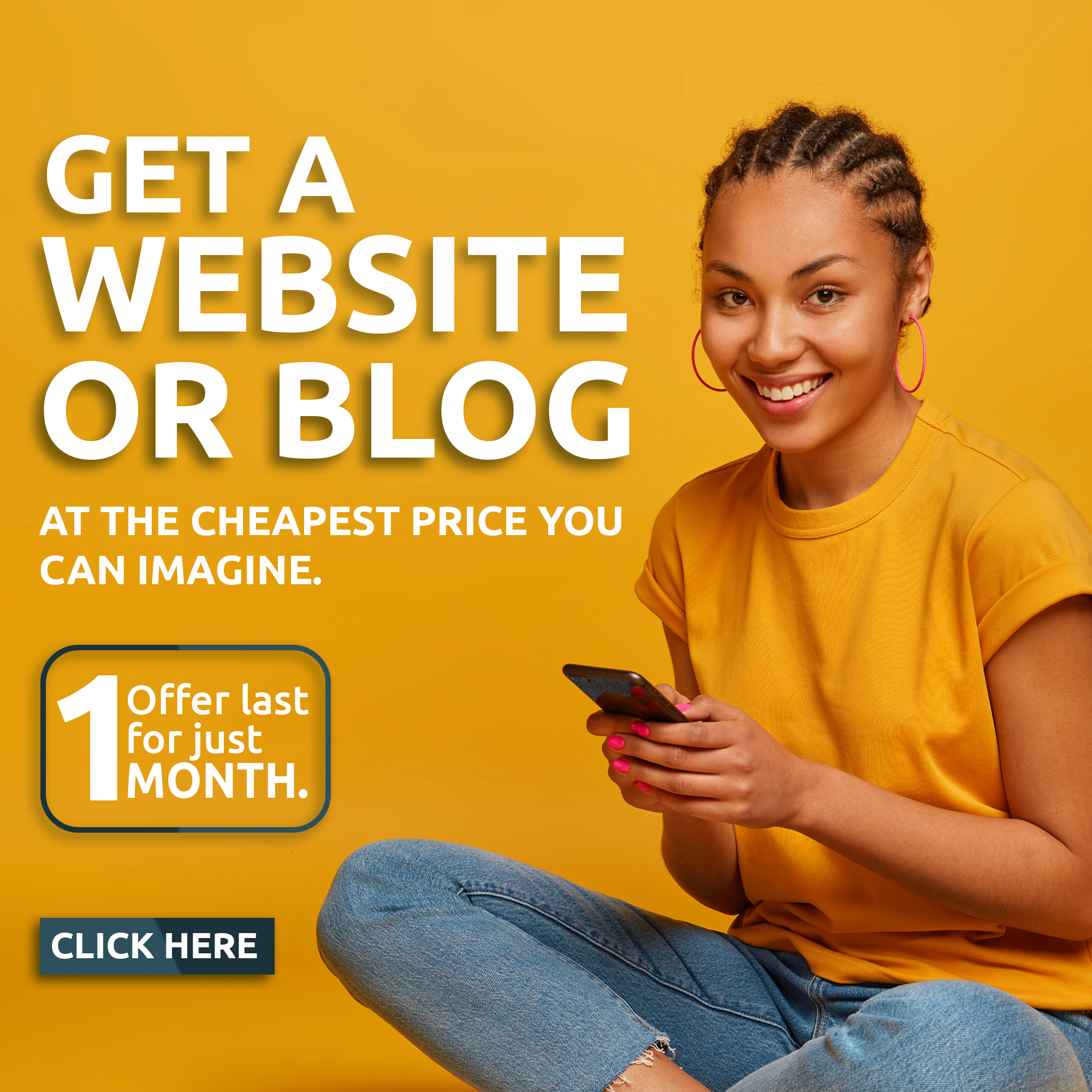 "I will keep the business of governance very simple; without any complication. We will communicate with the people. We will lead with the fear of God. I want to be remembered for simplifying the business of governance. We will work very hard for the people of Oyo State and they will be the judge. We will use everything we have to make Oyo State better," he assured.
The governor elect also promise the people of the state a continuous administration. He promised no continue all the outstanding footsteps of the outgoing governor.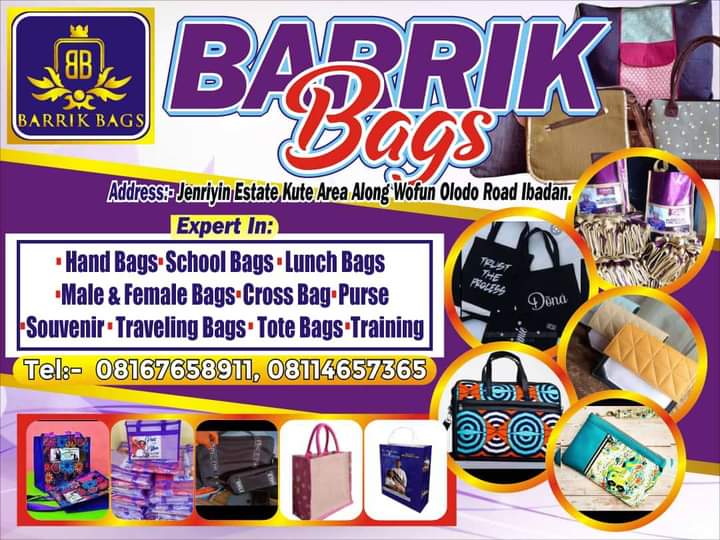 On how he intends to further build the economy of the state, Makinde promised to look into how to improve electricity supply, build a vibrant and skilled workforce as well as sustain the peace and security across the nooks and crannies of the state. He assured that he would not politicize decisions.
He said: "We are here to bring progress to Oyo State. We will dialogue with people in all sectors to find solutions to every problem in the state. We will be a listening government. We won't cancel any ongoing project that is good for the growth and development of Oyo State. We will listen."
On the potential violence that may be foisted on the state by leaders and members of the state's chapter of the National Union of Road Transport Workers (NURTW), Makinde said he would not allow them to bring back violence because he would dialogue with them continuously.
"I have sent messages to the NURTW to avoid violence. They don't have my support. We want peace in Oyo and efforts are on to dialogue with them and ensure there is no resurgence of violence."