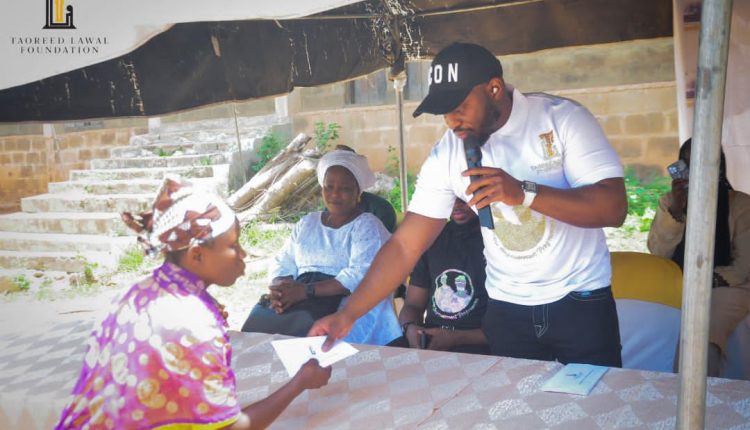 Taoreed Lawal Foundation Empowers 150 Women In Ibadan, Organizes First Ramadan Lecture
In part of his own efforts to make community women self reliant, Mr. Taoreed Lawal, through his foundation empowered more than 150 women in Oluyole local government area of Oyo state.
The Taoreed Lawal empowerment program which was held in Ibadan yesterday was said to be first of its kind for the residents of Oyo state.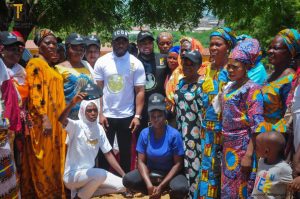 In his speech,  Taoreed LAWAL explained the need to visit and cater for the needs of his own people. He said, his foundation has been doing such kind gesture for the needy in some communities for women outside Oyo state for a while but felt it high time he came back home to stretch his benevolent hands to his own people in Oyo state.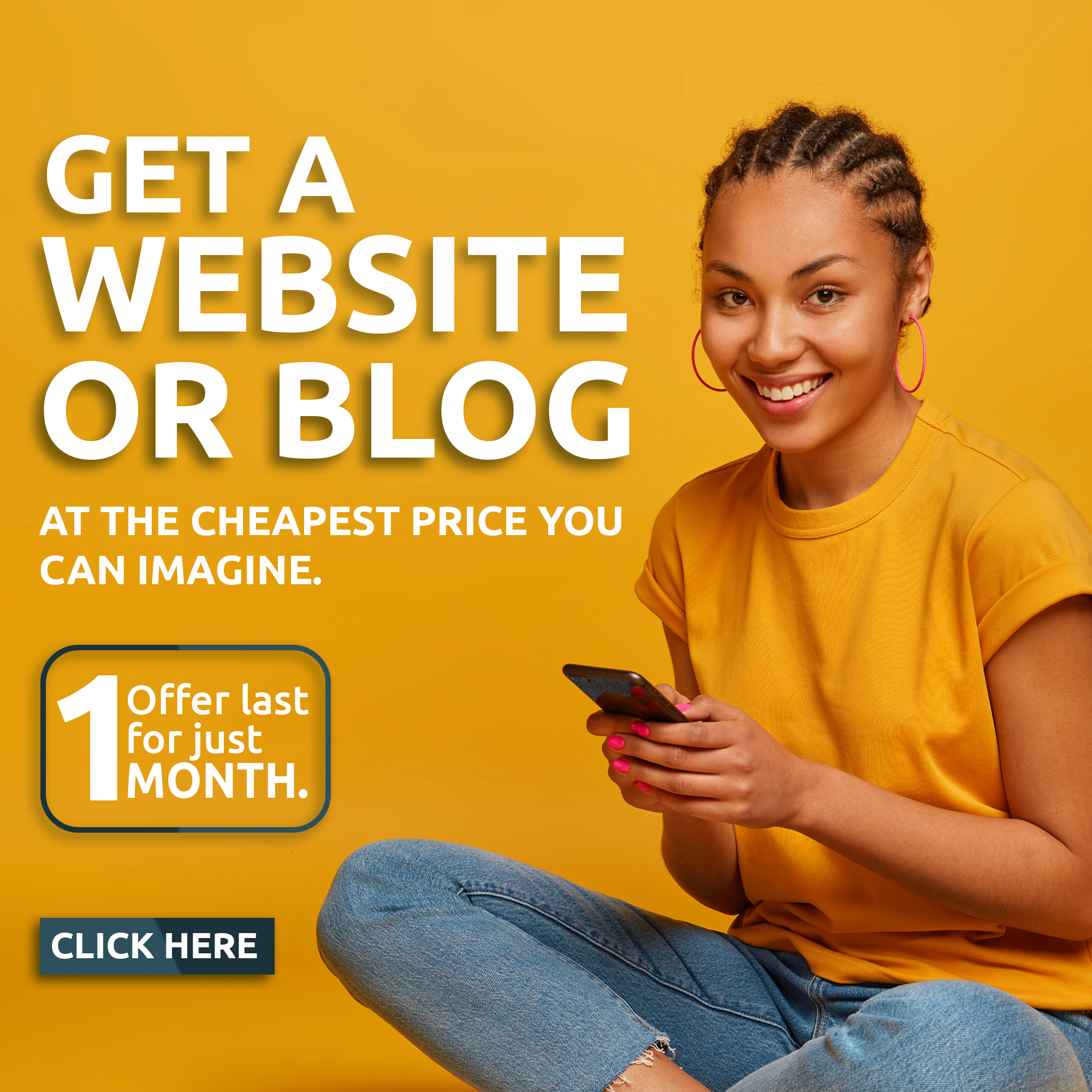 Taoreed Lawal on behalf of his foundation
thanked all the beneficiaries and everyone  that attended the empowerment program, promised that, such activity is continuous and will be with more beneficiaries.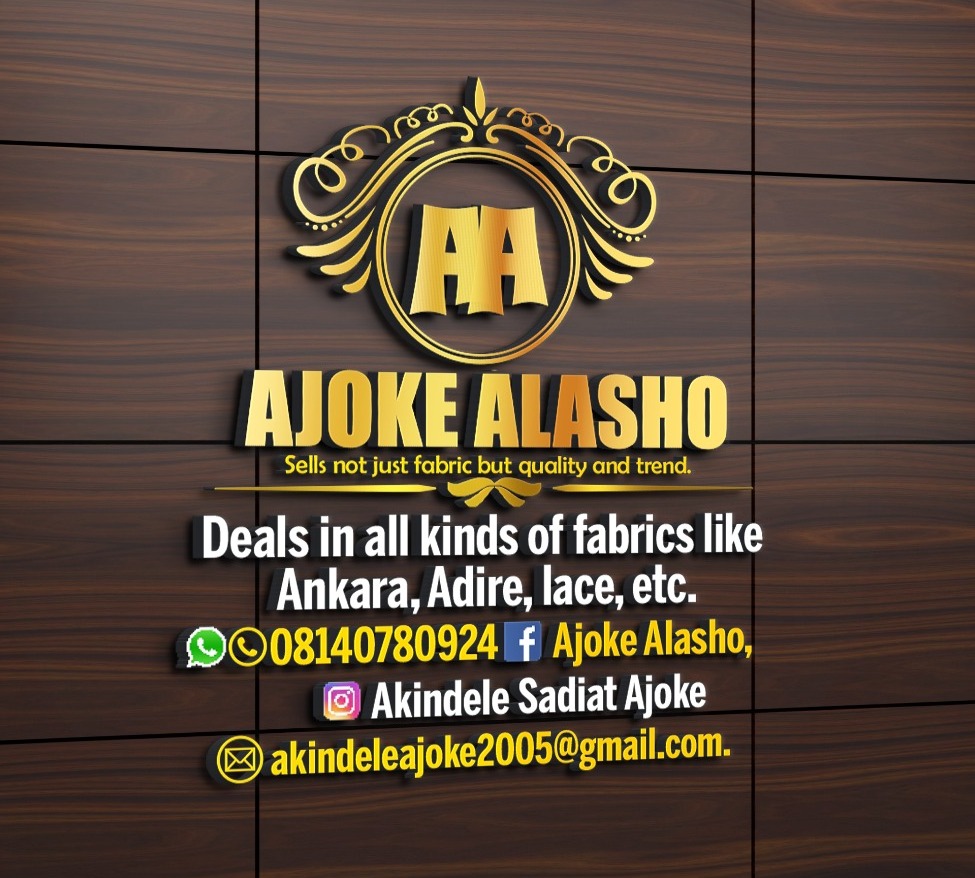 " This empowerment program is just one of our designed activities, there are more activities that will be carried out by the foundation, such will includes Food bank, Back to School for the children, Market women empowerment and lot more.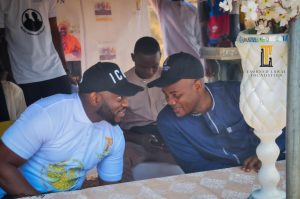 " As we are in the month of Ramadan, our foundation's  Ramadan lecture is coming up on Wednesday the 5th of May 2021 at Abbey Technical College, New garage in Ibadan, we want our Muslim brothers and sisters to attend, it is going to be educative" Taoreed added.
Present at Taoreed Lawal women empowerment are : Oyo state ALGON Chairman, Prince Abass ALESHINLOYE, his Secetary, Hon. Dotun, Hon. Tosin Peller amongst other dignitaries.
The foundation urged anyone who is interested to know more about its program and activities to visit Taoreed Lawal Foundation page on FaceBook