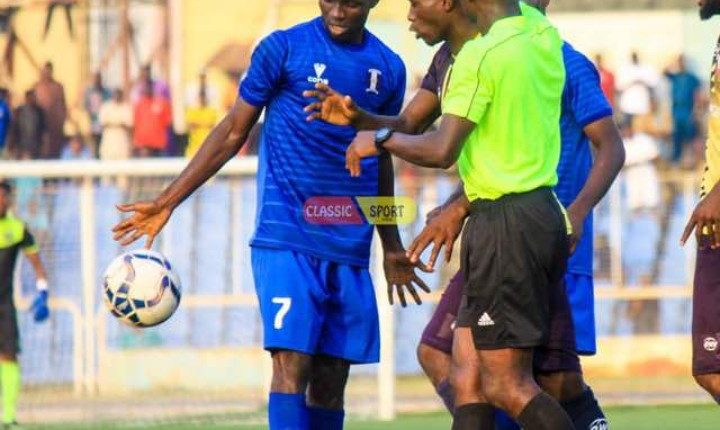 Don't Underrate Any Team – 3SC GM Rasheed Balogun Warns Players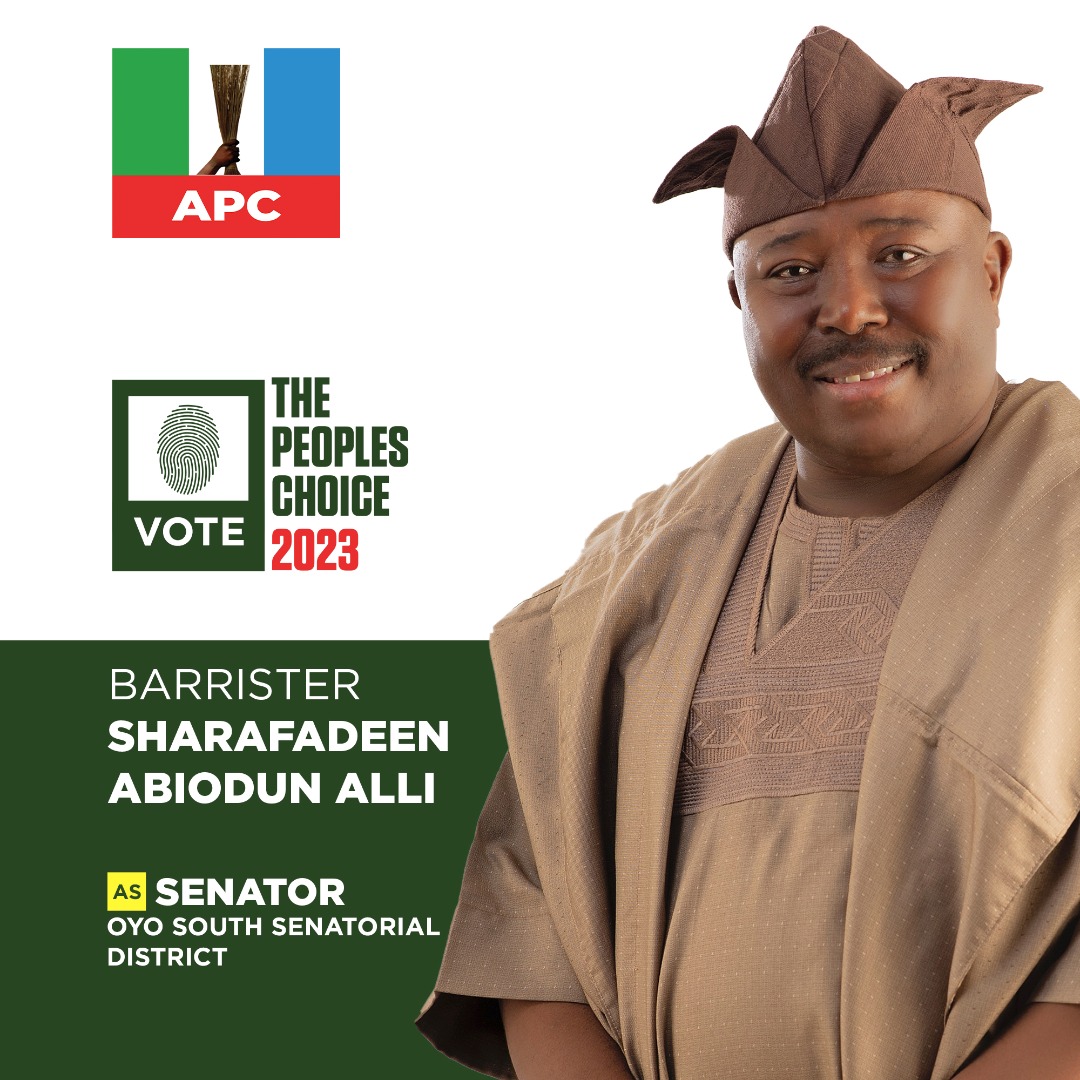 General Manager of Shooting Stars Sports Club (3SC) of Ibadan, Rasheed Balogun, has urged his wards not to take any opponent lightly as they start the defense of the Dapo Abiodun Pre season tournament in Ijebu-Ode.
Balogun, while addressing the players after Tuesday's morning training, tasked them to take seriously the competition, nor minding the fact that it is a pre season tourney.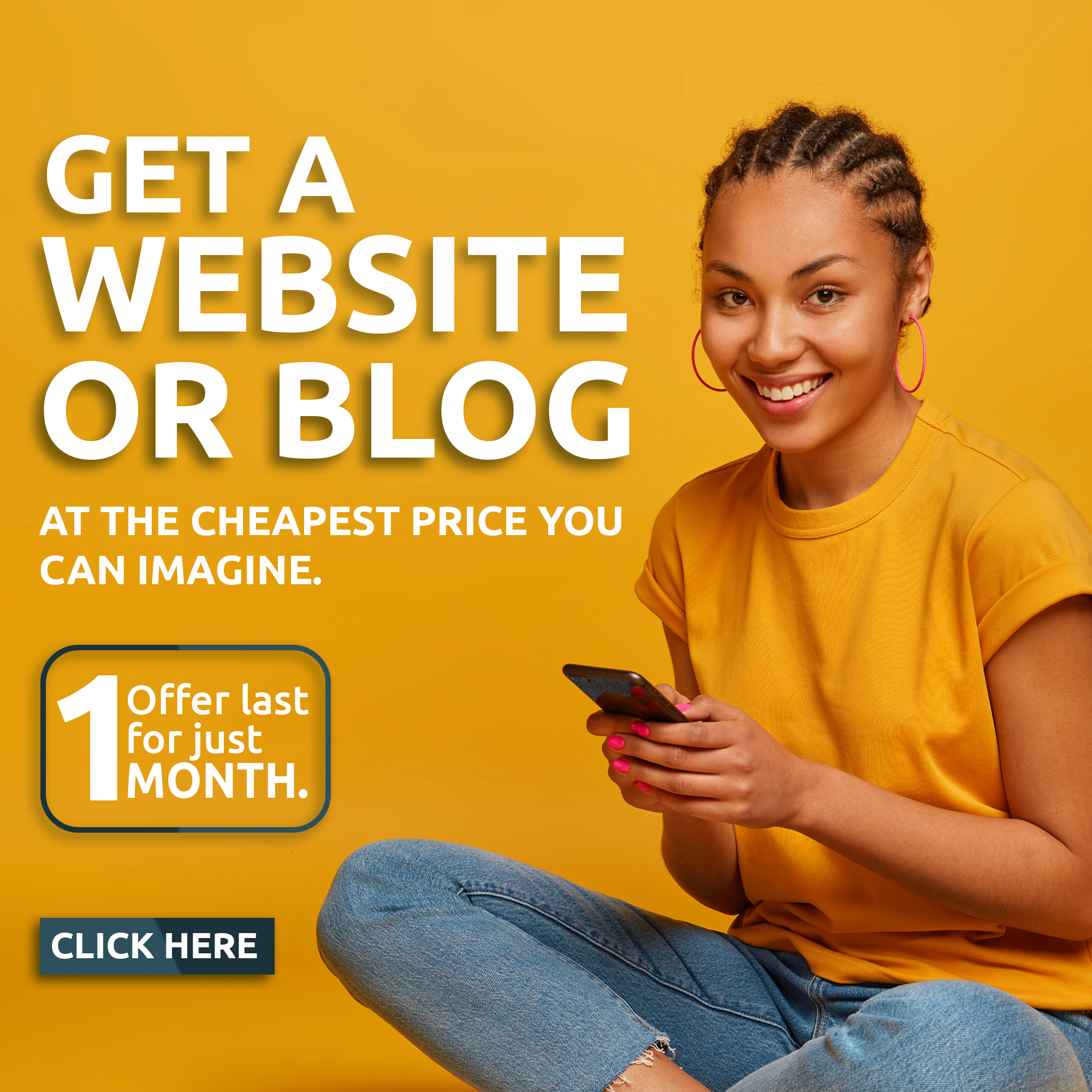 "Beginning from our first match against Nilayo, I want you to approach this competition with utmost seriousness.
"By the time you pump in as many goals as possible early in the game, you would have succeeded in creating fears in them.
"As the defending champion, all eyes are on you. I want you to go there and show the stuff you are made off.
"Don't underrate any team, even Nilayo, go for victory in all the matches", the former Sunshine Stars of Akure Team Manager charged the players.
He informed them of the belief the Oyo state governor, Engineer Seyi Makinde has in the team, urging them to therefore make use of every available opportunity to further convince the governor and the supporters of the club of their readineas to excel.
Ekulekule, as the astute football administrator is popularly known, rolled out various goodies awaiting the players if they eventually succeeds in succeesfully defending the title.
Earlier, chief coach of the Oluyole Warriors Edith Agoye drummed it to the ears of the players about what to expect when hostilities begin.
"Being the defending champions, every team wants to beat Shooting Stars, that is why we must be ready to give our best to put all the teams that come our way to where they belong.
"We need to make use of all our opportunities so as to make each game easy for us" said Eshin, as the gaffer is fondly called.
The Ibadan soccer lord begin their campaign in the tourney on Wednesday morning (7am) against FC Nilayo of Abeokuta in a group C encounter slated for the pitch 1 of the Dipo Dina Stadium, Ijebu-Ode.
Tosin Omojola
Media Officer, 3SC.