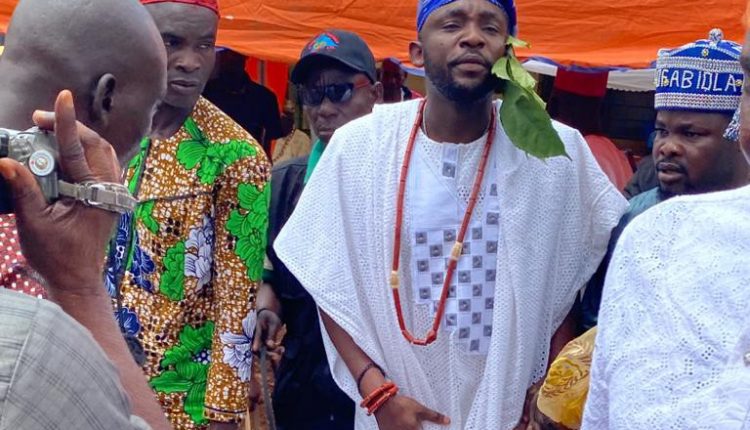 Hon. Fatokun Installed As Akogun Of Abiolaland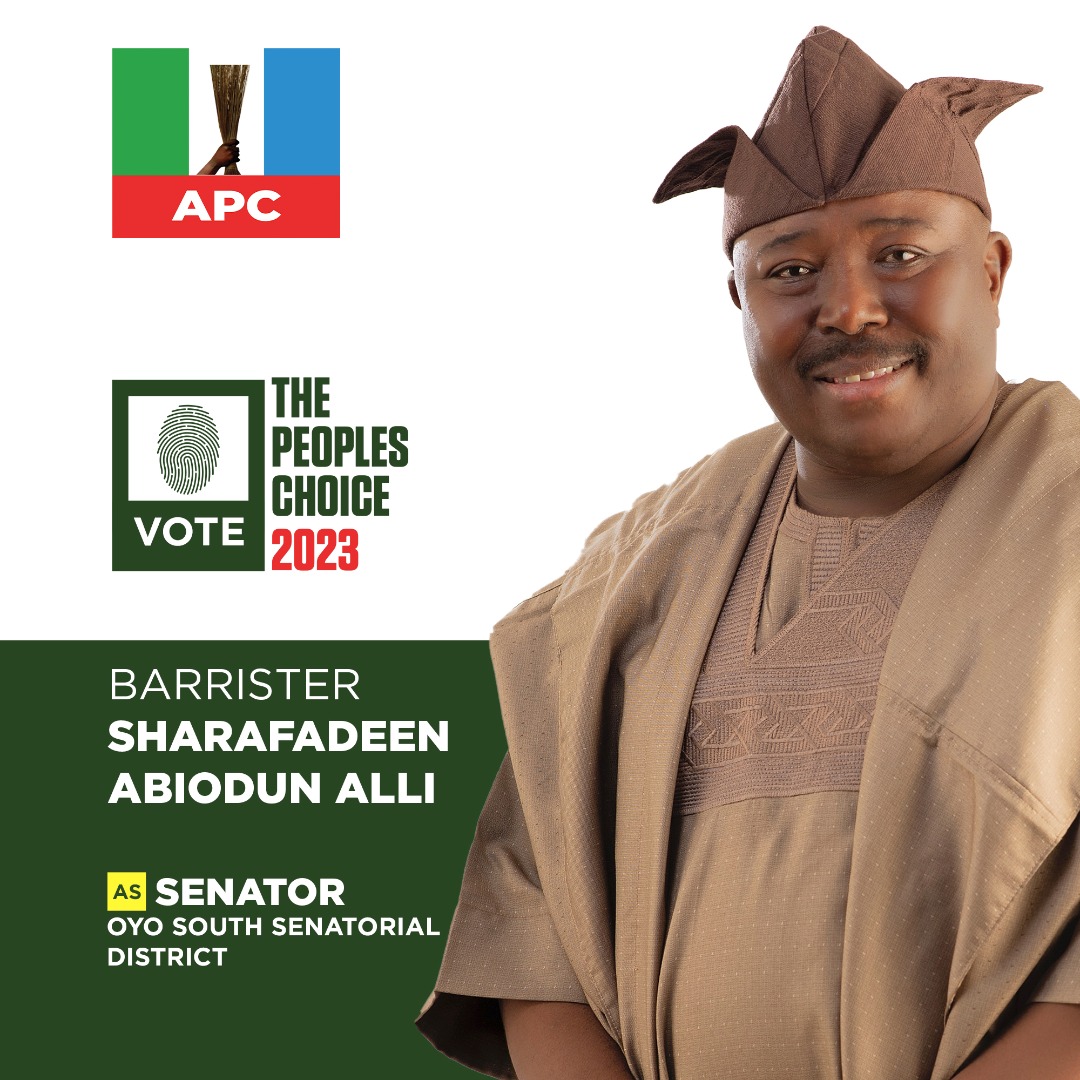 The Oyo State House of Assembly Chairman Parliamentary Council; Hon. Ayotunde Fatokun was on Saturday installed as the Akogun Baale Alabiola of Abiolaland, Moniya, Ibadan.
Fatokun, Akinyele state constituency 1 lawmaker was a cynosure of all eyes as he joined 14 others to get titles in Abiolaland.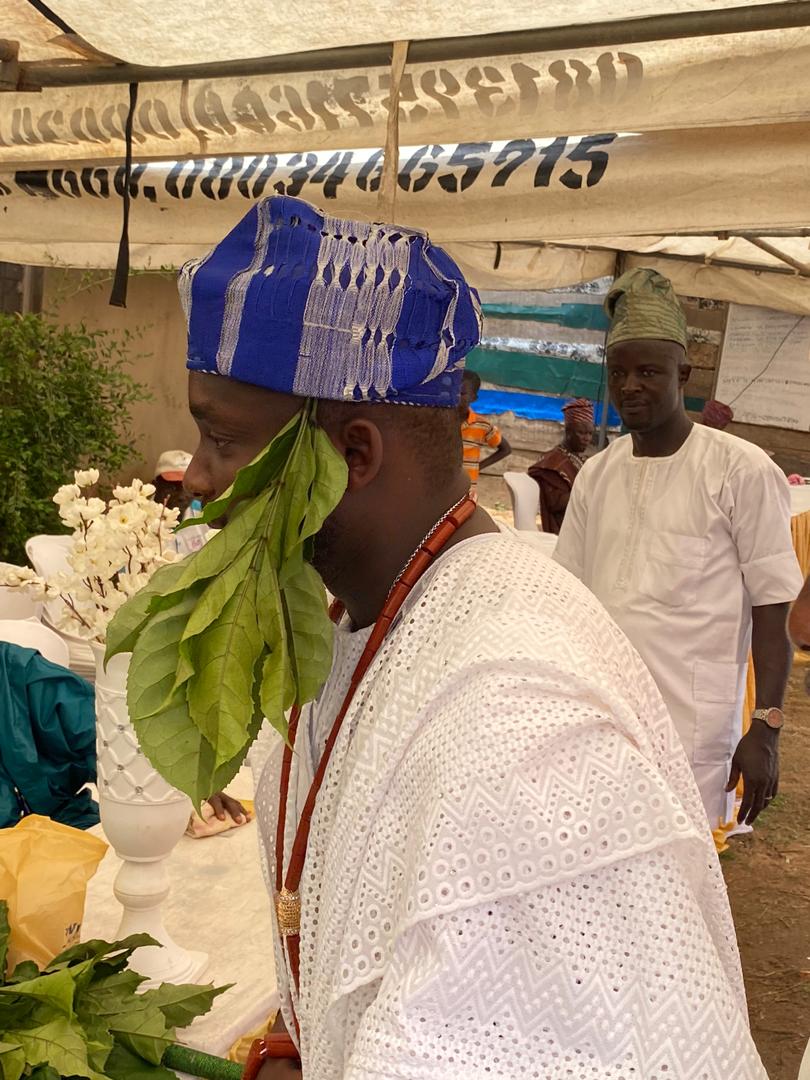 Alabiola of Abiolaland Baale
Chief Liadi Abiola described Ayo Fatokun as a generous and fine gentle man who likes to promote culture and traditions.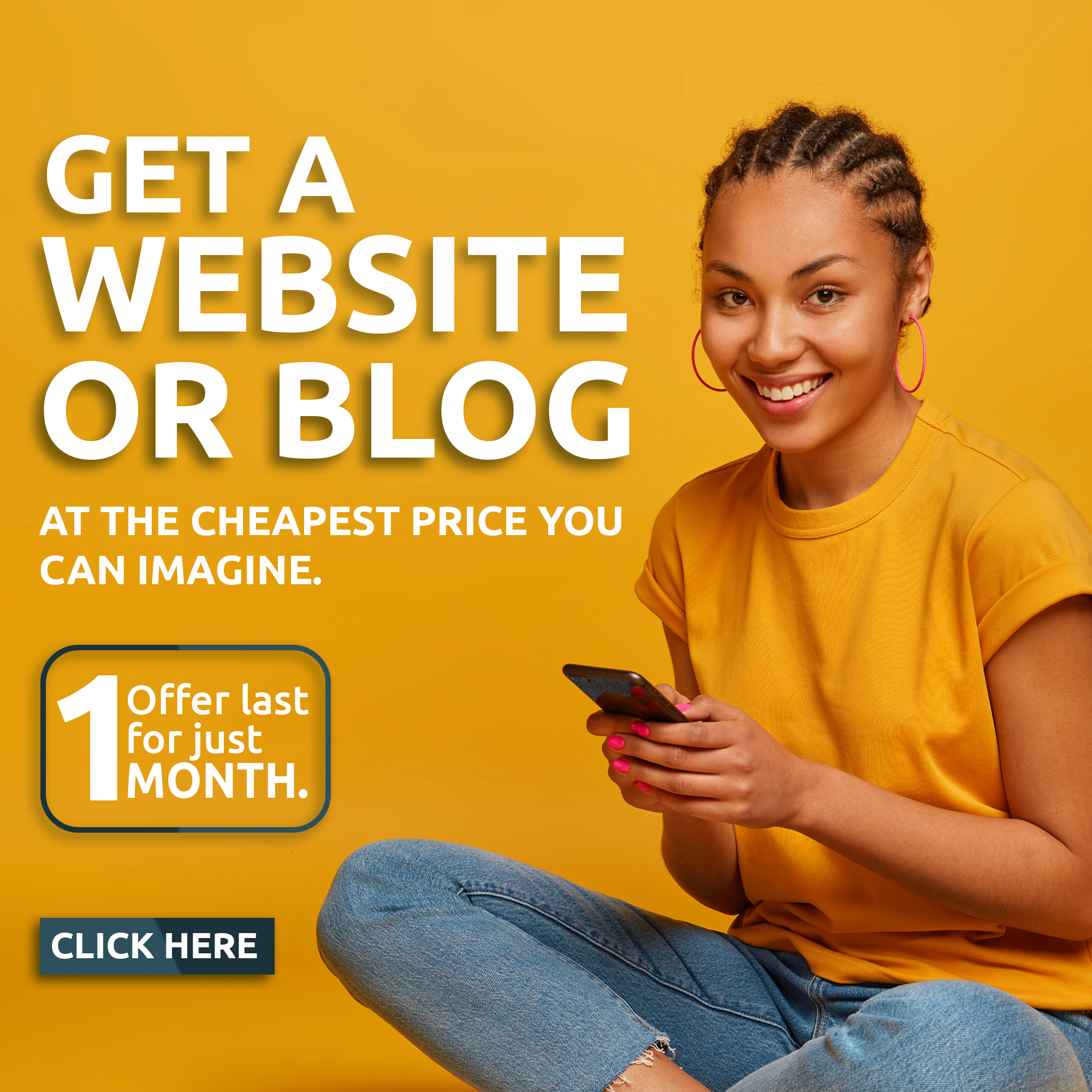 " We know Hon. Ayotunde Fatokun as a hardworking and peaceful politician, he is said and done man, Yoruba culture is in him, sons and daughters of Abiolaland are happy to have him as one of our title holders "
Hon. Fatokun thanked the sons and daughters of Abiolaland, said, he will use his wealth of experience and position in the state to contribute to the development of the town. He described the Baale of Abiolaland as a distinguished traditional ruler, who values the importance and existence of Abiolaland.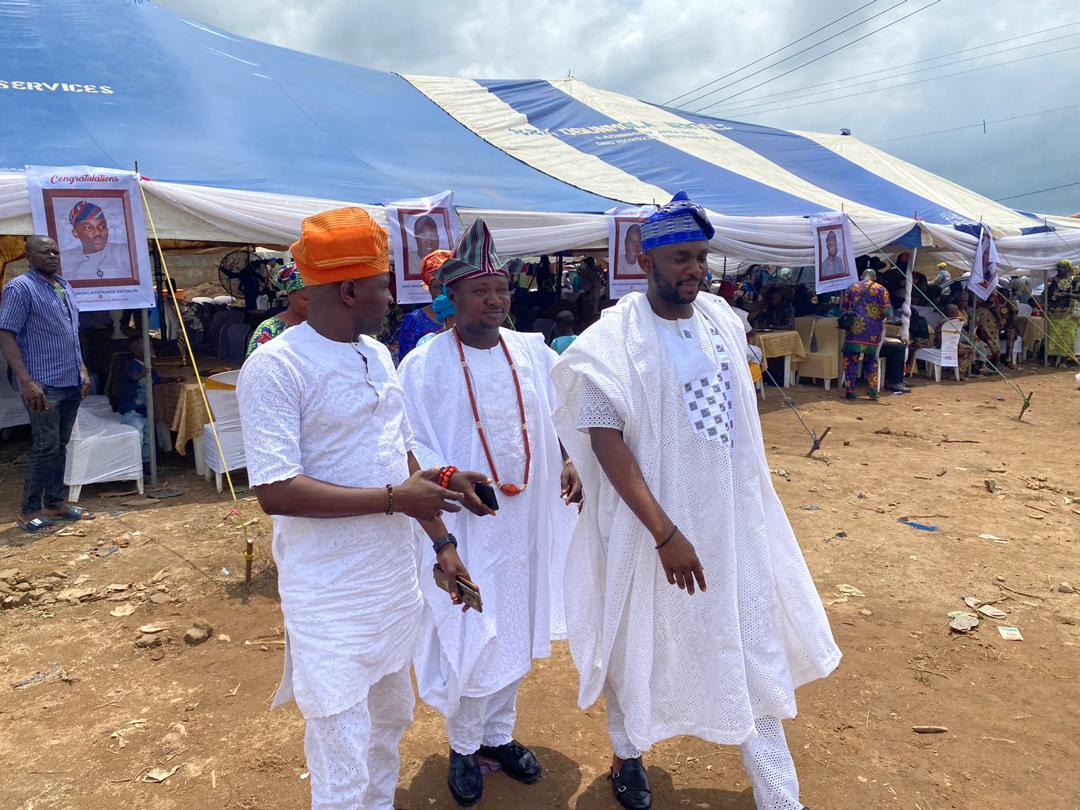 He said Baale Chief Liadi Abiola
is a prosperous ruler, saying he has no doubt that his ruling will continue to usher in peace and development in Abiolaland.
In attendance at the coronation ceremony were Mogaji Ile-Akinajo Hon. Olamide Akinajo, Oyo state House of Assembly Chief Whip, Hon. Hakeem Adedibu, and prominent traditional rulers in Abiolaland, Hon Kunle Yusuf MON and other distinguished members of PDP in Akinyele.