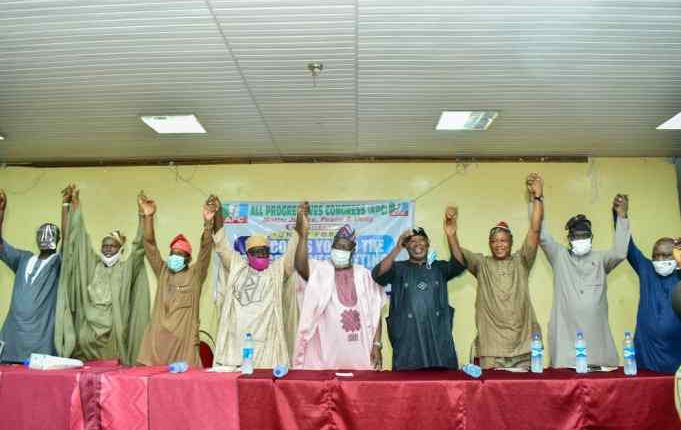 Oyo APC: Shittu, Alake, Lanlehin, Adeseun Not Unity Forum – Adanla, Says Sunday Dare Is A Diaspora Politician
Alhaji Kayode Adanla, a former financial secretary of the All Progressives Congress, APC has said many of those calling themselves APC Unity Forum are ingrate to the party in the state.
Adanla berate the activities of current minister of youth and sports within the party in the state, said
likes of Sunday Dare and others are those who are frustrating the efforts of the party leaders in the state.
While speaking in a chat with online local newspaper in Ibadan over the weekend, he reacted to statements made by the minister and the Unity Forum that former governor Adebayo Alao-Akala cannot lead Oyo APC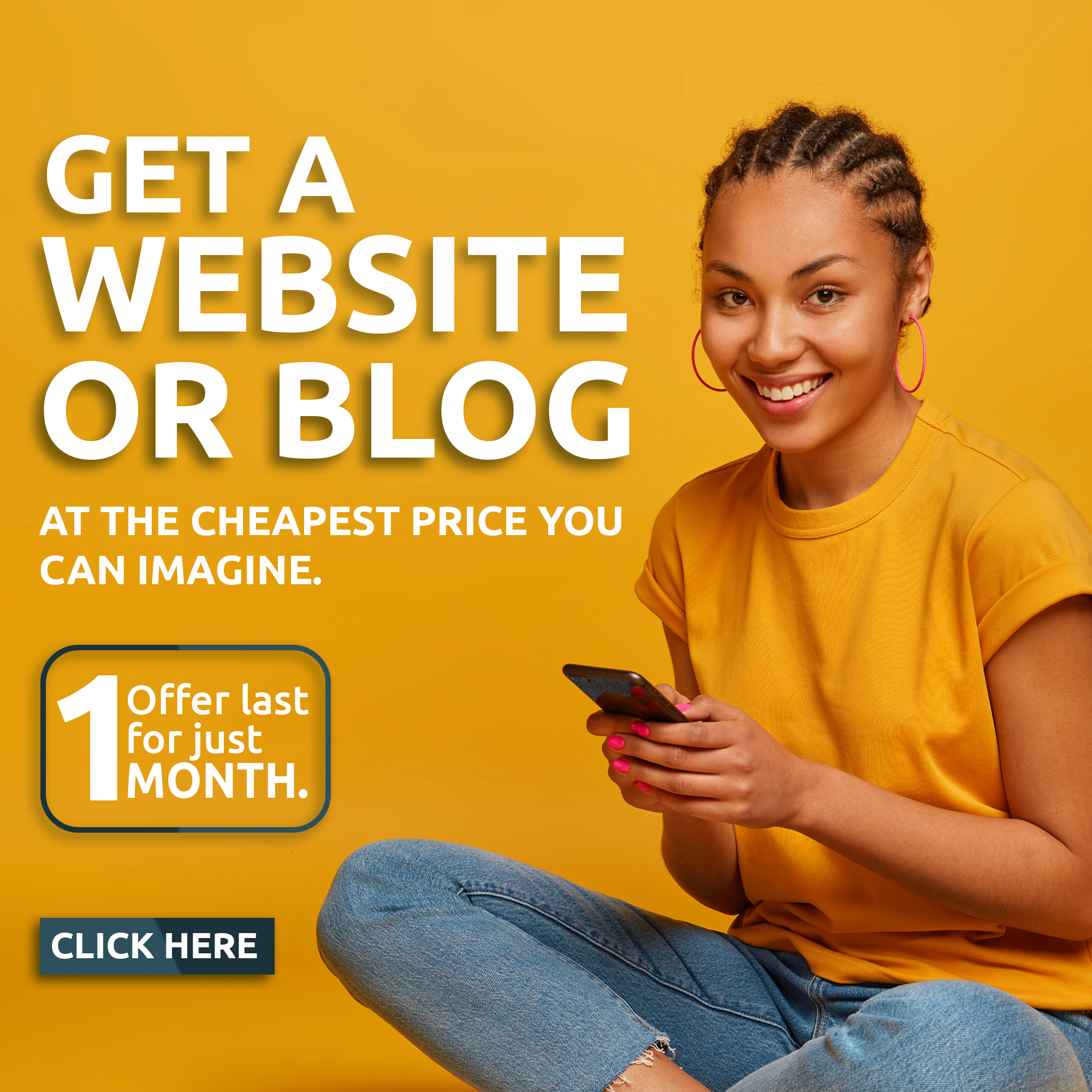 According to him, "Those who signed the statement are not members of Unity Forum. Those who were not at the parallel congress at Liberty Stadium cannot call themselves our members. Barr. Adebayo Shittu identified with us the because he was fighting late former governor Abiola Ajimobi.
"Mr. Sunday Dare that is faulting Chief Adebayo Alao-Akala leadership is closing his eyes to what Asiwaju Bola Tinubu is doing in Lagos. Is Tinubu not what Dare is calling Alao-Akala. The minister has yet to grab the knowledge of Oyo politics. That is one of the problems in Oyo APC. Diaspora politician like him are those who are giving us problem.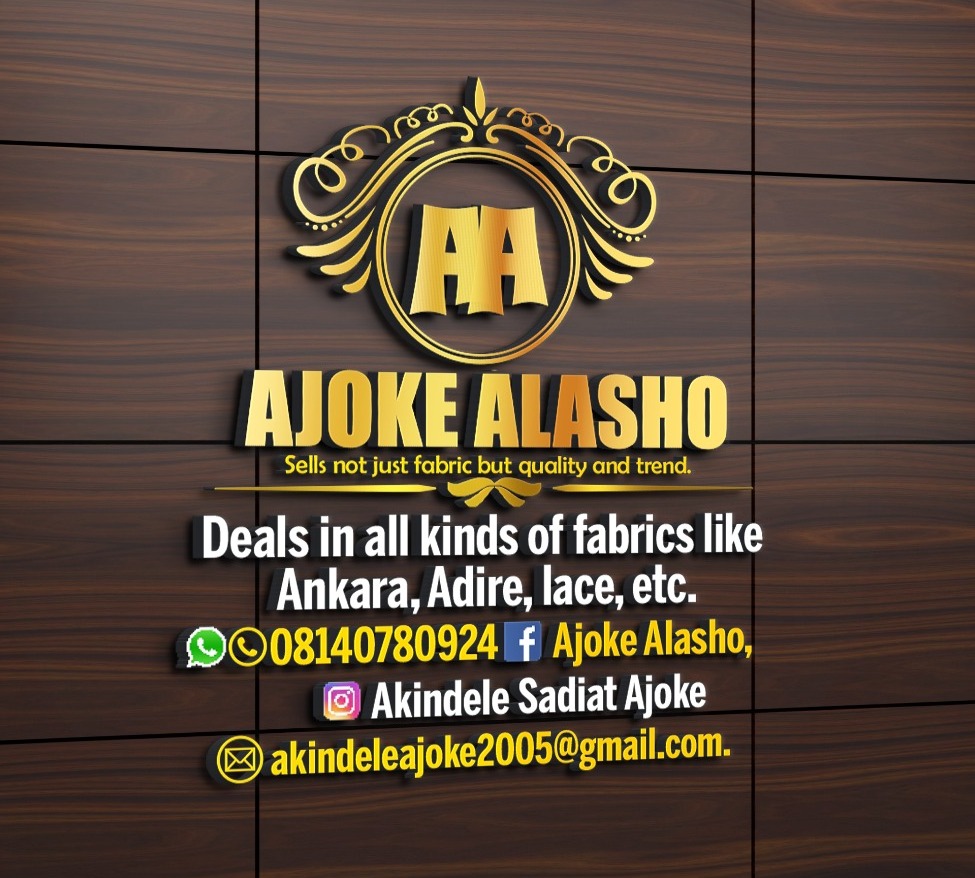 "Now that we did not have a sitting governor in APC, Chief Alao-Akala should step in. None of the agitators have his political curriculum vitae. He is a grassroots person.
"All those calling themselves progressives are not. Have they forgotten how APC came into being in Oyo. Late former governor Abiola Ajimobi turned the merger to acquisition. Those who benefitted from the impunity are those crying now. We want to right that wrong. That is why we are asking everybody to come back. We of the defunct All Nigeria Peoples Party, ANPP, have not benefitted anything. Ajimobi left ANPP in 2008 and APC was formed in 2013. Shittu was then. I was one of Shittu's destiny helpers when we were writing letters to favour him and that led to his ministerial position. Unfortunately, he used everything he got to service his family members. Why would Shittu be talking? Where were people like Sen. Ayoade Adeseun and Sen. Olufemi Lanlehin when were forming Unity Forum. I was unjustly suspended as financial secretary of the APC because of my bid to liberate the executive members. If they are calling themselves members of Unity Forum and I am not there, it is fake. The headquarters of Unity Forum is my office. Anybody that did not visit my office during the struggle is not a member. Their so-called leader, Chief Abu Gbadamosi, told us he couldn't fight former governor Abiola Ajimobi and he stayed with him.
"So if people like can let go of many things and allow peace to reign, who are they? They have benefitted but I have not. I collected salary as financial secretary of the for 14 months before I was suspected for granting interview.
"Former deputy governors Iyiola Oladokun and Moses Alake-Adeyemo are members of the advisory council because of their previous roles. Adeseun is also a member. Why the cry? Can we say they are being sponsored by the ruling party to cause confusion within our fold?
"We have all been told that a new membership drive is coming for new and old members to chart a new APC where there would be equity, justice and fairness. We were told that there would be new congress. It is inevitable. The calendar of our party is to be changed from top to bottom because the power belongs to the people and not an individual. All what we want is absolute equity. Nobody will play second fiddle. No group would dominate another like it happened in APC under late former governor Abiola Ajimobi where members of the defunct Action Congress of Nigeria, ACN, dominated the whole show.
"I will urge the minister to come learn how we play politics in Oyo State. If majority are saying they don't have confidence in the Excos, everybody should come together to take part in the rebuilding process. Everybody should give room for dialogue. We must sit together to chart a new APC," he added.