Oyo ADC Guber aspirants breaks Rashidi Adewolu Ego, presents Adeniran As consensus candidate
What it may be another battle within African Democratic Congress ( ADC ) emanated on Wednesday as 12 gubernatorial aspirants presents Nureni Adeniran as the party governorship candidate for next year governorship election on Oyo State.
While confirming the consensus candidate, all the 12 asiprants that showed interest and bought the party nomination forms except senator Olufemi Lanleyin gave affirmation statements supporting the emergence of Nureni Adeniran after the meeting.
It will be recalled that, Mr Deji Adio name was sent to Independent National Electoral Commission ( INEC ) with appenditure of all the 13 candidates as a tentative candidate in other to meet up the October 7th midnight deadline of name submission to INEC.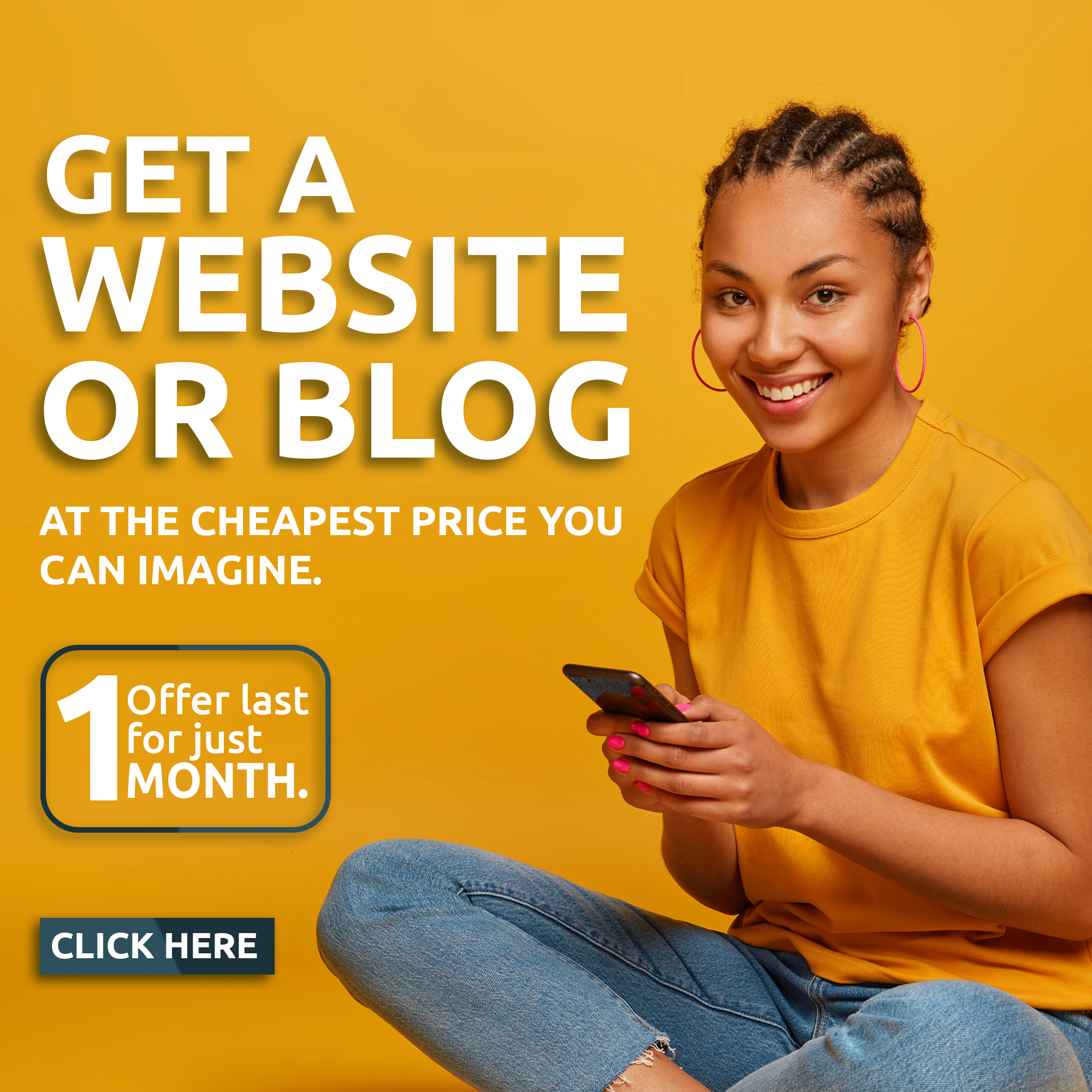 It was partinent that all thirteen. (13) gubernatorial aspirants signed an agreement to the effect that Dr. Ajadi's name should be temporary used and same shall later be substitute by a consensus candidate to be agreed upon gubanitorial aspirant, it was late Senator Rasidi Ladoja, Chief Michael Koleoso, Chief Busari Adebisi and Chief L.A Olakojo met at the resident of the latter on Wednesday 10the October, 2018 to select Olufemi Lanleyin as Oyo ADC.
The clash of interest of state Party leaders and stakeholders had paralyse other activities as most aspirants for different post are confused and helpless as a result of divided house.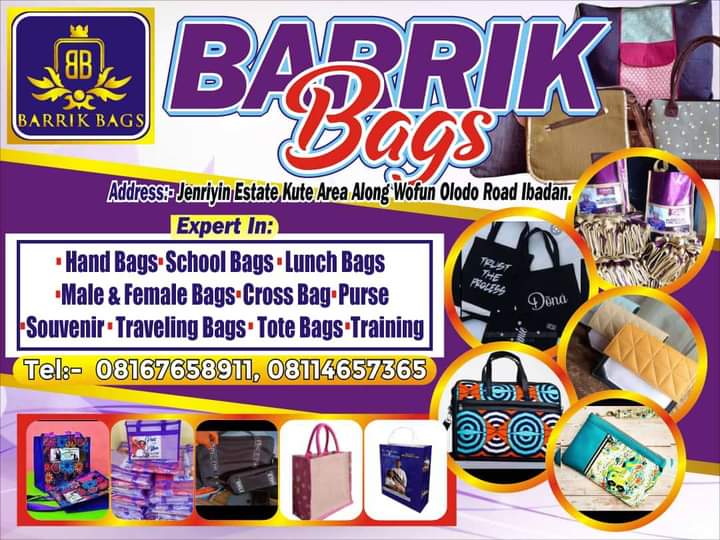 As at the of writing this report, westerndailynews was unable to reach the camp of Senator Rashidi Ladoja to confirm the authenticity of the decision of the governorship aspirants to present another candidate against the party leaders wish.
[10/31, 07:46] Akindele Alabi: Minimum Wage : Governors Agree To Pay N22,500
Towards an effort to stop November 7th proposed nationwide strike organizing by Nigeria Labour Congress ( NLC ), Governors of the 36 states of the federation have announced N22,500 as the amount they can pay workers as minimum wage.
The unilateral agreement was made
at a meeting held in Abuja on Tuesday. The Tuesday governors Forum meeting which was chaired by the chairman of Governors' Forum, Governor Abdul Aziz Yari of Zamfara State was called in order to delibrate on propose NLC propose strike which is to begins next week Wednesday.
It would be recalled that the labour unions agreed with the N30,000 minimum wage proposed by the organised private sector.
The present minimum wage in Nigeria is N18,000
[10/31, 08:40] Akindele Alabi: FG to Open N-power Build Portal For New Application November 5
All is set for another intake of N-power program, as N-power Build Portal Will Be Open For New Applications Between November 5th – 16th
Applicants are  to apply for any of the 7 trades listed : Automobile, Agricultural Technology, Plumbing and Pipefitting, Carpentry and Joinery, Mansory and Tiling, Hospitality, Electrical Installation.