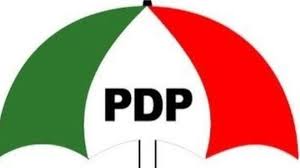 Guber poll: PDP warns INEC not to tamper with results
Raji Adebayo, Ibadan
The Peoples Democratic Party (PDP), Oyo State chapter has warned the officials of Independent National Electoral Commission (INEC) to stay away from any form of action that could suppress the wishes of the people of the state.
The warning was made in a statement made available to journalists in Ibadan by the State Publicity Secretary of PDP, Engineer Akeem Olatunji.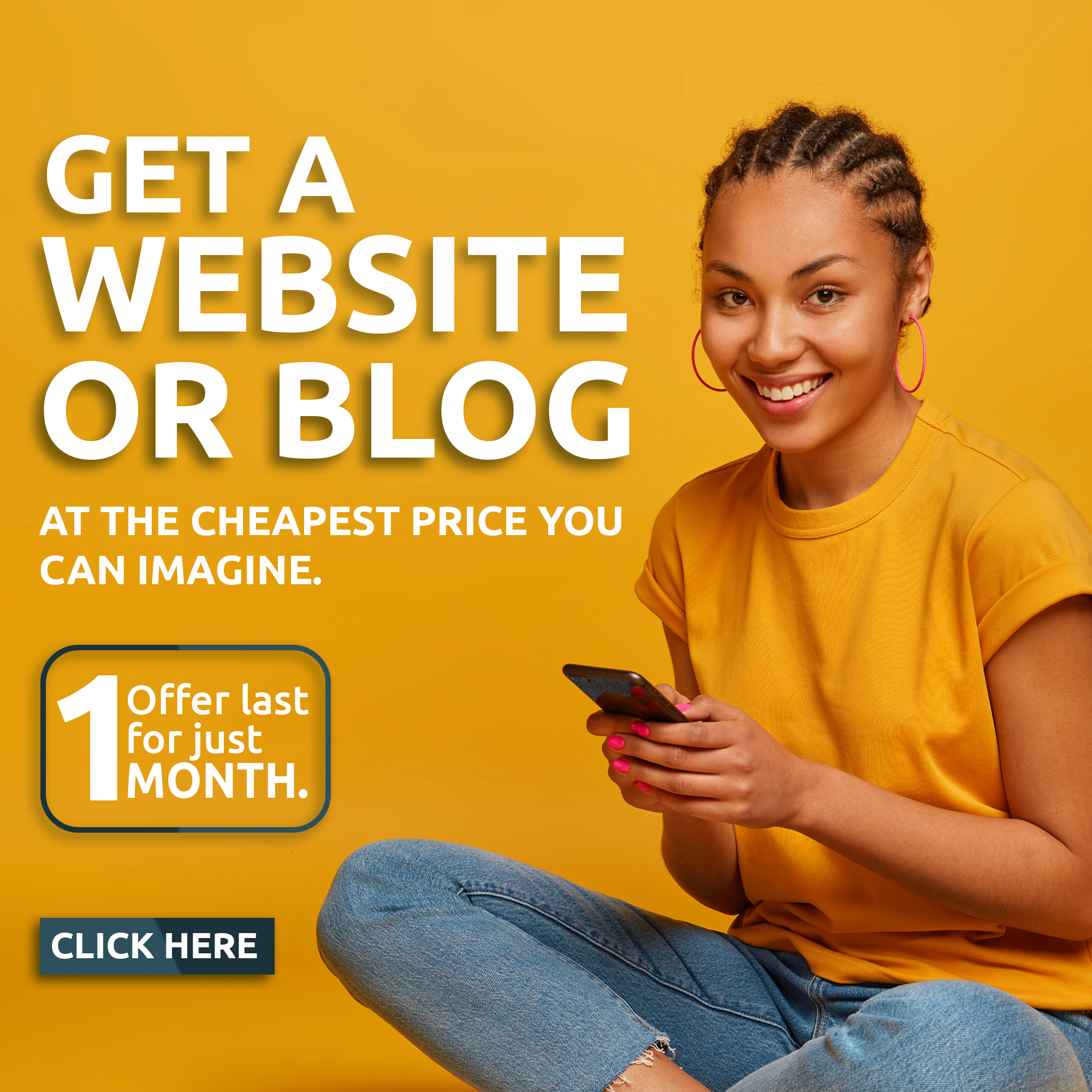 Olatunji said people of the state have spoken through their votes and it is onus on the INEC to announce the results as it were without any form of favour, omission or addition for any political parties.
Olatunji maintained that any attempt to tamper with the original results may spell doom for anyone that would involve in the act.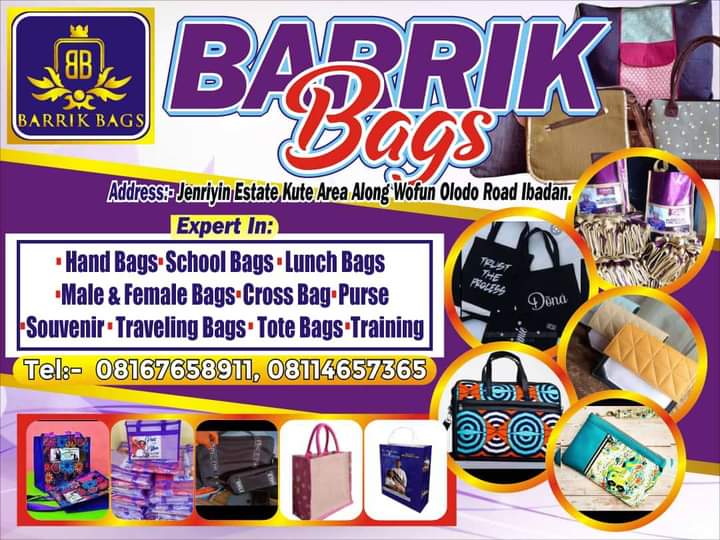 According to him, "We thank God and the people of the Oyo state for voting enmass for their choice in person of the PDP candidate, Engineer Seyi Makinde. It is no more in doubt that Makinde has come out victoriously in this election.
"The results so far from our agents across the state shows clearly that PDP won in almost all the 33 local governments of the state including the polling unit of present Governor, Senator Abiola Ajimobi and the APC gubernatorial candidate, Bayo Adelabu.
"If both could lose to PDP candidate, Engineer Seyi Makinde, in their respective polling units, I don't think our victory should be in doubt again but our fear is that INEC should act as an unbiased umpire.
"Our apprehension is that up till this moment no official result has been coming out from the INEC in any local government despite the overwhelming victory recorded by the PDP almost in all the 33 local governments in the state.
"As we are thanking our teeming supporters across the state, the party is also imploring them that it is not over until it is over, they should continue to be vigilant and not allow any clandestine activities from quarter to tamper with the authentic election results.
"We are also appealing to them to keep calm because God Almighty is in control of all the situations but at the same time we must intensify out efforts to protect our votes and results from falsification.
"We want to assure our people that victory is already ours, and we are using this opportunity to thanks all those people that made this coalition works, most especially our father and leader, Osi Olubadan, Chief Rashidi Adewolu Ladoja.
"Also our gratitude goes to Senator Olufemi Lanlehin, Chief Sarafa Alli, Chief Ayorinde, candidates of African Democratic Congress (ADC), Zenith Labour Party (ZLP) and Social Democratic Party (SDP) respectively for dropping their ambition in the best interest of the masses and betterment of Oyo state", the statement concluded.