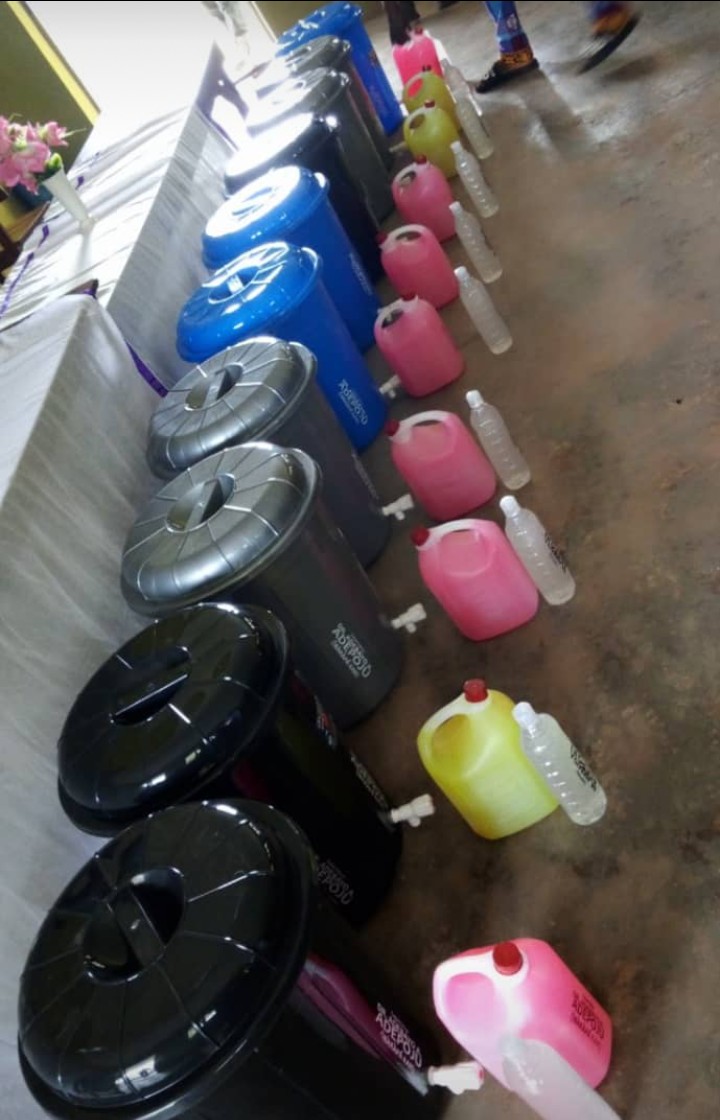 Adepoju Donates Tap Fitted Buckets, Sanitizers, Liquid Soaps To Schools In Ibarapa
In his own effort to complement the ongoing strives and significant achievements of governor Seyi Makinde administration in the fight against the ravaging Covid-19 pandemic, the Chairman, Oyo State water corporation, Dr. Adebayo Anthony Adepoju has distributed materials such as; tap fitted buckets, hand sanitizers and liquid soaps, to curtail the spread of covid-19 among the secondary school students in Ibarapa community.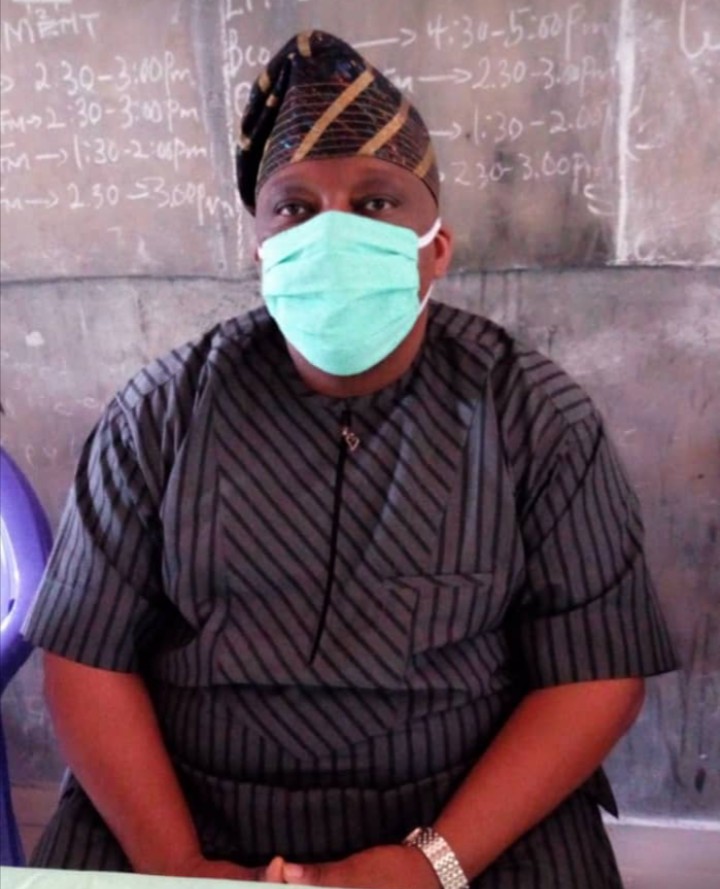 Dr. Adepoju who donated the items to all secondary schools across Ibarapa Central and North Federal Constituency yesterday promised a continuous supply of the preventive items till the full eradication of COVID-19 in the country.
In his words, Dr. Adebayo popularly called "Ibarapa Kan" said the move was part of measures to prevent the spread of coronavirus among students who had resumed to schools in Ibarapa, added that,
work of building a community and a better country is not just the responsibility of government but with unrelenting supports of individuals.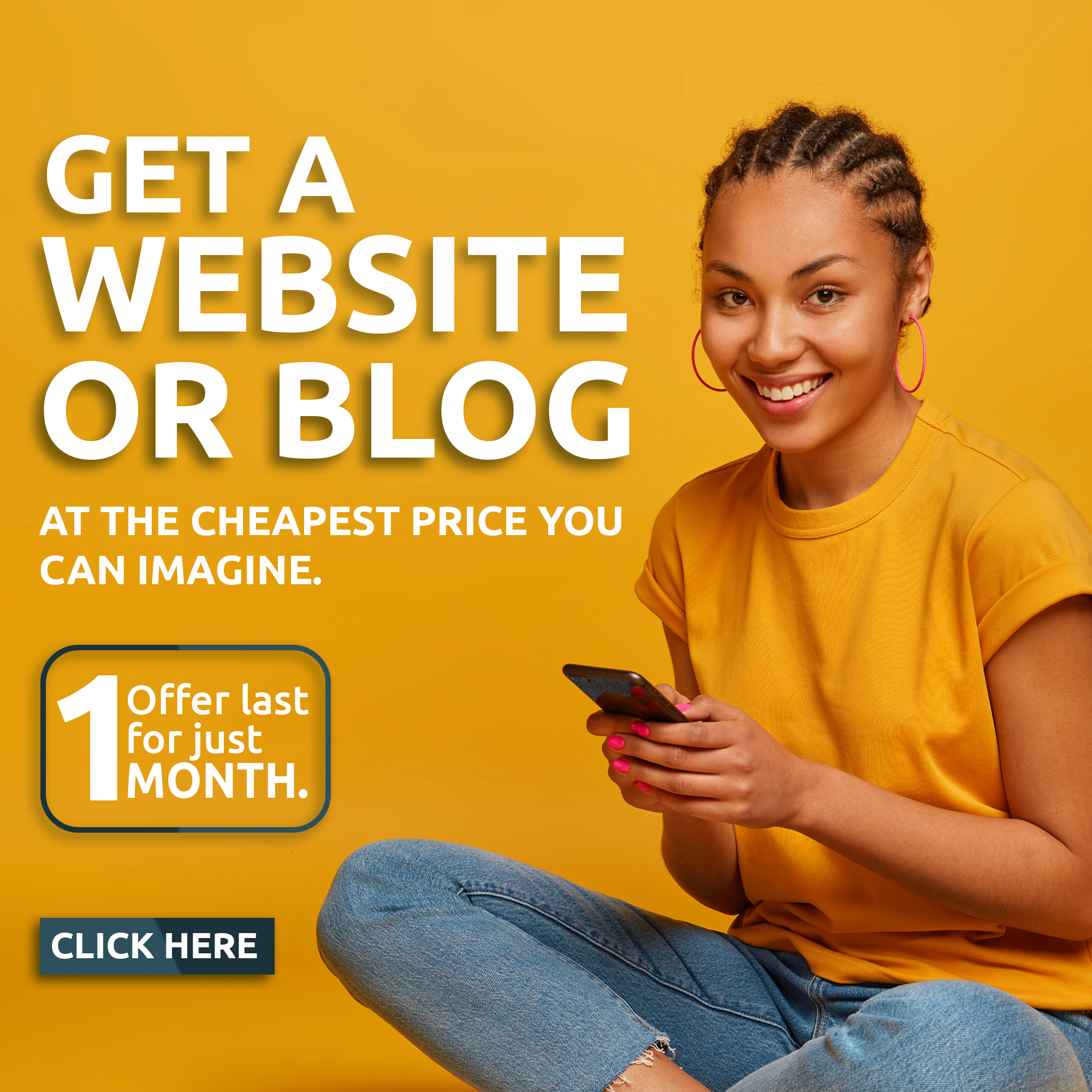 He charged students and teachers of benefited schools to make proper use of the items giving to them and to make sure individual obey the government directives in combating the scourge of Covid-19 that is; washing of hands, maintain social distance, avoiding crowded places adding that compliance with these directives afford every individual the best chance of defeating this pandemic.
Dr. Adepoju commended governor, Seyi Makinde for all the plans put in place in curbing the pandemic, said Makinde is making tireless effort in repositioning the state with a roamap to accelerate growth for development are on threshold of being considered as the history maker in the pace setter state.
Chairman of ANCOPSS, Alh Isiaka Kareem, on behalf of the principals in Igboora, appreciated the efforts and contributions of Dr. Adepoju towards combating the deadly virus across Ibarapa.
Also, Mr Ojelere John kehinde, the principal of Tapa community high school, on behalf of the principals in both Tapa and Ayete, thanked Dr. Adepoju for the distribution of relief materials.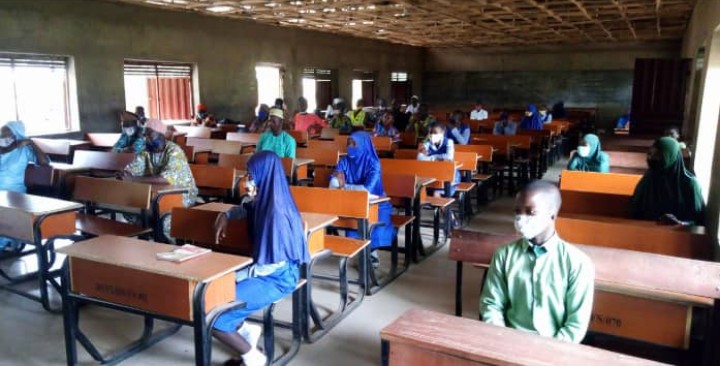 Schools that benefited from the relief materials in Ibarapa central includes: Igboora High School, Igboora, Iberekodo High School, Igboora, Okedere Grammar School, Idere, Lasogba Grammar School, Igboora, Ayelogun Grammar School, Idere, Methodist Grammar School, Igboora, Ogboja Grammar School, Igboora, Igboora Grammar School, Igboora, Lajorun High School, Igboora,School of Science, Idere. While schools benefited from Ibarapa North includes : Ayete Grammar School, Ayete, Baptist High School, Ayete, Maku Grammar School, Tapa, Igangan High School, Igangan, Oke Akoo High School, Igangan, Adegun Asake Grammar School, Igangan, Tapa Community High School, Tapa, Abidioki Community Grammar School, Igangan.
...For the latest news update, Subscribe to our Whatsapp Channel
(Click Here)
and join our Telegram Update Group
(Click Here)